A Lawyer to Turn to When a Relationship Fails
Published: July 9, 2019
Japan is not a litigious country, but every so often the assistance of a lawyer is required. In particular men or women contemplating divorce from their partner, but who can't agree on terms, or perhaps seeking compensation following an affair. In June 2019, Tokyo Key West Law Office opened its doors in Monzen-nakacho to clients seeking legal advice on matters involving relationships between the sexes, as well as problems arising over inheritances.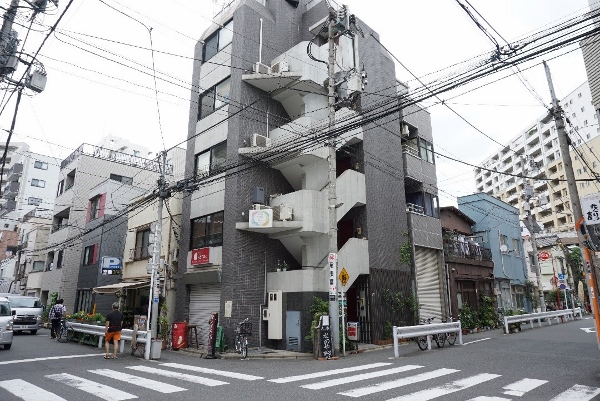 Run by Mr. Ryosuke Sawafuji, Key West was previously located in Shinjuku, but wanting to reduce the commute between his Koto Ward home and his office and observing that the area is not noted for having many law offices, Mr. Sawafuji relocated to Monzen-nakacho.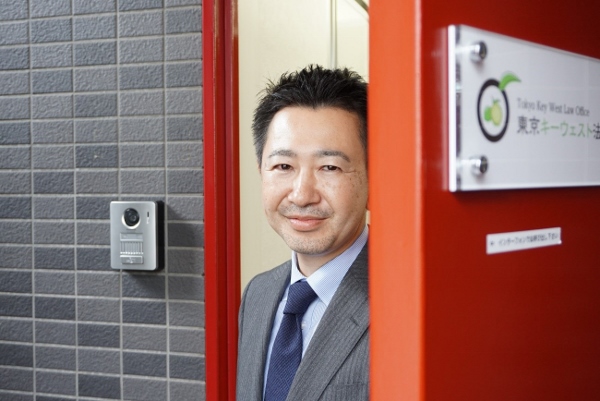 A youthful-looking forty-something, Mr. Sawafuji's manner is friendly, and he comes across as easy to talk to; a useful asset, I can imagine, when it comes to discussing the difficult subjects of affairs, breaches of promise, divorce, and dividing up inheritance.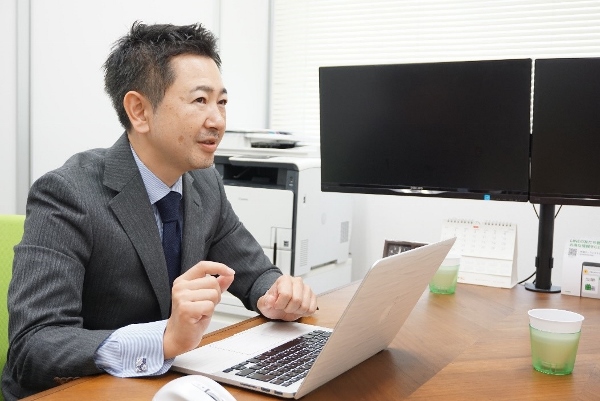 The meeting room where clients can consult with Mr. Sawafuji is clean and bright with no attention-distracting pictures or decorations and, as befits its status, everything smells new.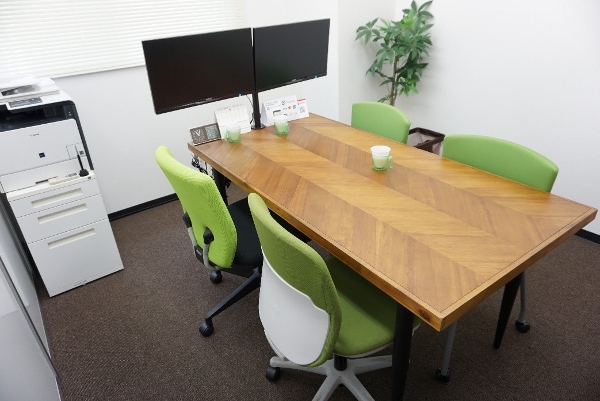 When I asked Mr. Sawafuji why he chose to specialise in divorce law, he replied that he didn't choose the field, it was chosen for him by his first clients in his previous Shinjuku office. He was originally a generalist, but found he filled a need for this specialist knowledge among his Shinjuku client base.
Nevertheless, he is happy to take on other types of legal work, and is currently researching providing advice and assistance to small and medium-sized firms in Koto Ward who may be considering setting up offices or plants in South East Asia.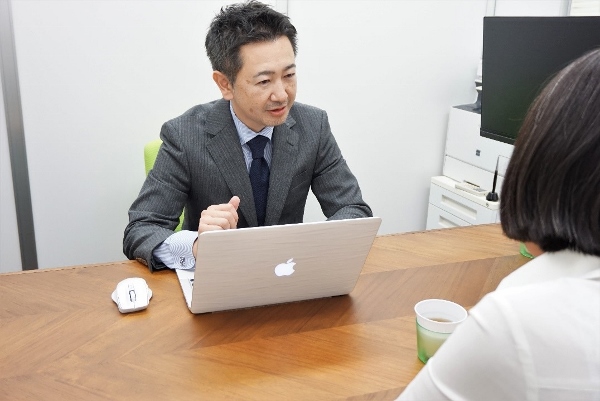 At present, Mr. Sawafuji's divorce-related client base is split evenly between male and female, ranging in age from the late 20s to 60s, with the largest number of clients falling into the 30 to 40-year old bracket. He will act for either a plaintiff or a defendant, and although he is based in Koto Ward, he has received requests for consultation from clients across Tokyo as well as neighbouring Chiba and Kanagawa prefectures.
In addition, he has had approaches from Japanese clients located abroad. Although major Japanese law firms are present, it turns out that these firms only handle business cases not domestic matters. The benefits of Skype, Face Time, and Line Video mean that clients do not have to travel to his office to confer with him.
Qualifying as a lawyer in 2003, he and his wife later took a year or so off to travel abroad, which is when he learned English, which now comes in useful when dealing with international marriages in trouble.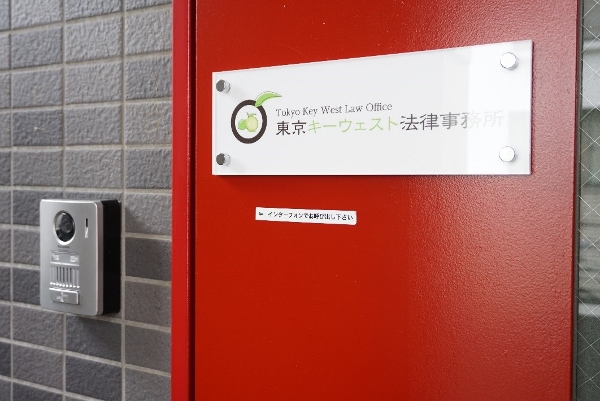 For anyone wishing to consult with Mr. Sawafuji, the first meeting, lasting up to 45 minutes, is free. At this meeting he will explain his fee structure and discuss the nature of the consultation. However, he stresses it is not his place to recommend for or against proceeding with a divorce; that is the client's decision. Still, discussing the matter with him will help the client to carefully consider his or her intended course of action and raise any issues they might not have considered.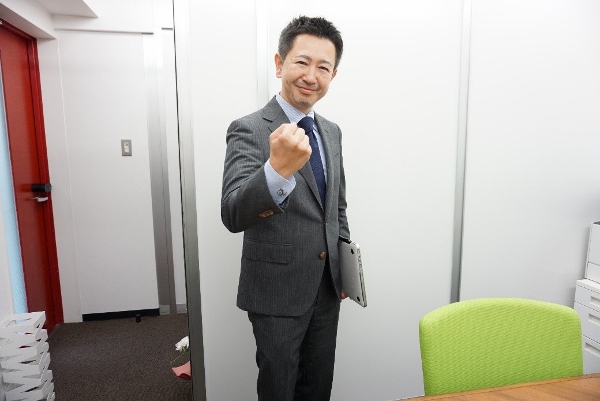 Despite his current field of legal specialisation, Mr. Sawafuji is a family man who drops his children off at kindergarten on his way to work and enjoys spending time with them at weekends. And just in case you were wondering about the firm's name, "Key West", during their travels he and his wife found themselves in the US and took a real liking to this island off the Florida peninsula – a bit of a different atmosphere from the challenges and hustle and bustle of Monzen-nakacho, I suspect.
Story and Photos by Jeremy Hutchinson