Over the past decade, the self-care movement has been gaining momentum, with people taking better care of their hair, skin, and general well-being. However, the bane of many women's beauty routine remains hair removal, either a daily necessity with shaving or an expensive investment with laser removal. But have you ever tried waxing?
Located a short 1-minute walk from Morishita Station, Evercolor Waxing Studio's blue signs are easy to spot from the street. After ringing the doorbell, I was greeted by the warm and welcoming Aska, owner and waxer.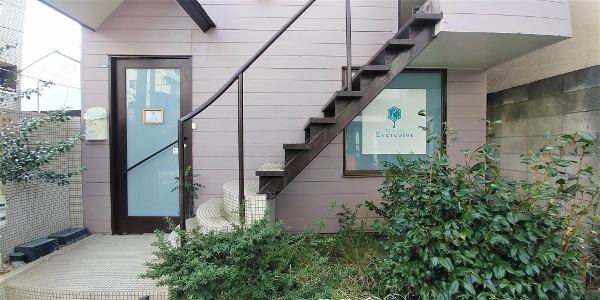 Everything about the Evercolor is designed to put clients at ease. The studio is filled with delicate touches, such as flowers, candles, and an abundance of blue. "Blue is a very calming colour and I want my clients to feel relaxed when they are here," explained Aska. Her goal is to change the image of waxing. "Many people think waxing is scary and painful, so I wanted to create a place that inspires happiness."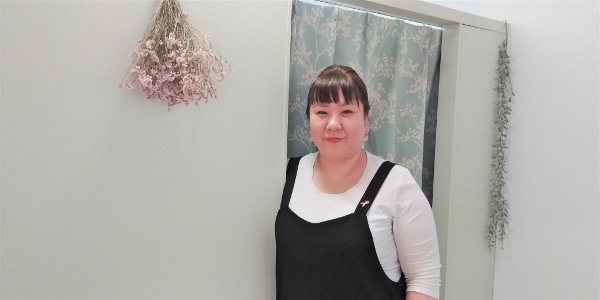 Aska first learned about waxing as an exchange student in Ottawa, Canada where she had the chance to make friends from around the world, in particular Brazil where waxing is prevalent. "I had never heard of waxing before and was really interested in this method of hair removal. I was instantly taken to it and decided I wanted to start my own salon." After studying in Japan, she opened Evercolor Waxing Studio 3 years ago and chose Morishita because of the lack of salons in the area.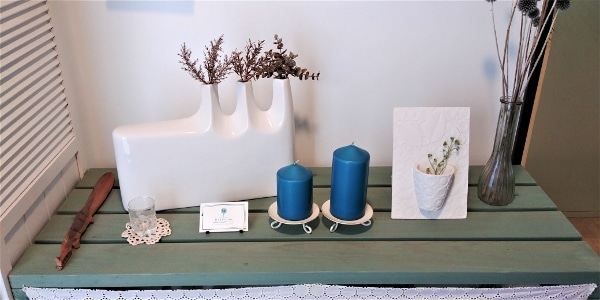 Evercolor is a private women-only waxing studio, with a separate closed room for appointments. The sole focus is the client with no interruptions and the front door is locked to ensure no one else may enter during that time. "When I'm doing a waxing session, it's only the client and myself. It's important that they feel safe and comfortable, and have my full attention," explained Aska.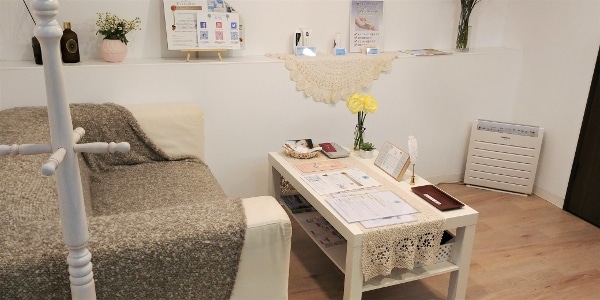 Is waxing in Japan any different from other countries? According to Aska, waxing in North America is quick but painful, with large sections of hair being removed all at once. Her method is slow and steady by removing small sections. "I prefer an unhurried, careful, and less painful approach". Waxing sessions for eyebrows, arms, legs, or bikini area last from 30-90 minutes with a full body wax taking longer.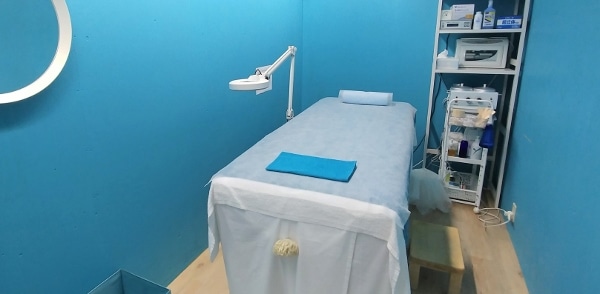 The wax itself is sugar-based or resin-based (tree sap), with different kinds depending where it is being used, as well as skin type. Clients are assessed before a session to ensure which wax is best suited to them. As well, because the wax is solely made from natural ingredients, there is minimal risk of allergic reaction.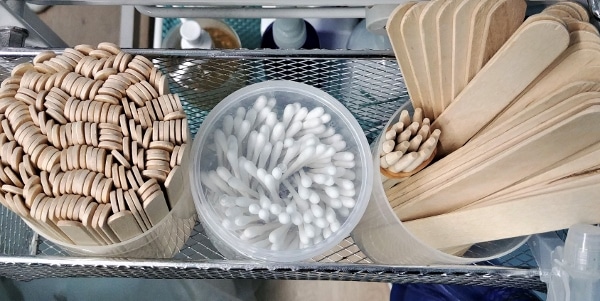 And now it was my turn to have my first ever waxing experience! Aska had me lay down and quickly prepared my forearm with a cleaning solution and powder. She spread a thin layer of warm wax, pressed on the waxing paper, and deftly removed the sheet. As she removed each sheet, we chatted about her time in Canada, and within a few minutes, my arm hair was gone!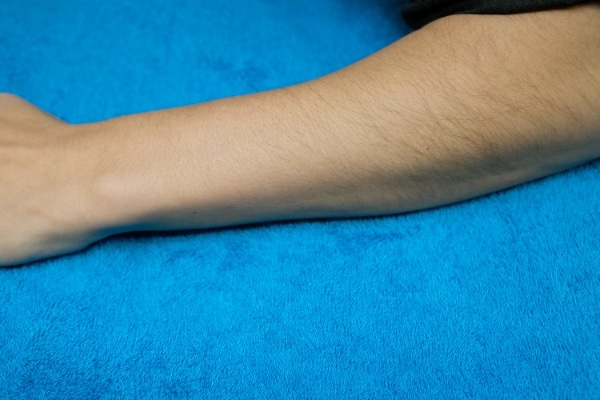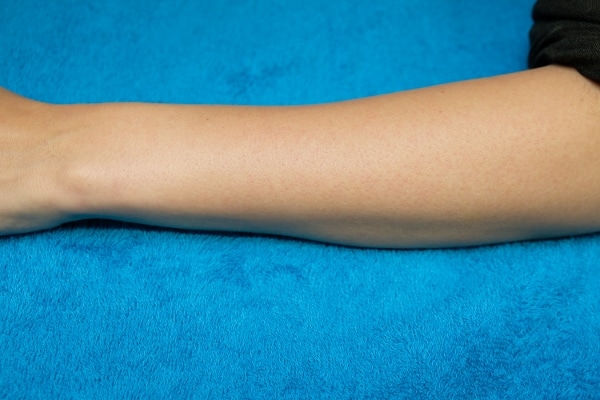 Afterwards, I commented that my sweater now felt very different against my skin. According to Aska, this is a common reaction and waxing leaves skin feeling softer and rejuvenated. With this in mind, Evercolor features a limited selection of women's panties from local and international designers. The current collection is by Hanky Panky, a New York brand.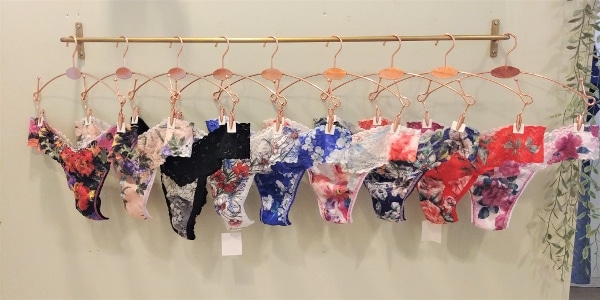 Aska's passion is waxing and with that in mind Evercolor Waxing Studio solely offers waxing services. "I am continually learning about this industry and want to offer the highest quality services possible, so my focus is only on waxing." However, if clients are seeking other beauty services, Aska is happy to recommend businesses in the area, such as nail or hair salons. "Some of my clients are new to Japan and don't speak Japanese, so I am happy to help."
Waxing sessions are by appointment-only with services in both English and Japanese. Further information, as well as the online booking system, can be found on the website. https://www.evercolor-wax.com/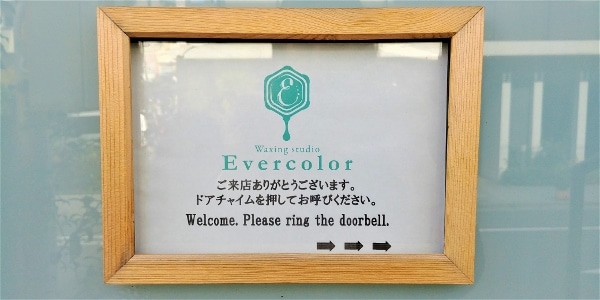 Story and Photos by Jenna Wilson