Before you pack your suitcases and leave Tokyo and Koto City to head off to faraway or exotic places, a stop at IO Travelers' in Nishi-ojima might be in order. And whether you are about to take a trip with your family, a group, or by yourself, IO Travelers' can create a personalized tour filled with memories you can cherish for a lifetime.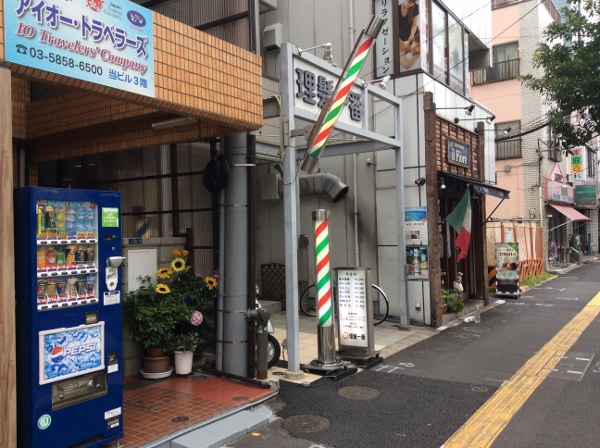 IO Travelers' was founded 10 years ago by Koto City "homeboys" Osamu and Isao Tsuchikawa. After careers in landscape architecture and finance, the brothers decided to open a travel agency in their hometown of Nishi-ojima. The business has grown steadily, and even though they don't advertise, (beyond having a website) new customers seem to find them and old customers return regularly.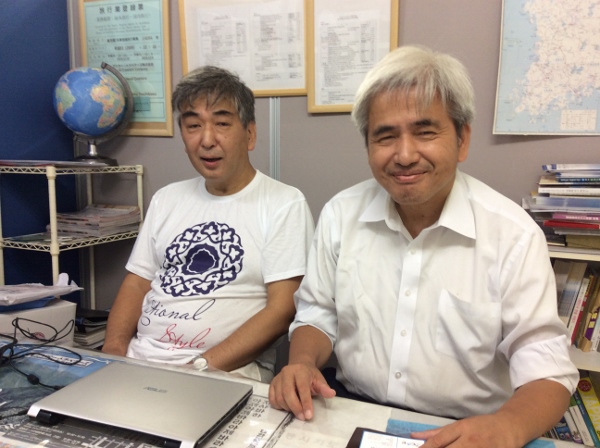 Although they can advise their clients on travel to anywhere in the world, they have recently been focusing on two areas: Korea and Uzbekistan. For Korea, they are pointing travelers to the Andong Dance Festival, an event held in a small Korean town of 170,000 that is expecting 1.2 million visitors in the course of the festival.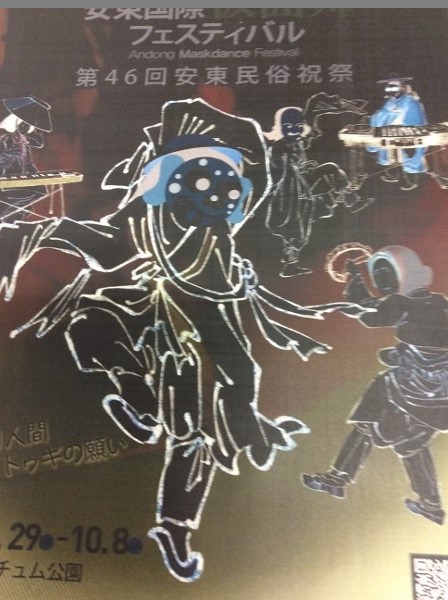 The brothers' other area of recent focus has been Uzbekistan. "Exotic" hardly describes this landlocked central Asian country that was once the center of the Silk Road.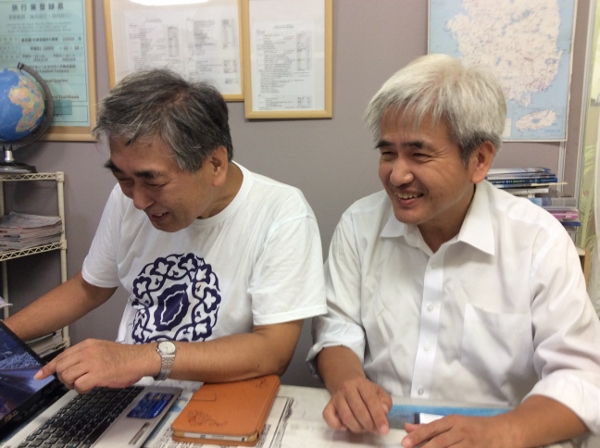 Names of Uzbek cities like Samarkand, Bukhara and Tashkent send the imagination reeling, conjuring up their historical and Silk Road associations. The Uzbek culture, by the way, contains a mix of Asian, Middle Eastern and Russian influences. If you are heading to Uzbekistan, IO Travelers' can give you detailed information to support your safe and fun travel.
As for the 2020 Tokyo Olympics, they see hotel accommodations as being the biggest challenge. Here again, they are eager to advise travelers on the ins and outs of accommodations for the Games. While private home sharing is not illegal in Japan, they can't recommend it in terms of quality and safety.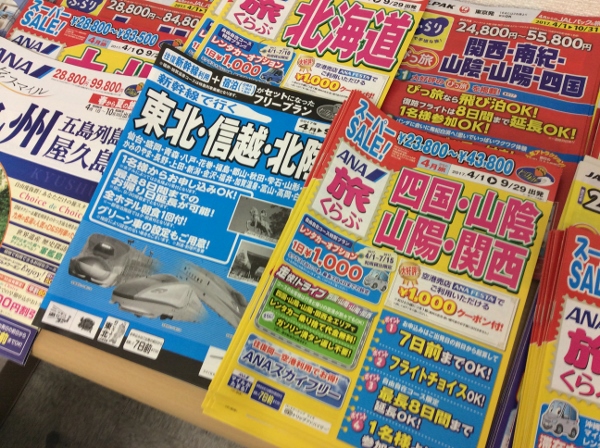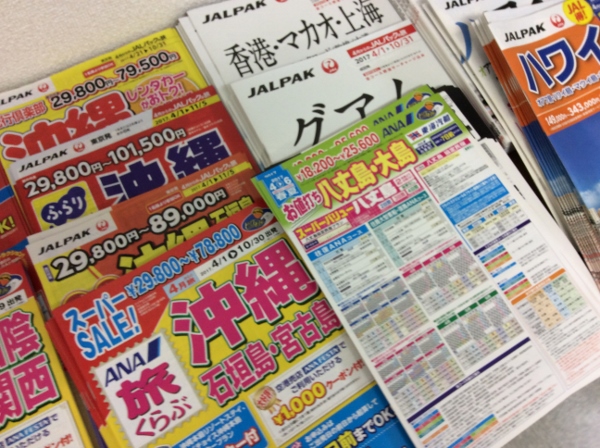 Finally, if you want to travel domestically in Japan, they can handle that too, even with a trip to the Ogasawara Islands, often thought to be a troublesome destination for the private traveler. So when it is time to travel, why not drop in to Nishi-ojima and see what IO Travelers' can do for you?
Story and Photos by David Parmer