A Taste of the Mediterranean in Toyosu
Published: May 30, 2017
The southern Koto-ku area of Toyosu is famous as a business district, a bayside residential domain and a popular destination for shoppers and strollers on the weekends. What could be more fitting for this area of sky and water than a bar specializing in the finest food and drink of southern Europe? If Spanish and Italian fares are to your taste, then BAR BREZZA is the place for you.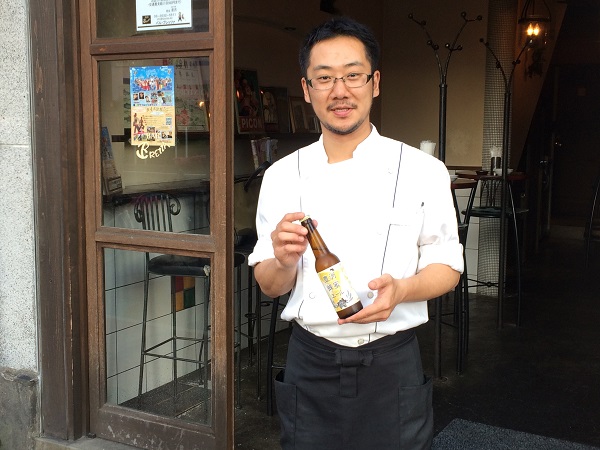 "Our aim is to give people an evening to revive their spirits," says amiable manager Mr. Masashi Wakatsuki, "Local residents, families, business people and dog owners all drop in to eat, drink, talk and socialise".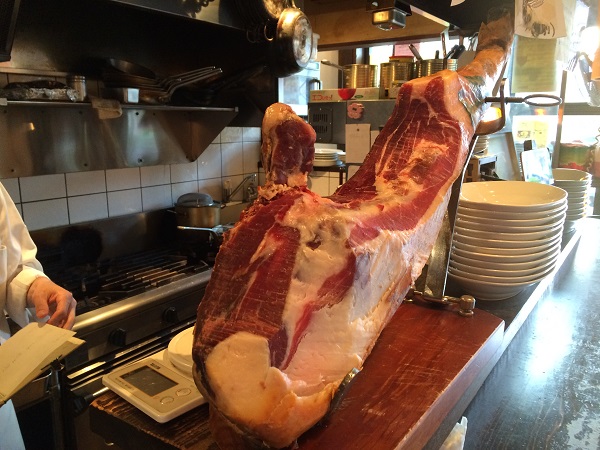 "Very few restaurants seem to offer rotisserie chicken and that's one of our best sellers, along with Spanish ham, ajillo and spare ribs. For those who prefer vegetables we have Bagna cauda and a wide variety of salads and vegetarian dishes. Of course, we also have a full range of tapas dishes and traditional favourites such as pizza and paella."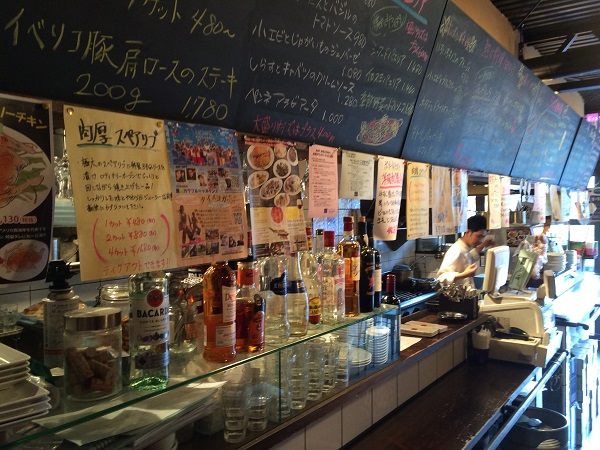 The drink menu is as extensive as the food menu. From full-bodied Italian and Spanish red wines to refreshing white wines, sparkling wines and even a wide selection of sherry, BAR BREZZA has something to match both your palate and purse. Over 400 different kinds of wine are available.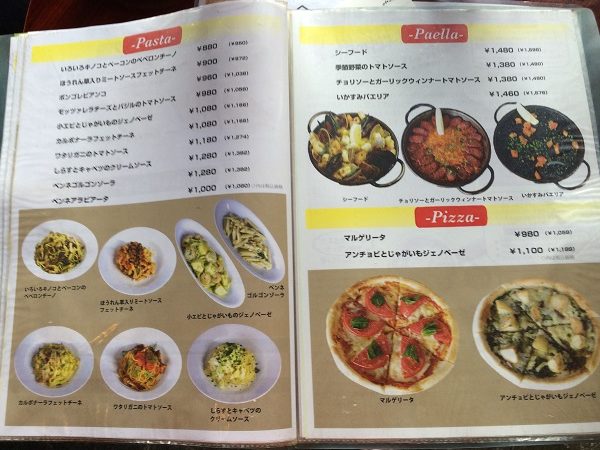 And for those with a sweet tooth, there is a dessert menu as well. "I make them myself, something different every day. Today is chocolate cake and cheesecake," says Mr. Wakatsuki.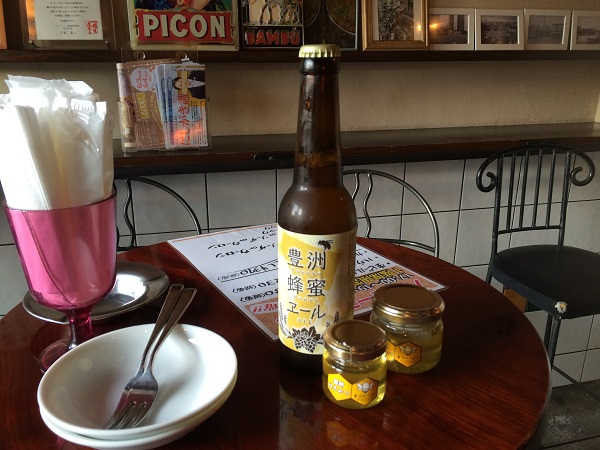 Amongst the Mediterranean delicacies available at BAR BREZZA, we can find something altogether more local: honey made in Toyosu. And not only honey made from locally kept bees but also beer made from that honey. There seems to be no end to the ingenuity of the people in Koto-ku!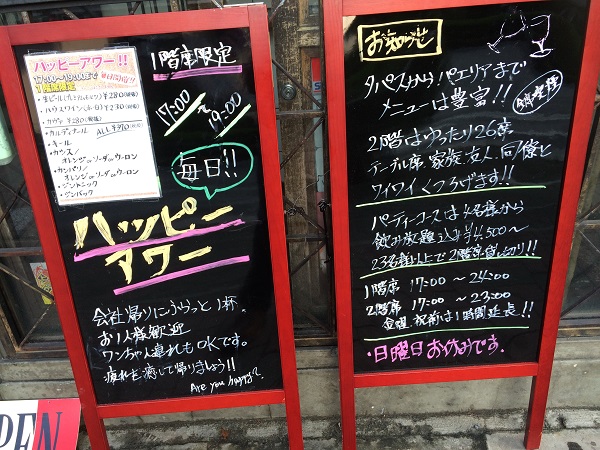 And then there's happy hour, from 17:00 to 19:00 every evening. Draft beer ( Premium Malts ) is ¥280, house wine is ¥230, cava is ¥280 and mixed drinks such as Cassis, Kir, and Campari are ¥370, all before tax. What a great value!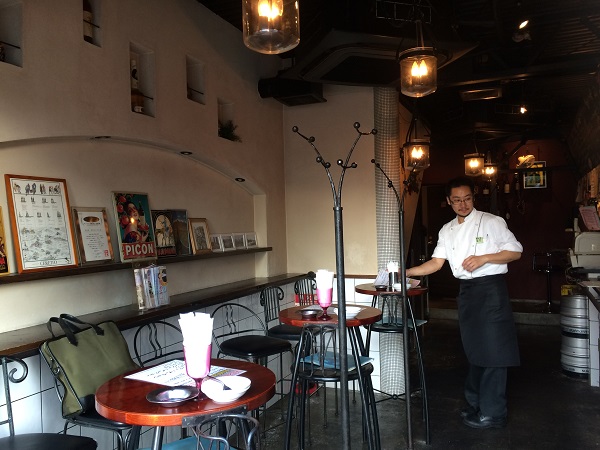 The ground floor is mainly standing with a few tables and stools, while the second floor has more tables and chairs. Dogs are welcome on the ground floor. So, if you're in Toyosu for work, pleasure or just walking the dog, treat yourself to a taste of the Mediterranean at BAR BREZZA.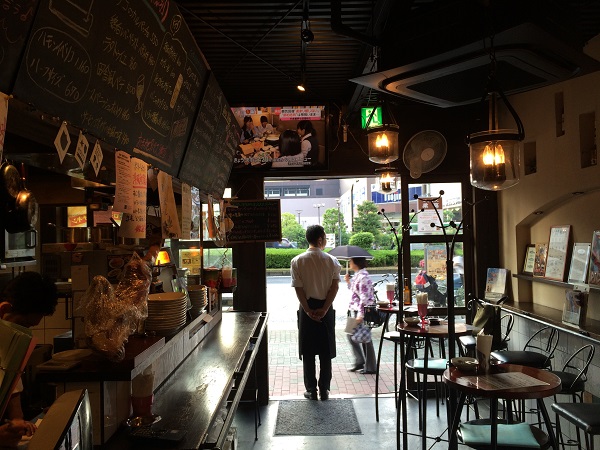 Story and Photos by Stephen Spencer