Felines and Fine Arts at Atelier Cats
Published: February 21, 2020
In Japan, the land of Hello Kitty, Doraemon, and cat cafes, the feline reigns supreme. At many shops, the maneki-neko is a common fixture and is meant to beckon in good fortune for the owner. There is also a plethora of cat-patterned items, and I am always adding to my whimsical collection of cat handkerchiefs.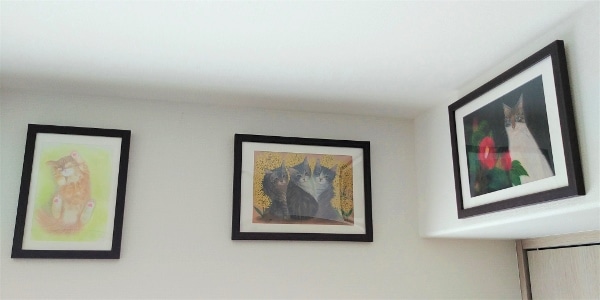 Recently, I had the chance to visit Atelier Cats, an apartment and drawing studio that brings together my two favourite thing: felines and fine arts. The owner, the soft-spoken and lovely Mako, graciously let us into her home and told us all about her unique business.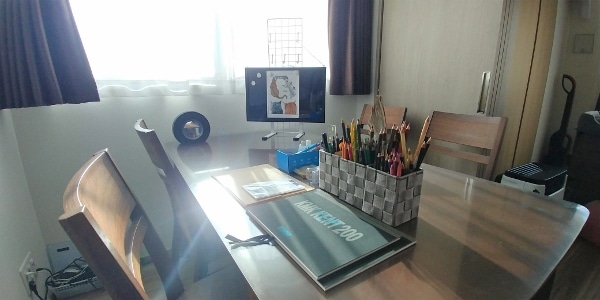 Opened just last December, Atelier Cats offers cat drawing classes. Students, elementary school age and upwards, select a photo and a canvas in one of three sizes, and under the careful instruction of Mako, learn how to craft a realistic portrayal of a cat.
"I got started because I've always enjoyed drawing, and my passion is cats. I spent some time experimenting to find the best method and decided on coloured pencils and paper or mdf board," she explained.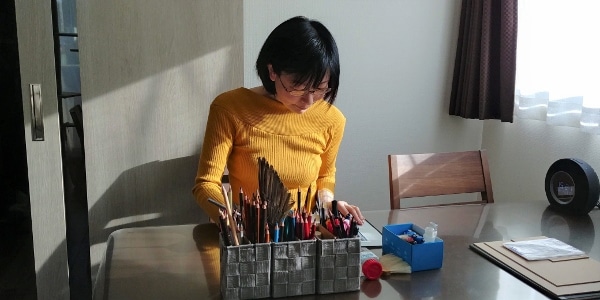 On the table was a wide selection of coloured pencils, along with mdf boards, kento-paper, and a curious clear liquid. Mako explained it is neo-cleaner, which is dabbed on a piece of cloth and used to blend the coloured pencil to give a watercolour-like effect. "It helps soften any lines that are too harsh, but is a much simpler and less messy method than paint."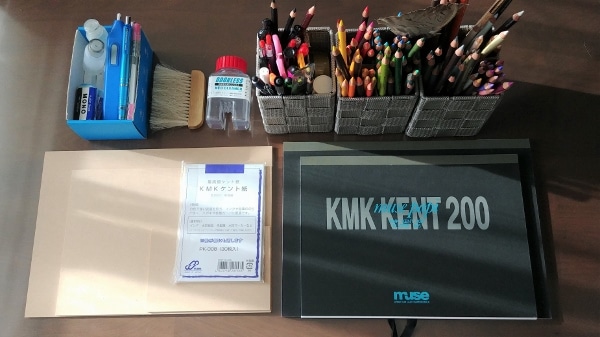 As an artistic person myself, I understand that art supplies can quickly become expensive and cumbersome to travel with, so I was pleased to hear that everything is provided at the lessons. Students need not bring anything with them. "Some of my students come straight from work, so bringing a full bag of art supplies is simply not practical. I want my lessons to be as stress-free as possible, so they are free to use anything on the table," said Mako.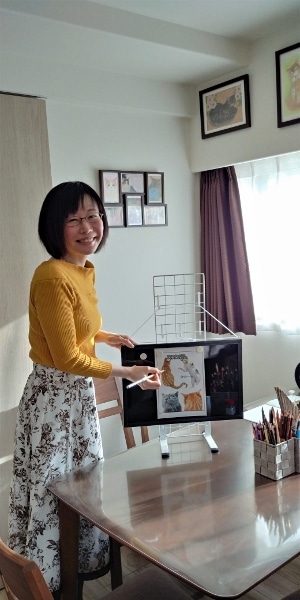 With a new student, a class always starts with a quick 10-minute lesson in feline physiology. Mako took out some charts to show us which included a diagram on the direction of fur. Next, they choose a photo, either of their own or from the provided section. After the form is sketched out on the paper or MDF, they carefully build up the layers to create a reproduction.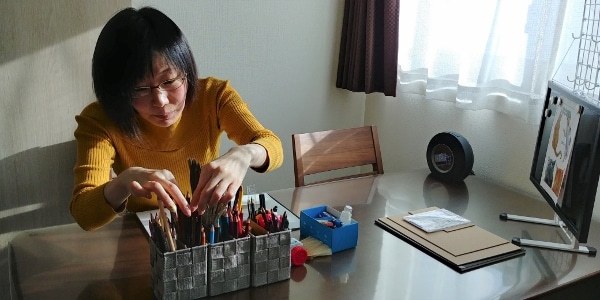 As for the cost, a single lesson is 2,500 yen and there are monthly packages for 4,500 yen (twice a month) and 8,500 yen (4 times a month).
The trial lesson is 1,500 yen and reservations can be made the day before through the reservation system on the website or by email at info@atelier-cats.com.
While at the atelier, we got to meet the muses and true stars of the show, Mako's own cats: Yuzu and Luna. While Yuzu spent the time quietly relaxing in a carrier, Luna joined in on the discussion and literally took a seat at the table.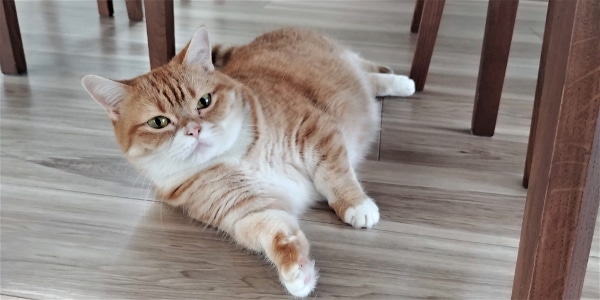 For Mako, art is all about atmosphere and joy. "I want my students to feel like this a place where they can relax and have fun!"
Visiting Atelier Cats brought back memories for me of drawing classes as a child that followed a similar methodology. I enjoyed every moment and there is much to be said for carving out time in one's busy schedule to just relax and draw some cats.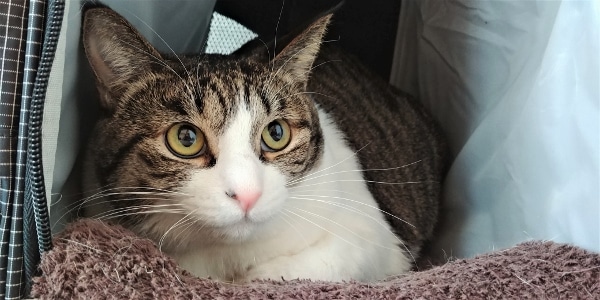 Story and photographs by Jenna Wilson