Hit the Road with VeloEquip!
Published: December 22, 2017
VeloEquip is a shop specializing in the sale of exceptional bicycles, quality accessories to customize your bikes, and repair.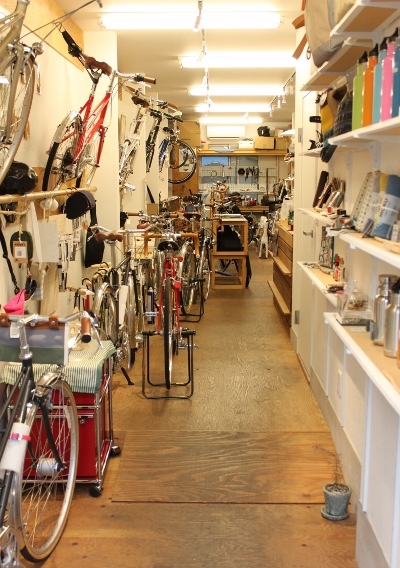 Mr. Hirayanagi has been running the shop for one year. He works here with another employee who's a mechanic and in charge of carrying out the repairs on the bicycles.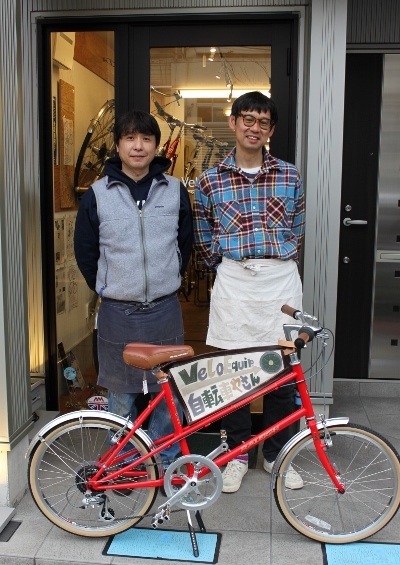 "We can repair every kind of bicycle. So don't hesitate to visit the shop and let us have a look," said Mr. Hirayanagi. There is no shortage of work!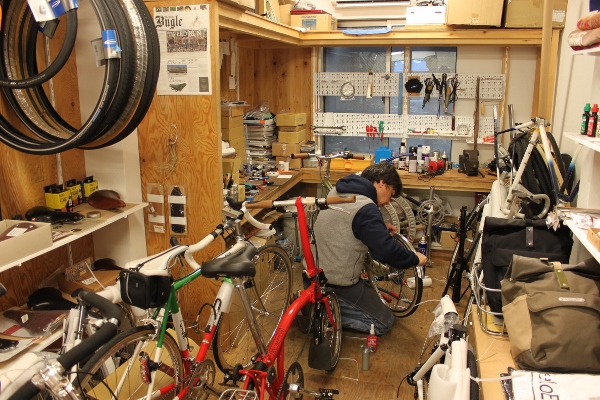 "I discovered the Monzen-nakacho area during a bike ride. There are many craftspeople in this area, and there are a lot of paths near the river to ride through", explained Mr. Hirayanagi. He is definitely a bicycle lover. His bicycle is entirely customized with leather accessories! "Every day, I ride 42 km to come to work!"
It felt like I was entering a museum. The bicycles look like masterpieces! You can find bicycles of the brands such as "Moulton" and "Raleigh" here. These English brands are very famous and have been making bicycle for more than 50 years. He also sells bicycles from the Japanese brand, "Araya".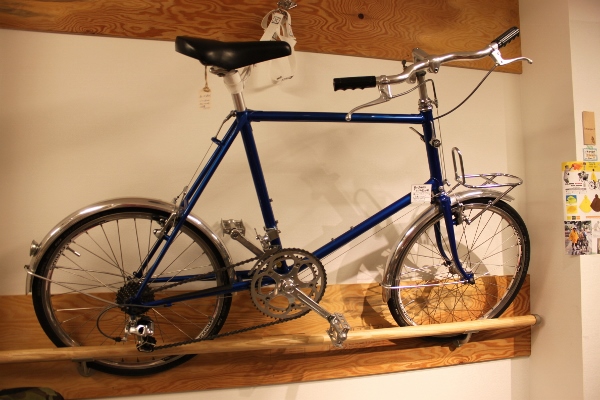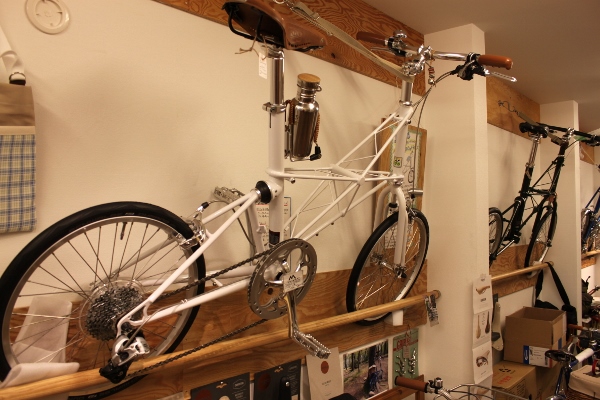 The bicycles have unique shapes and are stylish.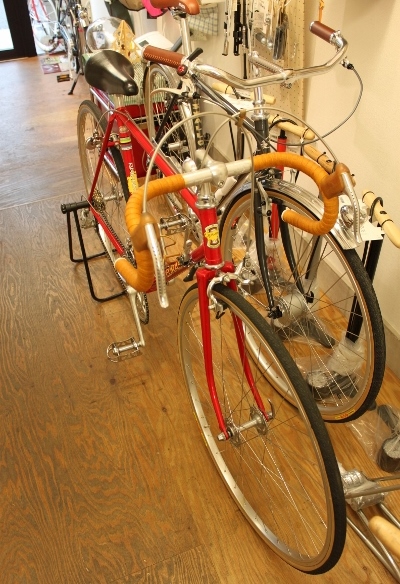 At VeloEquip, you can also buy furniture made by a famous brand named "gunung". The studio is based in Odawara and makes a variety of furniture made of recycled bicycle parts.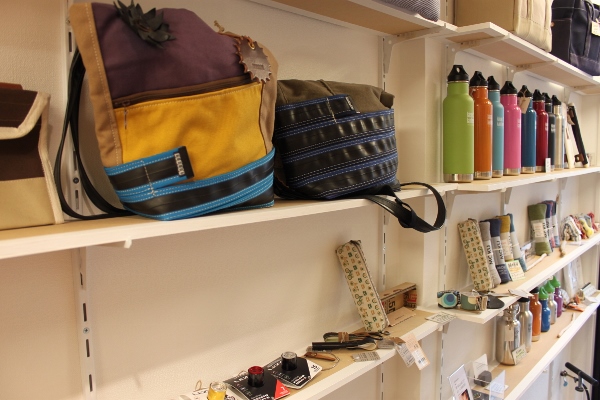 The shop sells a lot of accessories like bags, caps, key holders and nice water bottles too.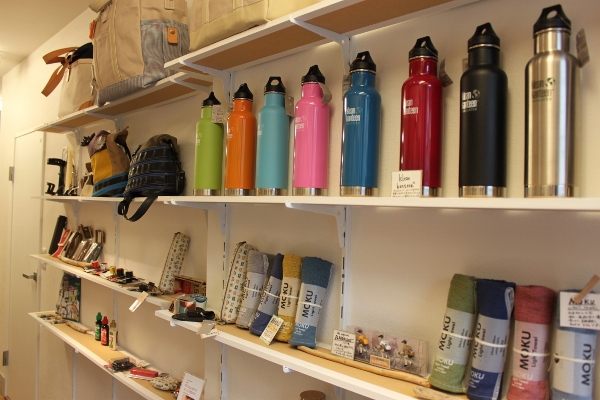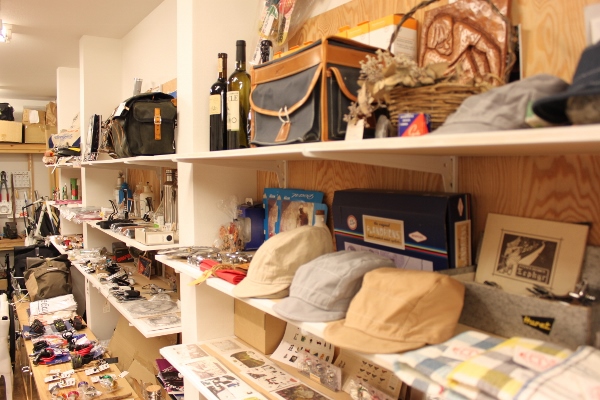 You can buy also original furniture for customizing your bicycle, like leather bicycle seats or quality lamps made in Japan.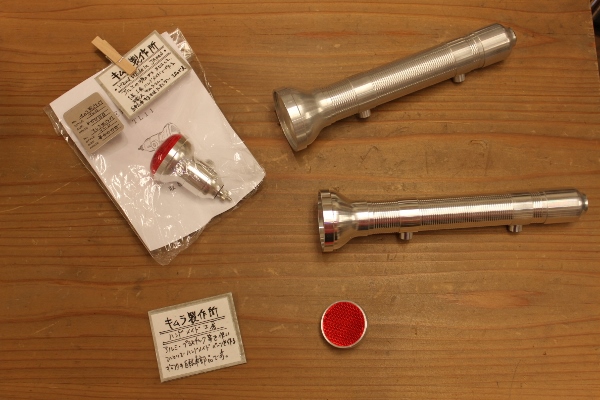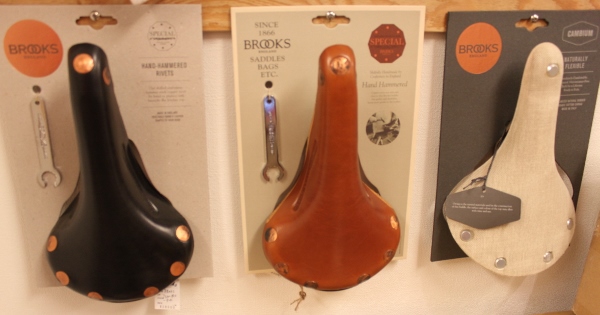 These small, colourful bicycle bells entirely manufactured in Tokyo are really cute.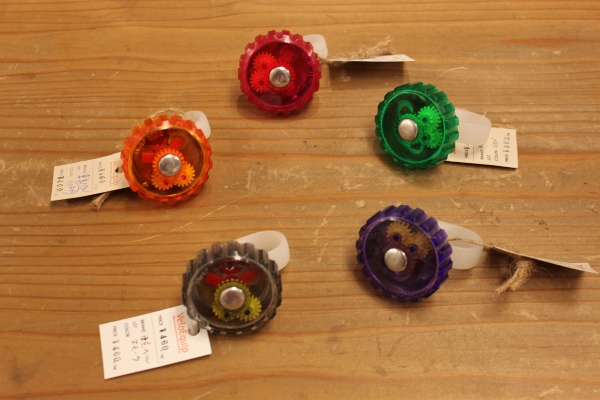 You can buy cotton towels made in Japan. Very useful after a long bike ride and even more so in summer!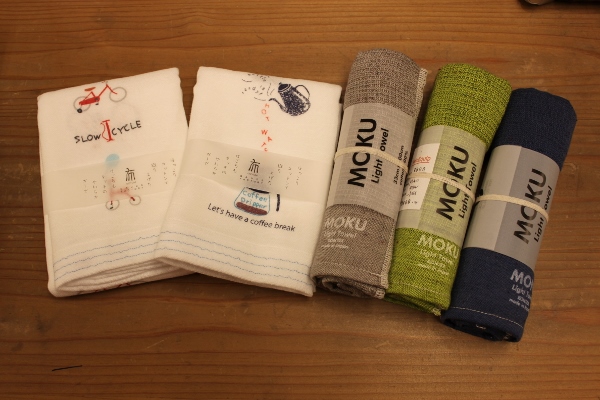 These retro, stylish figurines are in reference to the Tour of Flanders, which is a famous cycling competition in Belgium. It's a perfect gift for cycling enthusiasts!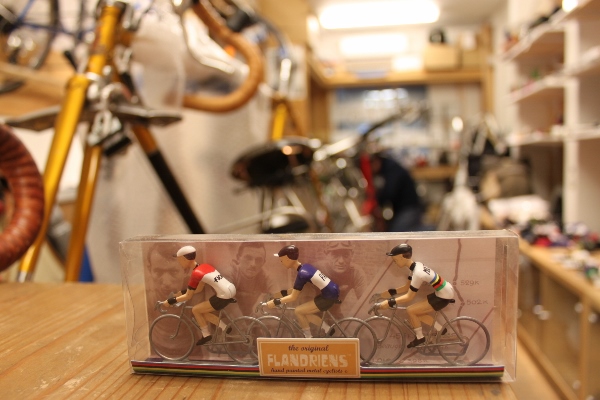 I discovered an unknown world at VeloEquip. Mr. Hirayanagi knows how to transmit his passion and it's very interesting to talk with him about the world of bicycles. It's really nice to find a bicycle shop with such technical expertise, experience and a high degree of professionalism. You can trust Mr. Hirayanagi to offer you the best advice about bicycles, and VeloEquip will enhance any cyclist's experience!
Story and Photos by Aline Lambelet