A Local Lawyer Serving Koto Ward
Published: January 31, 2018
In the backstreets of Tokiwa, a short walk from Kiyosumi-shirakawa Station, stands a tall, thin family home. Located on the ground floor is Hummingbird Law Office. Ms. Remi Shiraki, resident lawyer, has been in practice for 13 years, starting out as a member of a law firm and then as an in-house legal counsel with an asset management company, before finally setting up Hummingbird Law Office in 2010. She is supported by her husband who acts as a paralegal.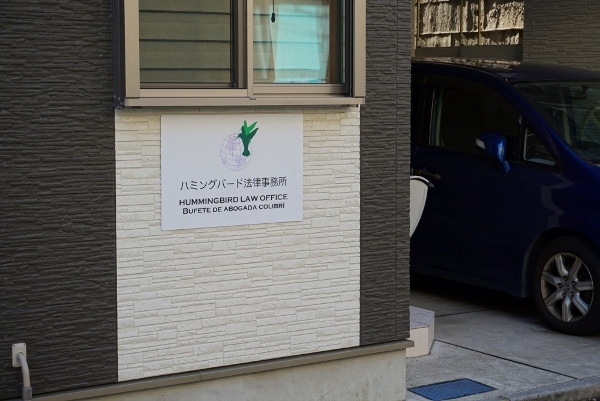 When I asked what her specialisation is Ms. Shiraki said that she does not focus on any one specific field, and that she is happy to cover business and contract law as well as criminal law, but by talking to her it became apparent that many of her clients appreciate her skills in the handling of divorce and DV (domestic violence) related cases.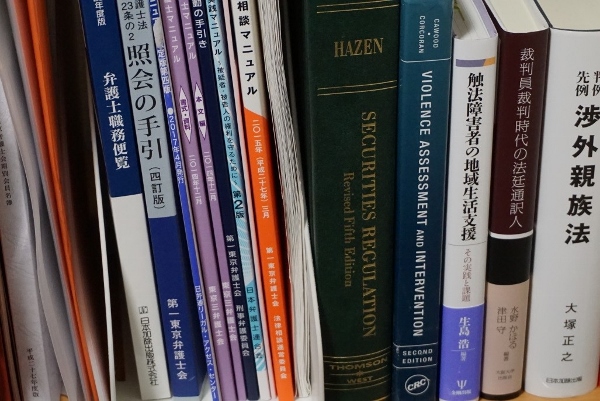 With these cases, her gender puts her clients at ease, whereas elsewhere they may be afraid to talk with male lawyers—although she is also happy to handle cases where men are the victims of DV. And with DV and divorces, Ms. Shiraki not only handles the purely legal aspects of a case, such as obtaining restraining orders and being involved in pre-court mediation, but she will also cooperate in finding shelters for mothers and children, as well as assisting with the financial aspects of securing post-shelter housing. And there is a box of cuddly toys for the children to play with whilst their parent is talking with Ms. Shiraki.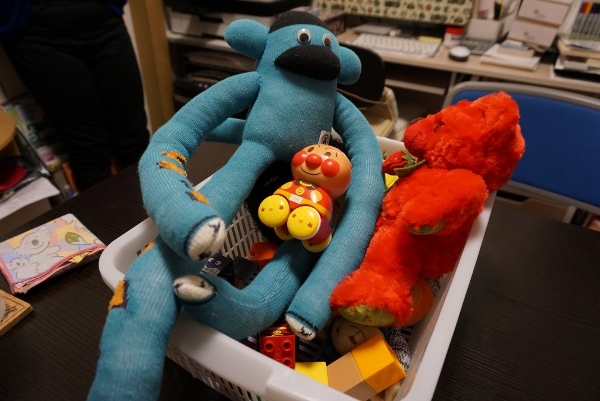 There are not many law firms situated in Koto ward, and the attraction for residents is having a local law office, the relaxed atmosphere of which is very different from the expensive, high-powered images you see on television dramas, or the law offices in the major business districts of Tokyo. For example, what you notice if you look around Ms. Shiraki's entrance hall and office are the number of pictures of hummingbirds; in fact, some of her Thai clients refer to her as "Tori Sensei" (Ms. Bird).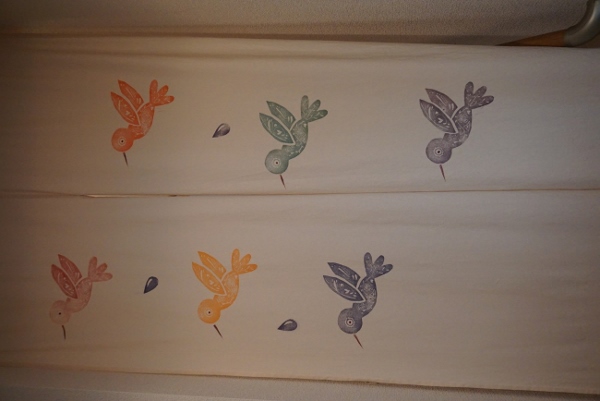 Ms. Shiraki is a great fan of this energetic little bird, which can be said to personify the view of her law practice: "small but strong, and wanting to help as much as possible".
A number of Ms. Shiraki's clients are non-Japanese who have difficulty coming to grips with Japanese legal processes, Japanese language and Japanese customs associated with the legal world, during what can be an unnerving and unsettling time. Ms. Shiraki bridges that cultural divide, either using her English language skills or through the use of an interpreter.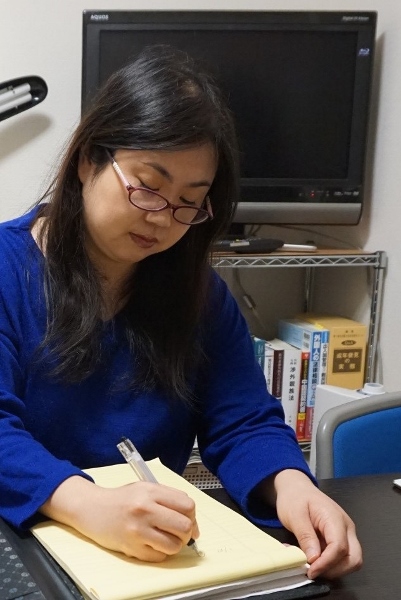 Ms. Shiraki also provides legal advice to those clients who may have to resort to legal aid to fund their cases. Funding is provided through the JLSC (Japan Legal Support Centre) for Japanese citizens and foreign nationals lawfully resident in Japan. In the case of clients without a valid visa, or whose visa has expired, legal aid can be sought from the JFBA (Japan Federation of Bar Associations).
The motto on her business card states, "Supporting the local community; drawing close to its people", and that's what it's all about for Mrs. Shiraki.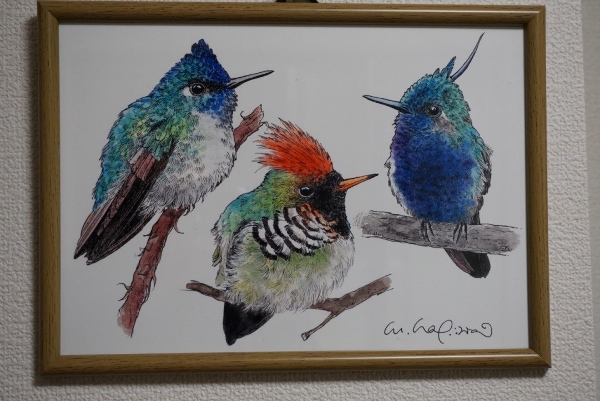 Story and Photos by Jeremy Hutchinson