Japan's aging population and demographic woes are no secret and have created a labour shortage in the country. Unfortunately, the government policies to combat this issue thus far have been cautious, and with limited effect. Recently, the federal government has decided to introduce new visa categories to entice business entrepreneurs and skilled workers to move to Japan. But for many new immigrants, there are two main obstacles: the language and the paperwork.
Enter Tatsuya Inada, an immigration lawyer and Japanese policy specialist. His company, Confiance, was started a year ago with the specific aim of helping people make Japan their new home.
A quick 4-minute walk from Toyocho station, Confiance is located on a the 3rd floor of a modern office building along with several other companies. The conference room is shared between them, but working with international clients means a lot of his work is done on the phone, or travelling to different government offices.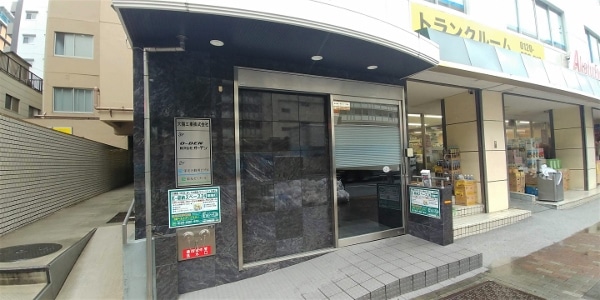 "I have worked closely with the Japanese Government and make sure to keep up -to-date on everything concerning immigration or visa policies. I am the middleman between Japan and foreigners looking to move here, and embark on business ventures."
His company, offers three main services:
Support at the immigration office
Support for entrepreneurs
Support between foreign companies and the Japanese government
Working mainly with individuals, Confiance helps every step of the way; preparing the paperwork, communicating with different government agencies, and helping to build the relationships needed for new businesses to succeed.
According to Mr. Inada, this is a time of great change but also great opportunity in Japan.
"For a long time, the Japanese government was very attached to tradition and hesitant to make any big changes to their immigration policy. But now they are trying to set up Tokyo as a fintec hub, on par with Singapore and Hong Kong, so changes need to be made."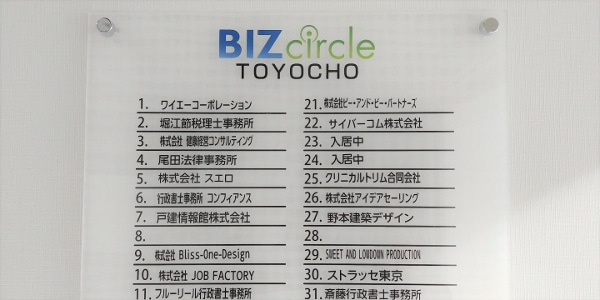 Confiance is number 6, 行政書士事務所コンフィアンス、press 06 and then *
The government has been launching several new subsidies for foreign entrepreneurs, such as 6 months of free rent for office space, but there is still much progress to be made. Speaking from personal experience, unless one can speak and read Japanese, finding the right support and resources can be a challenge, and Mr. Inada agrees.
"Many foreigners in Japan get almost no support from their local government in settling in, learning how live here. The government wants to do better; it needs to do better."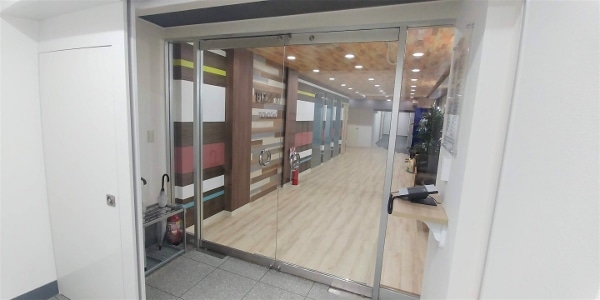 Confiance is a one-stop-shop for immigration procedures and business licenses, perfect for individuals looking to make their next move in Japan but unsure of where to start. The initial consultation is free, and a detailed pricing list can be found on the website in multiple languages.
Speaking with Mr. Inada, I was taken by his passion and enthusiasm. A man of many talents, with an impressive international career, he understands what it means to live abroad and wants to make that process as smooth as possible for people looking to invest in and move to Japan. These are exciting times, especially with the upcoming 2020 Summer Olympic Games in Tokyo, where Japan will be on the world stage.
"If Japan wants to stay competitive economically, big changes are needed. I think the government has finally realised that."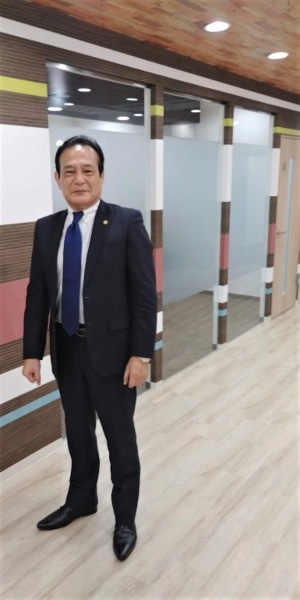 Story and Photos by Jenna Wilson