Mr. Kenji Kumakura, the head of Edo Kiriko glass company is a quiet, thoughtful, and well-spoken man. He carries on the tradition of Edo cut glass in a business started by his father, and which his son, who now works in the business, will continue.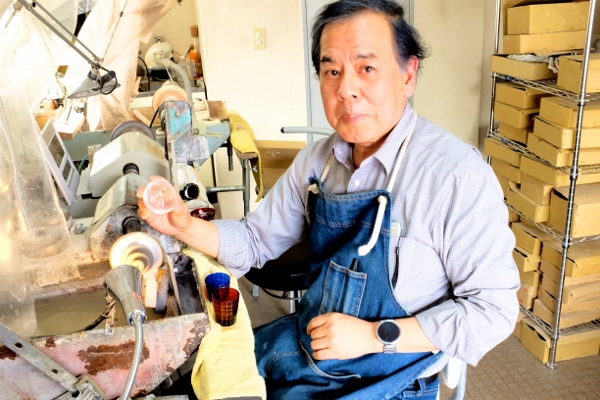 The Edo Kiriko workshop and showroom are a short walk from Kameido Station on the JR Sobu Line. The business was started 25 years ago but carries on a tradition of cut glass that goes back to the Edo period. Cut glass originally came from Europe via Holland and was imported during the time Japan was closed to the outside world. But Japan soon developed its own high quality products that came to be known for their design, beauty and excellence of execution.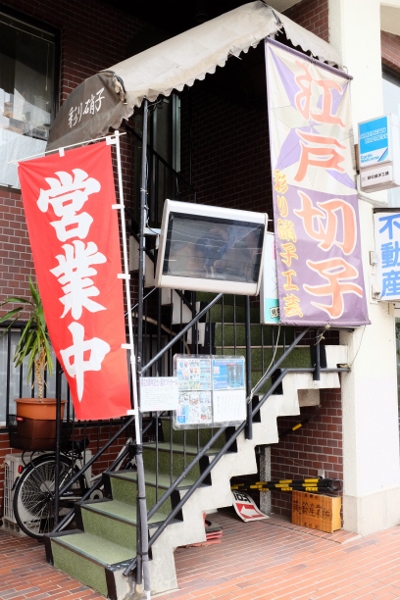 The Kumakura family continues this tradition in its Kameido factory and showroom. Examples of their work include glasses, wine glasses, wind chimes and objects d'art¬–¬–all handcrafted by the Kumakura family.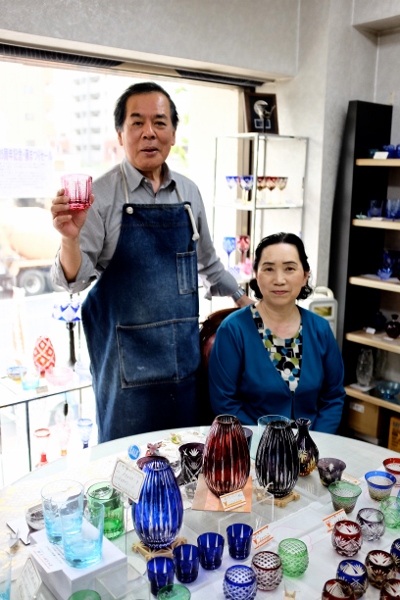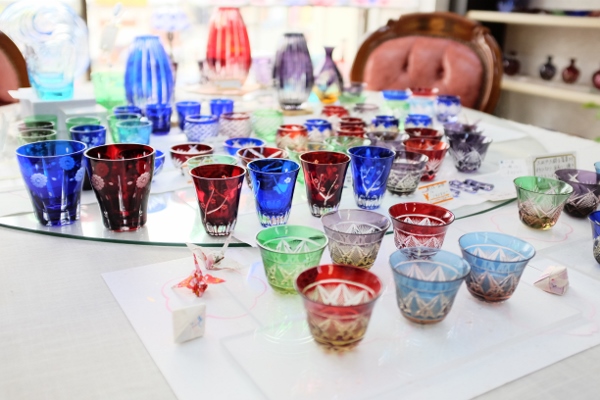 Mr. Kumakura will gladly show the visitor how the work is done. He exhibits his mastery by making the cutting of the glass look extremely easy.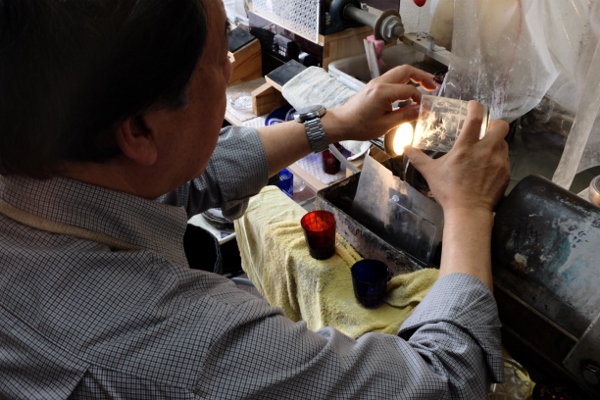 Prices start at around ¥2,000, so there are items that are easily affordable by visitors to Japan. Of course, they will produce unique cut-glass products to a customer's specifications, but, naturally, this will take time and price will be at a premium.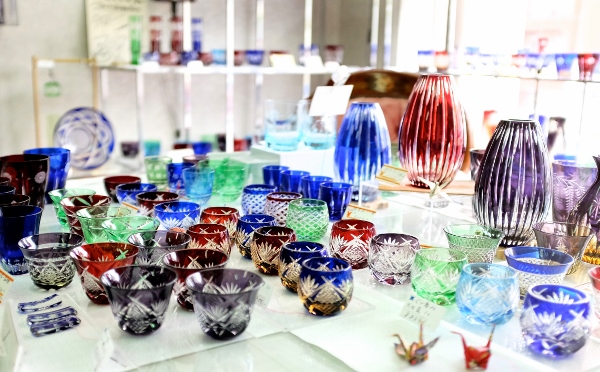 Of the many traditional crafts still being practiced from Japan's Edo period, cut-glass is one of the easiest to enjoy and appreciate for its usefulness and sheer beauty.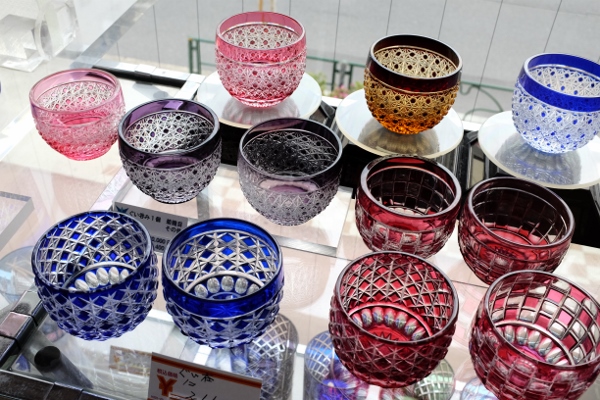 Story and Photos by David Parmer