If you go off to the new Toyosu Wholesale Fish Market complex, and after looking around the buildings housing the fish and vegetable markets decide to take in a sushi lunch, don't forget to also have a wander around the 4th floor of the Intermediate Seafood Wholesale Building, which sits across the main road from the fish auction building.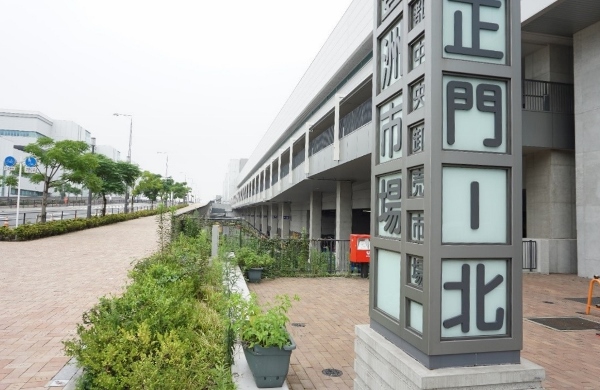 Here, in an area adjoining the indoor restaurant street building, you will find all kinds of shops selling goods of every description connected with the fish and restaurant trade and, in the case of Ohyama Shoten, a little bit extra.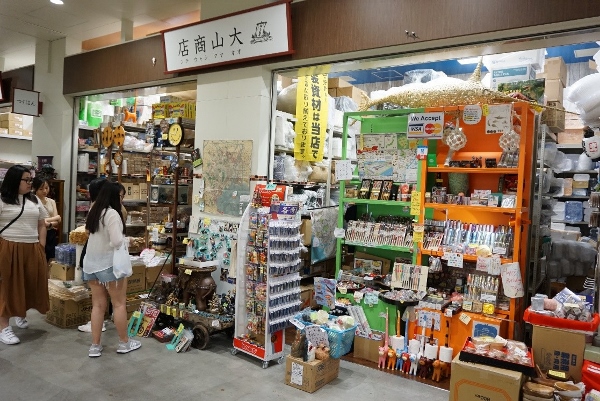 Established in 1902, and now run by the 4th generation member of the family, Mr. Daikichi Ohyama, and his wife Taeko, Ohyama Shoten moved from the old Tsukiji fish market area when it transferred to Toyosu in October 2018. This shop is difficult to classify. Ohyama Shoten originally sold only kyougi: paper thin strips of shaved Akamatsu (Japanese red pine), used for wrapping sushi, sashimi, and other food. These cost only 400 yen for 100 sheets, although Mr. Ohyama laments that the number of producers of this traditional food wrapping is dwindling fast.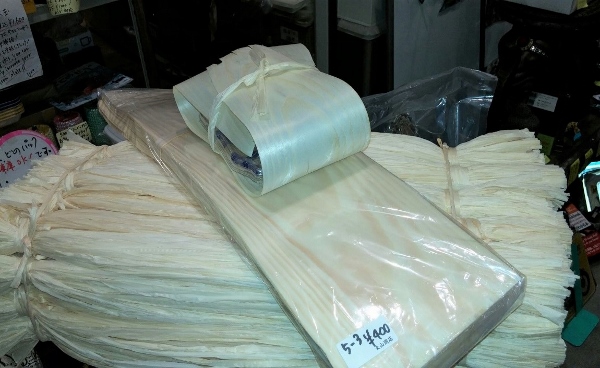 These days the shop stocks between 2,000 and 3,000 different items, catering for both the professional buyer (goods toward the rear of the shop) and the general shopper, both Japanese and non-Japanese (items at the front of the shop to catch the attention of passers-by), and the wide range of goods on sale, reflect this dichotomy.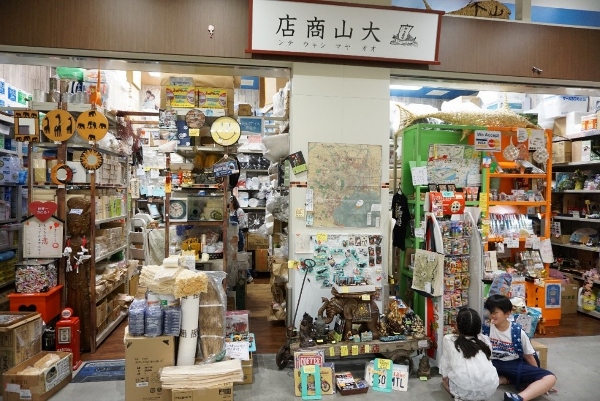 Mr. and Mrs. Ohyama's day starts early: they get up at 3:30 a.m. to arrive in time to open the shop around 5:00 a.m. From this time onwards professional buyers drop in for blocks of "waribashi" (half-split disposable chopsticks),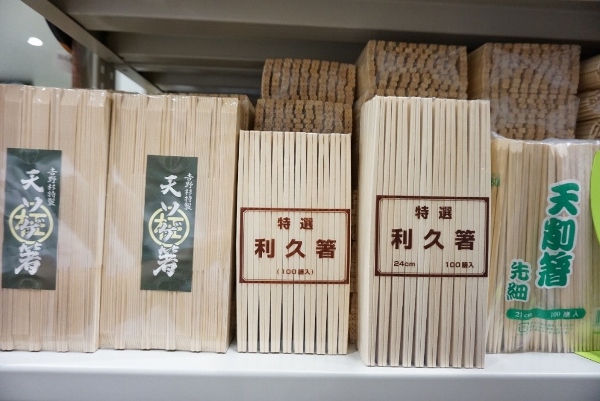 bags of plastic and polystyrene containers, food trays and plates in all shapes, sizes and colours,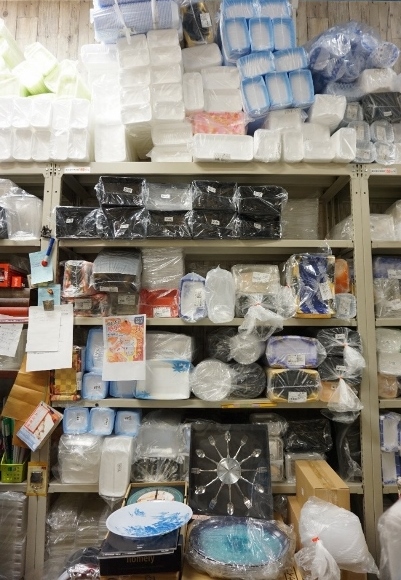 as well as boxes of "baran", those green pieces of plastic used to decorate dishes of sushi and sashimi.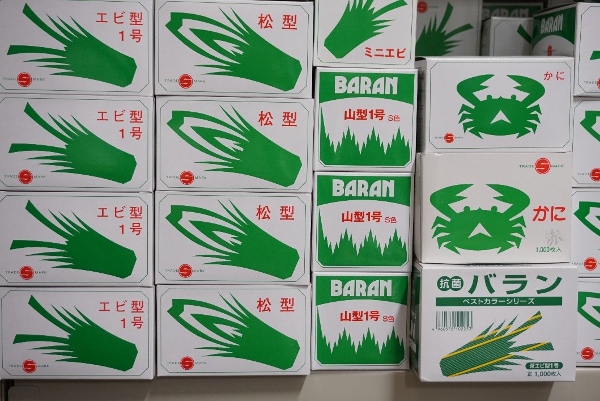 The professionals finish their day's shopping around 10:00 a.m. at which time the general public start to browse, continuing until the store closes at 2:00 p.m.
The general public comprise both Japanese and non-Japanese (residents and tourists), and as well as buying single items of the goods described above, are on the look-out for that little something different. And things don't get much different than these fellows from Indonesia. The cats' tails double as toilet roll holders, or they can just be used as an ornament.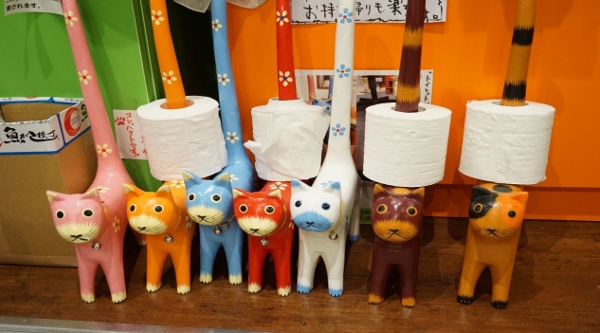 Mr. Ohyama regularly attends trade exhibitions where he "falls in love" with various knick-knacks, which he feels that if he likes them then his customers will as well. Alternatively, the decision to stock an item is a joint decision between him and Mrs. Ohyama, or they look at supplying something in particular following a customer request. These craft goods are bought not only by visitors, but also by shop and restaurant owners, who use them to decorate their premises; such as these buriki (tinplate) models,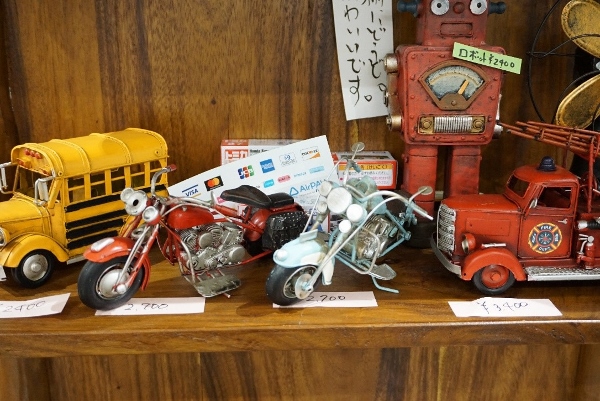 or statues of Ganesh, the Hindu god of wisdom and prophesy.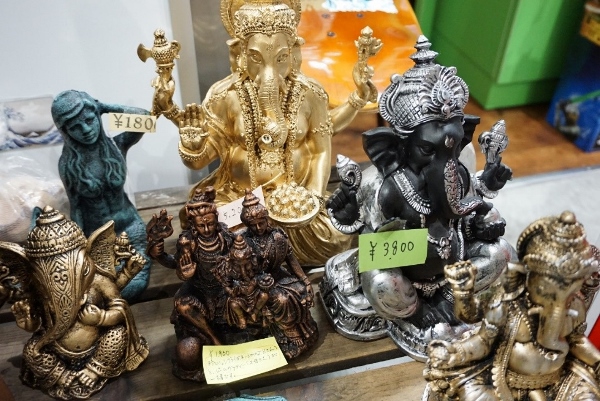 And then there are the Japanese goods for sale many of which are small, inexpensive and easy to carry and which make ideal presents for family and friends overseas. There is a good selection of chopsticks and waribashi with patterned paper holders, varying in quality and price, but all in attractive designs and well-presented.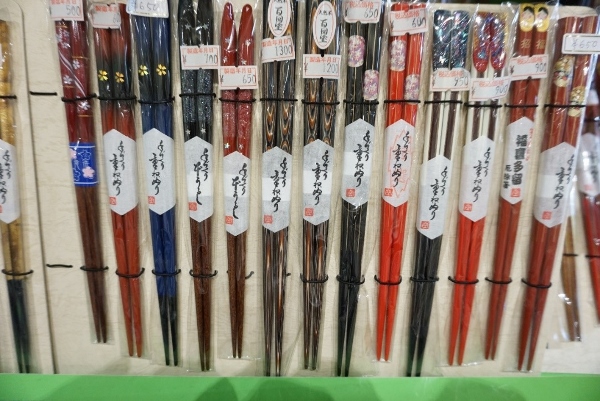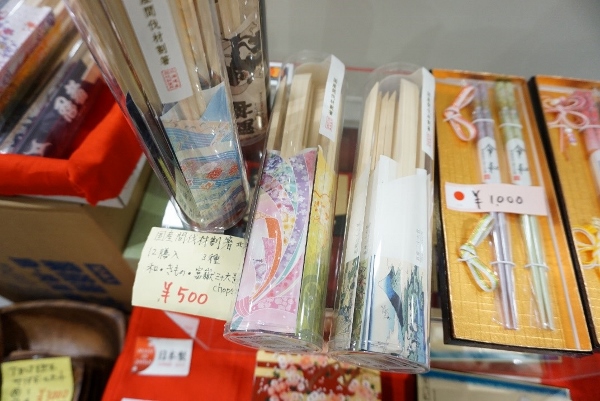 And you can't go wrong with these small fridge magnets; each with a Japanese motif,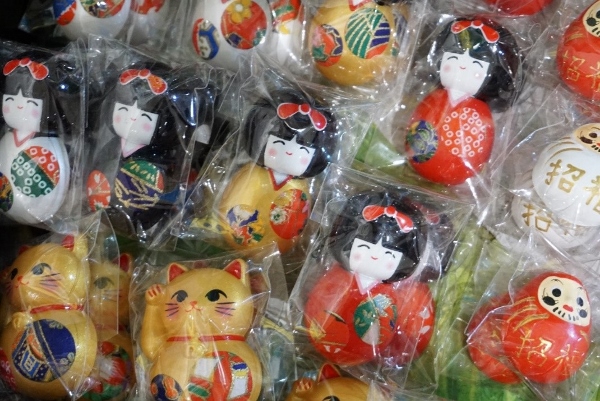 or these larger magnets, which make a good memento of your visit to Japan's world-famous wholesale fish market.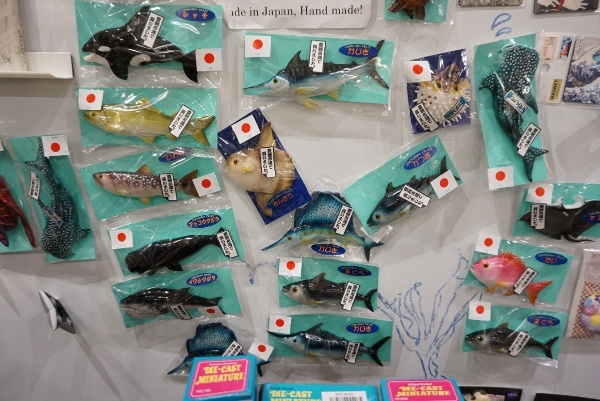 And Mr. Ohyama says that not only do kids like the cheerful packets of colourful erasers selling for 350 yen, but that restaurants also buy them as promotional handouts for families with children.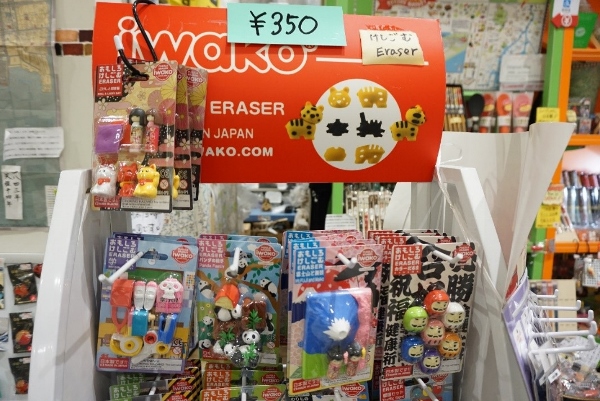 The shop also sells plastic plates, which have a definite pottery look about them, and add just a touch of quality to a family picnic or barbeque.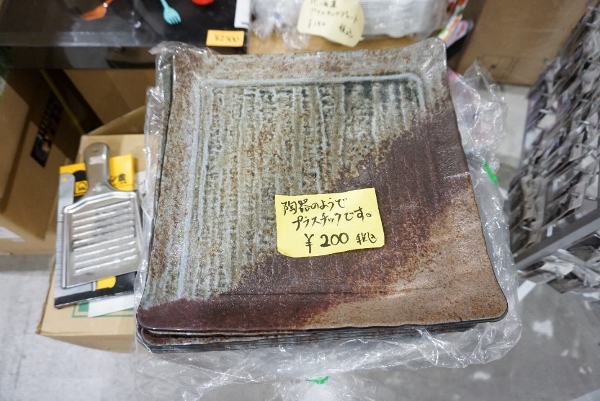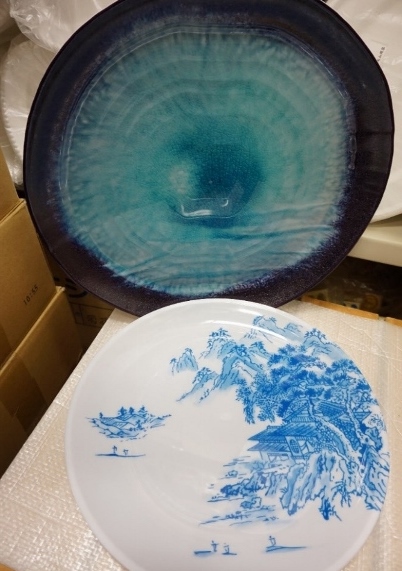 And for storing food Ohyama Shoten's Kumamon goods, which work well in both freezers and microwave ovens, are popular among visitors from Hong Kong and Taiwan.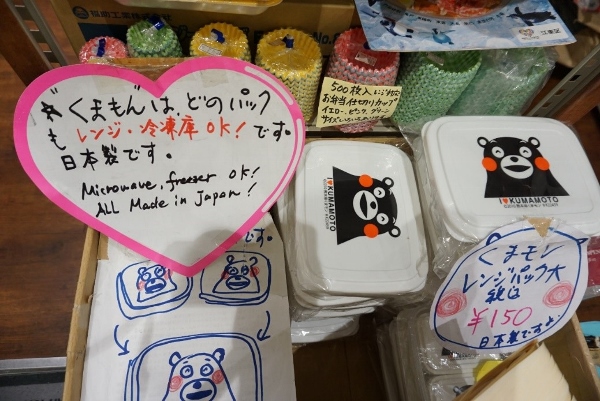 So, why not pay a visit to Ohyama Shoten? You'll find it fun, and I bet you'll have trouble resisting the urge to indulge in buying something on display.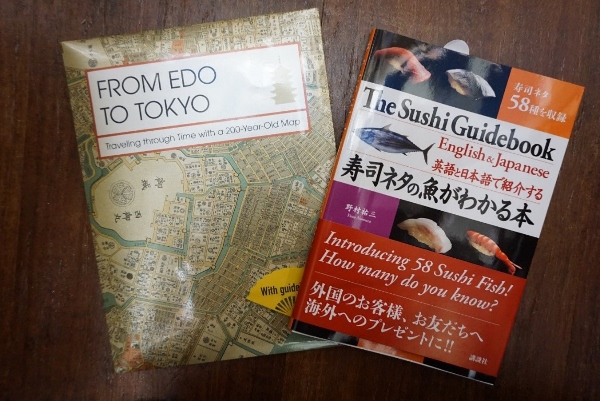 But make sure you time your visit before 2:00 p.m., as the shops start early and finish early at Toyosu Intermediate Seafood Wholesale Market.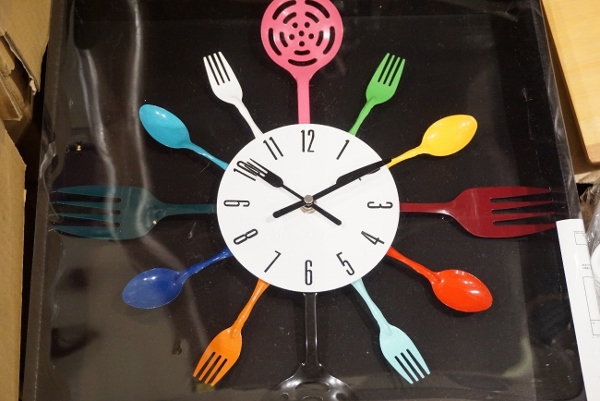 Story and Photos by Jeremy Hutchinson