Japan is world-renowned for the health and longevity of its population. Products are often promoted by touting their health benefits or ability to ward off seasonal afflictions, such as hay fever or cold and flu. Staying healthy is a high priority here, and interestingly the medical field is a fusion between Western and Chinese medicine.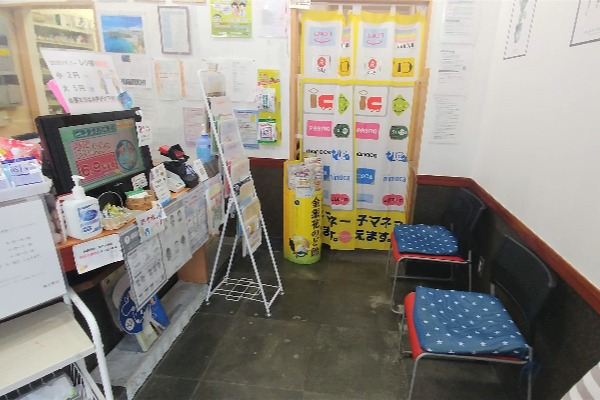 At Shozanyakkyoku Pharmacy, this approach is at the core of their business. Located a quick 5-minute walk from Kameido Station, patients can get their prescription filled, purchase natural remedies, and attend health seminars.
"We tend to hold a seminar once per season, usually addressing health information specific to that time of year," explains Pharmacist Mayumi Ogawa. "The current seminar is about the benefits of chrysanthemum and mint tea for maintaining one's health and the prevention of heat stroke, which is a big risk factor in the summer months."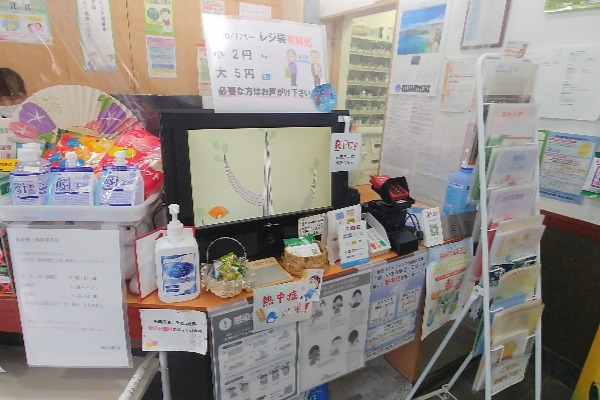 The seminars are open to everyone, and the topic is chosen so that that participants, regardless of age, can benefit from the information. As well, participants are welcome to ask Ms. Ogawa questions. The participation fee is 500 yen and anyone interested can obtain more information either by coming in person to get pamphlets or through consulting their Facebook page.
Ms. Ogawa has been a registered pharmacist for over 30 years with a keen in Chinese Medicine, having studied the subject in China. Her passion is health and she's always looking out for her patients. "My goal is always to promote good health through compassion and positivity", she says.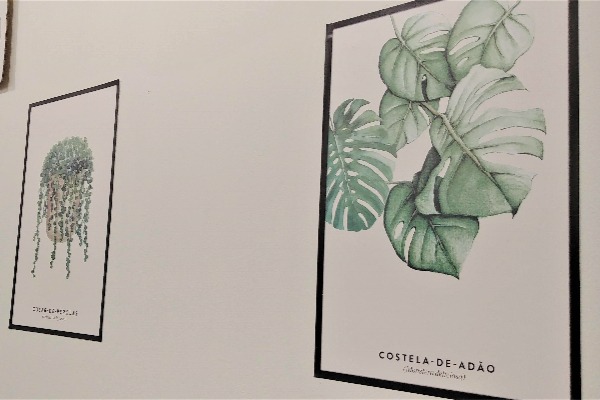 Starting July 27th, Shozanyakkyoku Pharmacy is holding the "Heartful Contest" where participants can choose 1 of 4 health promoting options:
1) Pelvic support
2) Brain training exercise
3) Posture support
4) Green plants
All four options are set up in the pharmacy and the idea is to encourage people to introduce small changes into their daily routine that can improve their mental and physical health. All participants also get an adorable owl towel to take home!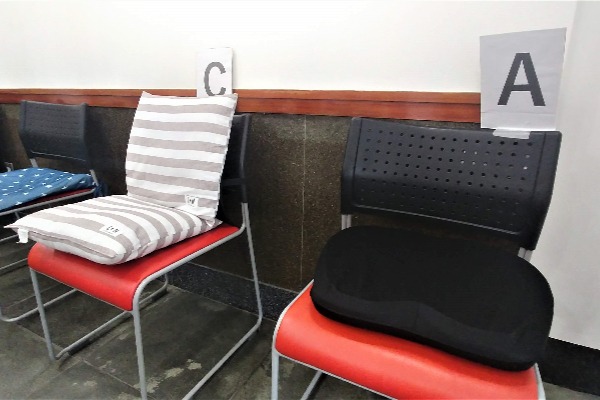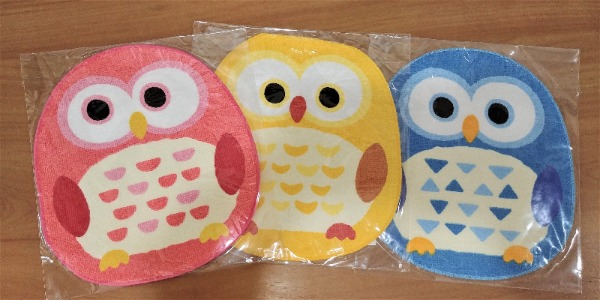 The pharmacy itself is a small layout with the focus mainly on filling prescriptions. This means that any non-prescription items that can be purchased are vetted. "We only sell items that we know are effective," explains Ms. Ogawa.
The majority of patients coming to the pharmacy are locals with only about 5% foreigners. However, I was really touched when Ms. Ogawa showed me that they had prepared some materials in English, including the contest details and a table with specific information about medicines (what it's for, dosage, and side effects).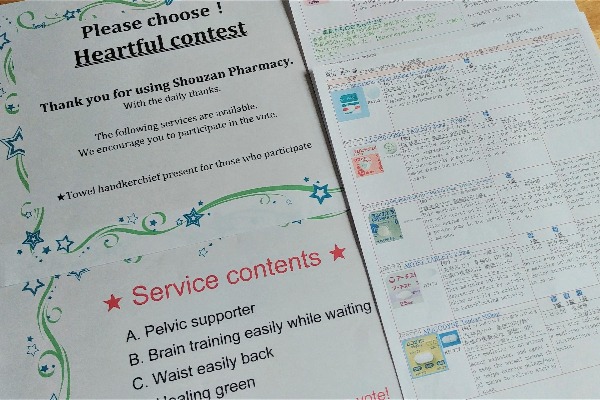 For many foreigners, medical terminology in Japanese can be very daunting and something as simple a filling a prescription at a pharmacy is quite a stressful experience. However, Ms. Ogawa's kind and gentle nature made it clear that despite the language barrier, she is fully invested in all of her patients receiving the best care as well as getting the information they need.
Any new patients simply need to fill out an application form to create an account, which only takes a few minutes. All payment methods are accepted, including e-money (ID, Rakuten Pay, IC cards, etc.) and major credit cards.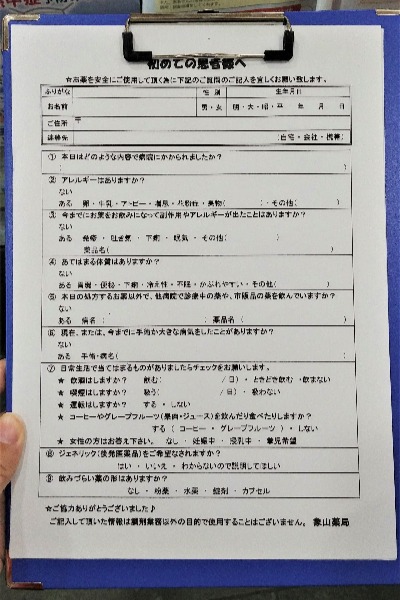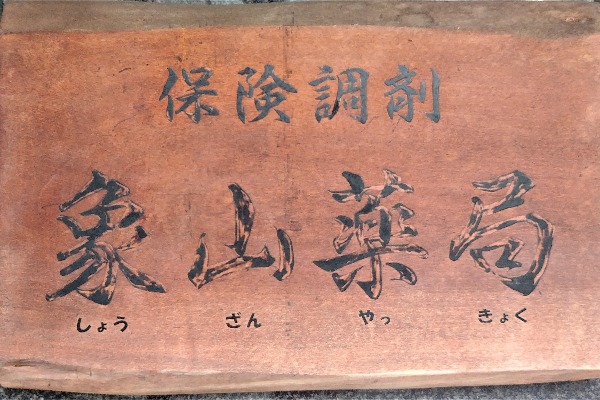 Story and some photographs by Jenna Wilson