A Modern Market Experience at Kamimura
Updated: October 14, 2020
In 2018, the fish mongers and market shops of Tsukiji Fish Market were moved to the new location at Toyosu. The original area simply could not sustain the number of visitors, so modern new facilities were built. On a blazing hot summer day, I made my way, for the first time, to the new Toyosu Fish Market to visit the shop Kamimura.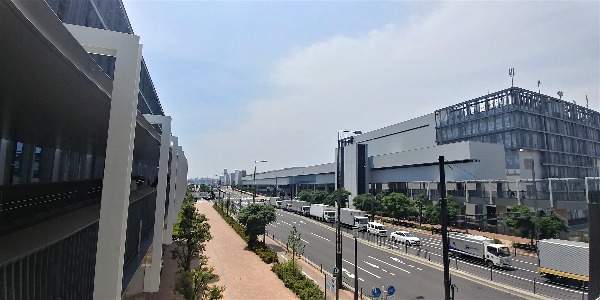 The market is divided into two main buildings on either side of a busy roadway, one side for the restaurants, the other for the fish market and shops. In contrast to the Tsukiji location, Toyosu was built with both Japanese and non-Japanese visitors in mind. There is very clear signage in multiple languages, so I had no trouble finding my way to the shops, located on the 4th floor.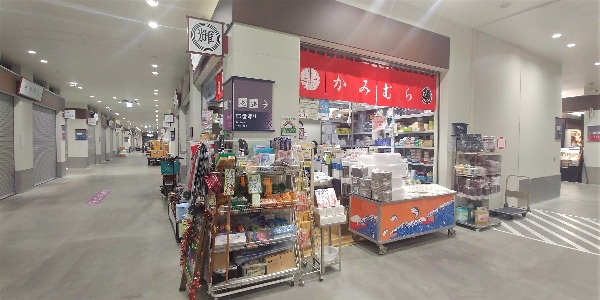 With the aid of a helpful floorplan map, I quickly located the shop Kamimura and was greeted by owner Tamaki Fujii. A man bursting with energy and enthusiasm, he quickly showed me around.
"Our customers are mainly the local restaurants, but we also sell some souvenirs to the visitors of the market," he explains.
And what an array of items he has! From chopsticks and take-out containers, to magnets, table mats, and candy, it certainly is a varied selection. The shop hours start very early in the morning, but this is to accommodate the other businesses. The fish market operates on an entirely different schedule, one that starts very early in the morning.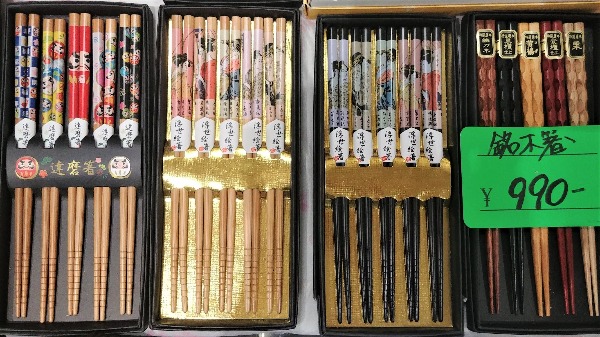 "The busiest time for us is actually 6:30 to 8:30 am. That's when the fish action is done and the business owners can do their shopping," Mr. Fujii explains.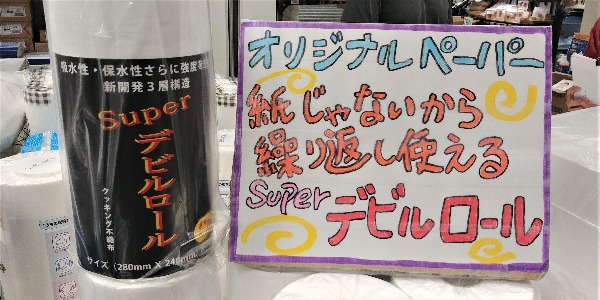 Kamimura is simply packed from floor to ceiling with a myriad of items. But Mr. Fuji is quick to point out the shop's original products. He proudly holds up his store-brand paper towel roll "Super Devil Roll" that is actually not paper but woven and specially formulated to be used over and over.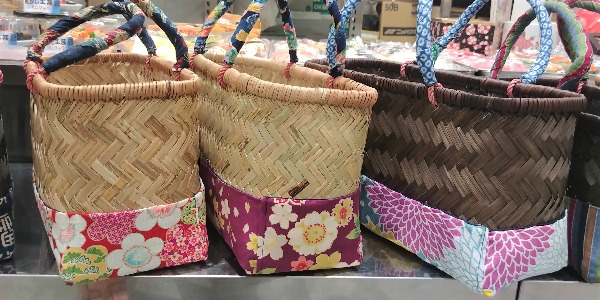 Next are the true stars of the shop, the traditional baskets. Woven by Mr. Fujii himself on a loom, they are decorated with kimono fabric and sell for 2700 yen.
"I change the fabric depending on the season and taught myself how to make them," he says.
A trip to the fish market is a must for anyone travelling around Tokyo. And what better way to spend the morning than enjoying a sushi breakfast and then picking out some beautiful souvenirs to take home?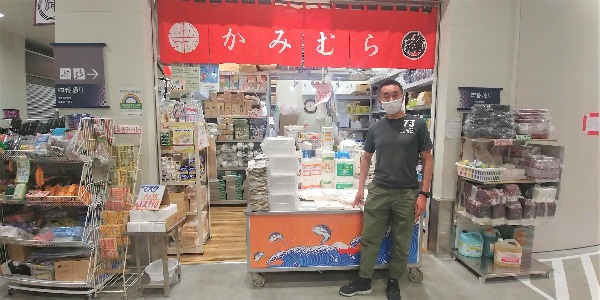 ※This shop is inside the Toyosu Market (Tokyo Metropolitan Central Wholesale Market).
Story and photographs by Jenna Wilson