Washokki: Putting Japan on the Table
Published: July 13, 2018
The joy of eating in Japan is experienced as much through the eyes as it is through the mouth, and it's all in the details.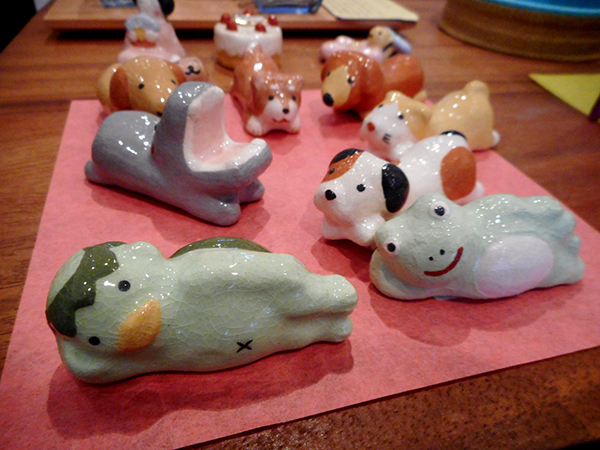 Take, for example, their brilliant usage of small, ornamental apparatuses. These chopstick rests are sure to bring a smile around the table…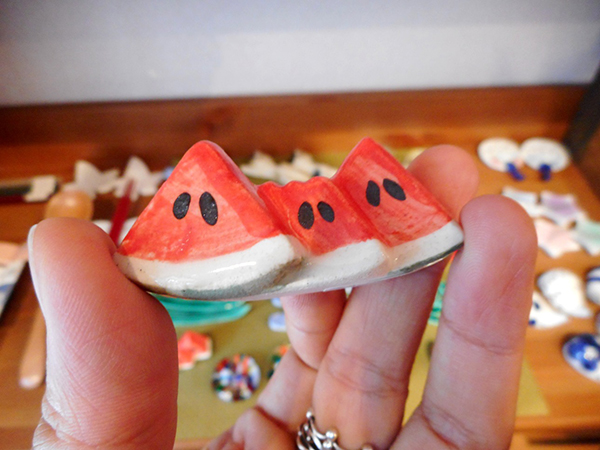 Or, you can get seasonal with these watermelon slices.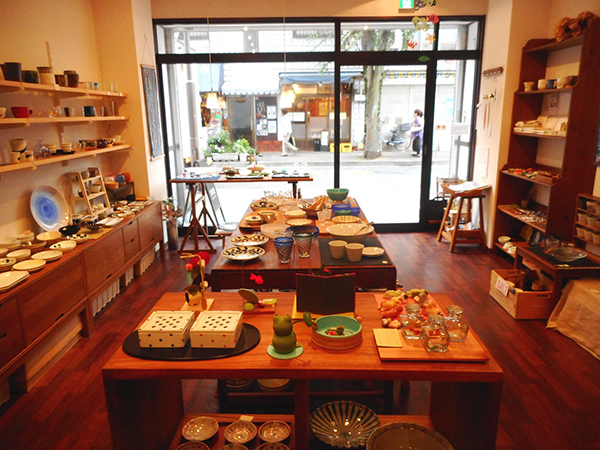 "Just changing the chopstick rest can really set a different tone for your dinner," said Ms. Shibata, owner of Aoba-do tableware store in Kiyosumi-shirakawa. She's been managing the shop for 8 years, and is one of many people whose lives have been cast under the spell of washokki—Japanese dishware.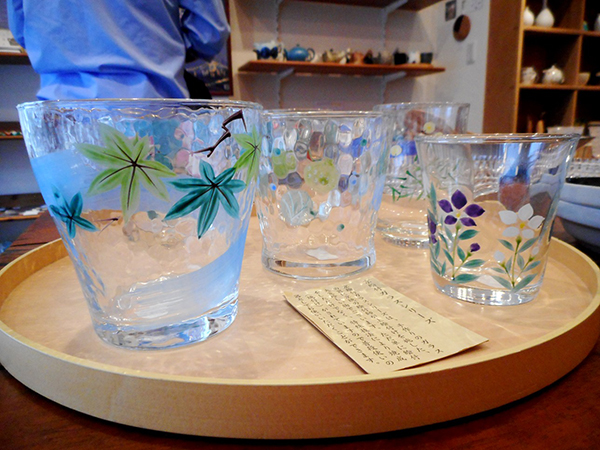 "Seasonality" is a keyword in understanding Japanese table settings. In the summer, glass tumblers and cups replace the pottered mugs of colder seasons.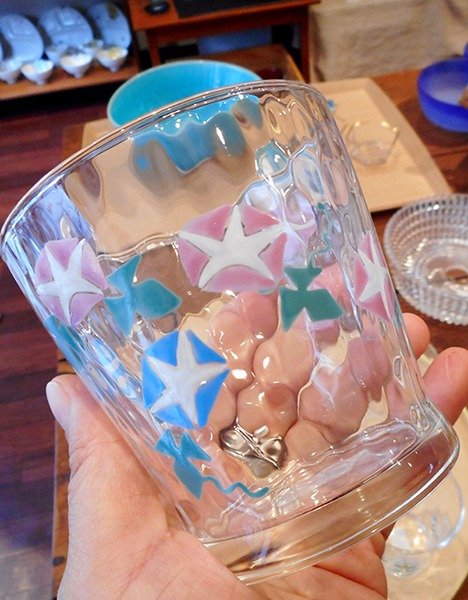 These ones are part of the "Kyo-glass" collection: rare glassware that has been hand-painted in Kyoto.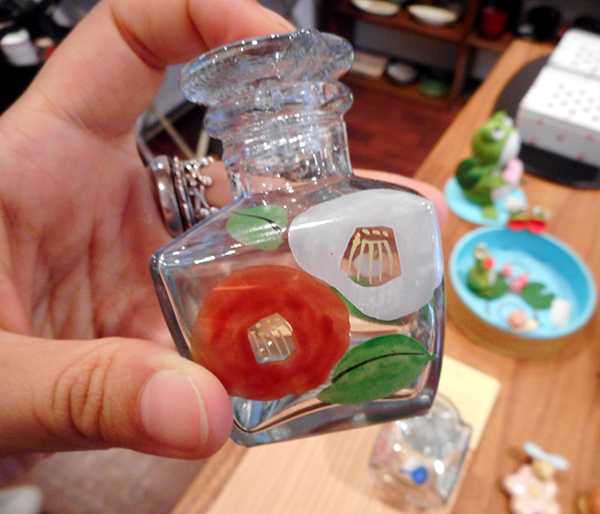 "Hand-painted Kyoto wares are usually made of porcelain or clay," Ms. Shibata explained. "But in the summer, the cool transparency of glass items is a must for many people."
Another keyword is "size". Unlike Western cuisine, which is usually presented on a large dinner plate loaded with everything, Japanese table settings prefer to feature many small dishes, one for each item on the menu. The use of many colourful cups and bowls in varying shapes creates a wonderful visual experience.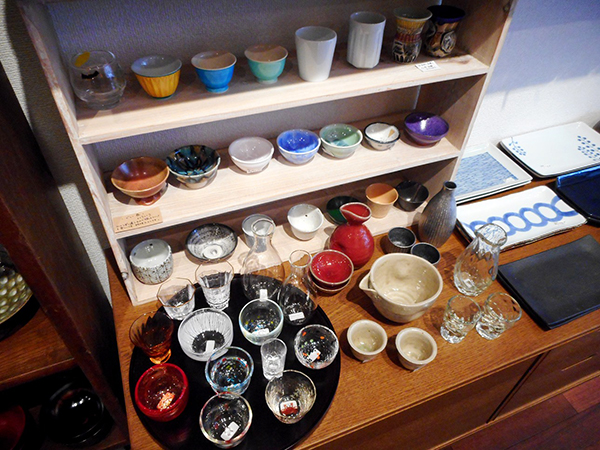 Their sake cups are also tiny and varied.
"Many people enjoy collecting them," Ms. Shibata said, and I could see why.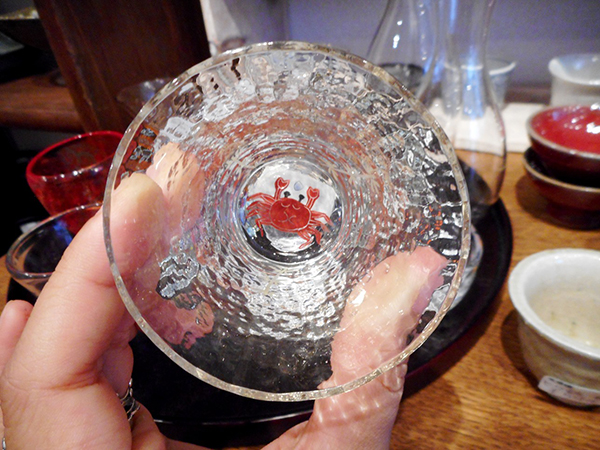 Some of them even have cute surprises on the bottom!
I was particularly fond of this amethyst set, complete with a sake bowl from which to pour the alcohol.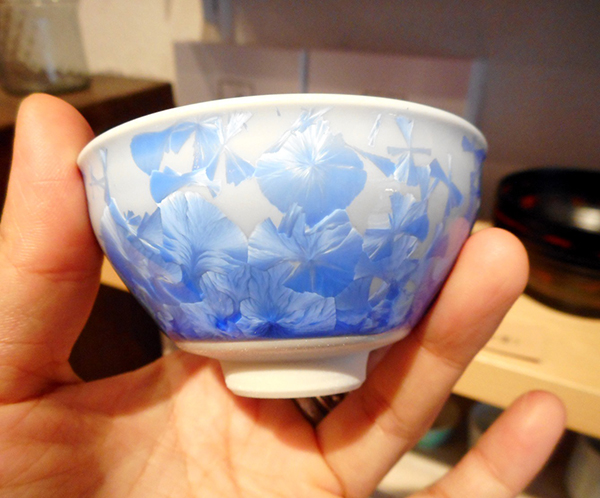 But by far my favourite was this series of porcelain sake cups. The pattern on the surface is born of random "explosions" that happen during the firing process, ensuring that the resulting design remains a surprise even to the creator until the end and no two cups are ever the same.
"The depth and history behind Japanese dishware are fascinating," Ms. Shibata said in regards to the shapes, designs and techniques employed in making these pieces. "The more you study it, the more you'll notice how bottomless it is."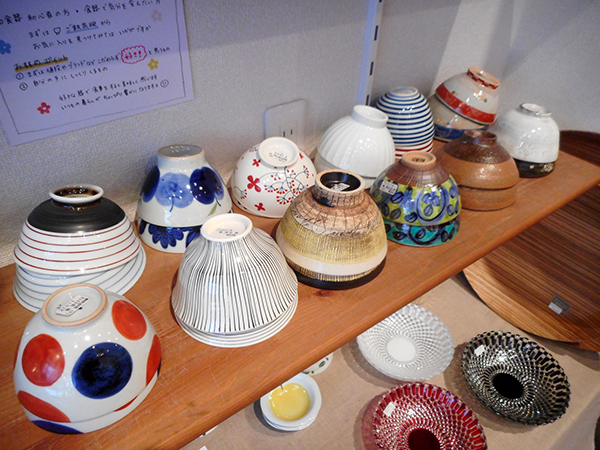 But that doesn't mean the casual customer can't enjoy these wares. Ms. Shibata suggests starting off with finding your own, favourite rice bowl.
In Japan, everyone in the household has their own rice bowl, which is different from all the other rice bowls in the cupboard This helps distinguish it, and people naturally reject eating from someone else's bowl. While elsewhere, tableware focuses on having matched plates and cutlery, Japanese people see having their own bowl (and sometimes chopsticks) as a sign of belonging. This is a unique practice seen rarely in any other country.
The bowls are often designed to come in pairs, one slightly bigger than the other, as a nod to the tradition of their being purchased by a husband and wife; but Aoba-do is happy to sell them by the piece, too. "Don't think about the price or rely on logic", a sign on the wall reads. "Pick up the bowls and choose by your own senses. The right one will call out to you." What lovely advice!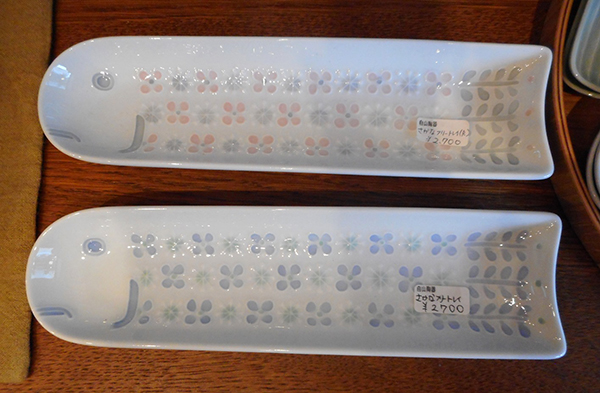 Once you've become acquainted with your taste and preferences, you can venture into exploring other kitchen goods, such as these alluring fish-shaped plates specifically for grilled fish…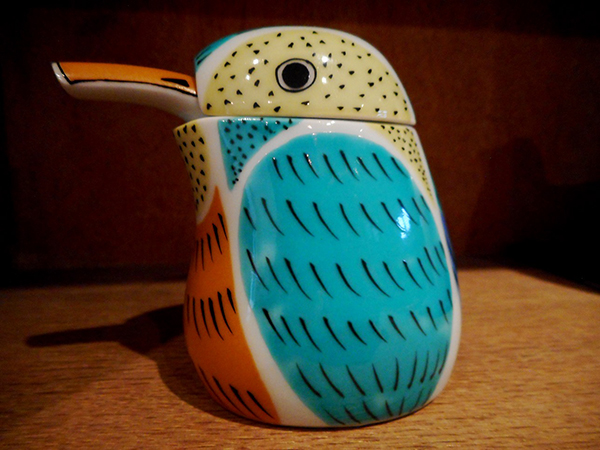 A soy sauce cruet in the shape of a colourful bird…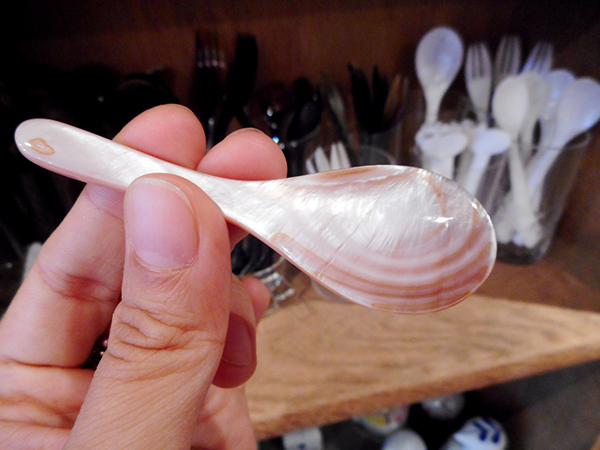 Or a small spoon made of pink seashell!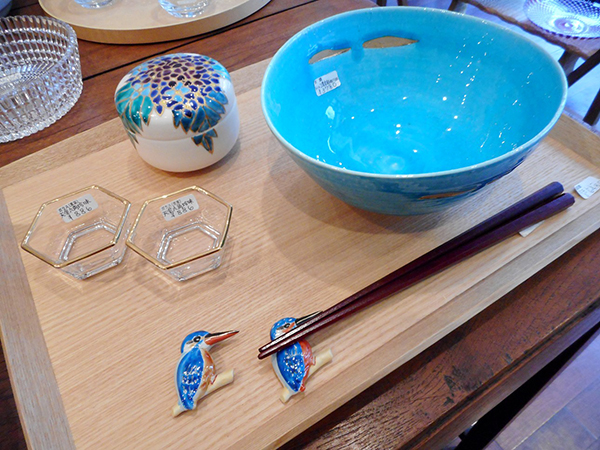 Dishware also makes wonderful gifts. Even as I was chatting with Ms. Shibata, a pair of customers came in looking for a housewarming gift; and, small pieces like chopstick rests or sake cups are a great idea for souvenirs.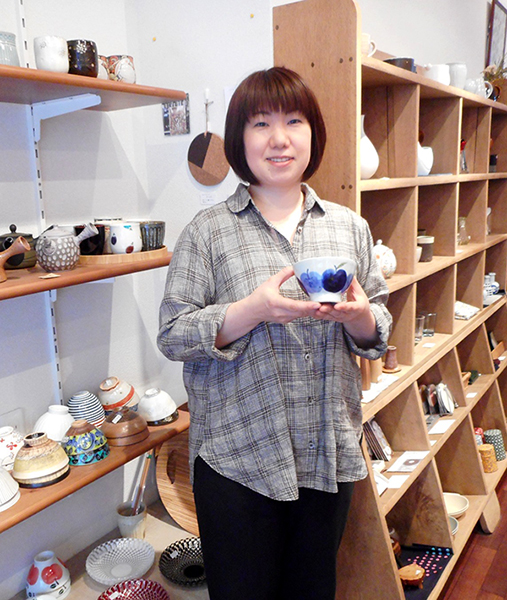 "I want more people to know and experience the wonderful world of washokki," Ms. Shibata says. "Here at Aoba-do, we focus on handmade, quality pieces of good design gathered from all over Japan. I pick them out myself, and most of what we sell is produced domestically. Feel free to ask questions, and to ask about our stock, since we change things around a lot according to the seasons!"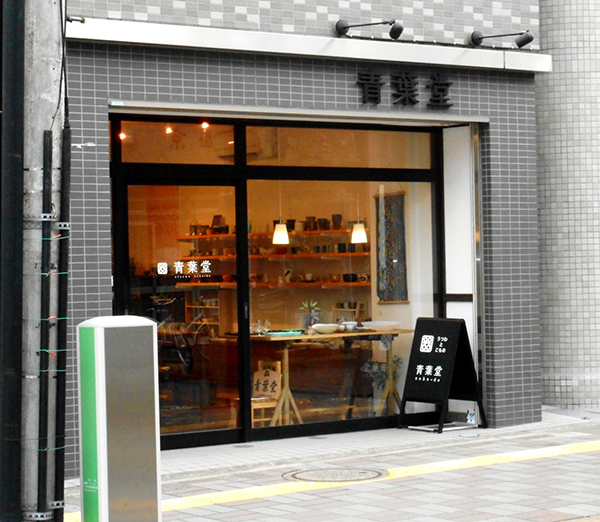 The tableware you assemble says as much about your house, your lifestyle and your personality as anything else. And with the variety available at Aoba-do, you'll likely find pieces that to bring exactly what you want, quite literally, to the table.
Story and Photos by Xianru Shen(Koto City Office Coordinator for International Relations)