Close to Toyosu Station, on the top floor of the "Toyosupia 21" building, you can easily find Assemble, a nail, hair, and eyelash salon.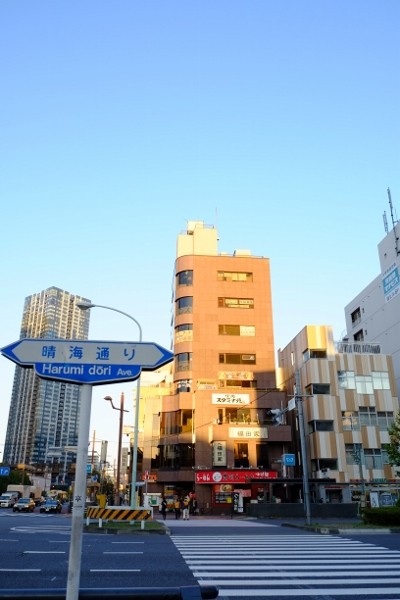 At Assemble, customers are welcomed by a modern, enlightened entrance and the smiles of the professional staff.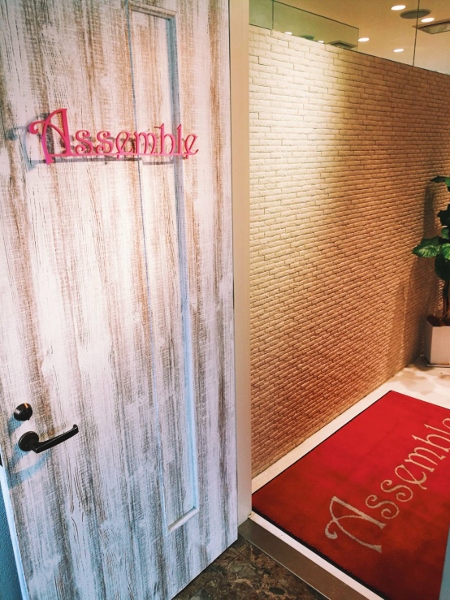 A calm and relaxing ambience will help you enjoy the diversity of esthetic services that Assemble offers. Hairstyle, nail art, eyelash extension and hair treatments—everything you could want when it comes to beauty treatment. For the busiest customers, it's even possible to combine different cares at the same time, for example nail art and eyelash extension.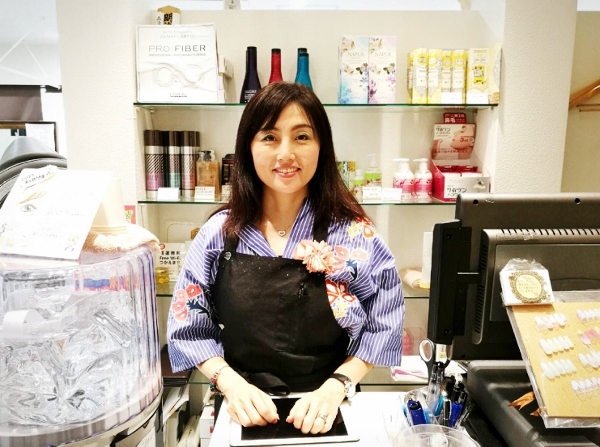 When I asked Ms. Morioka, the manager of the salon, why she chose to call her salon " Assemble", she explained that it's because of the famous ballet movement called "Assemble". As a fan of ballet, it was the perfect name for her salon. Ms. Morioka decided after high school to devote her career to beauty. "I love to make people beautiful. Giving them self-confidence and happiness is really rewarding."
The salon is mainly frequented by Japanese customers but also see many foreigners. Because it is located near Odaiba, it's not rare for the salon to be contacted by hotel front desks regarding foreigner customers who would like to take care of themselves. The customers can also easily reserve a session through the website. Some English speaking staff members are available in the salon to guide any non-Japanese speakers.
Nail art: delicacy and embellishment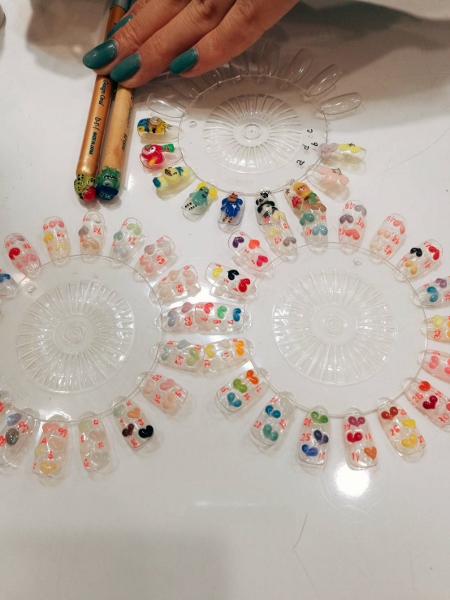 I also had the chance to meet Ms. Kashiwagi, the nail artist for the salon. Ms. Kashiwagi has worked at the salon for six years. Her specialty? 3D nail art. With precision and delicacy, she sculpts lovely and original nail designs.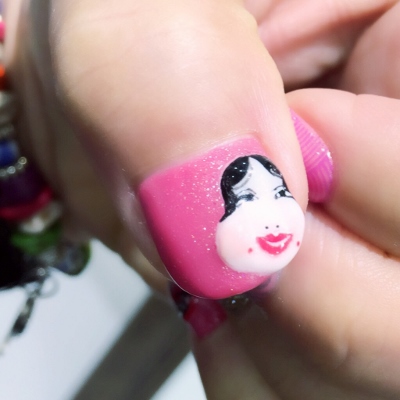 "Very often, customers come to here with a picture or an idea of the design they want. I love these exchanges of ideas." She also posts all of her impressive designs on her Instagram account with the hashtag: #kashiwagi_nail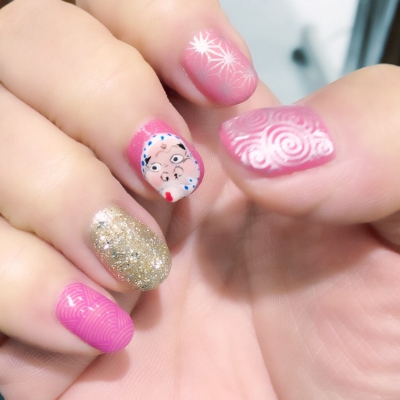 Assemble is an invitation to wellness and beauty. Enjoying the Japanese professionalism that goes into these sessions is a good way to relax and take care of yourself, especially in busy Tokyo.
Story and Photos by Aline Lambelet