Boxing and Martial Arts on Sunamachi Ginza
Published: October 25, 2022
Put on a few kilos working from home? Fancy getting into shape with some martial arts training for health and stress relief? If that sounds appealing, then please read on.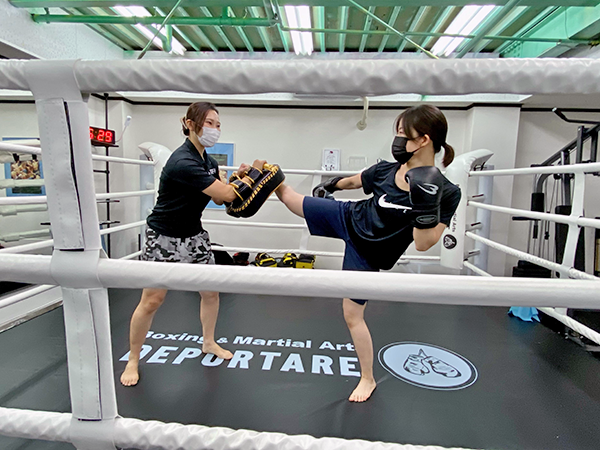 Deportare is a brand-new gym dedicated to boxing and martial arts, which opened in August 2022 on a side road off the renowned Koto-ku shopping street Sunamachi Ginza. Members can drop in and train any time they like, with no reservations needed. Training wear can be borrowed for free, making it very attractive for those on their way home after work. Membership fees are very reasonable at 5,000 yen per month for boys and girls under 18, 5,000 yen for women over 18, and 8,000 yen for men.
As gym representative and trainer Mr. Jun Kato told us, "Boxing and martial arts are safe sports. You're more likely to hurt yourself playing soccer than training in a gym. You don't even have to be interested in martial arts to enjoy getting fit through the training." Mr. Kato's martial arts history is remarkable: at 15 he began karate, at 18 muay thai and at 20 he switched to boxing. He fought as a professional kickboxer for several years before becoming a trainer and putting his vast experience of several disciplines to good use teaching tomorrow's champions.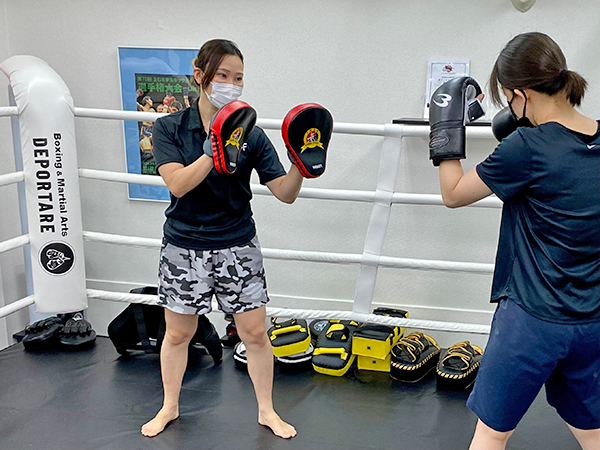 Equally impressive is his fellow trainer Ms. Noriko Yoshimura, who holds a professional boxing licence. In her day job Ms. Yoshimura is a doctor of cosmetic surgery no less, and holds a sports doctor licence from the Japan Medical Association, which allows her to serve as ring doctor for both pro and amateur bouts. She's also the gym doctor at Deportare.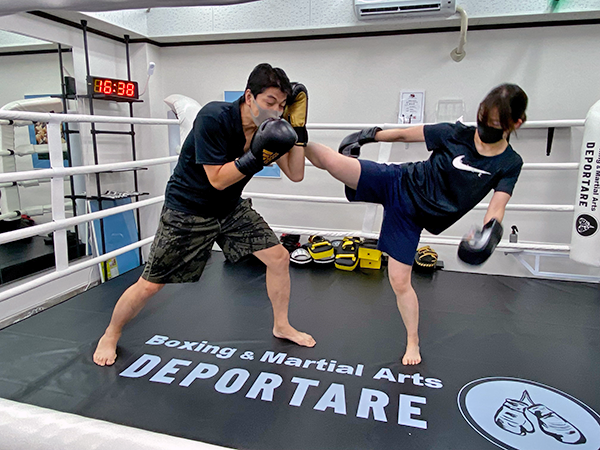 Members at Deportare can enjoy sparring with the trainers. What a great way to relieve stress! Ms. Yoshimura recommended arriving early if possible as the gym tends to fill up later in the evening.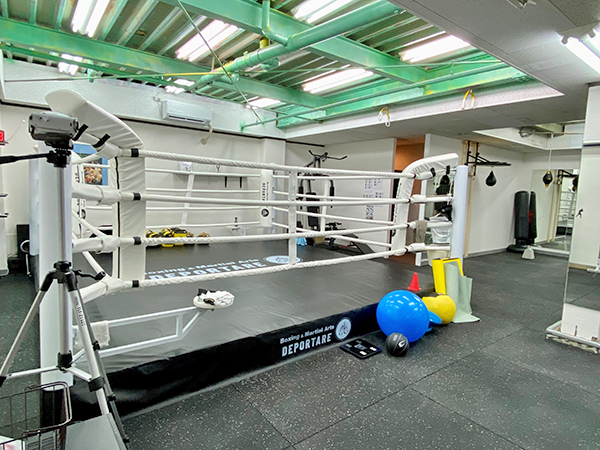 Deportare has changing rooms for men and women with lockers for valuables and showers with shampoo and liquid soap provided.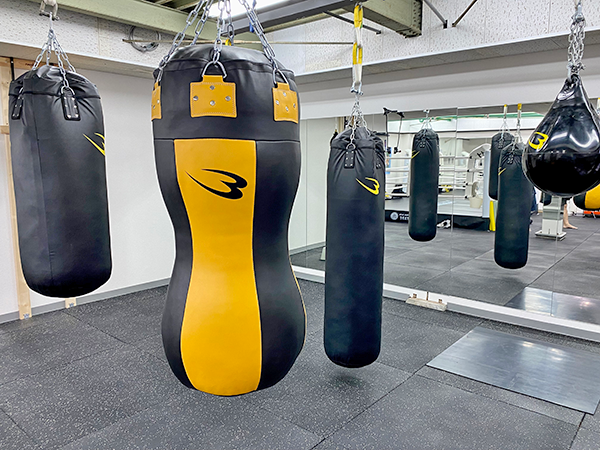 One side features a variety of punching bags, heavy bags and speed bags.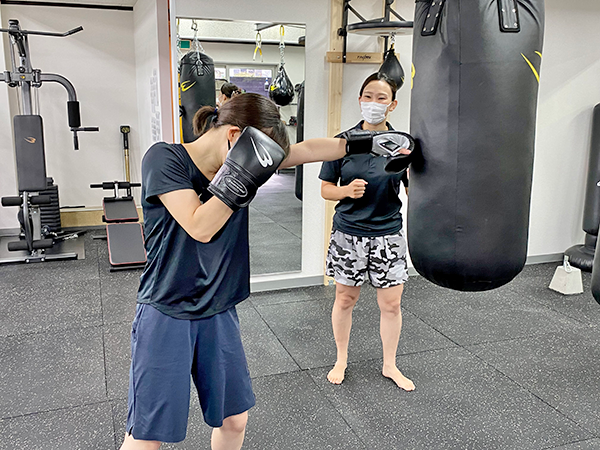 The trainers are always on hand to offer advice.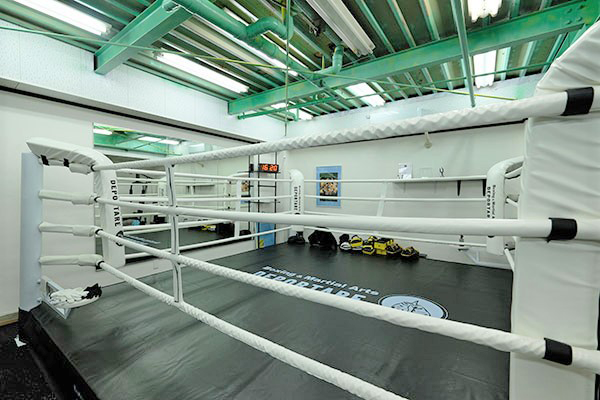 The centrepiece of the gym is the ring. At 4 metres square, it's smaller than those used in the Olympics.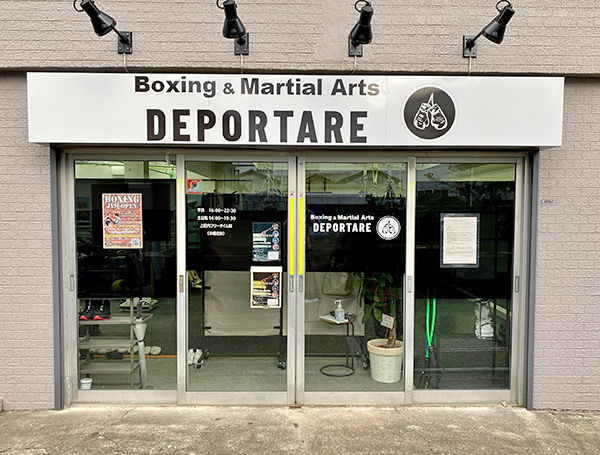 The gym has a wide age range of members, from kids to senior citizens. The staff are vastly experienced, very friendly and welcoming, and the atmosphere in the gym was great. The Sunamachi Ginza location is very convenient for those living in the general area as there are bike parks nearby. There's a free 30-minute trial lesson available for those interested; if that's you, why not drop in and check it out!
by Stephen Spencer