Made-to-Order Shirts by Camisa Saito
Published: July 20, 2017
There is an old saying, "The devil is in the details." This means that it is hard to get all the "little things" done correctly when undertaking a project. I prefer the counter to this saying, which is attributed to American architect Ludwig Mies van der Rohe (1886-1969) who famously said, "God is in the details." I take this to mean that excellence comes from taking infinite pains when doing the "little things." And this brings us to made-to-order shirts; specifically, made-to-order shirts by Camisa Saito in Sumiyoshi, Koto-ku.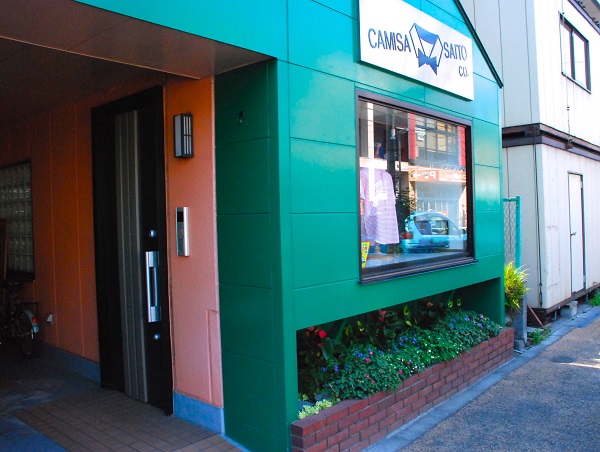 Why? Well, because made-to-order shirts are all about those little details that set them apart from the ones you can buy in the big department stores or on the Internet. Take the buttons for example. The owner, president and chief shirt maker Mr. Hisao Saito has a patent for his buttons-he designed them and no one else can use this design.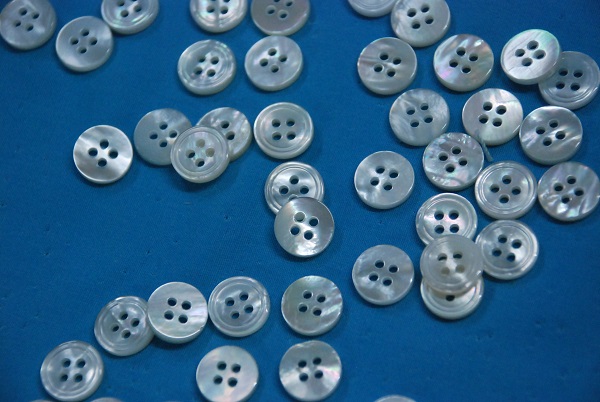 To make a hand-made shirt, a rich cotton fabric is first washed to account for shrinkageーit is then let dry naturally and ironed. The fabric is then set on the cutting table and Mr. Saito puts down a pattern and cuts the cloth. Collar, sleeves, front and back are cut and then passed to the other tailors who assemble the shirt.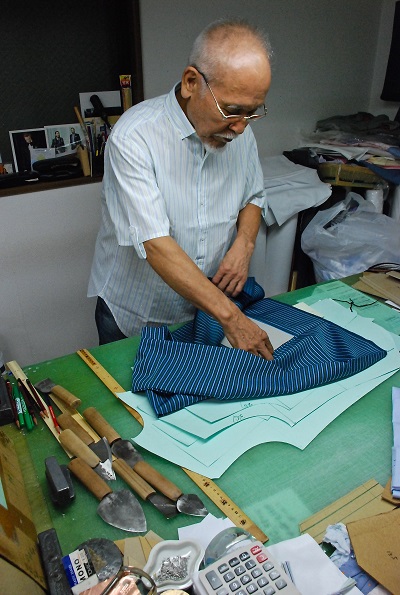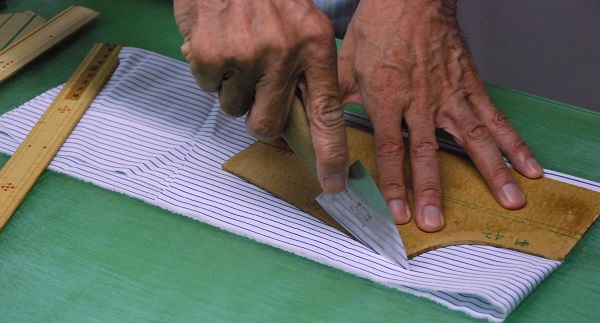 The shirts (both men's and ladies') are designed to be long-lasting.This means that if you have a shirt for several years and the sleeves and collar become frayed, you can take it to them and they will replace those parts to make your shirt "like new" again.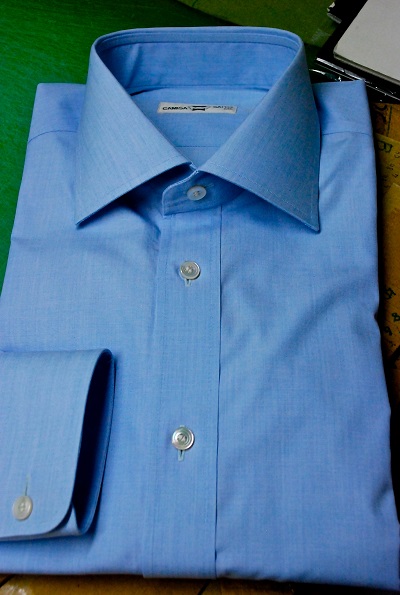 Camisa Saito has a variety of patterns and fabrics for customers to choose from. What's more, if the customer has his or her own design, most probably they can execute it. Customers find Camisa Saito by word-of-mouth or introduction. They tend to be an older crowd who appreciate, and can afford, hand tailoring.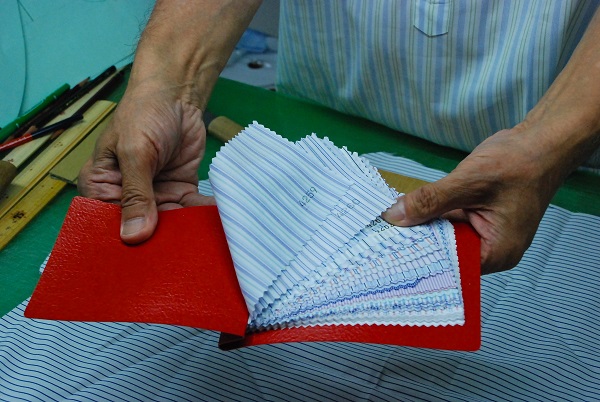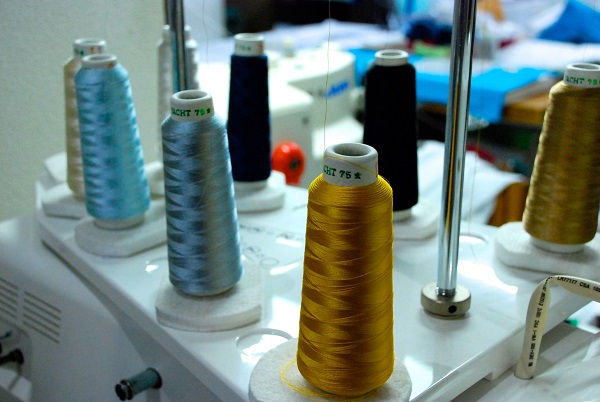 This is a family business, and should Mr. Saito retire some day it will be continued by his daughter, Miss Masako. If attention to detail is important to you with regard to your wardrobe, particularly shirts, then Camisa Saito might be the place for you. They are friendly and helpful, and it is likely that you will not just buy a shirt, but start a long relationship with this unique Koto-ku business.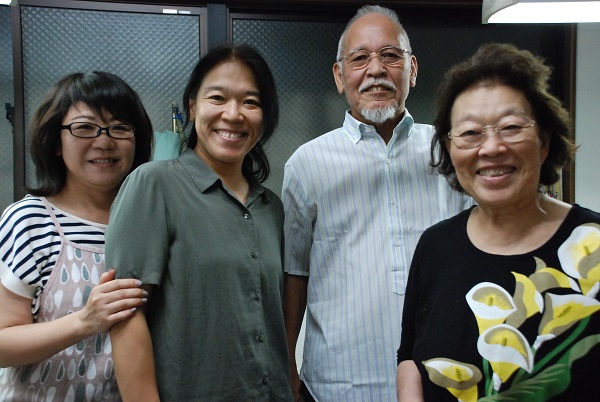 Story and Photos by David Parmer