Sharuman, the Lovely Bakery and Confectionery Shop
Published: November 20, 2017
Today, I discovered an attractive bakery and confectionery shop in Morishita named Sharuman, where I was received with a warm welcome. The ambiance of the shop takes you to a world of delicacies; it makes you want to taste everything!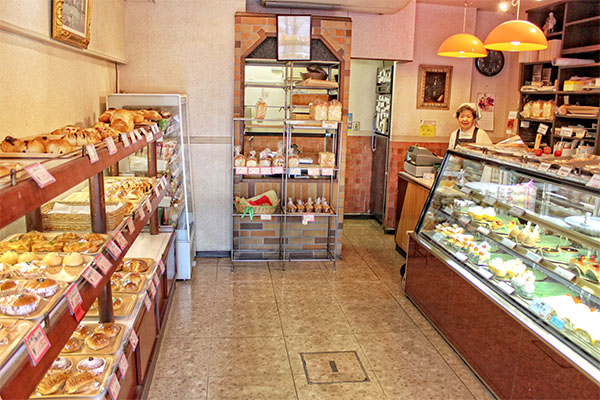 The Kimura family has been running this shop for more than 38 years. Mr. Kimura, the founder of the shop, retired last year. Now it's his daughter who dynamically runs the shop, helped by her mother. A typical Japanese family business!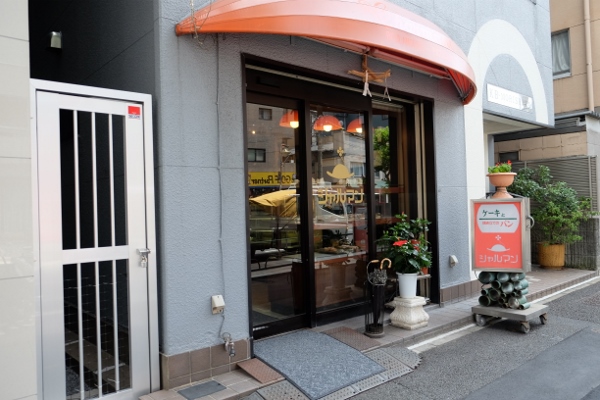 Sharuman, a lovely name
"When my husband was looking for a name for our shop, he consulted a French dictionary and came across the word "charmant" which means "lovely" or "charming" in English. He liked this name immediately and decided to name the shop that way," Mrs. Kimura explained to me.
The young Miss Kimura makes all the pastries herself. It's a hard work. "The hardest things to make are French bread and croissants. Variations in temperature can alter the crispiness of the pastry and make it softer," said Miss Kimura.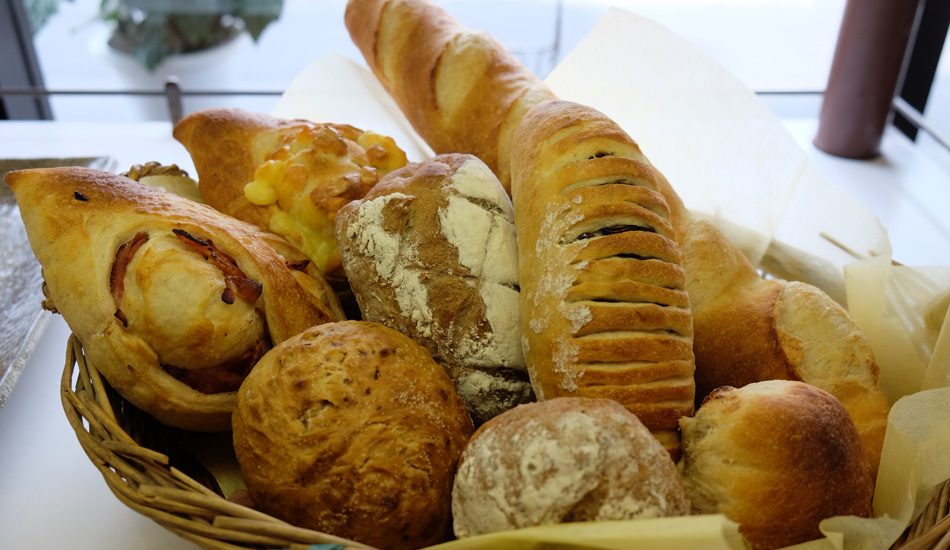 There are a large variety of sweet and salty pastries.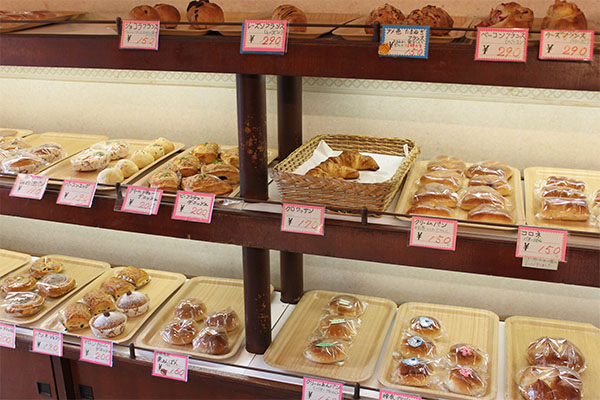 When I asked Miss Kimura what her favourite confectionery is, she said that she likes the financier cake. The financier cake is a small, rectangular cake that is light and moist with an almond taste.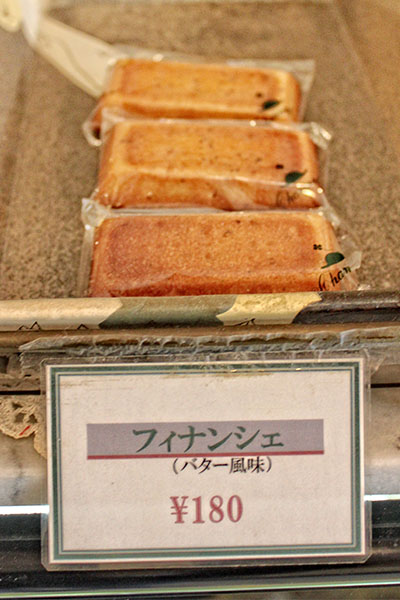 I decided to enjoy myself tasting three different confectioneries, satisfying my sweet tooth. I chose to taste the financier cake, Miss Kimura's favourite, a cream puff, and a pumpkin cream "purin" (Japanese pudding).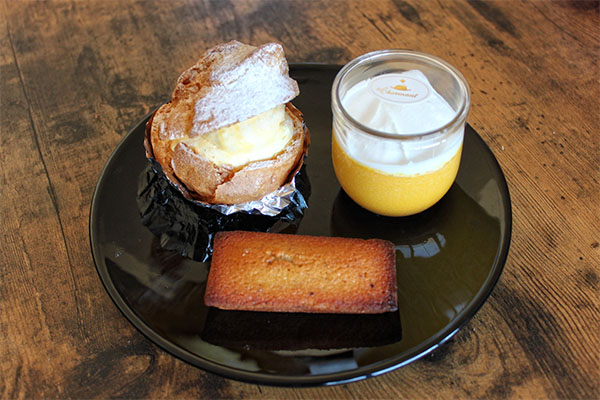 The financier cake had a crispy outer layer with a delicate caramel taste. The inner layer was light and tasted of almond. I could understand why it's Ms. Kimura's favourite confectionery!
The cream puff is the specialty of Sharuman. It's filled with delicious light cream. The cream balances out the tender-crisp choux.
The pumpkin cream purin is a special seasonal confectionery. I liked the sweet, pumpkin taste of it. The upper layer, a light whipped cream, contrasts with the pumpkin cream. Presented in a glass, it's lovely!
At Sharuman, you can also find a large variety of macarons with different flavours like lemon, raspberry, chocolate, vanilla, pistachio, yuzu (Japanese citrus) and caramel.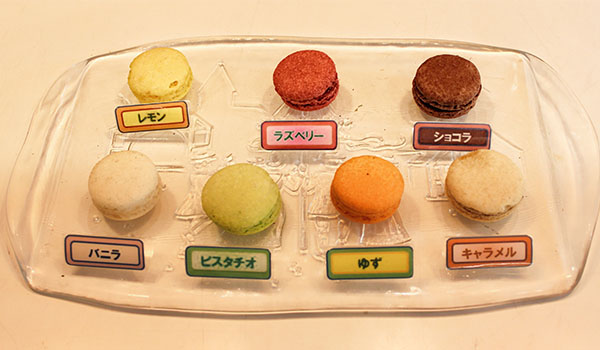 For lunchtime, delicious club sandwiches will satisfy your appetite.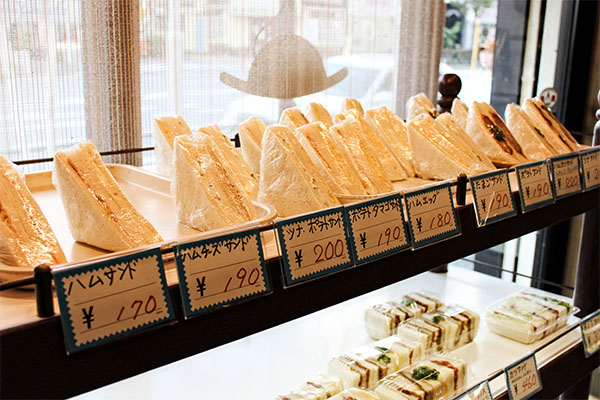 Judging by the number of customers visiting the shop, Sharuman is a popular and beloved bakery and confectionery shop. The kindness of Miss Kimura and her mother and the quality of their products will encourage you to visit and return to this lovely shop again and again.
Story by Aline Lambelet
Photos by Aline Lambelet and more