Mapo Tofu : Discovering the Spicy Taste of China
Published: October 12, 2017
In the Kitasuna area, Eishoen Chinese Restaurant (Sunamachi Ginza Store) is located on a small, lively street. The young and dynamic owner, Mr. Fuji, welcomed me warmly. Sitting down at a table, I noticed the lovely Chinese décor, which gives the restaurant an authentic atmosphere.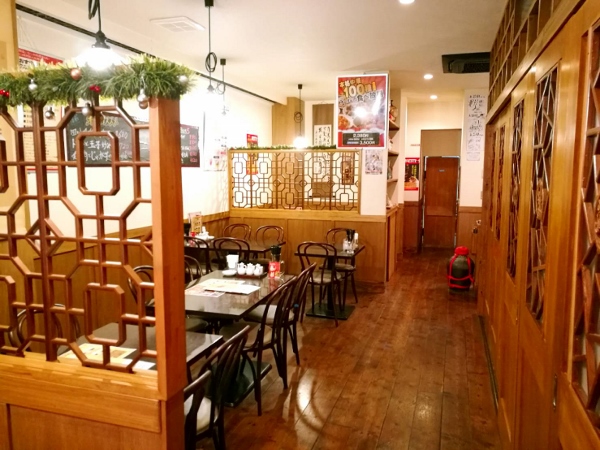 A wonderful painting of the Chinese countryside decorates the wall. It gives a feeling of serenity that helps you relax during your meal.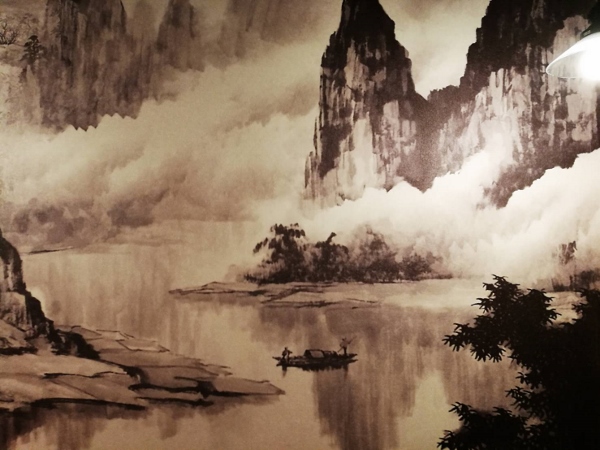 There are even two small private dining rooms with round tables, which can seat more than 12 guests.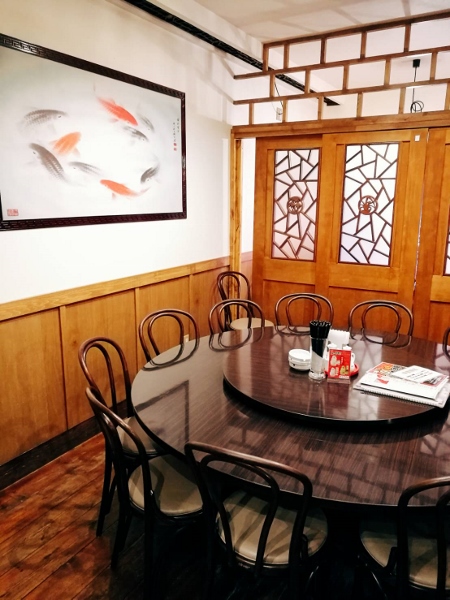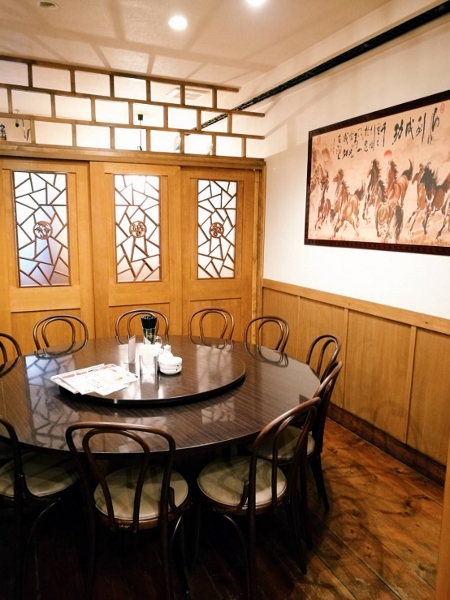 "I would like you to taste our famous mapo tofu!" he said to me. "But take care, it's spicy!"
But what's mapo tofu?
The word "mapo tofu" or "mapo doufu" in the original Chinese, means "grandmother's spicy tofu". It's a traditional dish from the Sichuan province in China and it's well-appreciated in Japan. The recipe consists mainly of tofu, chilli, and ground meat. The tofu is cooked in a spicy and oily sauce, which lends a beautiful bright red colour to the dish.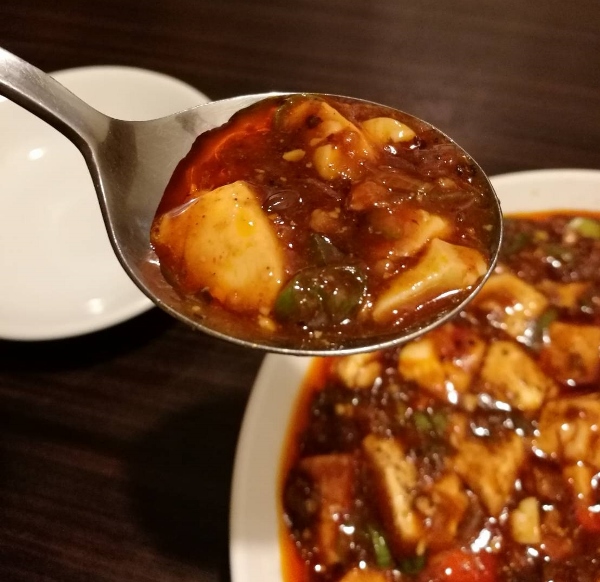 I must confess that I usually prefer not to eat spicy food. I was a little bit worried, but after the first bite, I was totally conquered by this dish. I could feel the small sting of the chili on my tongue, but the softness of the tofu gave a well-balanced taste and the ground meat and the onions completed the dish well. It's delicious!
The restaurant also offers a large variety of traditional Chinese dishes. For lunchtime, different sets are available at a really good price. The mapo tofu is traditionally served with rice. "In the evening, a glass of Japanese sake or beer is included in the set," specified Mr. Fuji.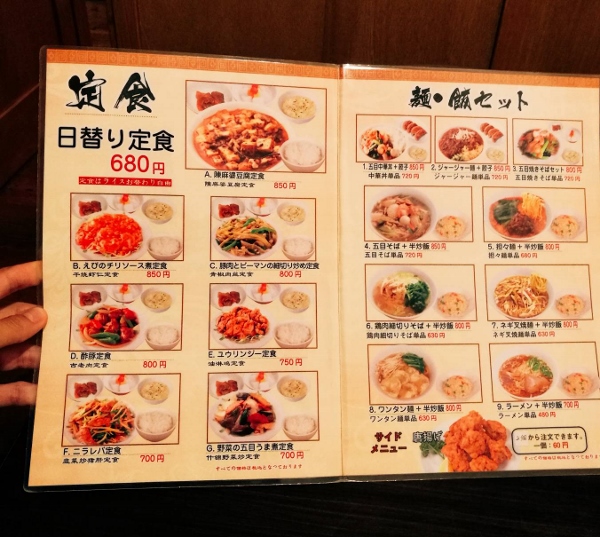 If you like drinking tea, you can enjoy a special one while eating the Chinese dishes, which looks really delicious.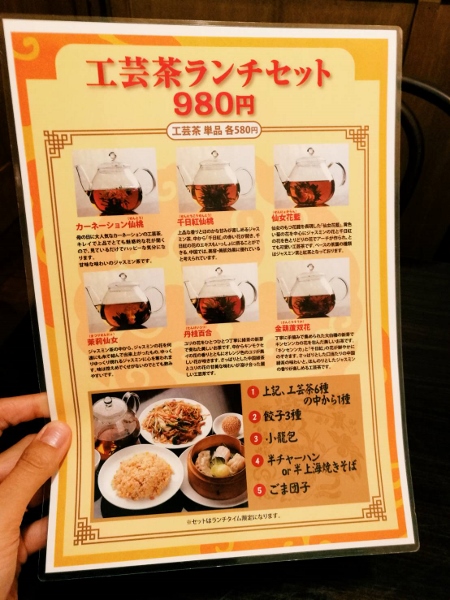 Another specialty of the restaurant is the "shapin". It's a kind of gyoza (Japanese ravioli) but with a bigger size and a flat shape, like a pancake. A staff member makes and sells them fresh at the entrance of the restaurant. So if you're passing through the street, you can make a quick stop to buy a shapin and eat it while you continue on your way, or save it for later. It's really convenient.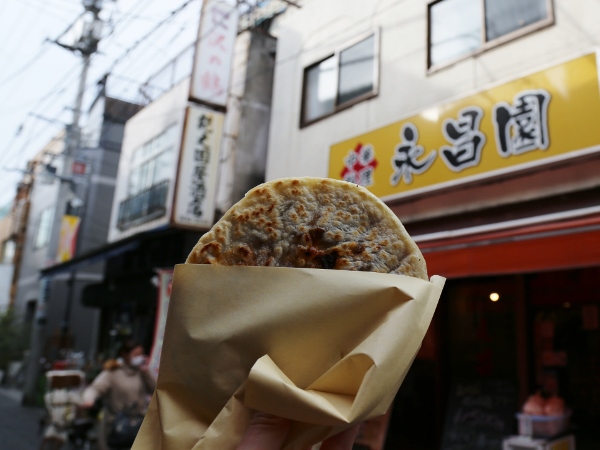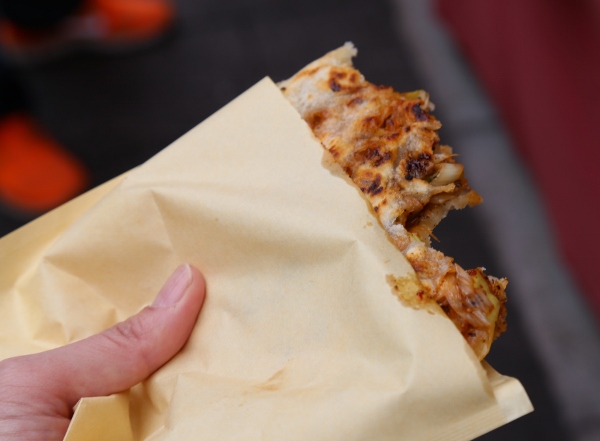 If you love Chinese cuisine and spicy food, you should definitely try the mapo tofu at Eishoen. The cook's expertise and the authentic ambience will transform your visit into a trip to the distant Sichuan province.
Story and Photos by Aline Lambelet