Located just 50 metres from exit 1 of Kiba Station, Yanagiya Sobaten is the kind of hearty and unpretentious yet top-quality soba restaurant that has been satisfying the residents of Koto-ku for generations. On a recent afternoon, we dropped in for a chat with third generation owner Mr. Hideyuki Suzuki and his charming wife Masako.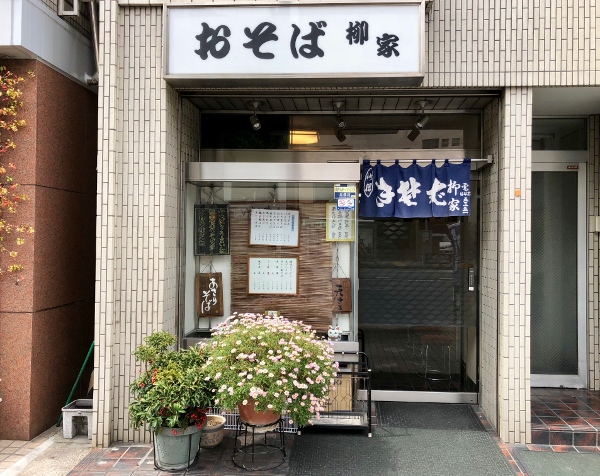 You can't miss it, particularly if you visit at lunchtime; there's often a long line of workers from the nearby offices waiting to enter, which is always a sure sign of something tasty within.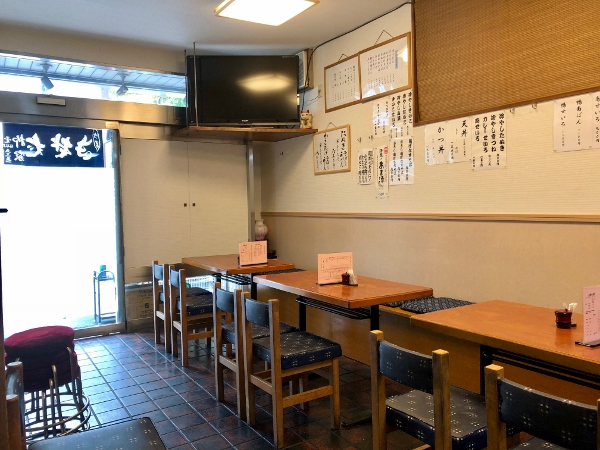 With five tables and twenty seats, it's not the biggest but, as Mr. Suzuki explained, "Soba goes soggy the longer you leave it in the bowl, so you can't sit around chatting. Ramen and udon expand as well but not to the same extent." Lunchtimes are intensely busy with many regular customers, so if you're in the mood to dawdle, arriving after the lunch rush is advised.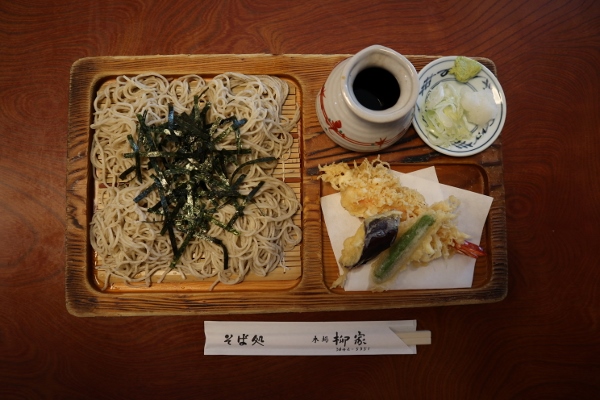 This is the "tenzaru" set, deep-fried seasonal vegetables served with chilled soba. It represents exceptional value at 1,100 yen. The shrimp are completely natural, while the oil is a mix of sesame oil from the vaunted 290-year-old maker Sekine, and corn oil. The unusual mix of the Sekine sesame oil, usually only available in top-class department stores, and corn oil creates a fine aroma while leaving the tempura extremely crisp.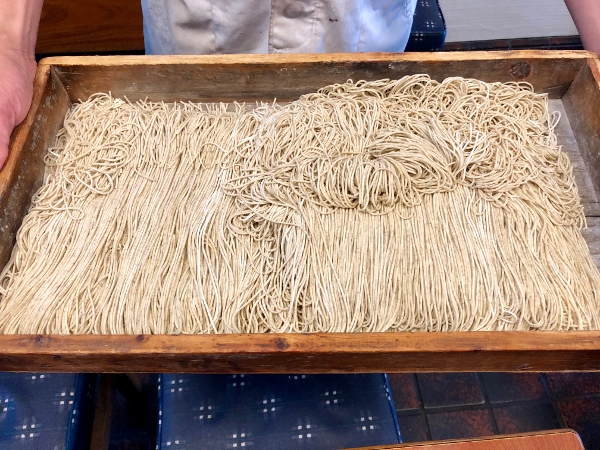 The fresh soba harvest begins in September every year. From June until the arrival of the new crop, Yanagiya Sobaten serves noodles made from soba seeds that have been wrapped in straw and allowed to mature in the snows of Hokkaido for around six months. This snow-ripening at low temperature produces noodles that are sweeter in both taste and aroma.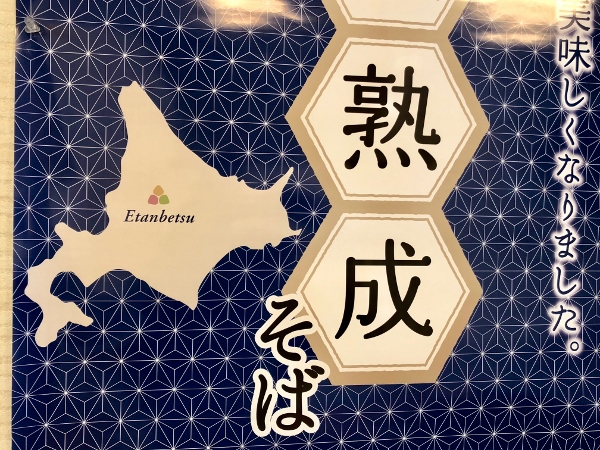 The Etanbetsu area of Asahikawa in Hokkaido is renowned for the quality of its soba flour and this is where Yanagiya Sobaten sources from. Mr. Suzuki favours the 70:30 split between soba flour and wheat flour for his noodles. A higher proportion of soba flour creates noodles that are dense and brittle.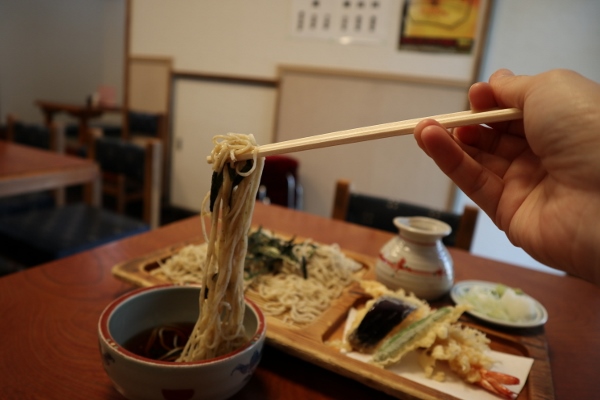 Such is the quality of the tempura at Yanagiya Sobaten, over 50% of all meals ordered contain something deep-fried. The soba dipping sauce is also prepared from a secret recipe by Mr. Suzuki. The only thing he would vouchsafe is that it contained dried bonito!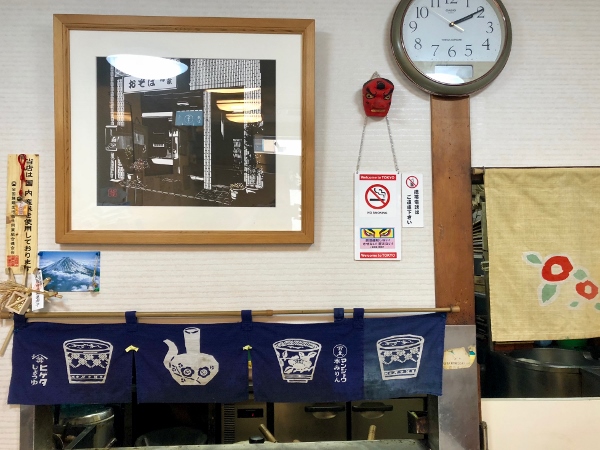 Yanagiya Sobaten is now the last remaining soba shop near Kiba Station. Mr. Suzuki also has a delivery service but not during the lunchtime rush as he's too busy to leave the restaurant. The once familiar sight of white-coated restaurant staff skillfully balancing trays of noodles on their shoulders as they pedaled bicycles has not entirely disappeared yet!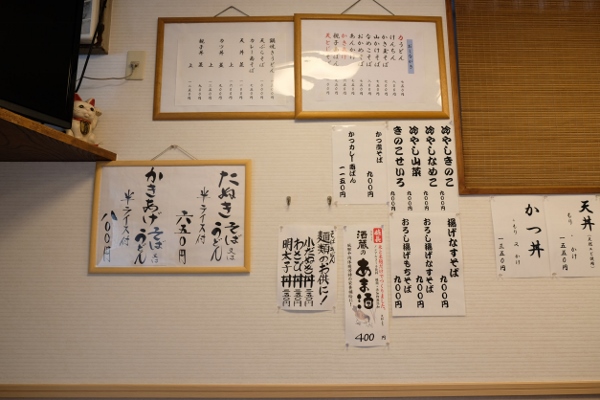 The extensive menu features all the most popular soba and udon dishes, both hot and cold. There are also rice dishes such as curry rice, katsudon (deep-fried pork cutlet with egg on rice), oyakodon (chicken and egg on rice), or tempura and rice (tendon). Prices are very reasonable indeed. If you're in the Kiba area and fancy the great taste of traditional soba then Yanagiya Sobaten is the place to visit.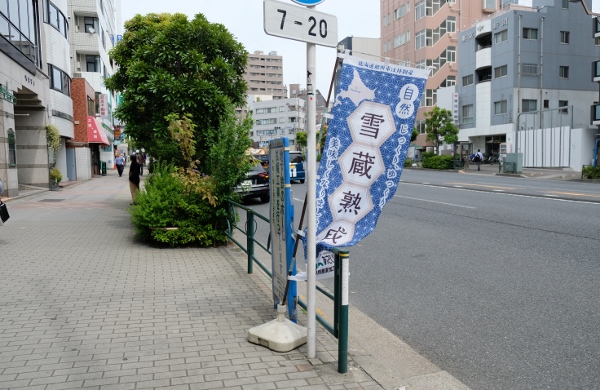 Story and Photos by Stephen Spencer