Eco Reform – Renovation in Style: By Women, For Women
Published: February 9, 2018
Companies with a female president are rare in Japan. Companies with a female president and a largely female staff are even rarer. Being a company in the housing renovation and design business with a female president and a largely female staff almost certainly makes Eco Reform unique. On a recent cold and rainy afternoon, Mrs. Rie Shioya, president of Eco Reform, spared a few minutes from her busy schedule to discuss her company and its business.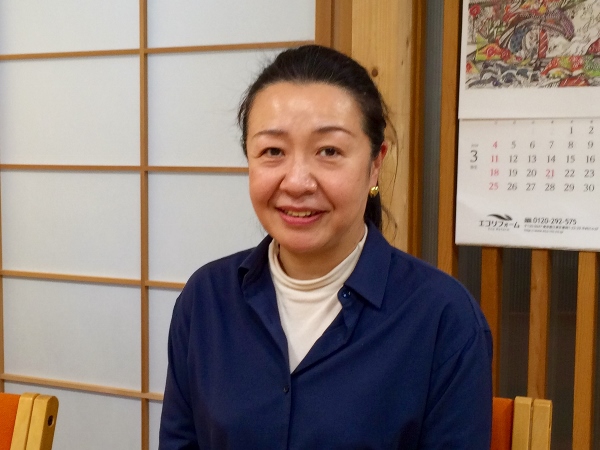 "In a nutshell, our business is total housing reform and renovation, by women and for women. What I mean by that is twofold; firstly that we redesign and rebuild houses entirely using as much of the original materials as possible and on the original site. Secondly, since it's the women of the house who are its primary users, we work as closely as possible with them to understand their lifestyle aspirations and design the space accordingly. It's not just about taking an older house and turning it into a pretty place; we're making a functioning living space to ease their life and enhance it as far as possible," says the eloquent and articulate Mrs. Shioya.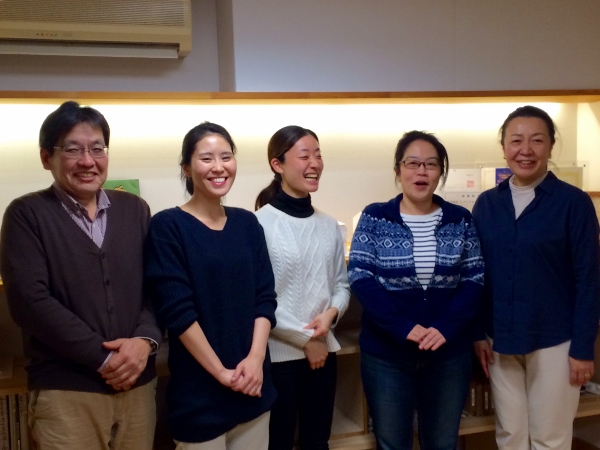 "My father was a carpenter and ran an engineering firm he founded some 60 years ago. That's our mother company," adds Mrs. Shioya. Her husband Toshio is a grade 1 qualified architect while the five female interior coordinators all have grade 2 architect qualifications. It's an impressive line-up and an interesting balance between the world of carpentry and house building, modern design and contemporary lifestyles.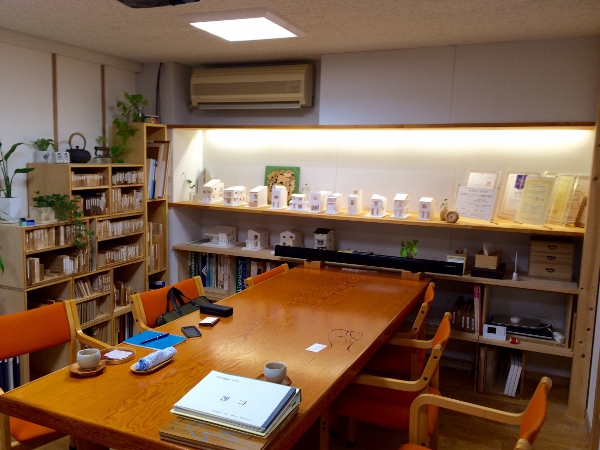 So, how does it work? What is the process? "Well, most customers get in touch through our website. The most important step of the whole process is meeting the customers and discussing exactly what kind of lifestyle they imagine for themselves in their rebuilt home. Many don't have a clear vision at all; we have to help them to develop an idea of their future living style, and this is where our advantage as women is vital. We understand their desires and needs, the potential problems and sticking points. This point is crucial. These discussions can take months. Then we look at the space itself, the house or apartment, and go deeper into practical discussions."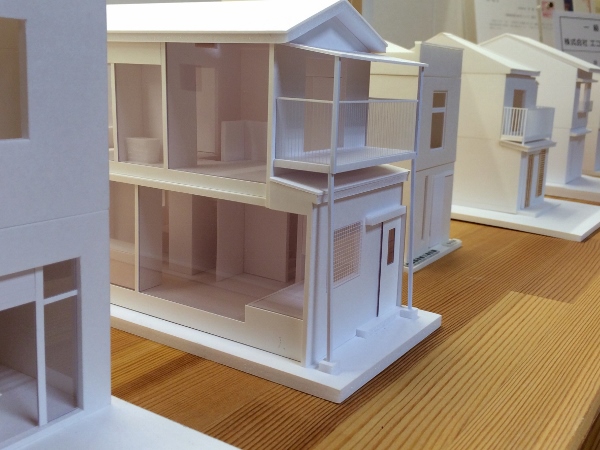 Then models are made and interior designs are produced.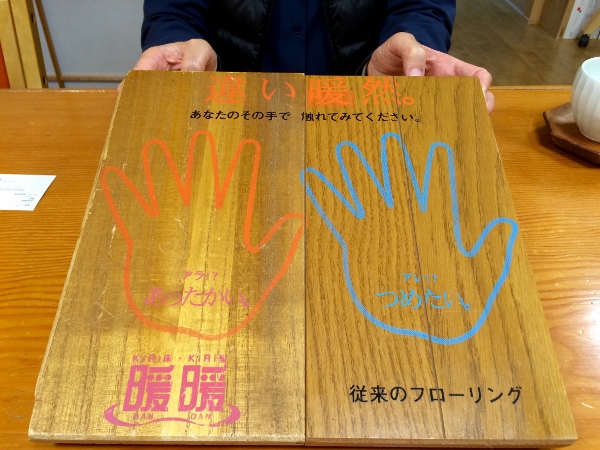 Flooring is one of the key elements toany renovation. A simple experiment vividly shows why. The flooring on the right, made from one piece of top-quality hardwood is surprisingly warm to the touch while the composite wood on the right is cold.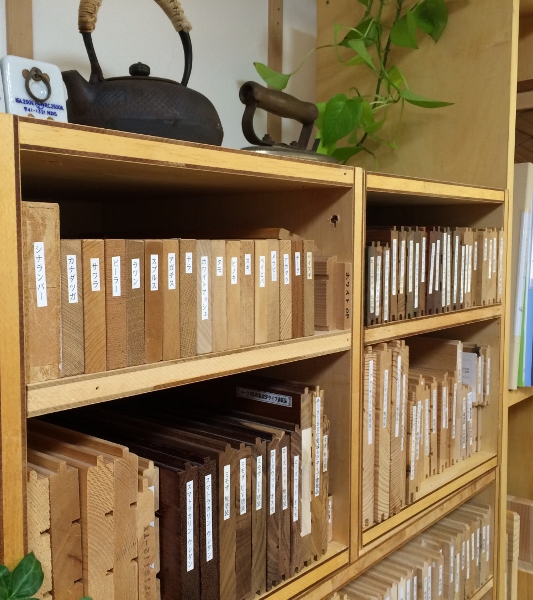 "We use the structure's original wood as much as possible. Of course, to make and lay tongue and groove flooring like this requires expert carpenters and is more expensive, but it's warm in winter, cool in summer, and both comfortable and beautiful. We don't use any vinyl flooring or composite wood. This can reduce heating bills. It also reduces static electricity, a huge problem in the dry and cold Tokyo winters," adds Mrs. Shioya.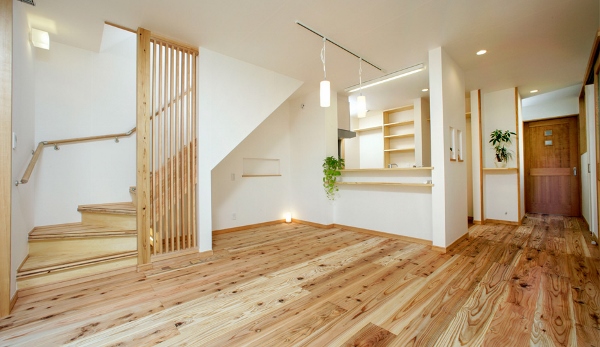 Japanese paper ("washi" in Japanese) made in Shikoku and Echizen is used for the wall coverings, together with high-quality ingrain German wallpaper. The paper absorbs moisture in summer and emits it in winter. Only natural materials are used, and only the most skilled craftsmen can apply this kind of paper.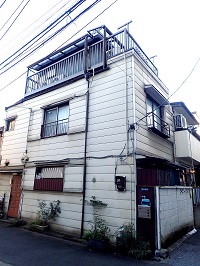 The best way to appreciate the remarkable work of Eco Reform is through the examples on the website:
https://example.eco-inc.co.jp/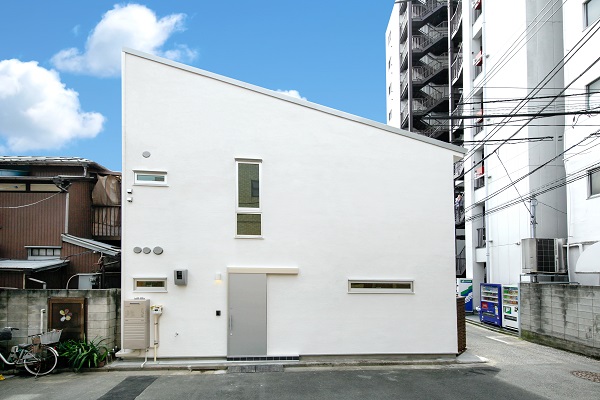 It takes between two-and-a-half to three months to renovate a house…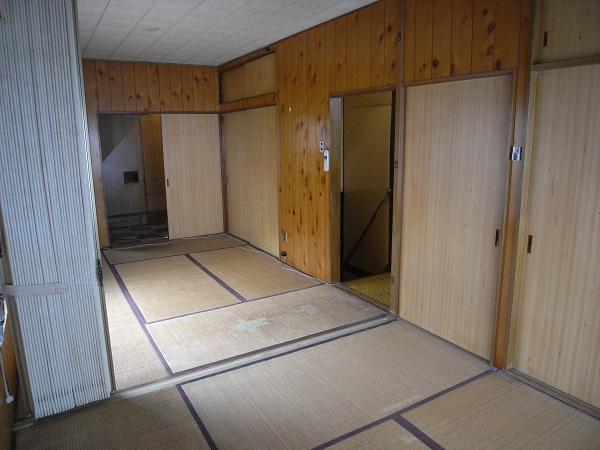 And around two months to reform an apartment.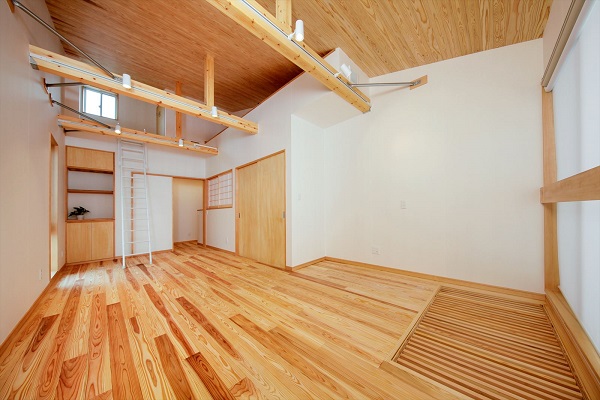 Well worth the wait, I think you'd agree.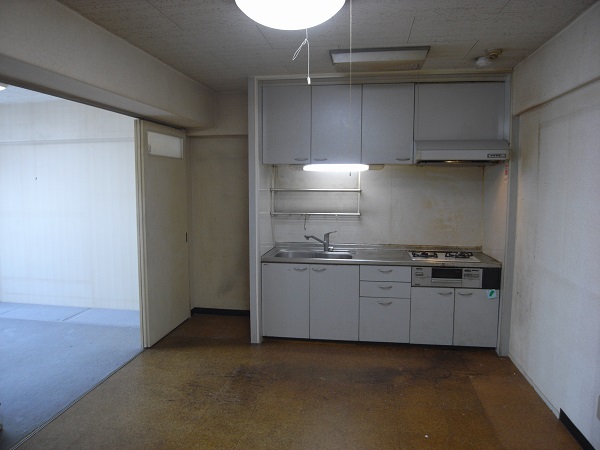 One can easily imagine the pleasure in waking up.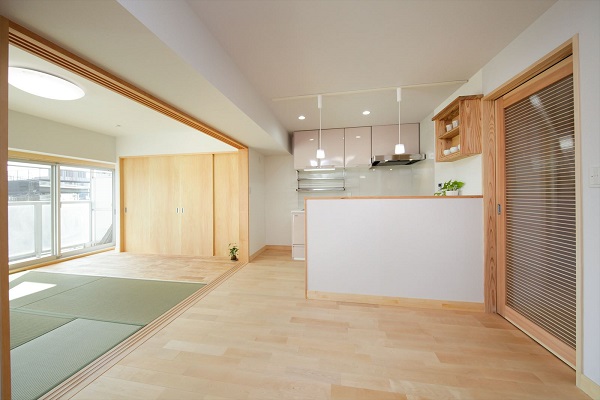 In this apartment every morning.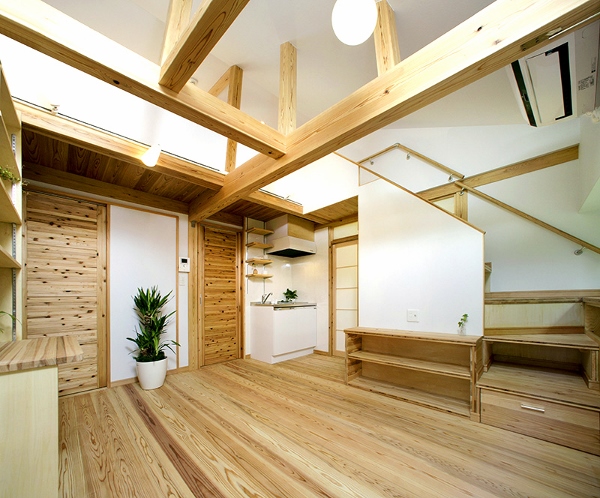 If you're an owner or prospective owner of an apartment or house in need of renovation, then Eco Reform could be the answer to your needs. Their vast experience and deep understanding of customer requirements, plus the laws and regulations governing renovation and reform, make a consultation invaluable. As a member of the staff says, "Many customers feel that our initial estimates are expensive compared to other companies. However, after the renovation is completed, they say the cost seems very reasonable for the amount and quality of the work done." Why not begin by perusing the website and take it from there. Mrs. Shioya and her expert staff are waiting to attend to you.
Story and Photos by Stephen Spencer