The Perfect Hideaway Restaurant for Wine Lovers
Published: October 27, 2017
I wonder if there's a word for the feeling you get when you want to tell all of your friends about this new, amazing place you've discovered, but also want to keep it a secret and cherish the knowledge just for yourself. Because that's the feeling I have about Enoteca Luisa, an Italian wine bar and restaurant in Morishita, Koto City.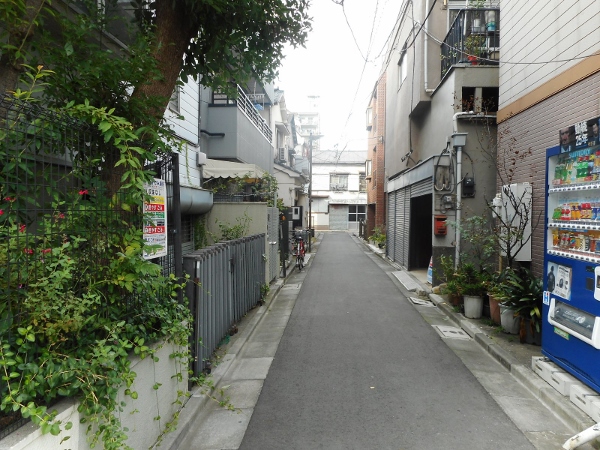 Enoteca Luisa is the perfect hideaway restaurant for anyone who enjoys a little peace and quiet. Slightly removed from the busy Kiyosumi-dori Street, you'll want to look for a small alleyway near a public school and walk slowly, keeping your eyes peeled.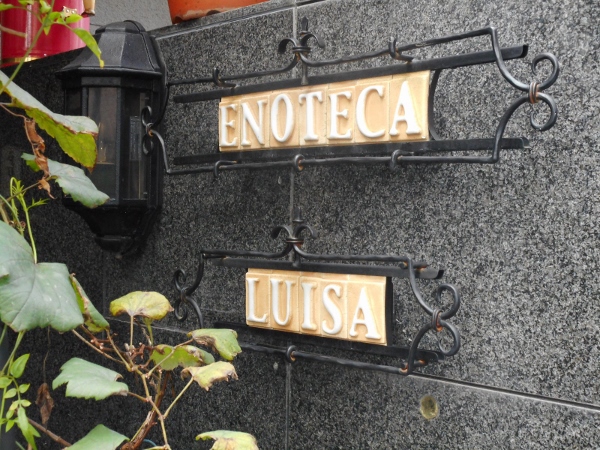 Surrounded by regular residential buildings, you almost won't know you've arrived until you reach the doorway, where a simple sign and an archway of climbing vines guide the way in.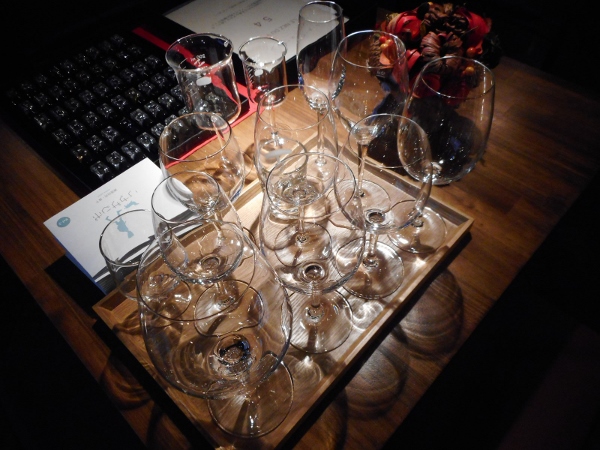 The inside is surprisingly spacious and has a bit of that "comfy basement den" vibe with navy walls and warm incandescent lamps. The first thing that caught my eye upon entering was this table decked with a variety of wine glasses—all different sizes and shapes.
"Those for the wine tasting," said owner, chef and sommelier, Mr. Hasegawa, when I inquired after the tray.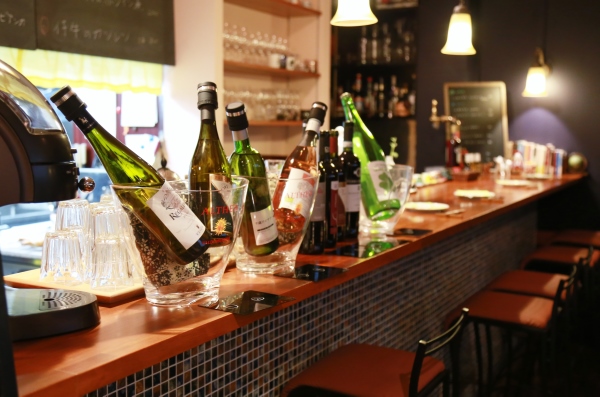 Yes, Enoteca Luisa is famed by those "in the know" for its all-you-can-drink wine tastings, held on Fridays and Saturdays. Mr. Hasegawa selects the bottles of wine (around 9 types) and customers are encouraged to try as many and as much of them as they like in a 2-hour period for the extremely reasonable price of 2700 yen!
(I decided right then and there that I had to come back on a weekend.)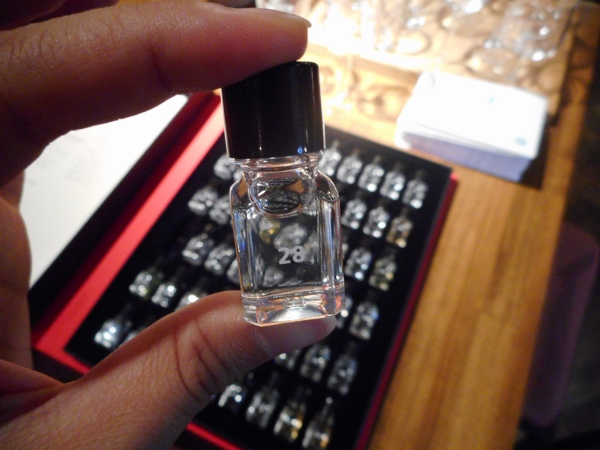 Next to glasses was another interesting item: a case of tiny bottles filled with liquids.
"These are aroma bottles. Sommeliers use them to train their olfactory senses, but I leave these out for the customers to enjoy."
Each bottle contains one unique essence belonging to the many notes found in wine, like rose, chocolate, or roasted almonds; trying to guess the scents (there's a paper with answers) is a fun way to pass the time while waiting for your food, and a great conversation starter!
Me: Is this one radish?
Mr. Hasegawa: Um, there's no radish scent in the collection…
Me: …??
(Disclaimer: I am not a sommelier.)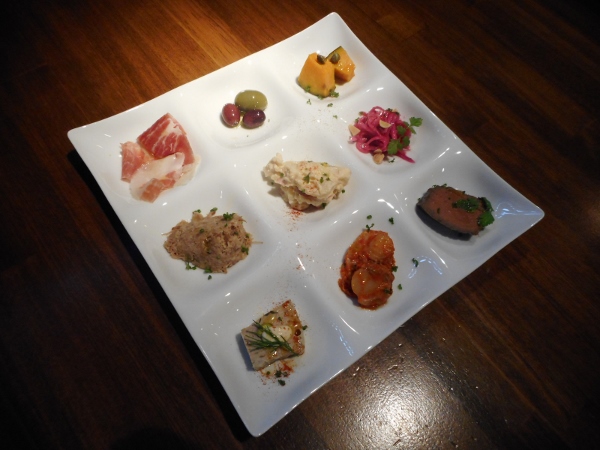 As for the food, Enoteca Luisa serves a variety of Italian-inspired dishes with creative twists. The menu changes seasonally. "I don't exactly have a set date for when the menu changes," explained Mr. Hasegawa. "It depends on what's available on the market. I believe the best-tasting ingredients are those that are in season, so that's what I use."
When I visited in mid-October, the menu included all-year standards like slow-cooked beef stew, autumnal flavours like saba mackerel terrine and pear & potato salad, as well as unusual delicacies like ostrich filet!
"It's really great. If you've never tried ostrich, I definitely recommend it!"
For today though, I sampled Enoteca Luisa's All-Star 9 Appetizers Selection.
This is a great menu item for getting to know Enoteca Luisa's taste, or if you want to nibble through a variety of dishes during the wine tasting. From classics like cured ham and olives, to the aforementioned saba terrine and pear & potato salad, the dish is a wonder for the taste buds to explore. My personal favourite, however, was the Liver Chocolat, a terrine of unusual combination!
In this one morsel was combined the melt-in-your-mouth texture and richness of liver terrine, with an overlay of that fragrant sweetness distinctive to cacao beans. I never would have believed two things like liver and chocolate could go together, so suffice to say my mind was blown.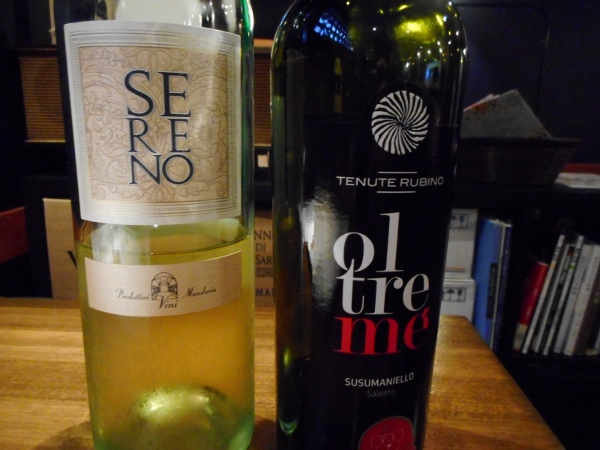 "Both red and white wines go well with the appetizer selection, and you can try pairing different morsels with different wines to see what you like best," advised Mr. Hasegawa.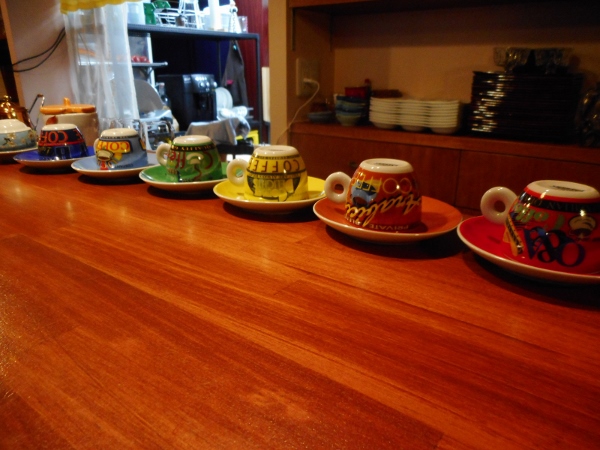 Aside from a la carte items, Enoteca Luisa also offers course meals, as well as group plans for parties looking to rent a restaurant venue.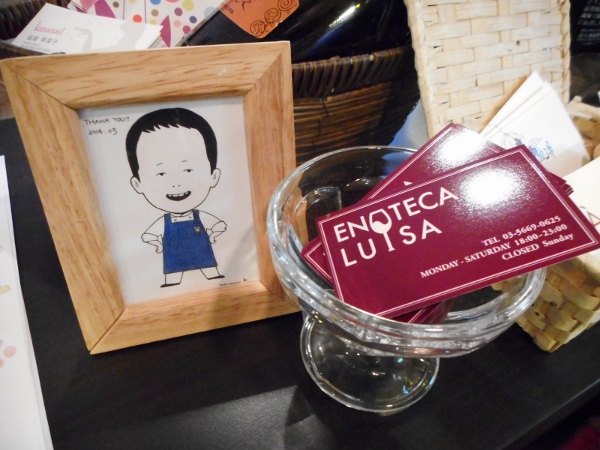 "I'm wondering if I can maybe come up with a tofu dish next," said Mr. Hasegawa when I asked him about his future plans. "Tofu is very Japanese, but it's so versatile. It would be fun to experiment with."
No matter what he decides to do, I'm sure the dish will be a delicious addition to the current menu.
With its calming atmosphere (partly thanks to Mr. Hasegawa's gentle demeanour), amazing food, and impeccable wine choices, Enoteca Luisa might not stay hidden for long. Fellow foodies—and especially wine lovers!—might want to drop by for a visit before the rumours start spreading.
Story by Xianru Shen(Koto City Office Coordinator for International Relations)