Exploring the Depths: Dive into the World of Underwater Adventure with Dive Shop Jua
Published: November 23, 2023
※Prices are subject to change from those in effect at the time of the interview. Please contact the store directly for the latest information.
To enjoy scuba diving, start by taking a certification course to acquire the necessary skills and knowledge for safe diving!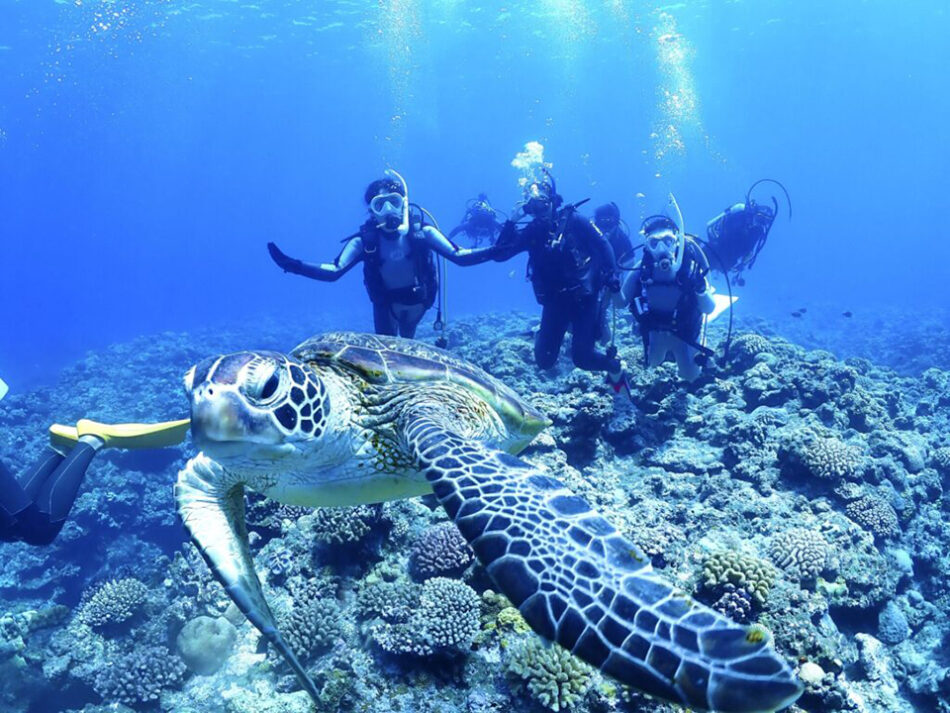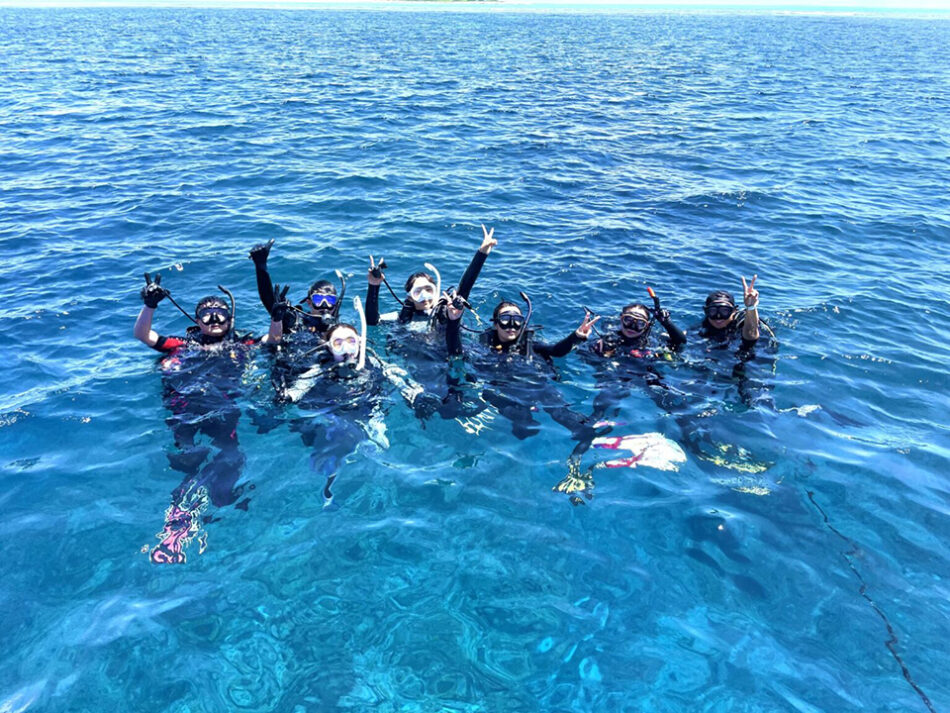 ▲Photo: courtesy of the shop.
At DIVE SHOP Jua, you can obtain your certification in as early as 4 days!
After getting your license, you can enjoy a variety of tours.
When I hear about diving, my initial concern was about safety. Usually there are around six students per instructor, but at this shop, they only look at around two students per instructor. Knowing that they prioritize safety of the divers, I was relieved to know and my interest for diving was peaked again!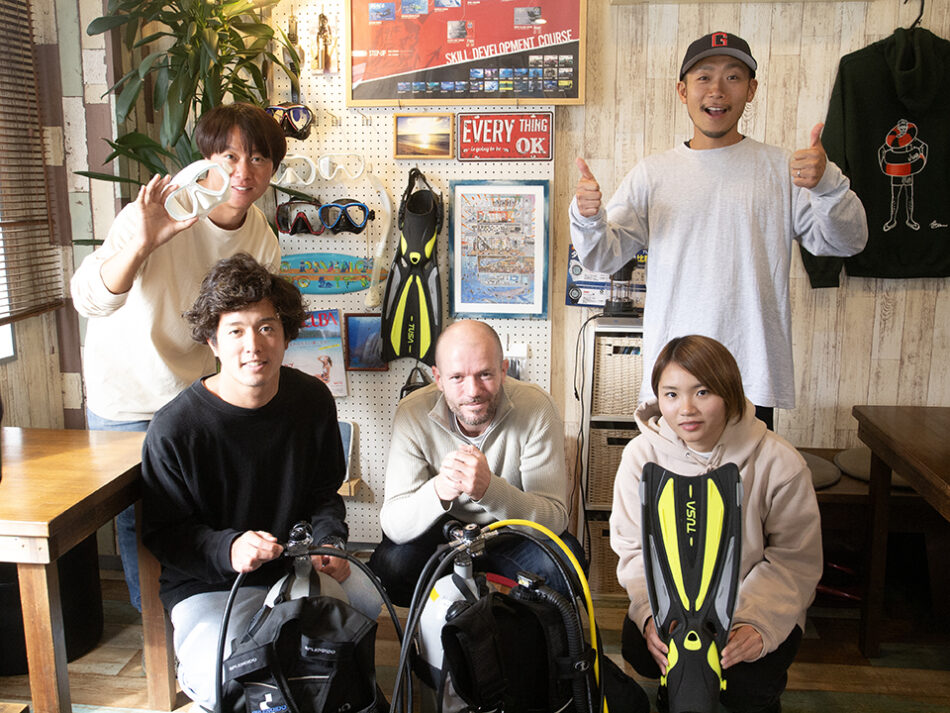 Experienced staff will support you in obtaining your license.
The license course consists of approximately 4 hours of classroom instruction on the first day, followed by around 3 hours of pool practice. Afterward, you'll undergo practical training in the sea for 1 to 2 days, followed by a final test.
The aim is to achieve certification within 4 to 5 days. To accommodate busy customers, schedules are customized to fit personal needs, and many people choose to obtain their certification at a relaxed pace, usually taking about once a month. Marine training is primarily conducted around the Izu region.
Being able to schedule according to individual preferences is a very convenient learning style. You get to take the lessons without any stress and also have the opportunity to train at the sea of Izu for a refreshing change which sounds great.
By the way, Izu is a city located in Shizuoka Prefecture, known for its beautiful sea and popular diving spots.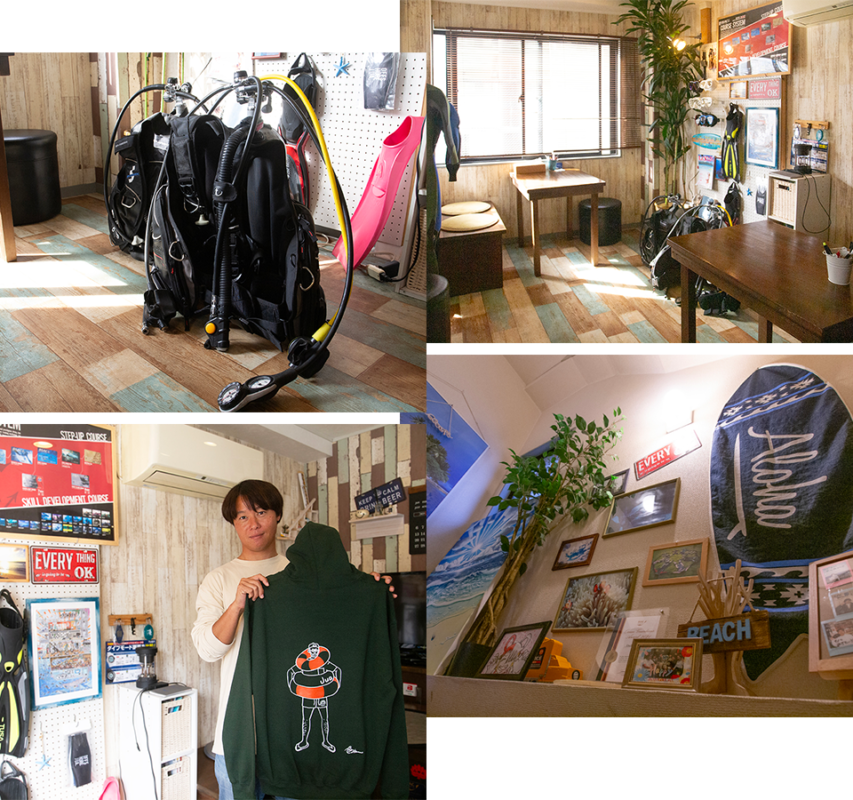 The store is a two-story building, and the reception is located on the second floor.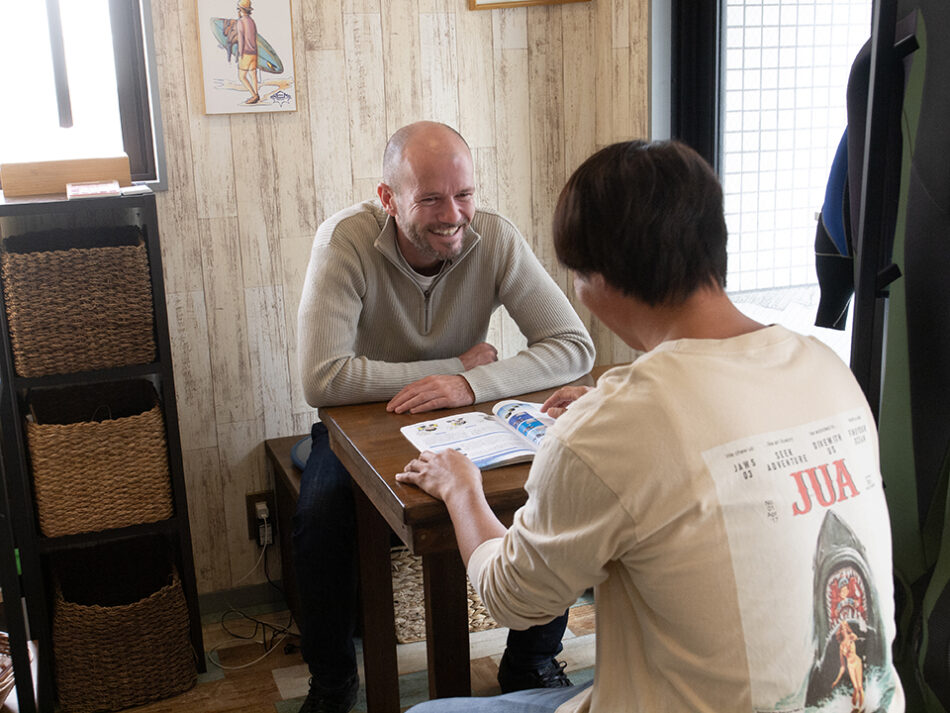 Mr. Hoshino, the owner, has an astonishing number of diving experiences.
When I asked Mr. Hoshino about recommended diving spots, he mentioned Shikinejima and Miyakojima. I've visited both places before, and enjoyed snorkeling near the shore. Even with snorkeling alone, I felt like I saw a lot of marine life. However, after listening to Mr. Hoshino's stories about what you can experience through diving like looking at the quiet blue world with many fish, sea turtles, dolphins, and swim weightlessly in a completely different world made me very excited.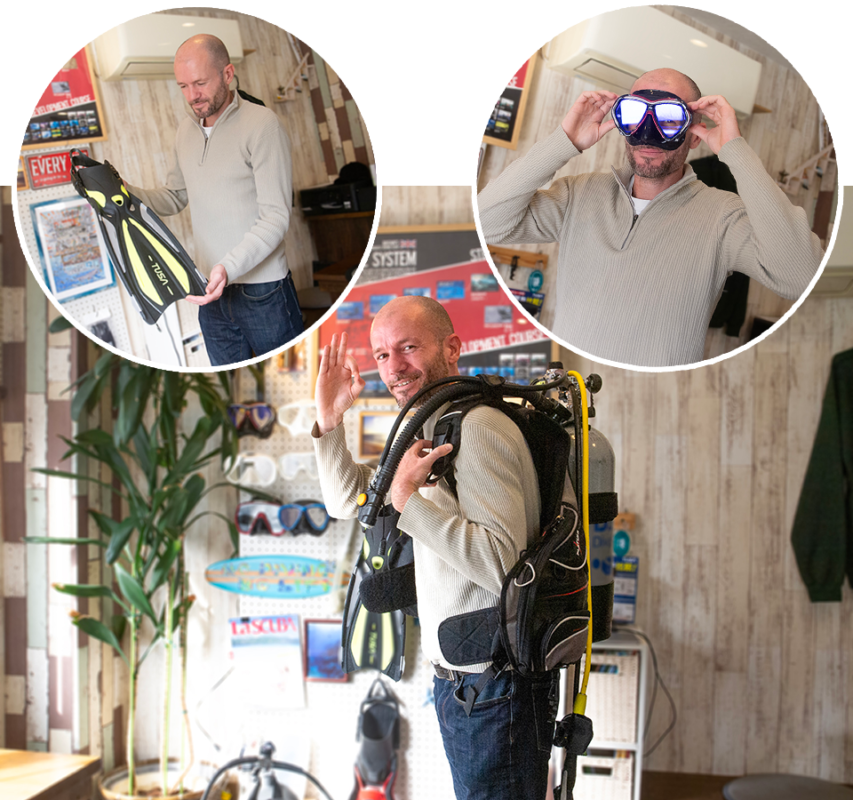 The cost for obtaining the license, including the course fee, equipment rental, safety gear, application fee, and free transportation, is 116,800 yen in total.
With the 'Kotomise Coupon,' you can get a 10% discount on the license course fee, which is normally 33,000 yen.
To people who have done snorkeling, love the sea, want to try new things, or simply want to connect with nature, why not be part of the beautiful ocean?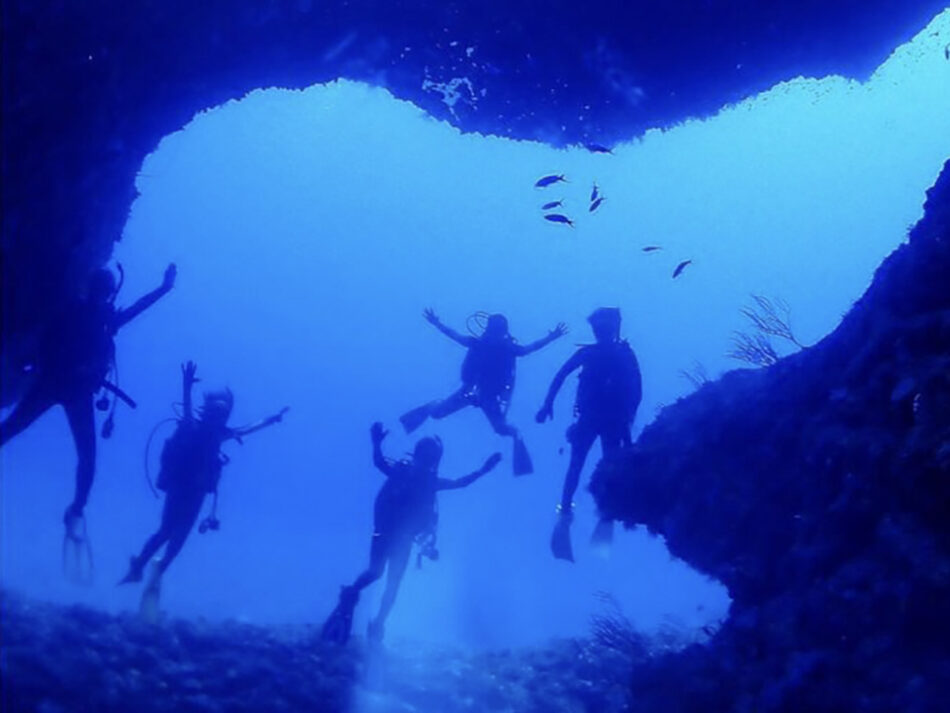 ▲Photo: courtesy of the shop.
Before deciding to get your license, it's also recommended to have a trial diving experience. It is conducted under the close supervision and guidance of an instructor, allowing you to dive to a depth of approximately 5 meters.
For people who are completely inexperienced, it might feel a little scary at first, but the staffs are very friendly and will make sure you can ejoy your time with them! Please feel free to come and join.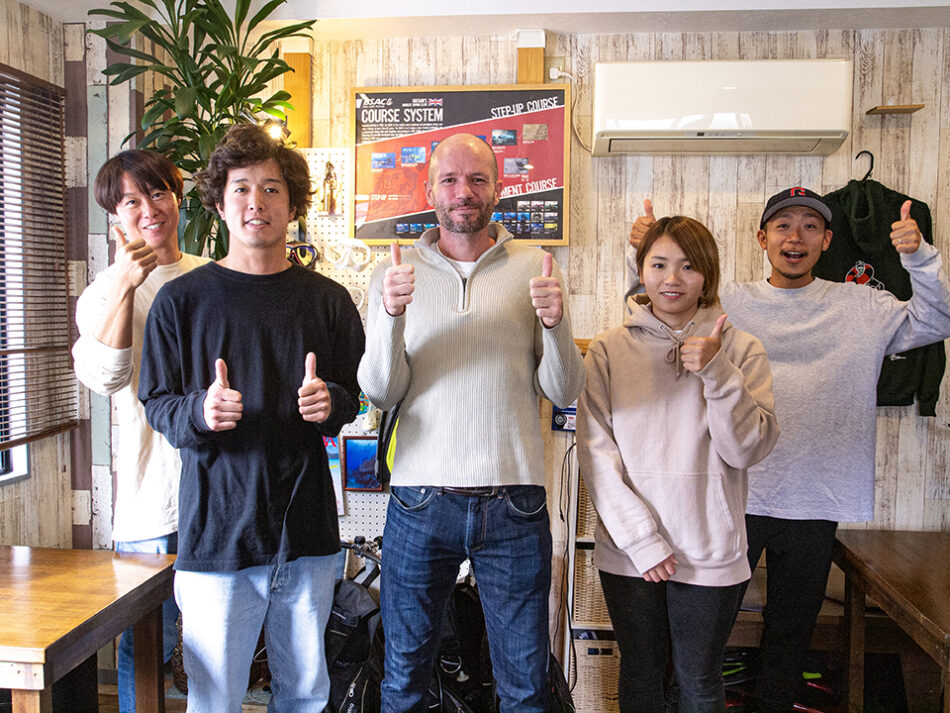 Diving turns the world into your playground!
Whether you aim to get the license through training, dive with the experienced staff as a certified diver, or even if you're looking for a trial diving experience without a license, they will  welcome everyone to join them for a dive.
Let's immerse yourself in the extraordinary world of diving!
≪English Article Journalist Profile≫
・Name: Reno
・Age: Thirties
・Nationality: France
・Hobby: Boxing, Hiking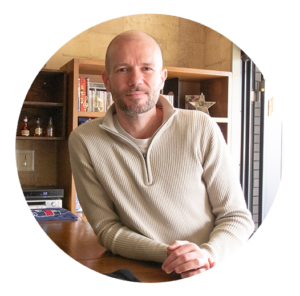 ---
※Please note that this information is accurate as of August 2023 and is subject to change, including prices and business hours. For the most up-to-date information, please be sure to verify with the establishment directly.
※All prices mentioned in the article include tax.