The Authentic Taste of Gyoza at Fukagawa Eifuku Gyoza
Published: July 24, 2017
Mr. Ogawa, the proprietor of the well-known gyoza and Chinese restaurant Fukagawa Eifuku Gyoza, takes a seat after a busy lunch hour and waxes lyrical about the most popular item on his menu. "There are hundreds of kinds of gyoza in China," he says. "I love gyoza and wanted to make them the centerpiece of the menu."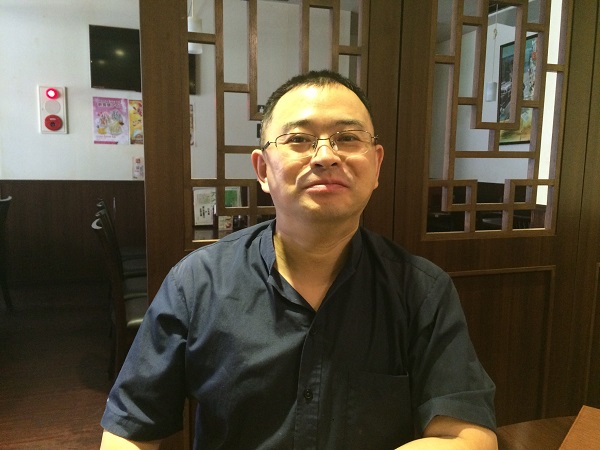 The Tsingtao native began his restaurant career with a ramen eatery some years ago after graduating from university in Japan. After years of hard work it became a success, and he soon harboured thoughts of opening another place. "I wanted to introduce the authentic taste of real Chinese gyoza but a gyoza-only menu feels a little down-market, so we decided to offer a wide variety of Chinese dishes as well. I'm a purist when it comes to gyoza. I can't see the point in paying ¥300 for poor quality gyoza when you can pay ¥500 for really good ones."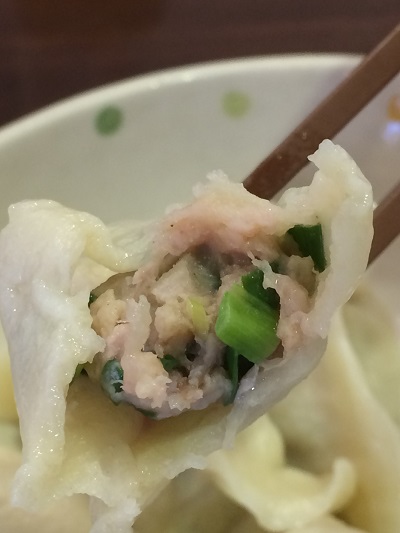 "We make ours from scratch, starting with the skin. They are all handmade and contain only pork, shrimp and nira (Chinese chives). There's no garlic so you can safely eat them for lunch." A steaming bowl of plump sui gyoza (boiled gyoza) arrives and, as instructed by Mr. Ogawa, I eat them without condiments of any kind. The gyoza are large, firm and surprisingly heavy. I bite into one and experience a burst of extreme juiciness. It's remarkable–an explosion of flavours where all are clearly defined, contained in a rich, juicy broth. I try another and it too is delicious. Then another. Soon the bowl is empty. These are the best sui gyoza your humble correspondent has ever eaten, and all without any soy sauce, ra-yu or vinegar.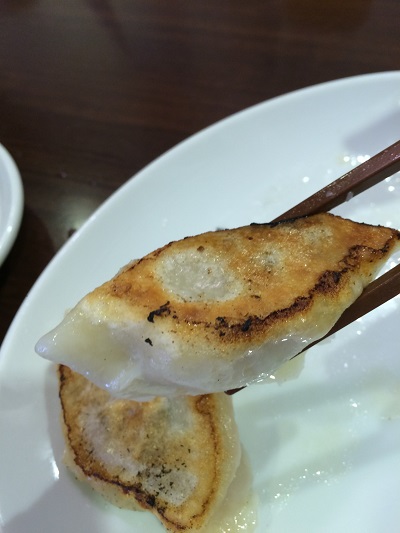 The fried gyoza appear next. Crisp and light, yet deeply flavourful, they can also be appreciated with only the slightest touch of soy sauce, chili sauce and vinegar. "The sauces function is to improve the flavours of the ingredients, not to smother them," says Mr. Ogawa.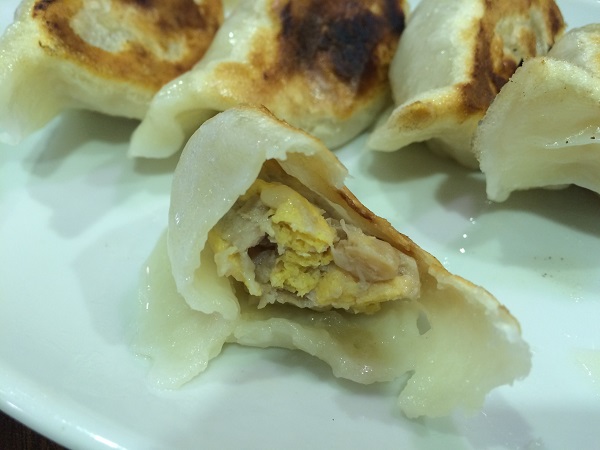 The gomoku gyoza are an original invention. Gomoku chahan (five ingredients fried rice) is a popular dish in Japanese-style Chinese restaurants and these gyoza contain the same ingredients, except for the rice. Shrimp, pork, shiitake mushrooms, bamboo and egg may sound an unlikely combination for gyoza, but they go perfectly together. As with all the fried gyoza at Fukagawa Eifuku Gyoza, they are crisp on the bottom, soft on the top and the individual flavours are clearly defined.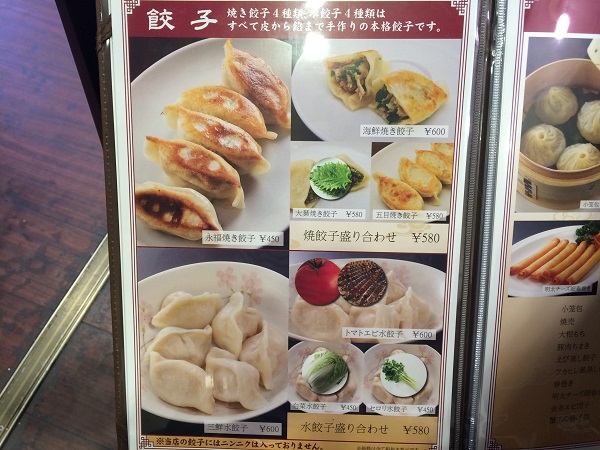 Fukagawa Eifuku Gyoza sells eight different kinds of gyoza, but that's not all.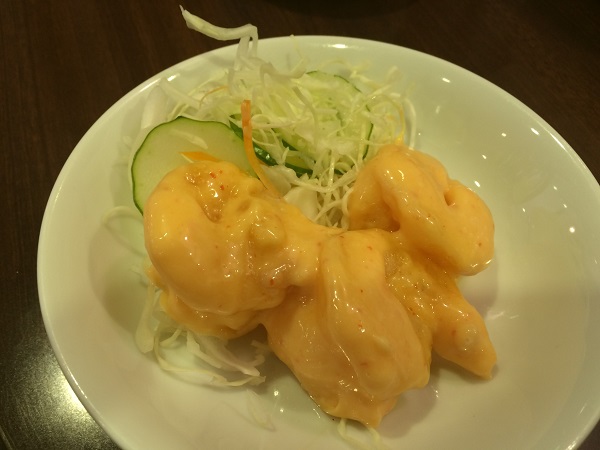 The popular ebi mayo (shrimp in mayonnaise) is another winner. The shrimp are fat, toothsome, lightly fried and served in a creamy, slightly piquant mayonnaise sauce. They are very refreshing on a hot and humid day.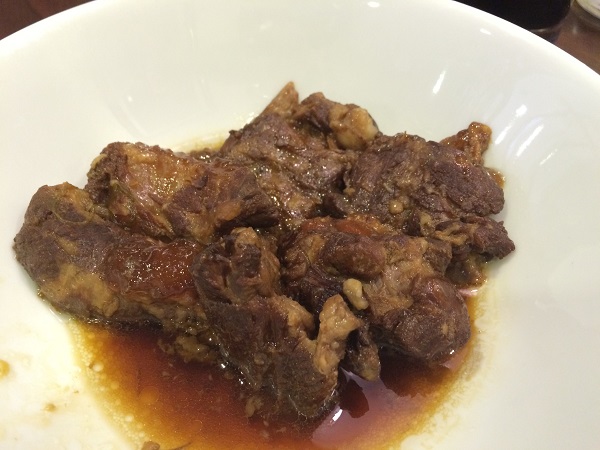 Mr. Ogawa produces yet another stunner with this pork nankotsu dish. Cooked for hours at high pressure in a special sauce, the cartilage and bones turn into soft collagen while the meat itself is tender and juicy, yet still firm.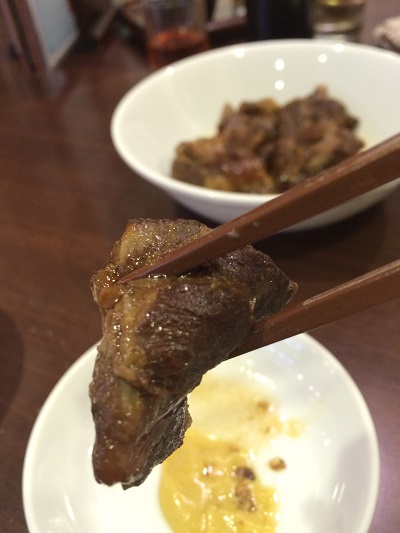 Eaten with a touch of mustard, this is a rich, deeply flavoured treat that is not only delicious but also good for your skin. It's also available as a noodle dish.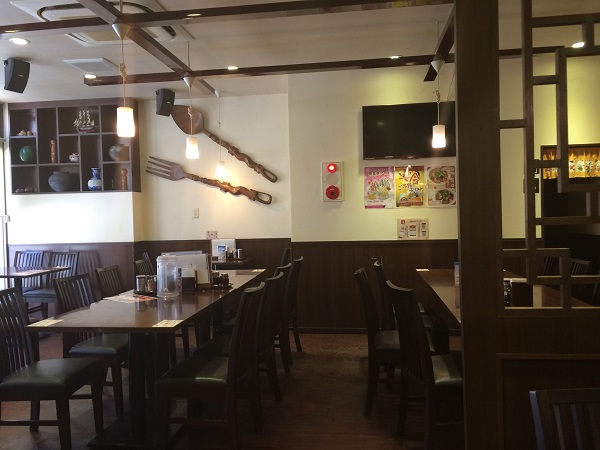 Fukagawa Eifuku Gyoza is popular with local residents and those working in the many nearby offices. The high ceiling, white walls and dark wooden furniture give it a spacious, airy feeling. At lunchtime, many office workers crowd in, don paper bibs and dig into huge steaming bowls of noodles and heaped plates of food. Service is brisk and the spotlessly clean restaurant feels comfortable and cool. The lunch sets are attractively priced and offer exceptional value for money.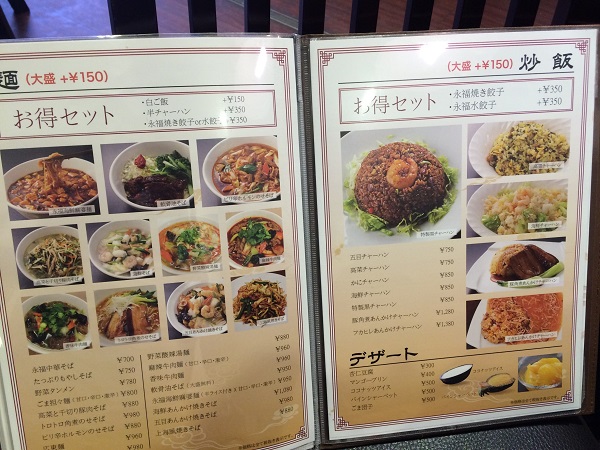 Among the many dishes featured on the vast and varied menu is one we rarely see in Japan: General Tso's Chicken. While largely unknown in the rest of the world, this sweet and sour crispy fried chicken dish is immensely popular in the United States, particularly in the New York area. Mr.Ogawa added it to the menu after an American acquaintance expressed his disappointment at not being able to find it in Japanese-Chinese restaurants. The original recipe was modified slightly to appeal to the Japanese palate and is now a firm favourite among Japanese former residents of the United States. "We recently had a party of six who all lived in the States at some time," says Mr. Ogawa. "They came here specifically because we had the dish on the menu and all of them ordered it. They were really excited, so it was extremely gratifying to see how much they enjoyed it. I think we may well be the only restaurant in Japan serving General Tso's Chicken." The dish comes in three styles: sweet, hot and extra hot.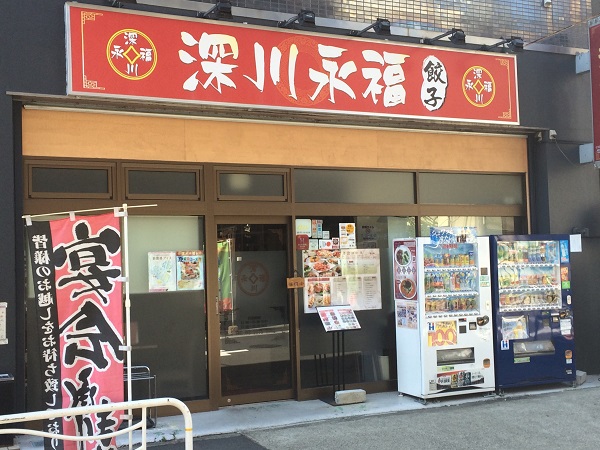 Along with the must-try gyoza, the top sellers are mabo-dofu with noodles and the black chahan (fried rice). Whatever your preferences though, Mr. Ogawa's expert chefs will be able to satisfy your appetite. And they won't break your wallet either.
Story and Photos by Stephen Spencer