HAIR carat: A place where they really care about your hair.
Published: November 29, 2023
※Prices are subject to change from those in effect at the time of the interview. Please contact the store directly for the latest information.
This salon has been in business at this location for over 20 years.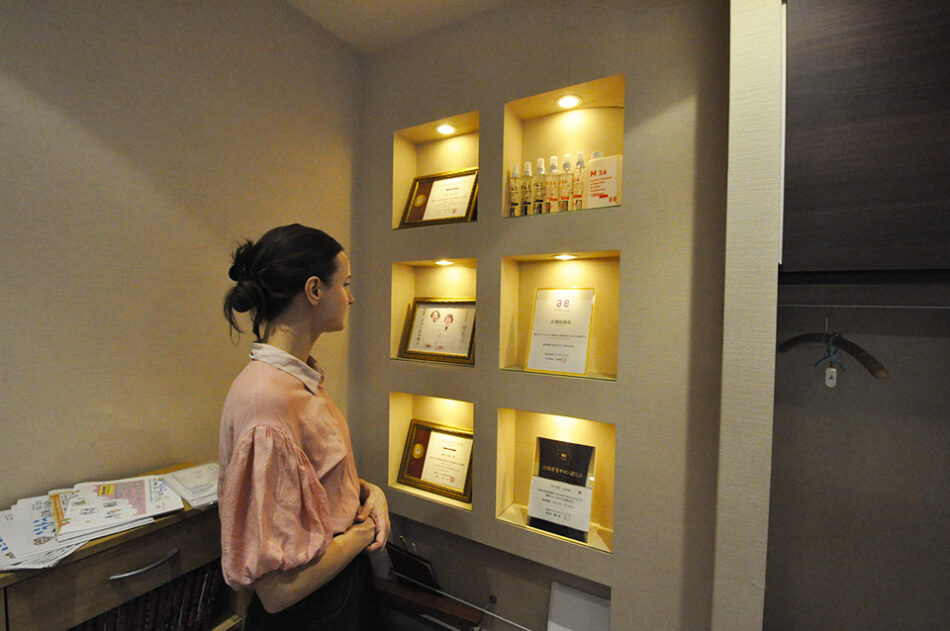 Certificates and awards decorate the corner wall by the register giving the customer peace of mind, knowing they came to the right place!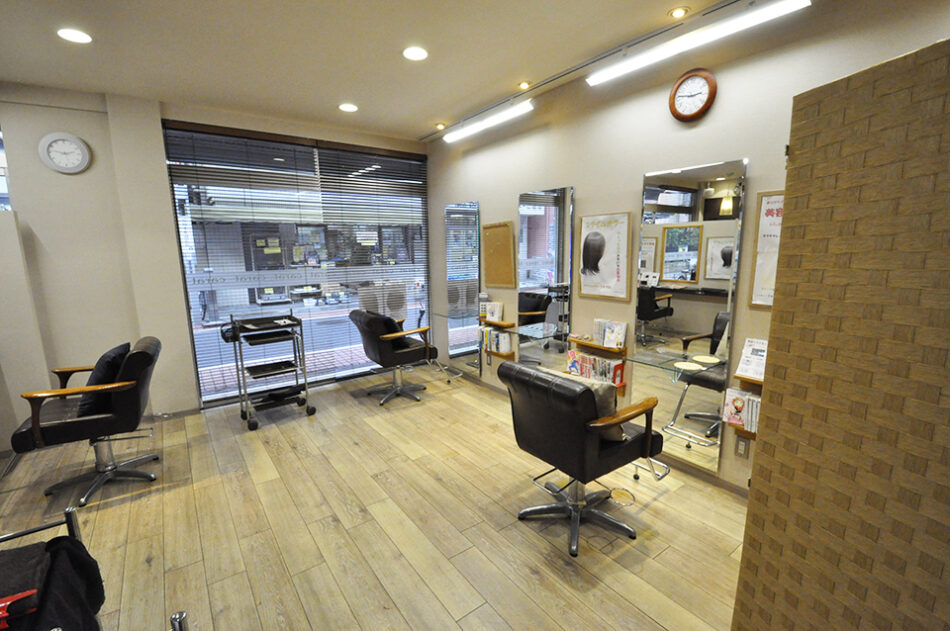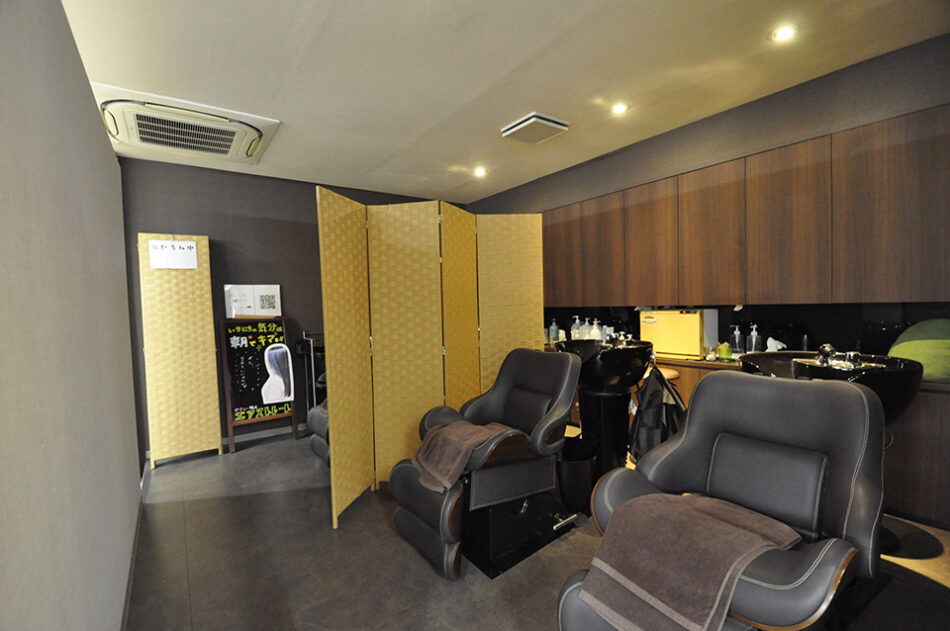 The interior is spacious and has a relaxing atmosphere.
The space is homey and modest, the natural beiges, browns and wood textures are calming, and the staff's energy is pleasant. It makes you feel at home. The space is occasionally used to invite customers who are skilled in illustration and have illustration classes, and the store manager also teaches customers how to make spicy curry, which is another specialty of his. I was very surprised when I first heard about it, as it's such an innovative use. However, just listening to the story, it seems like it could deepen the community in the area, and there was an exciting feeling about it.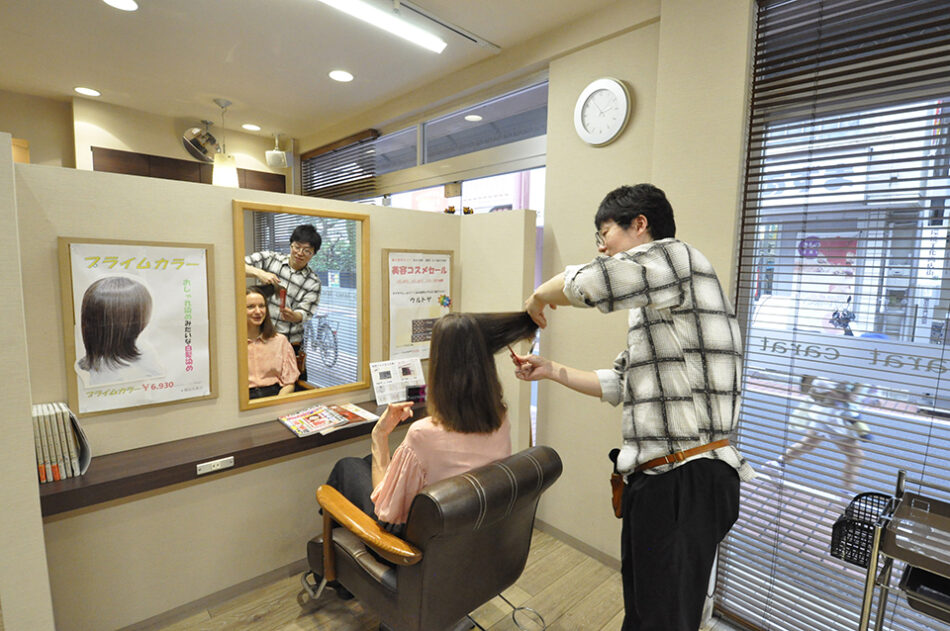 The hairdresser is very friendly and easy to talk. Although he only speaks Japanese, he communicates with the customers a lot so there are trust between the two. The hairdresser I talked with likes to make curry, and he explained to me about how to make curry, what kind of spices there are and how to use each spice. We talked a lot and time passed by very quickly!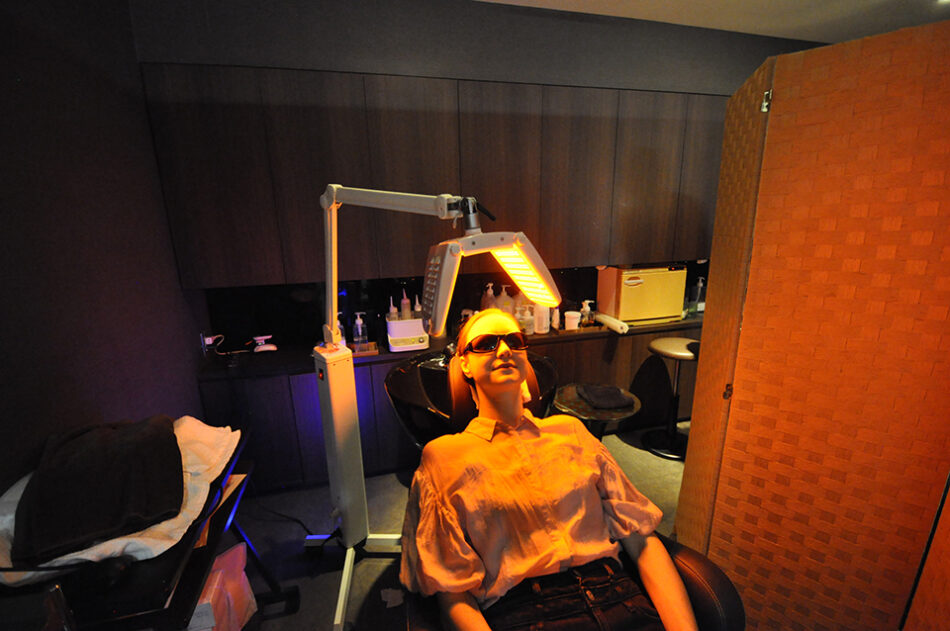 This device enables new hair growth. For those suffering from hair loss or would like to add volume to their hair, you can get this treatment which would require a few regular visits.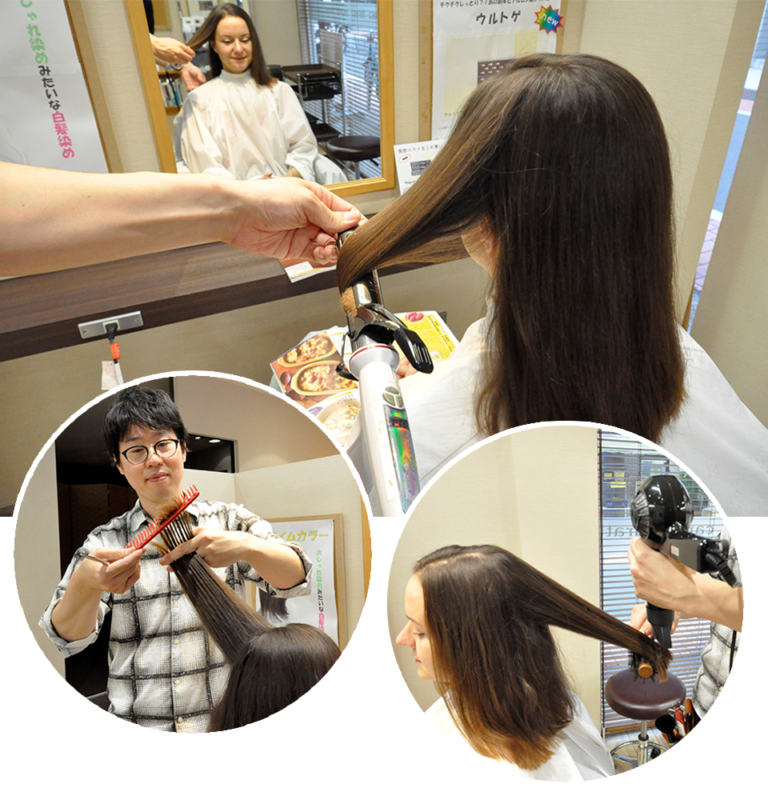 I asked the hairdresser whether he was accustomed to dealing with various hair types and head shapes, since they vary a lot depending on ethnicity. Fortunately, he has had enough experience and is confident to meet your requests. If you want precise requests, it might be better to have a translator or a friend who speaks Japanese with you, but the staffs are very nice and hardworking, so using translating apps should work too!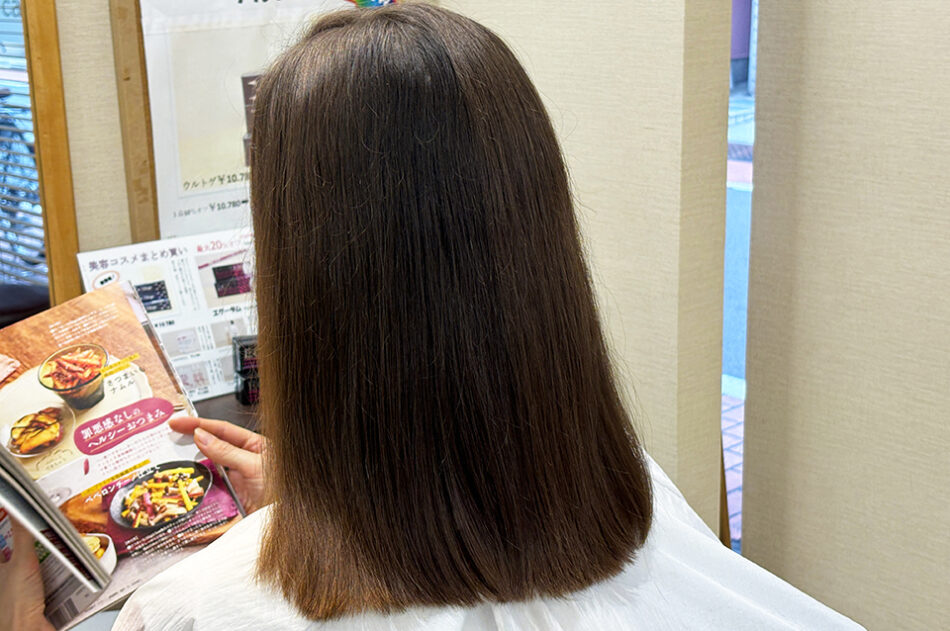 The salon has food recipe magazines!
Since coloring your hair takes a lot of time, I love that I can get ideas for new recipes from the magazines available at the salon. I also find that reading in unexpected places helps the information stick in my mind.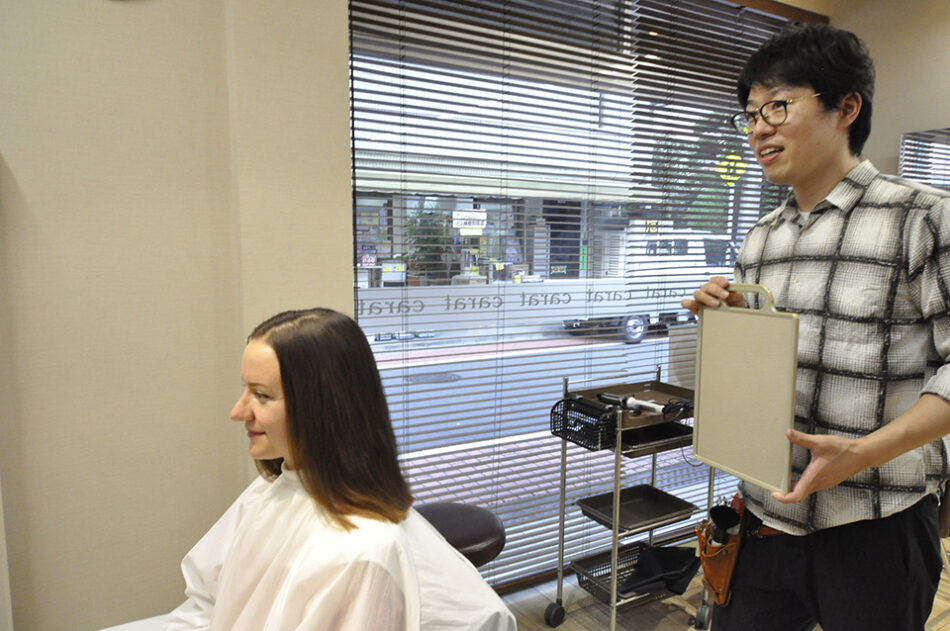 Just a simple trim, but I feel relaxed, refreshed, and renewed!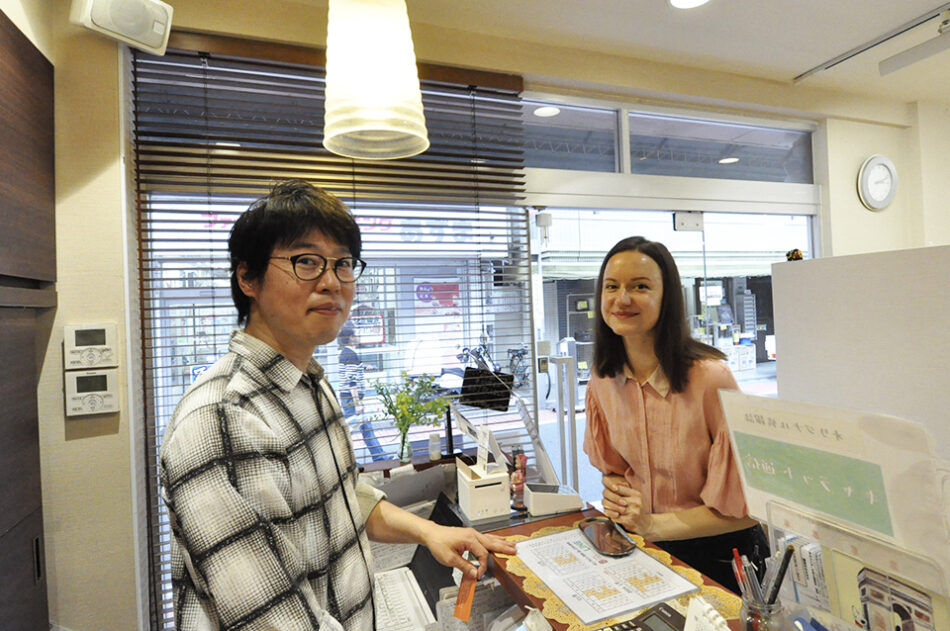 Thank you for a pleasant experience. They have an interesting product available (located on the corner wall with the certificates and awards). It is a hydrating spray for your hair containing sea water and a couple other natural ingredients. Let's give it a try!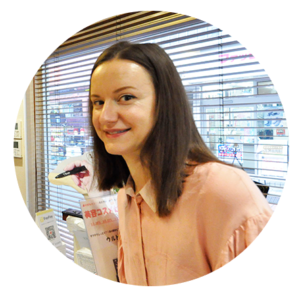 ≪English Article Journalist Profile≫
・Name:Natalie
・Age:Thirties
・Nationality:Poland
・Hobbies:Sewing, DJ, Up cycling, Illustration
---
※Please note that this information is accurate as of November 2023 and is subject to change, including prices and business hours. For the most up-to-date information, please be sure to verify with the establishment directly.
※All prices mentioned in the article include tax.