Handmade Treasures at Un bonbon bon marché
Updated: December 20, 2019
Looking for the perfect gift but out of ideas? Tucked away in Ishijima along Bijutsukan Dori Street is the charming Un bonbon bon marché, which sells a beautiful array of handmade clothing, crafts, and accessories. On a crisp December morning, I had the chance to meet and chat with the owner, Yumi Tomobe.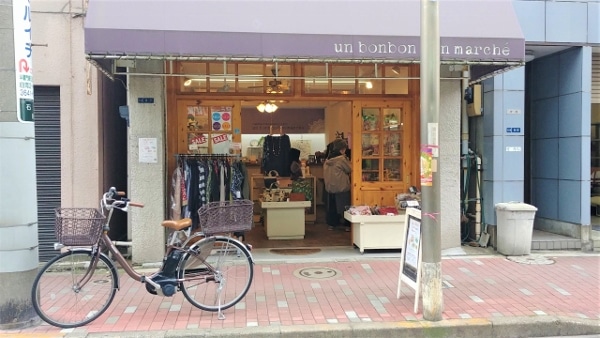 Greeting me with a smile and a warm cup of coffee, Mrs. Tomobe told me about her lovely shop. "I opened in October, 2008 and chose this neighbourhood because my husband is a local. I wanted to create a place that is full of beautiful things."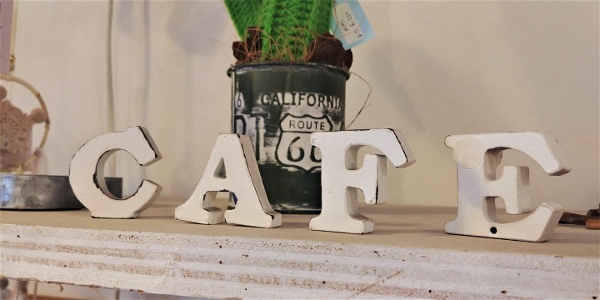 And what about the shop name? "I went to France 30 years ago and really loved Paris. I chose a French name because I love French culture, also it's fun to say!", she explained. A bit of a tongue twister and a feast for the eyes as well. Everywhere I looked was a different beautiful handcrafted creation. From whimsical handbags and purses, to delicate jewellery, to an adorable children and baby section. There is something for everyone.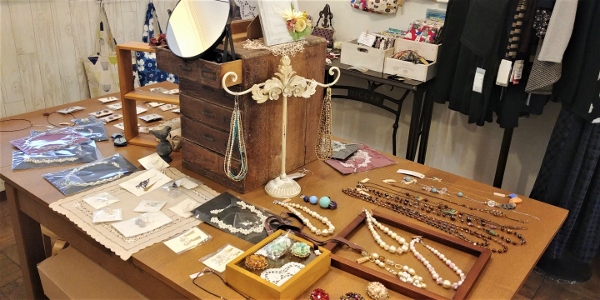 Everything in the shop is made locally in Japan with quite a selection of designers. As for how she selects the items, Mrs. Tomobe explained, "I usually find new creators to collaborate with online, some are from Tokyo, while others are from different regions, such as Kyushu and Fukuoka."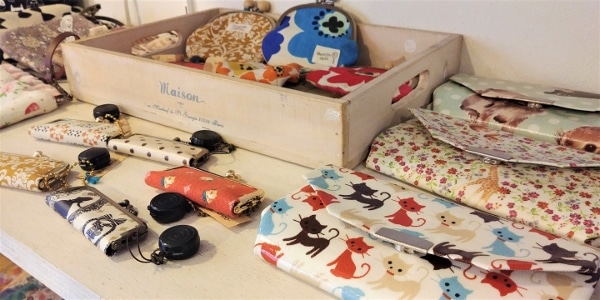 Speaking of online, Mrs. Tomobe is active on the shop blog as well as Instagram and Facebook, promoting the latest arrivals as well as events. Although credit cards are not accepted in-store, Un bonbon bon marché has an online shop on Creema that offers international shipping and a large selection of payment methods.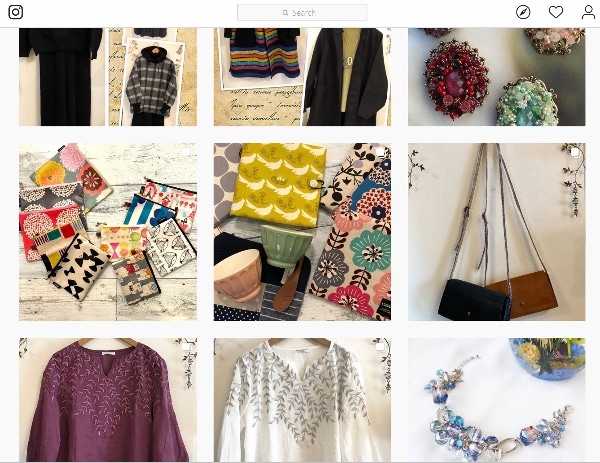 The items on offer change regularly so you are sure to find something new every time. At the moment, it's beautiful Christmas brooches that are perfect for the season.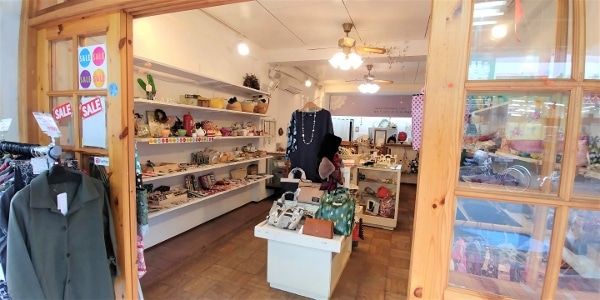 The store ambience is light and cheerful with a rustic feel, mainly due to the prevalence of antiques and touches of wood trimming. "When we first chose the location, it was completely bare, we did all the renovations ourselves." Renovations which included adding French wooden doors to the storefront. "The antiques are all inherited from my mother who also had a store, including the cash register. Now, kids who come in love to play with it and push all the buttons," said Mrs. Tomobe with a wry smile.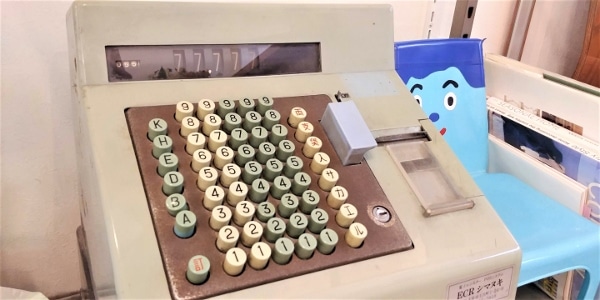 For anyone looking for the perfect unique item, or wanting to support local craftspeople, Un bonbon bon marche is sure to have just what you're looking for.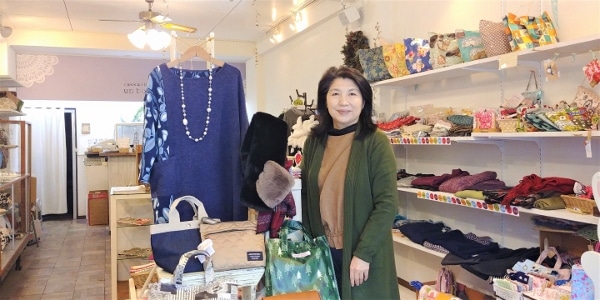 Story and Photos by Jenna Wilson