Precious Moments, Captured
Published: July 3, 2017
What's a moment you wish you could keep with you forever?
That's the question HIGHLAND STUDIO, a photo studio in Morishita, Koto City, makes you ponder.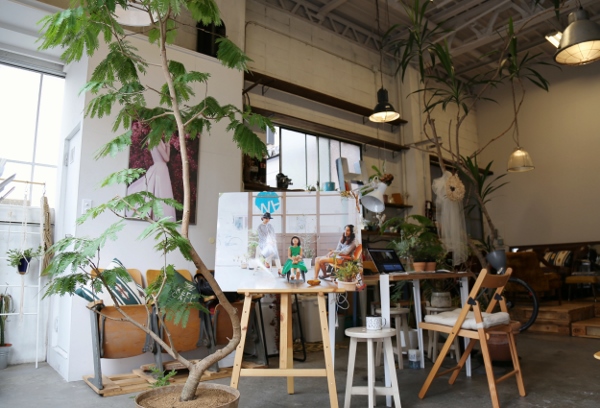 Located just a little south of Kikukawa Station, this airy and spacious workshop and office space has a down-to-earth and creative vibe, filled as it is with greenery, props, and of course, photographs. Extraordinary photographs.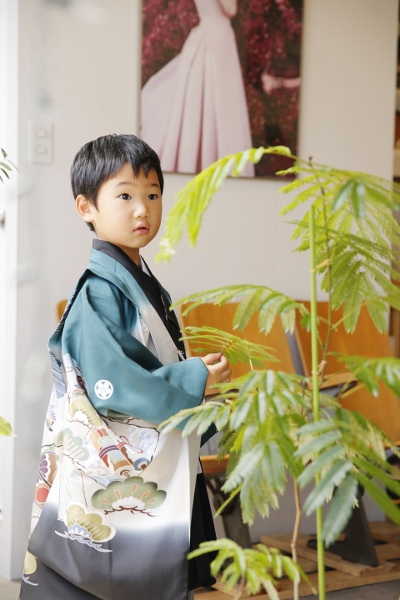 There's simplicity and brightness in each of the pictures on display throughout the studio. Some of them show dressed-up individuals clearly celebrating a momentous occasion, while others seem to be a scene elegantly and delicately cut from the subject's daily life. Every single one of them seems to breathe.
"It's a very special line of work. I feel like I'm being given the opportunity to peel back the curtains and look into a person's private life." So says the owner of HIGHLAND STUDIO, Mr. Sakai.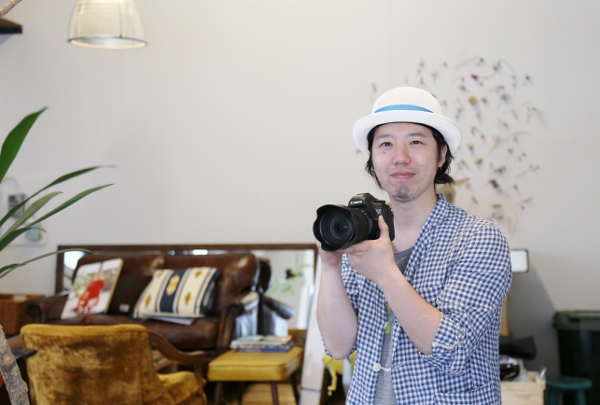 Mr. Sakai, an experienced photographer and cinematographer who honed his skills in Los Angeles, takes everything from photos to celebrate special occasions to passport-style portraits for documentation. But regardless of genre, he says his favourite photographs to take are of people simply being themselves, in the moment and alive—what we might try to describe as "natural" photos.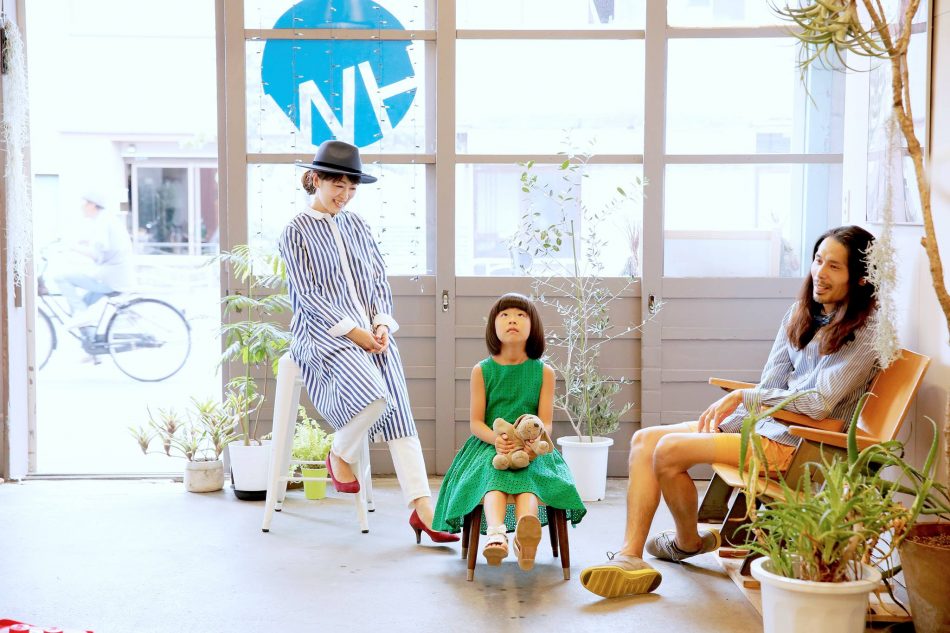 "And what I love the most is when people come back to get their photos taken again half a year or a year later. I get to follow their lives and become a part of their special moments. If there are kids, then it feels like I get to watch them grow up."
Mr. Sakai showed me an album containing maternity photos of a happy couple, then the same couple with their baby after birth. The intimacy of the photos is breathtaking, and the passion Mr. Sakai put into capturing the beauty of this family's growth is palpable. The photographs have no doubt become irreplaceable treasures for those involved.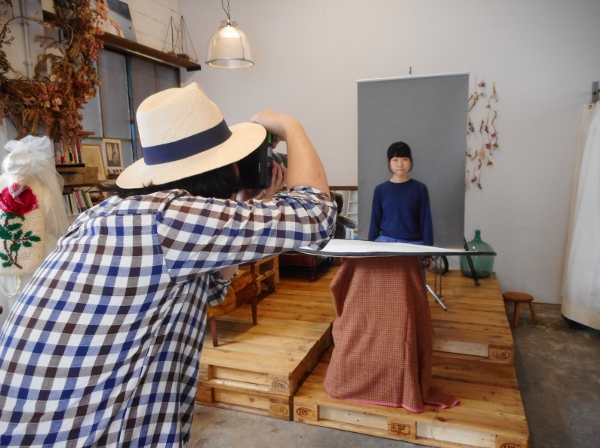 Most sessions take about an hour, and the props and equipment in the studio are all available for use. Mr. Sakai is also willing to do location shoots for people who would prefer to be photographed elsewhere.
"Just call us and we'll be happy to discuss the details," he says with a smile. And having studied abroad, he is also able to communicate in English.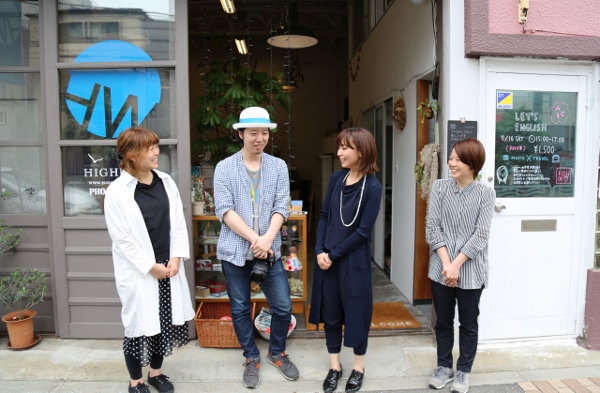 Even though it's not yet been a year since HIGHLAND STUDIO opened in August of 2016, Mr. Sakai says he feels warmed by the neighbourhood and the friendliness of his fellow shop-owners. Not only does he want to become more ingrained into the neighbourhood, he is hopeful that his photo studio might become a community space for people to come together in the future. "I chose to locate the studio here for a reason. I really wanted a nice, big, open space. Maybe we can host workshops here—photography workshops, English classes, even do yoga sessions."
His eyes sparkle as he imagines the endless possibilities.
First and foremost though, HIGHLAND STUDIO is a photo studio; and it's one where with indubitable skill and light-handed finesse, the magic of the moment can be captured with a single click.
Story by Xianru Shen (Koto City Office Coordinator for International Relations)