Italian Food Flair
Published: October 17, 2019
If you are looking for Italian food with flair, why not try Da Rocchi (pronounced "Rocky")? This small, friendly Italian restaurant, located on Meiji-dori Avenue, between Nishi Ojima and Kameido stations, is run by owner-chef, Mr. Hiroshi Ishizaki. Mr. Ishizaki has been in the restaurant trade for more than 25 years, including time at a famous establishment in the fashionable Omotesando area, and takes pleasure in coming up with new culinary ideas to tempt his customers with.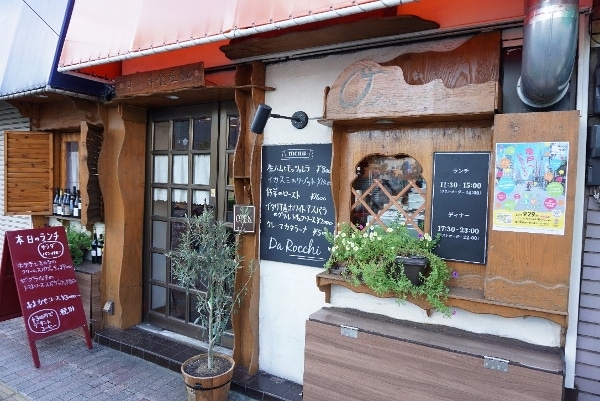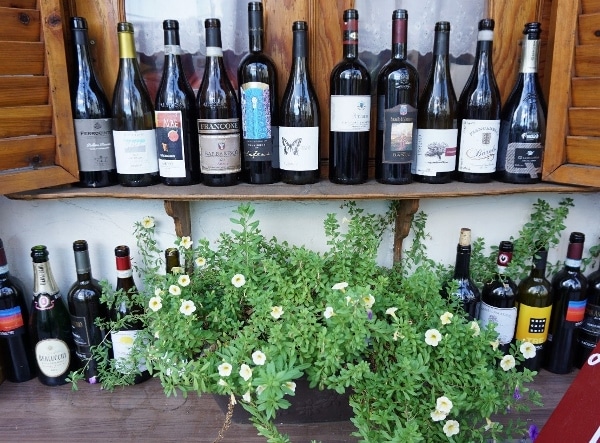 Da Rocchi opened in November 2018, and for Mr. Ishizaki its name is a fond reminder of the Rocchi family with who he stayed for two years in Tuscany perfecting his craft. The Rocchis have been producing quality olive oil for over 100 years; unfortunately, they don't yet export to Japan.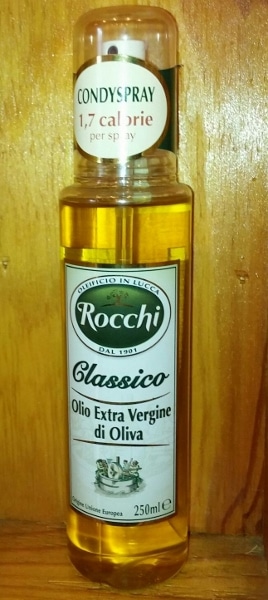 The restaurant is decked out in a wooden rustic style, courtesy of the previous owner, and the atmosphere is relaxed, with tables, which can seat up to 10 people, arranged along one wall; this is quite enough when you consider that Mr. Ishizaki, who works alone, serves a variety of dishes, many of them differing from the "standard" fare to be found often in Italian restaurants in Tokyo, and while many of his lunchtime office worker customers have only a limited time available, the evening is different with his clientele changing to middle-aged couples, who generally live locally and come along to relax and enjoy a drink whilst waiting in anticipation to see what Mr. Ishizaki is going to produce from the kitchen.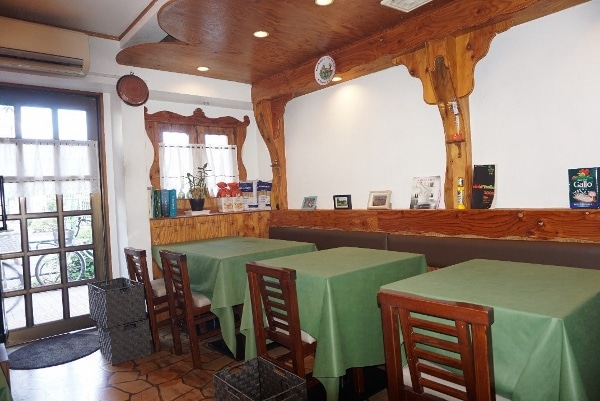 During the lunch hour, for those pressed for time, Mr. Ishizaki serves up quick, simple, and reasonably-priced dishes, such as scallop and mushroom cream spaghetti (900 yen+tax) and zebra eggplant in tomato sauce spaghetti (850 yen+tax); both come with a side salad and bread. Or customers can choose an "omakase course", where for 3,000 yen plus tax they can leave it up to Mr. Ishizaki to decide on what he serves them. And based on the experience of my visit, it is bound to be both tasty and interesting.
Hanging on the wall at the rear of the restaurant is a blackboard listing the day's "chef's recommendations" which covers a range of dishes and prices to suit various tastes. And if you are worried about the menu being in Japanese and impenetrable, not to worry: Mr. Ishizaki will promptly bring out his mobile phone on which he has an application which translates images of writing into various foreign languages.
Da Rocchi also caters for groups of between 4 and 12 people, offering two Party Plans: a volume plan for 3,500 yen plus tax per person and a quality plan for 4,000 plus tax per person.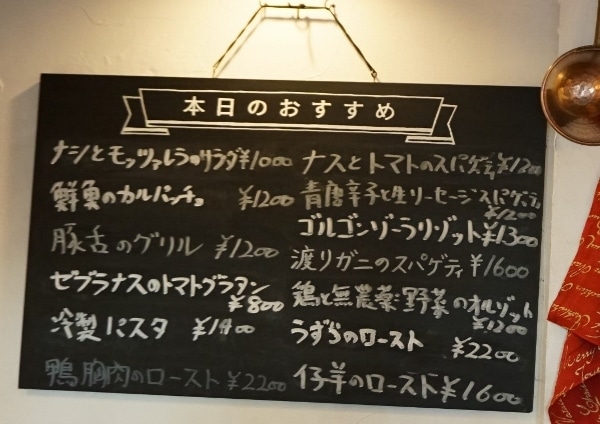 On the day I visited, as samples of what Da Rocchi has to offer, Mr. Ishizaki strode behind the counter and set to work on two dishes.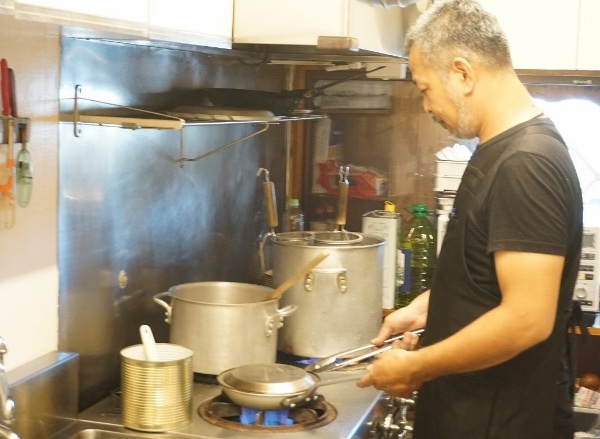 The first was one which he gets requests for all year round: Watarigani (Japanese blue crab) in tomato sauce spaghetti (1,600 yen+tax) – for this delicious meal only the meat from the female crabs is used, and stock made from the claws is added to enhance the taste;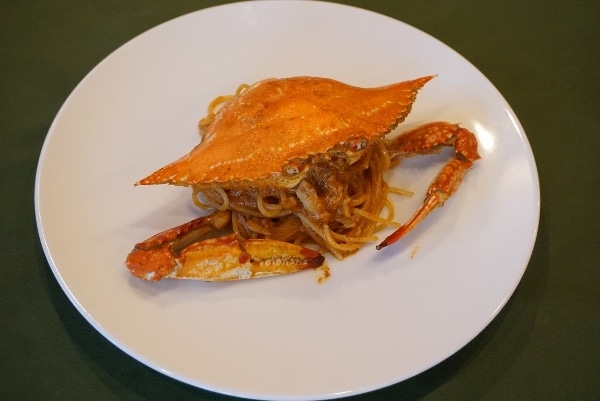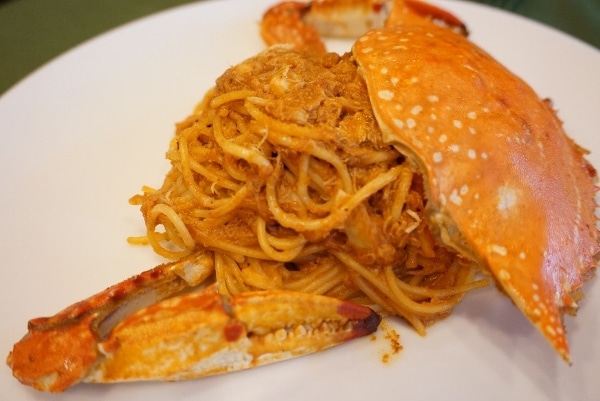 the other dish was quail stuffed with duck foie gras and served with Japanese mushrooms, pine nuts and sautéed Japanese pear, basted in a balsamic and red wine sauce (2,800 yen+tax). This was a first for me and the meat was tender and juicy and went superbly with the mushrooms, pine nuts, and pear.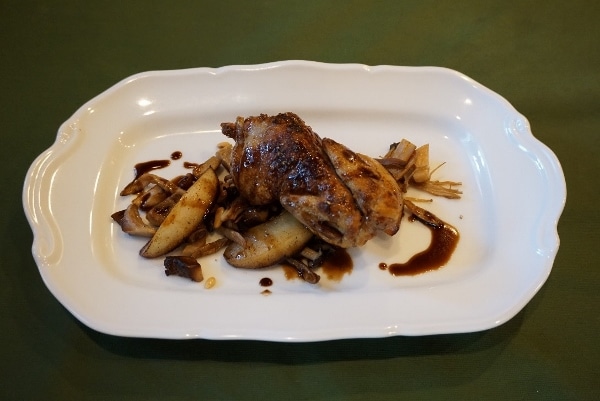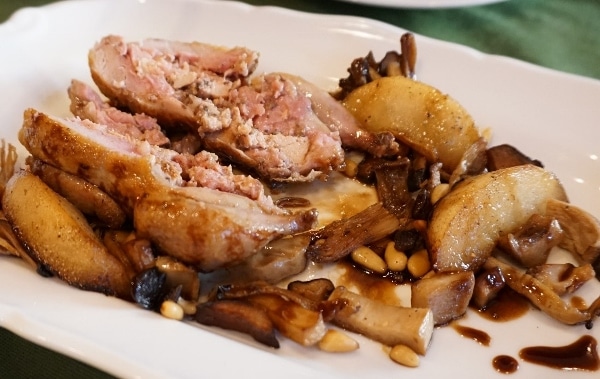 Mr. Ishizaki prides himself on his gibier or game dishes, of which the quail is but one example. The best time to savour these, he says, is from the 2nd half of November through to February; a time when the meat has most flavour. Mr. Ishizaki imports most of his game from Italy and France, whilst the fishes are supplied by a fishing acquaintance. Where he can, he uses organic vegetables.
Da Rocchi has a good selection of Italian wines as well the well-known Moretti Beer and Italian bottled water to give a meal that additional Italian touch.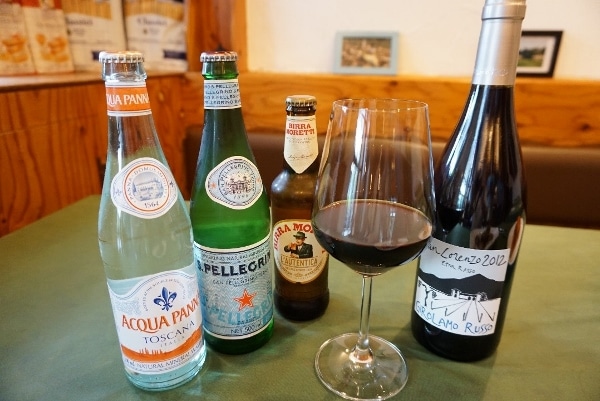 Whilst Watarigani spaghetti is the restaurant's most popular dish, Mr. Ishizaki likes to experiment with seasonal dishes, for as he says, he likes to welcome his diners to a world they don't know. He certainly did that for me.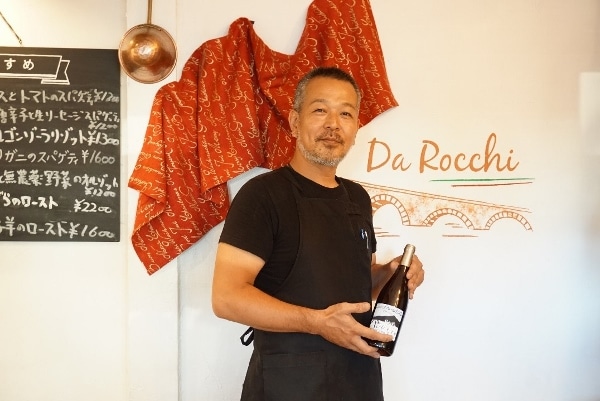 Story and Photos by Jeremy Hutchinson