Kameido Rental Studio
Published: January 8, 2021
Tokidoki Umikaze ga Fuku is a poetic appellation for a practical property. Despite roughly translating to "sometimes a sea breeze blows," which sounds like the title of a hit anime or a fashionable cafe, it's actually a multi-use rental space in Kameido. On a recent afternoon, with our curiosity properly piqued, we dropped in for a chat with the management staff.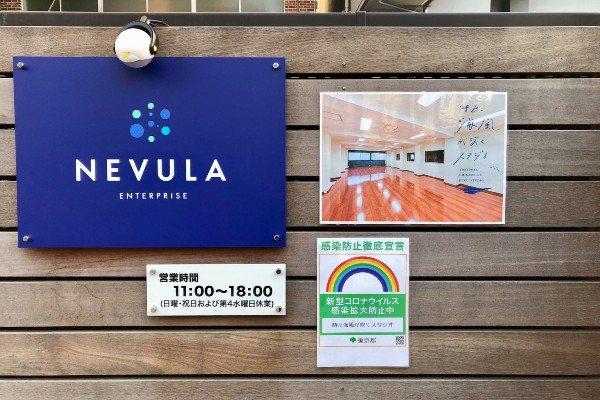 Tokidoki Umikaze ga Fuku is located on the south-east corner of the Keiyo street and Maruhachi street intersection, some eight minutes' walk from Kameido station. It's partially hidden behind a print shop but is easily accessed by following the signs from the street gate to the main entrance.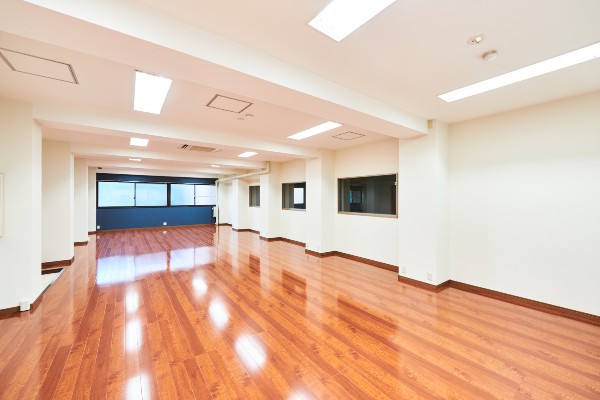 It's a fair size: 13.2m long and 5.8m at its widest for a total area of 68.85m². This is around 38 tatami mats, in the standard Japanese system for measuring floor space. The ceiling is 2.6m at its highest.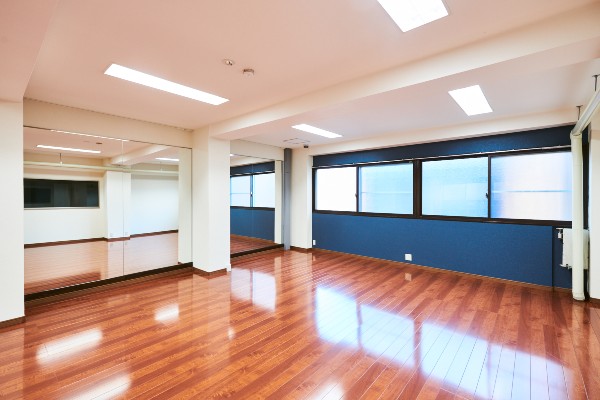 The system is simple: days are split into three sections, morning (10:30~13:30), afternoon (14:30~17:30) and evening (18:30~21:30). Prices begin at 3,000 yen per morning session, then increasing slightly through the day. Weekends and public holidays are more expensive but still very reasonable. Please see the website for more details.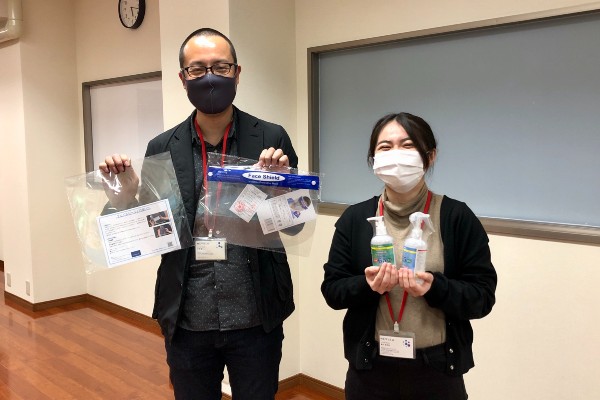 We were met on the second floor by manager Ms. Minami Eimon and her colleague Mr. Kenichi Hino from Nevula Enterprise, the company which manages Tokidoki Umikaze ga Fuku. Fortunately, they were able to answer all our questions. "To cut a long story short," explained the brisk and efficient Ms. Eimon, "our company provides a variety of services to theatre and movie productions. This includes printing advertising leaflets that are distributed at theatre or cinemas, theatre administrative support, planning, web advertising, and managing this space."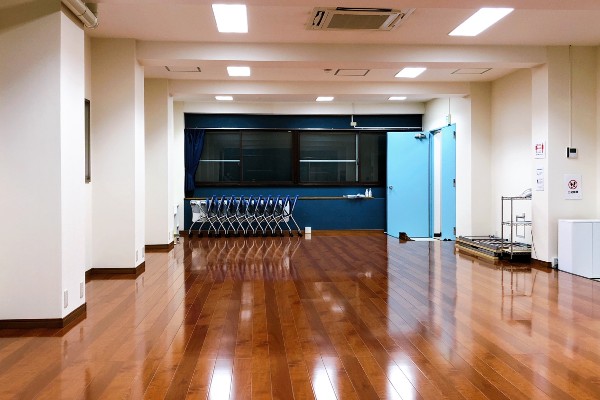 According to Ms. Eimon, the marvellous name originated from a comment by the Nevula Enterprise president that Kameido wasn't actually so far from Tokyo Bay and he could sometimes feel a sea breeze blowing. "We want the space to be available to local residents for rent," she explained. "Any kind of use is fine, except for eating or drinking events. We're thinking about things like yoga groups, dance groups, craft workshops, flea markets, exhibitions, performance groups, university or high school clubs, any kind of group that needs a large space to practice or play in."
Current health protocols are strictly enforced. All the surfaces are cleaned by staff between sessions and the alcohol gels, sprays, and face masks are available for purchase. The space is on a north-south axis with large windows at either end. When opened they create a highly efficient ventilation system.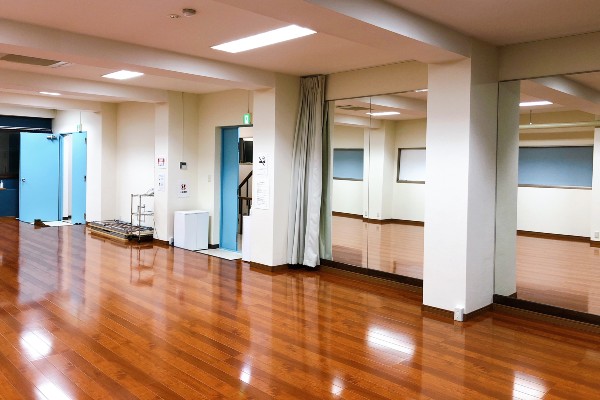 "Tokidoki Umikaze ga Fuku is used as a rehearsal space by theatre groups and for acting workshops by movie actors," added Mr. Hino.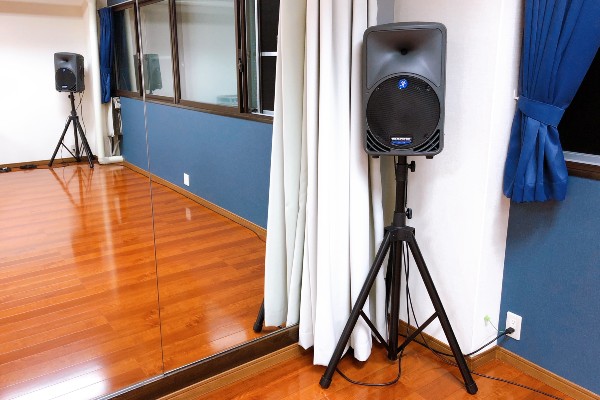 The studio also offers a variety of equipment for free use or rental:
10 chairs with tablet arms and casters.
2 large folding tables
1 hanger rack with 10 hangers
The free-to-use PA system consists of:
A Yamaha MX12/4 mixer
A pair of Mackie SRM350 speakers
A pair of speaker stands
Other items are available that require both a reservation and/or fee:
20 folding chairs with tablet arms (free)
One iPhone audio cable (lighting plug, headphone jack) (free)
Wireless mic tuner AKG DMSZ 70 DUAL、2 wireless mics AKG DHT 70 with covers, 600 yen per day
Projector EPSON EMP-X5、projector screen SHARP XU-G80 (80 inch), 500 yen per day
Liquid crystal television SANSUI SDN39-B11 (39inch), 500 yen per day
Looking for a large, modern and reasonably-priced rental space in Kameido? Then call Ms Eimon or her colleagues at Tokidoki Umikaze ga Fuku Studio. Who knows, you might even get to feel that mysterious sea breeze!
Story and photographs by Stephen Spencer