There's something magical about hardware stores, and Karakama in Monzen-nakacho in Koto City is no exception. The shop is filled with bits and pieces of all sorts, some recognizable, and some mysterious to the untrained eye. It seems that anything can be built, repaired or modified if you just know what pieces to use.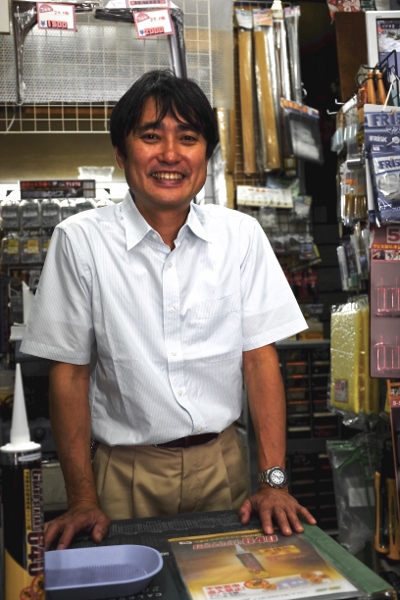 The president of Karakama is Mr. Akinobu Ogura, who has been working there full-time for some 33 years (he also worked there part-time when he was a high school student). He is the fourth-generation president of the store, which was founded by his great-great-great grandfather in what is known in Japan as Meiji 37, or 1904.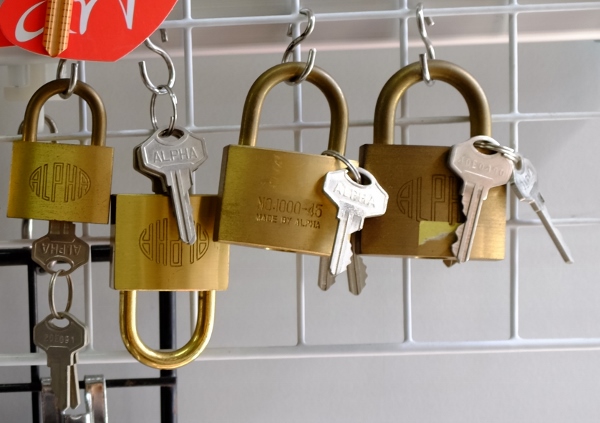 The store was destroyed during the firebombing of Tokyo on March 9-10, 1945; after existing in temporary quarters for some time, it was rebuilt in its present location in 1969.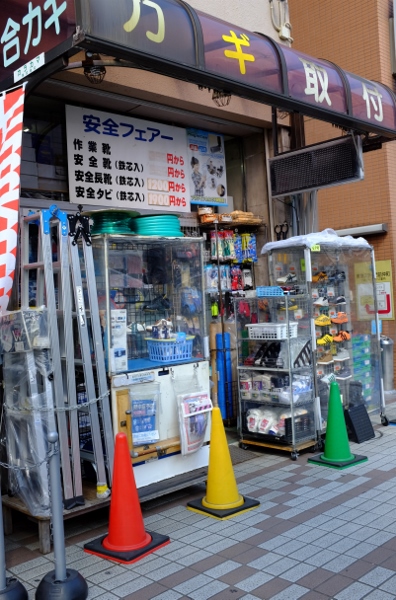 Unlike traditional American hardware stores, small companies, rather than individuals, make up the majority of Karakama's customers. (The ratio is about 90:10, said Mr. Ogura.) The small companies in question often do "reforms" or remodeling for their clients.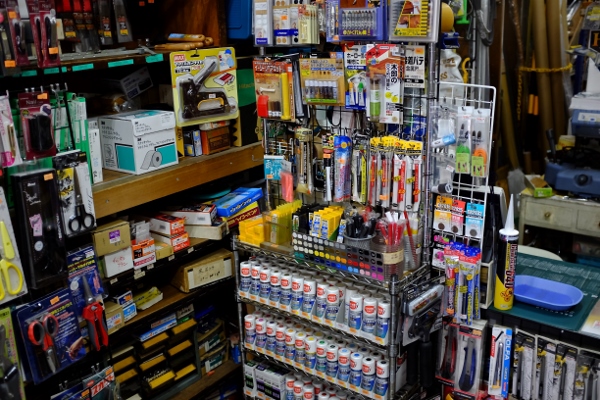 Karakama sells all types of locks to protect goods and homes and also provides workwear and colorful and stylish work shoes.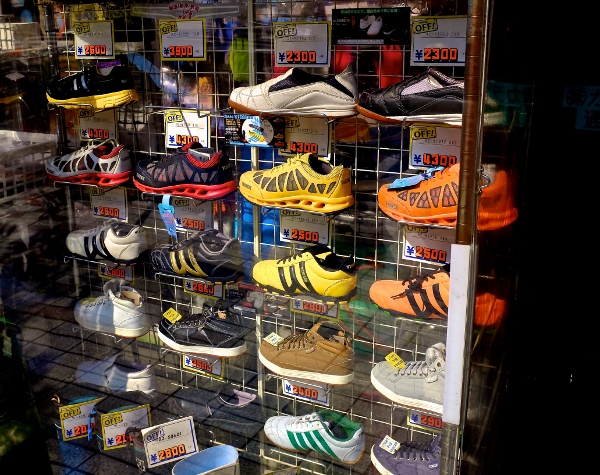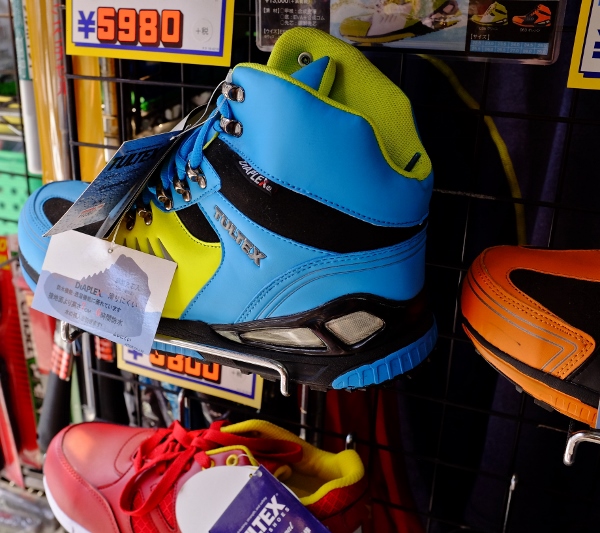 Karakama is a member of the Fukagawa Nakamachi Dori Shotengai neighborhood association. Each member shop has a wooden character hand-crafted by Mr. Masaaki Hiroi depicting the specialty of that shop. Karakama's figure features carpenters' tools. Mr. Ogura hopes that during the 2020 Tokyo Olympics, guests will be able to understand Koto City and the spirit of shitamachi or traditional areas of Tokyo.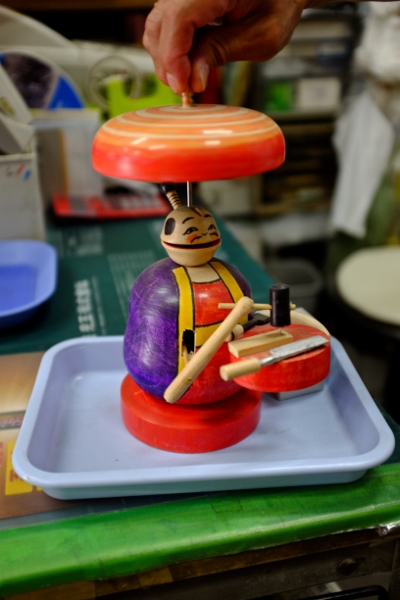 Story and Photos by David Parmer