Let's go on a journey of gourmet around fresh seafood!
Published: October 10, 2023
※Prices are subject to change from those in effect at the time of the interview. Please contact the store directly for the latest information.
This time, it is a traditional Japanese restaurant that opened in January 2022. Kappo cuisine, a high-end Japanese cuisine prepared on the spot according to the customer's preferences, is served in a casual setting with counter and table seating options. Another unique feature is the opportunity to watch the chefs prepare the dishes, especially at the counter seats.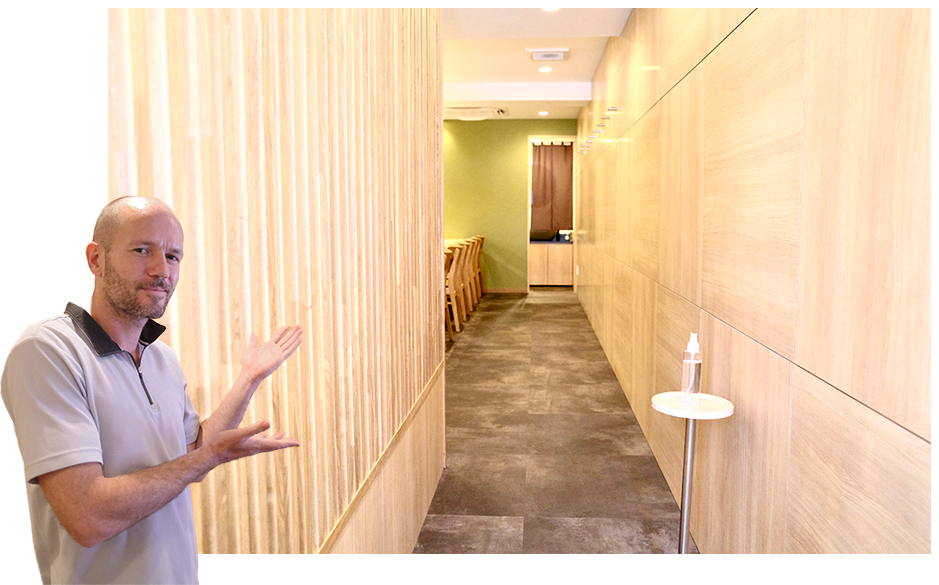 Passing through the noren curtain, you will find a stylish entrance covered in wood.
Ofcourse, the quality of the dishes are very important, but from this sight alone, you can feel that this experience will be a good one!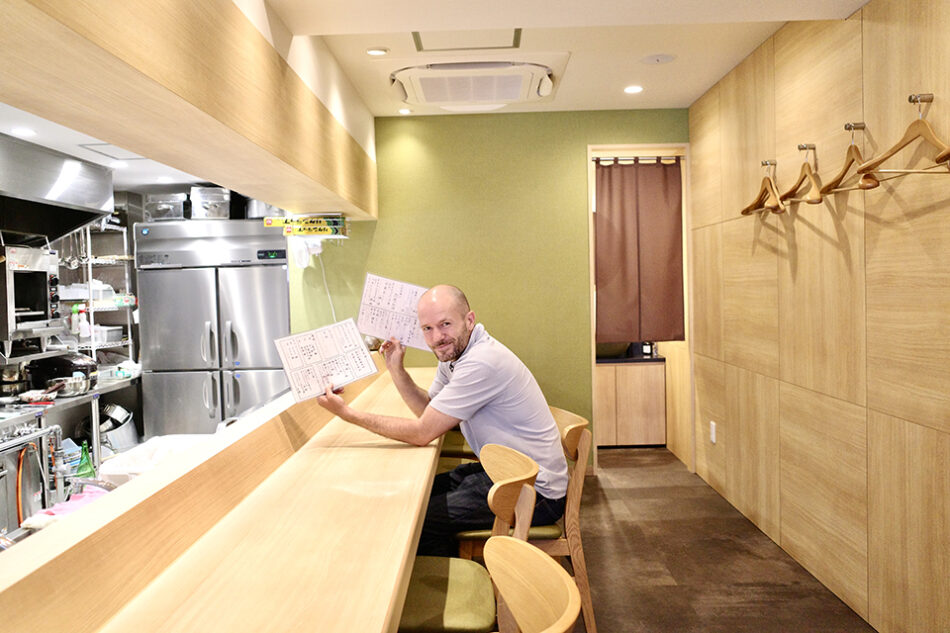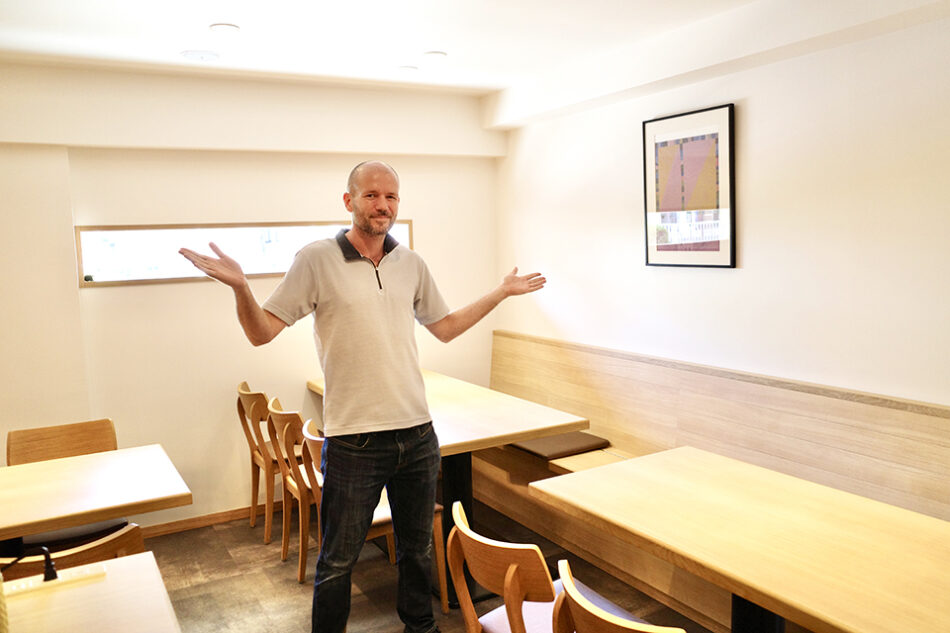 The interior features a large counter and 14 table seats. The owner Mr. Fujinaga trained in hotels, kaiseki restaurants (Kaiseki was originally served as a light meal which was prepared by the host of the tea ceremony to welcome guests) , kappo restaurants (traditional Japanese cuisine) for 10 years before opening Meshitosakana  Ichi with his wife last year in January.
The decoration made a strong impression on me; it feels fresh and modern, yet with personal touches that makes the place warm and inviting.
Mr. Fujinaga started cooking under the influence of his father. This place made me feel like it was one of his way of showing appreciation to his father.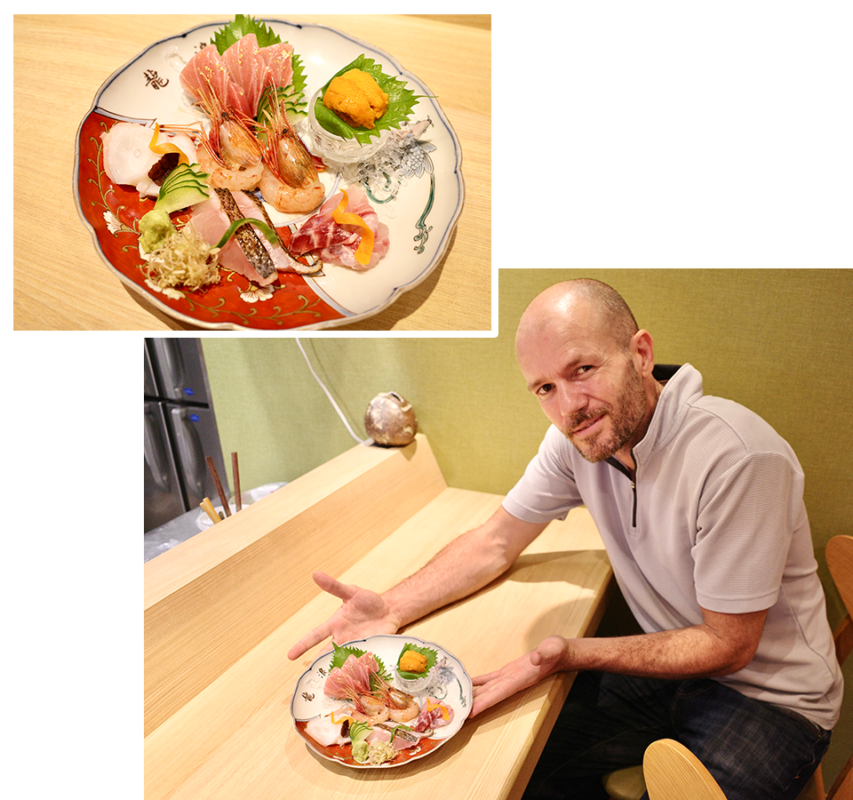 △"Sashimi Assortment" 1,600 yen~
Their recommendation is the sashimi made with the freshest seafood stocked that day.
Mr. Fujinaga's dishes possesses a genuine talent for making you crave his food from the quality of food, plating, and the restaurants environment.
After one bite, I was amazed by his excellent eyes for choosing the perfect ingredients.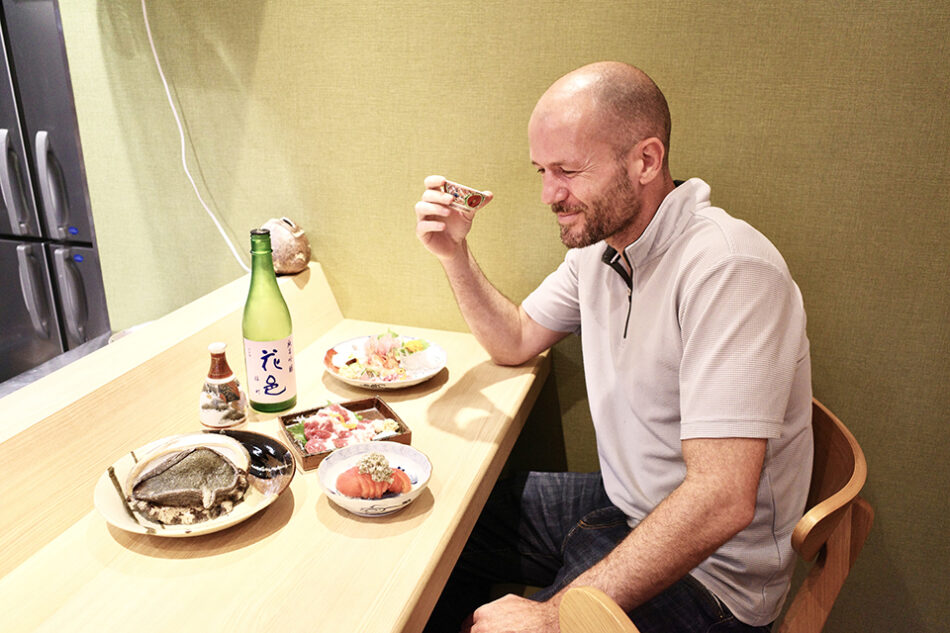 Beginning with the specialty bluefin tuna, you can encounter rare ingredients such as natural sea bass, natural goby, and white-spotted spine foot which the owner finds at the Toyosu market. Also, in Meshitosakana  Ichi, you can enjoy many types of Japanese sake and the owner says, "I procure Japanese sake from 5 different liquor stores to ensure a perfect match for every dish."
While sitting at the counter, I found great pleasure in engaging with the owner and learning about the various drinks that pair perfectly with each menu, which also is the best part of dining at a traditional Japanese restaurant!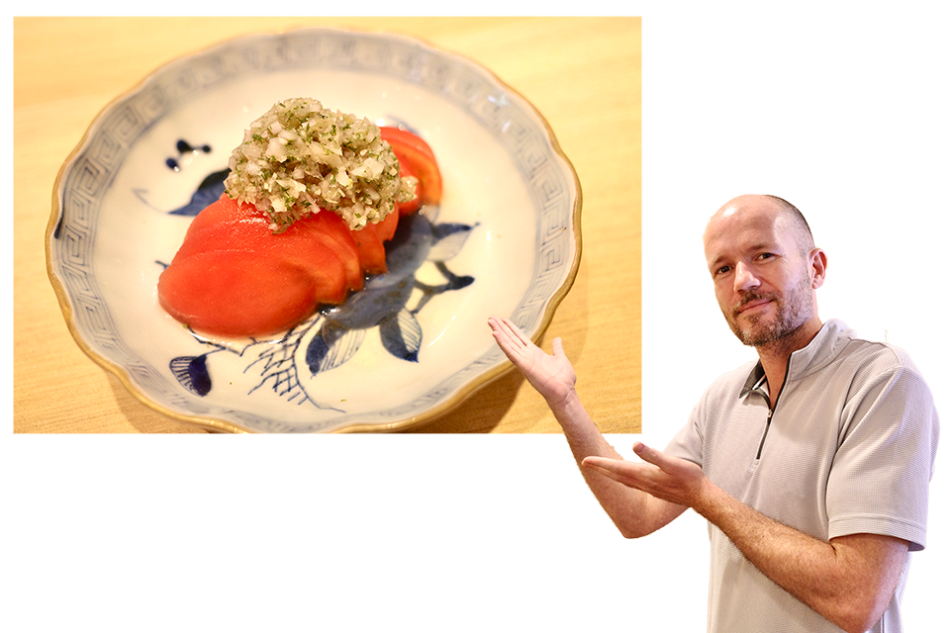 △"Tomato salad with homemade onion dressing" 680 yen
The accent of the seasoning further enhances the taste of tomatoes, and I felt it was a perfect addition to meals between sashimi and fried dishes. It pairs beautifully with sake as well!
Also, they possess quite an impressive collection of traditional plates, most of which were inherited from Mrs. Fujinaga's grandmother. This adds another unique aspect to this restaurant.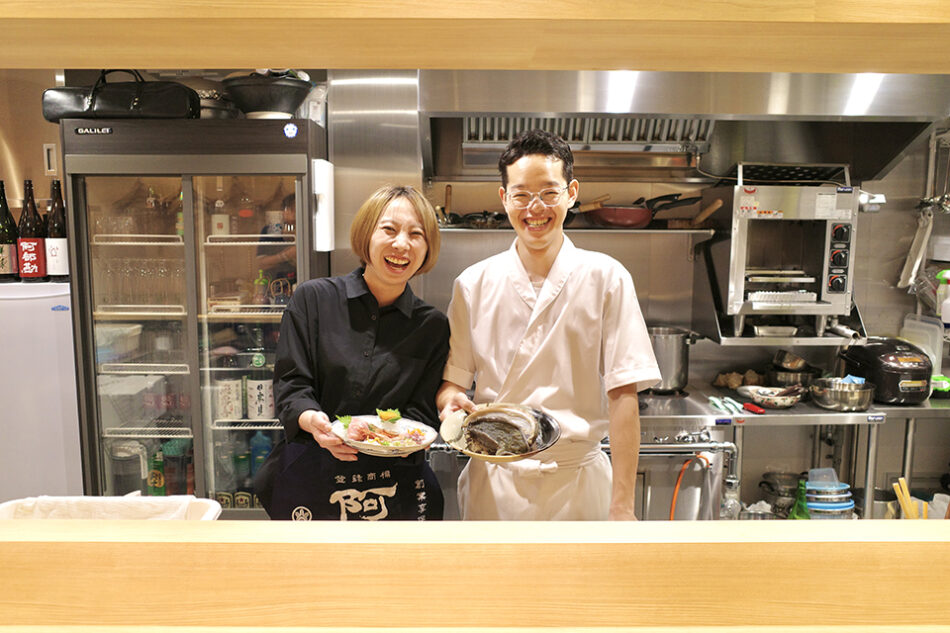 ≪English Article Journalist Profile≫
・Name: Reno
・Age: Thirties
・Nationality: France
・Hobby: Boxing, Hiking
---
※Please note that this information is accurate as of August 2023 and is subject to change, including prices and business hours. For the most up-to-date information, please be sure to verify with the establishment directly.
※All prices mentioned in the article include tax.