The Start of Something Big?
Published: August 24, 2017
There are three Manpuku Shokudo restaurants in Tokyo, two in Toyosu and one in Tatsumi. Maybe only a few people have heard of these Koto-ku restaurants, but there is a good chance that in the coming years this will change. Here's why.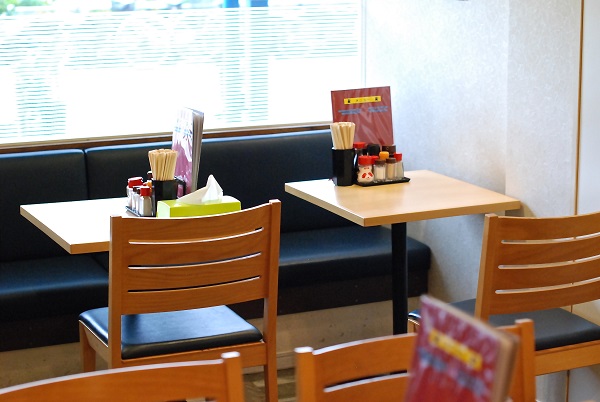 On a rainy afternoon in mid-August I had a chance to catch up with Mr. Matsuda, the manager of the Tatsumi branch of Manpuku Shokudo. At 2:45 p.m. the last lunchtime customer was leaving and I had a chance to learn about the business from Mr. Keisuke Matsuda.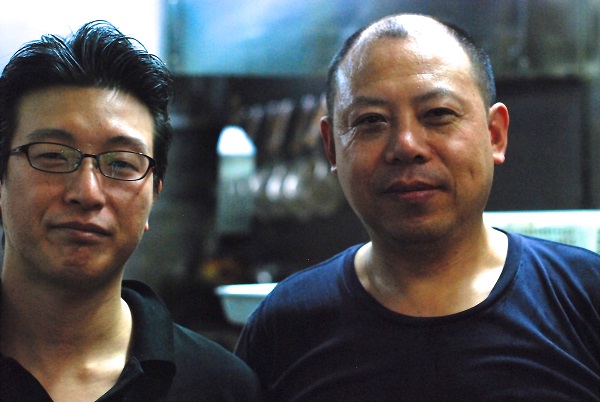 This branch has been open for just about one year, and it appears to be doing very well. It is one of the few restaurants of any kind in its location, but location alone is not what makes it special. What is appealing about the Tatsumi Manpuku Shokudo are the high-quality products and affordable prices. The restaurant sources its fish fresh from the Tsukiji Fish Market, and this guarantees taste and quality. The menu items posted on the wall tell the other half of the story. Prices are reasonable–They are all below ¥1,000.
Mr. Matsuda says that his customers are mostly local. They come either from the apartment complexes in the area, or they are workers at the companies in the area who stop in for something to eat and drink after work. Manpuku Shokudo is especially proud to be able to serve customers in this location so that they don't have to go all the way to Toyosu to get something to eat.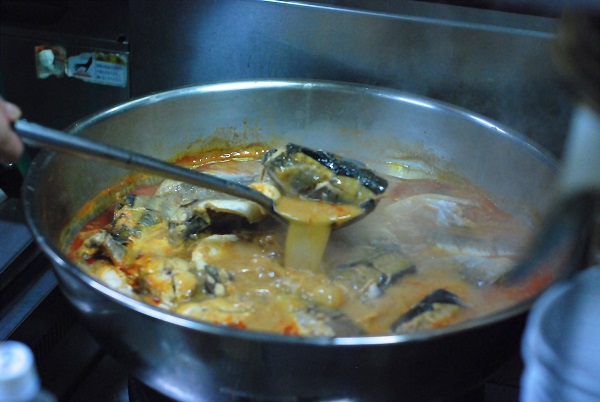 The menu features items that can be described as "chuka" which is Chinese food adapted to Japanese taste. Their most popular dish is gyoza dumplings. The most popular beverages are Japanese shochu liquor, Chinese shokoshu liquor and beer. As of summer 2017, beer is priced at a reasonable ¥540. Mr. Matsuda said that he recommends a cold noodle dish called Reimen Hiyashi Chuka for summer and fresh oysters for winter.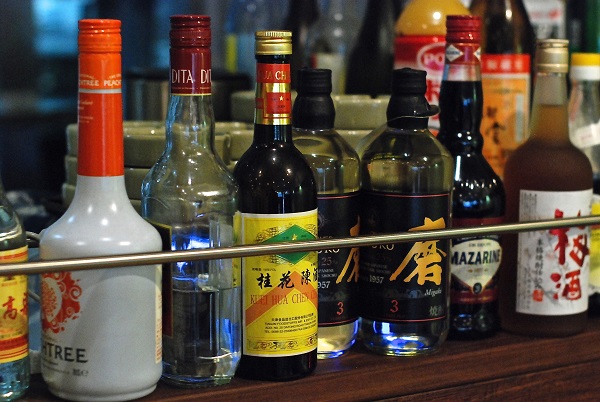 What does the future hold? Well, it seems that Manpuku Shokudo has a winning formula of price, quality and service. Given this combination, it is very likely that they will expand and become a household word in Japan, and maybe even beyond. So maybe now is a good time to go to one of the original shops before the boom happens. And Tatsumi is just the place for that. (See below for directions.)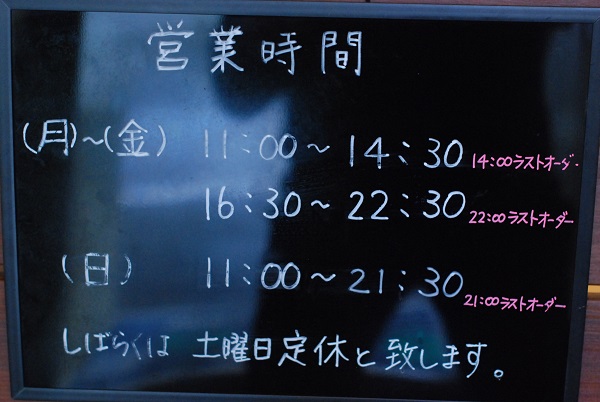 Story and Photos by David Parmer