A Holistic Approach to a Healthy Body
Published: January 26, 2018
Here is a good place to go if you want counselling on how to lead a healthy life, whilst having those niggling aches and tired muscles looked at: Minamisuna Chiropractic Clinic is a short walk from the Tozai Line's Minami-sunamachi Station.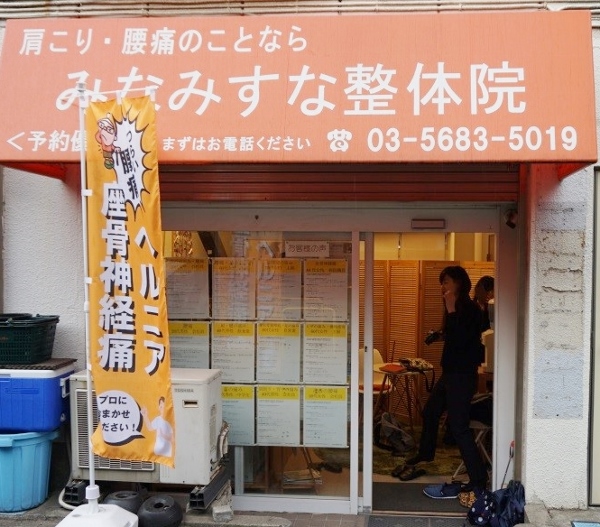 Its owner, Mr. Yuki Hirohata, is a great "poster boy" advert for the type of healthy living which he advocates. Cheerful, trim, fit and looking much younger than his age, Mr. Hirohata has been in the chiropractic business for 20 years.
What he offers is a holistic approach to keeping your body healthy, by not only manipulating out-of-alignment spines and limbs, but also by reviewing your dietary habits (I didn't fare too well on the sweet items and alcohol category), sleep (passed soundly) and exercise patterns (regular running and swimming gained me a pass mark), and by identifying any issues causing stress (censored), after which, with your cooperation, he prepares an improvement programme.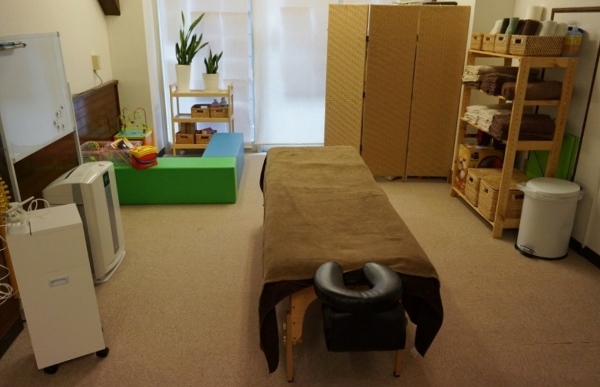 Mr. Hirohata strongly believes that blood circulation and muscle movement are important for a healthy body, and on my visit he demonstrated this by first testing my blood pressure using a VCR (vein return constriction) machine.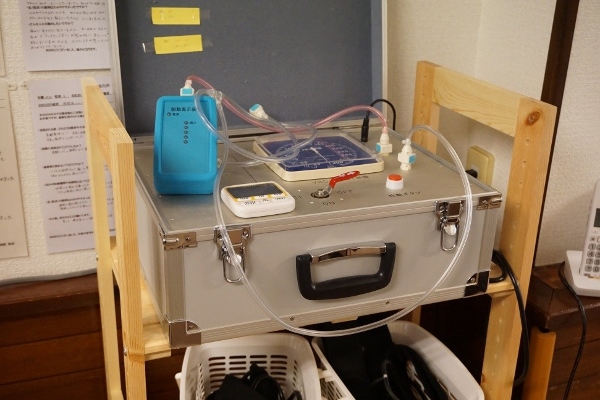 Sitting me down, he put me through a series of arm exercises with a Velcro strap, linked to the VCR, around each arm. Whilst these were supposedly "light" exercise, after a while I could feel the pressure of the strap and my muscles began to strain.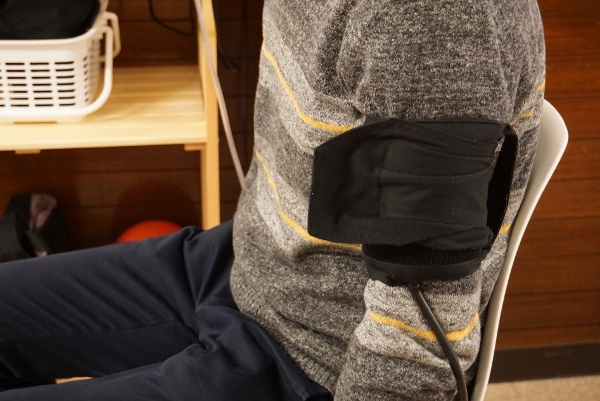 The effect when the Velcro straps were removed was remarkable; I experienced a sense of relief and felt my body heat up as the blood rushed back into my arms. And you should have seen my hands; they changed colour from a pasty white to a healthy red.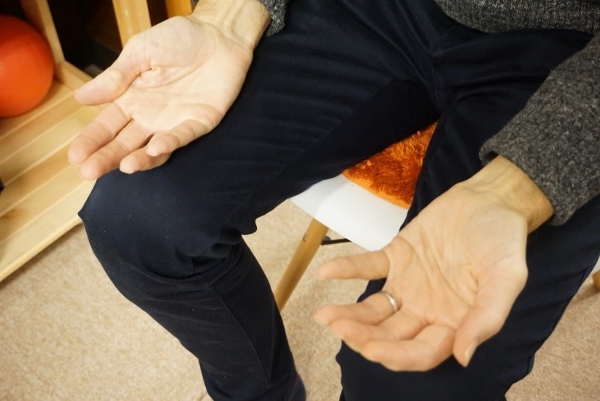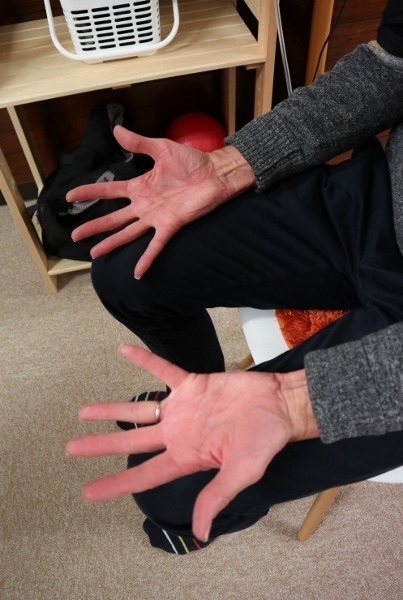 This method, known as Kaatsu Training, apparently has the same effect as carrying out hard exercise, but is easier for those whose bodies, for whatever reasons, are only up to carrying out light exercise. Patients are also put through similar Kaatsu Training exercises involving the legs and feet.
Mr. Hirohata then started on the manipulation part of the treatment. First he sprayed my arms with carbonated mist. Apparently, this improves blood flow through the capillaries and as the droplets are extremely fine, it can be effective even when sprayed over clothing.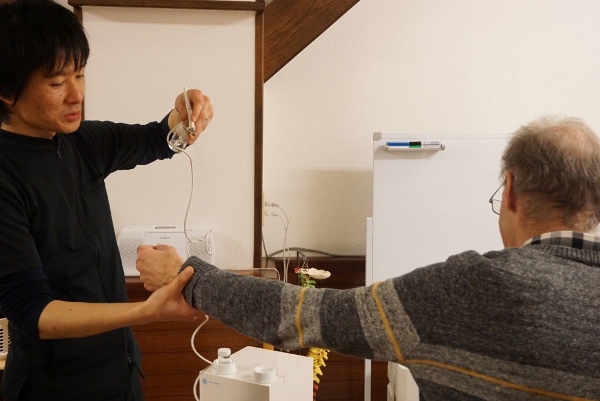 My arms were then coaxed back behind my head to check how flexible the joints and muscles were. Mr. Hirohata seemed pleasantly surprised at how far back he could ease my arms, but after a spot of manipulation, my muscles were flexible enough for me to move my arms even further back.
Then came the couch. Laying me face down, Mr. Hirohata pointed out that my shoulders were at different levels and promptly set about gently manipulating my spine, hips, shoulders and legs using DRT (double hand recoil technique) to restore the balance in my posture.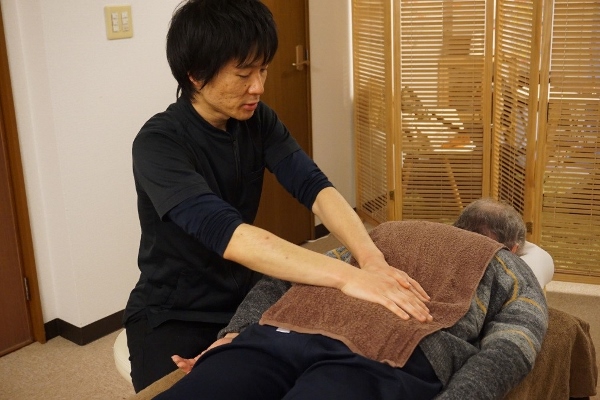 This noticeably loosened my shoulder muscles and some further gentle manipulation of my neck eased a niggling pain on one side of it. At the end of the session, I came away with my shoulder and neck muscles feeling relaxed and supple.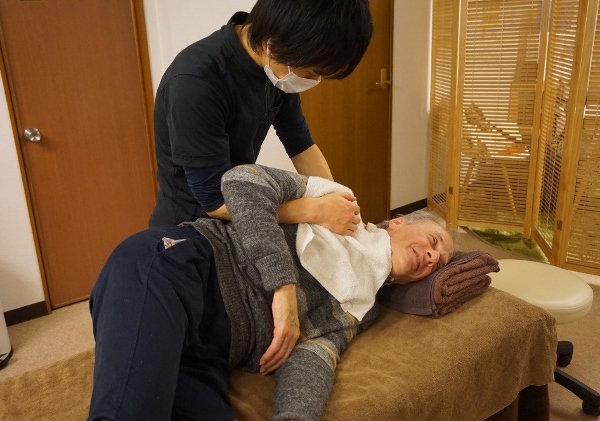 Mr. Hirohata told me that his clients range in age from 20 to 80, with many in their 60s. They tend to come to him by word of mouth or via his home page and often as a last resort, after the more traditional avenues of cure, such as hospitals and clinics, have proved unsuccessful.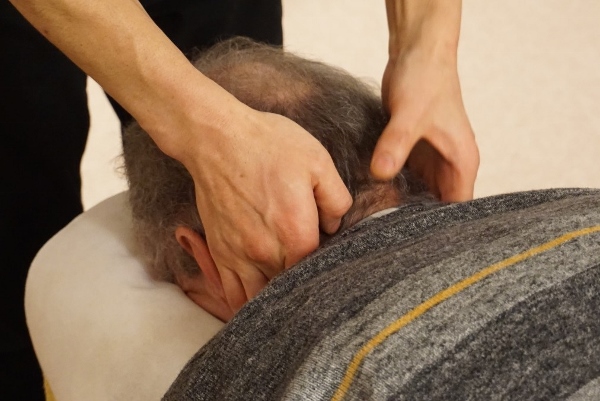 And then there are those, mainly ladies, who come to the clinic to lose weight. Following counselling, an individual programme combining food management, exercise and blood circulation is drawn up, and which, if stuck to, can see a loss of weight achieved in a relatively short time. But, Mr. Hirohata stresses, the important thing is that the client has to want to succeed.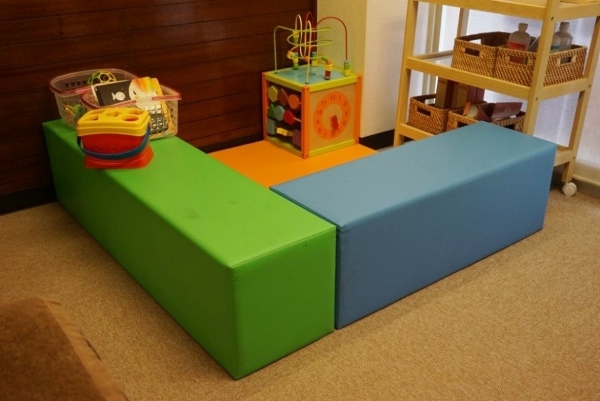 And if you have young children, why not bring them along with you and they can play in a small area set aside for them in the clinic, whilst you work with Mr. Hirohata on achieving that healthy body.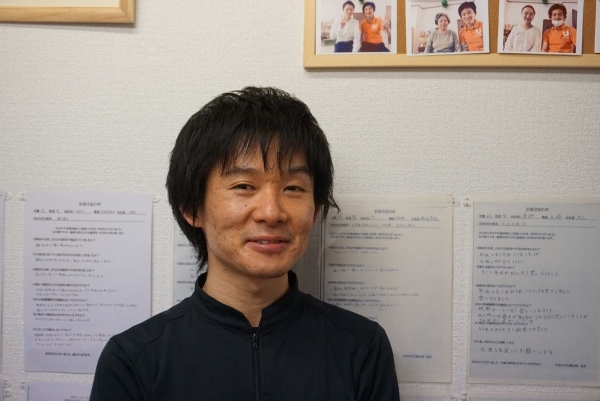 Story and Photos by Jeremy Hutchinson