Music for Life at Mode Plus
Published: August 5, 2019
※This school moved from Morishita to Sumiyoshi in May 2022.
Music teachers in Japan suffer from a certain stereotype: strict, stern-faced taskmasters driving recalcitrant children through endless exercises. While that view is certainly outdated, an afternoon in the company of Ms. Fukiko Wada, Representative Director of the Koto-ku based Mode Plus music school, lays it to rest forever. On a recent summer afternoon we dropped in to the Morishita school for a chat with the sparkling Ms. Wada.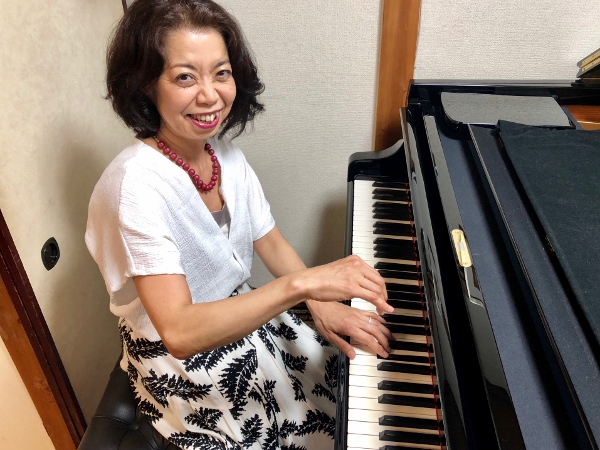 Born and raised in the Tokyo old-town area of Asakusa and resident of Morishita for 30 years, pianist Ms. Wada is a remarkable personality; bursting with joie de vivre, energy, and the joy of music, her enthusiasm is infectious. After graduating from Musashino Academia Musicae (Musashino Ongaku Daigaku) Ms. Wada studied in Vienna, then performed as a soloist and accompanist. She obtained a teaching licence and taught music in Tokyo Metropolitan public schools, then became a qualified Eurythmics teacher. After taking a career break to raise her two daughters, she founded Mode Plus with one of them, who now manages the Kiyosumi-shirakawa school.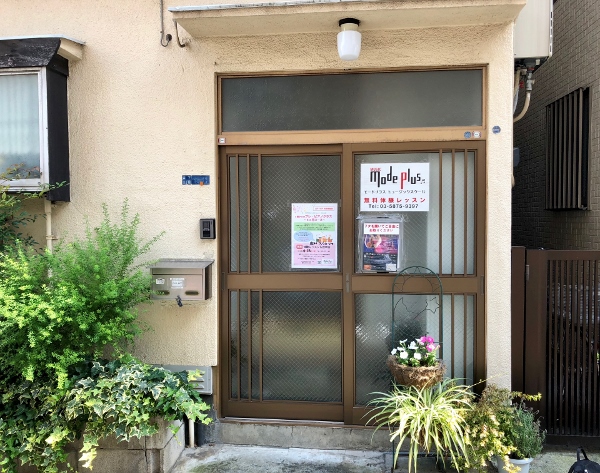 "This is the original location where we started the school," she explains. "We have the much larger Kiyosumi-shirakawa school as well, for bigger group lessons, but here is where it all began. I was born just across the Sumida river in Asakusa, a fourth-generation Edoko (the name given to those born to parents who were born in the areas of old Edo, the former name of Tokyo). I've lived near here for 30 years and both my children went to Fukagawa Elementary School. Most of our students here are local people and this school is very much in the friendly, downtown style."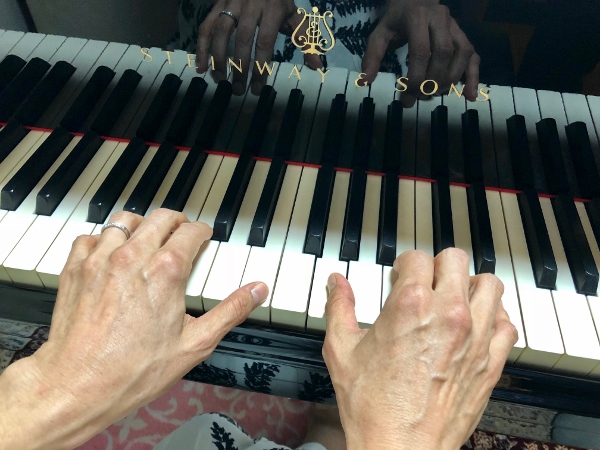 Mode Plus offers a wide variety of classes. For elementary school kids and younger there are piano, voice or flute lessons either three or four times a month, as well as flexible courses for those busy children of working mothers. Ms. Wada surprises us when she says that many children now have some kind of after-school lessons every day, not only music but dance, languages and so on. The range of subjects available is astonishing. For junior high school students there are daytime, evening or weekend classes, both with fixed or flexible schedules. Prices are very reasonable.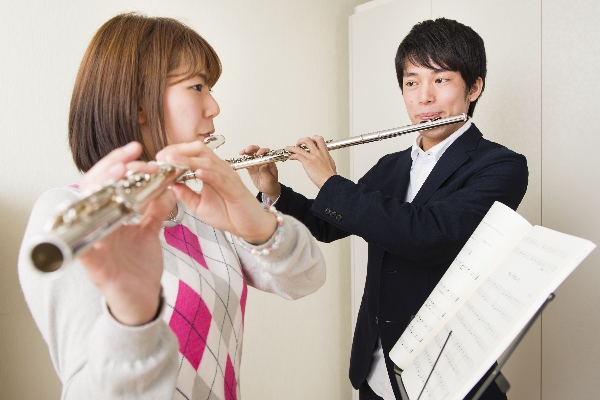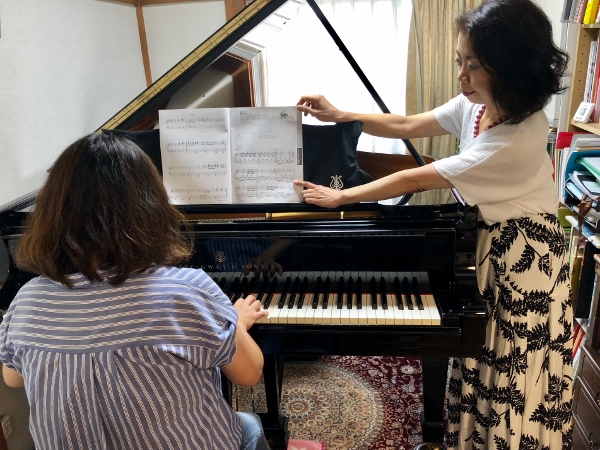 There are many classes for adults, including special courses for those aspiring to be kindergarten teachers or graduates taking the music teachers examinations. There's also a very popular One Song Master Course, which consists of nine 40-minute lessons spread over three months, during which the students focus intensely on a single song. The afternoon's student, a very hardworking young mother with a stressful, demanding job, was practicing Richard Clayderman's signature hit Ballade pour Adeline.
"When I came here for a trial lesson I didn't realise it would be the same teacher who taught at my daughter's kindergarten. Ms. Wada is a fantastic teacher and I feel very comfortable with her. She's so positive and dynamic all the time. I remembered the Richard Clayderman song from when I was a schoolgirl as it was played over the school PA when we tidied up the classroom and I wanted to take up the piano again. It's a great stress release for me," she commented. "Happy mums make happy children," says Ms. Wada. Free trial lessons for all the classes are available. Simply contact Mode Plus for details.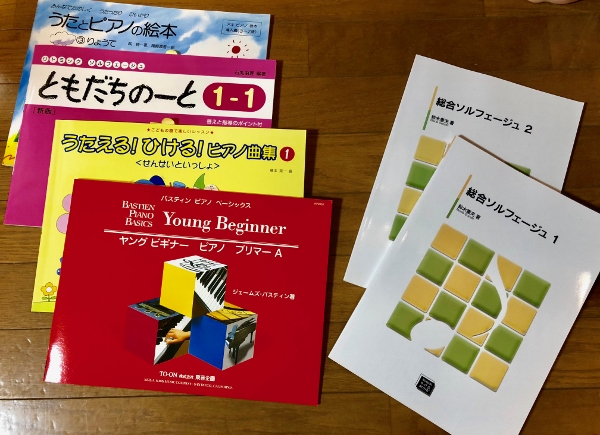 Young students follow a selection of piano basics and technique courses such as Bastien or Burgmuller. On the right are solfège textbooks written by Ms. Wada's husband, Mr. Norio Suzuki. Solfège is a music education method used to teach aural skills, pitch and sight-reading of Western music. Mr. Suzuki is a very well-known conductor, composer and music producer with over 100 compositions to his name and a rich history of producing music in Prague, Vienna and New York. In 2015 he led a chorus group of 80 voices that performed a Latin choral piece he had written for the Pope in the Vatican City.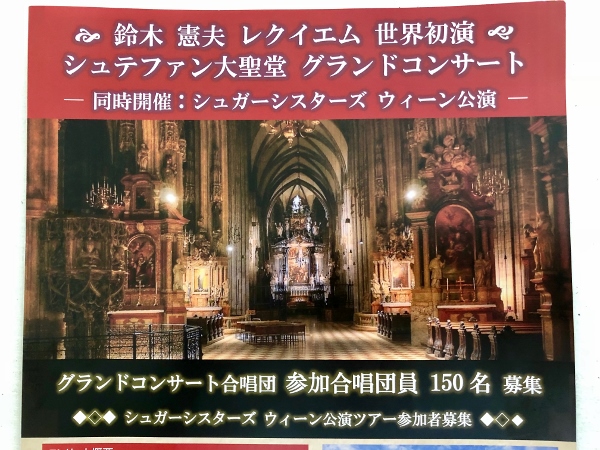 The next European concert will be held in the beautiful Stephansdom, St. Stephen's Cathedral, in Vienna in October 2019.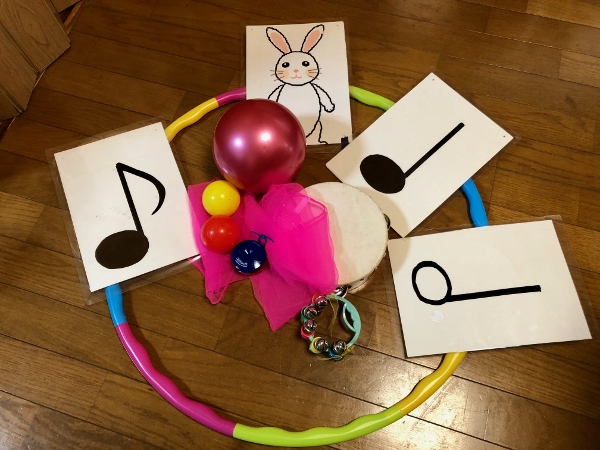 Ms. Wada is also a qualified Eurythmics instructor. Eurythmics (known as Ritomiku in Japan), is a system of musical education developed in 1905 by Émile Jaques-Dalcroze, then a professor of harmony at the Geneva Conservatory, that emphasises rhythmic bodily movements, ear training, and vocal or instrumental improvisation. Mode Plus offers many Eurythmics classes for young children. Not only is Ms. Wada a member of the Jaques-Dalcroze Society in Japan but she volunteers at many events for both the very young and senior citizens.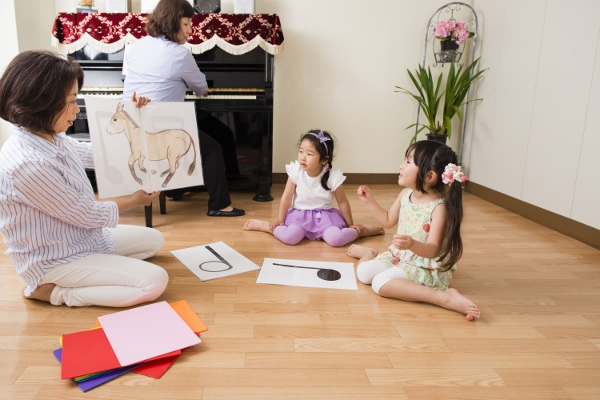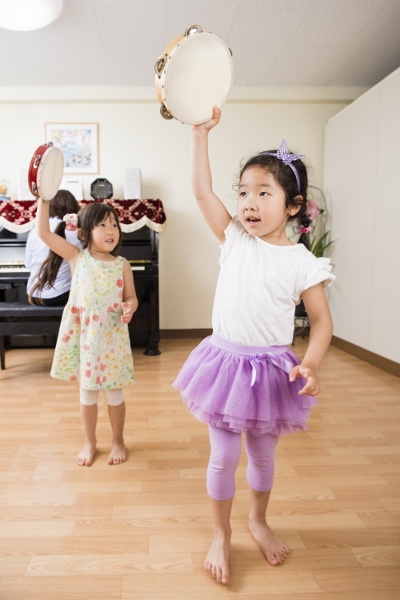 The concepts behind Eurythmics feature strongly in Ms. Wada's ideas of musical education. "Music is a lifelong education for humanity," she says, "It enriches our lives. It's about learning how to enjoy music, how to develope imagination and how to improve physical health through music. It shouldn't be too serious and it's not competitive. For example, at the school performance the students work in a group not only to perform a piece of music but to make a presentation about the composer, who he or she is, where they came from, how they wrote the piece and so on."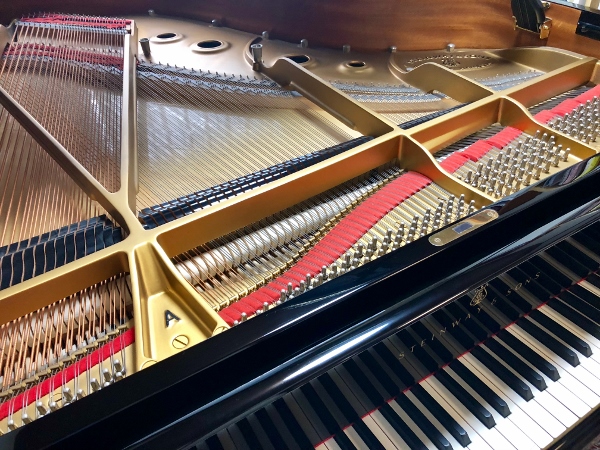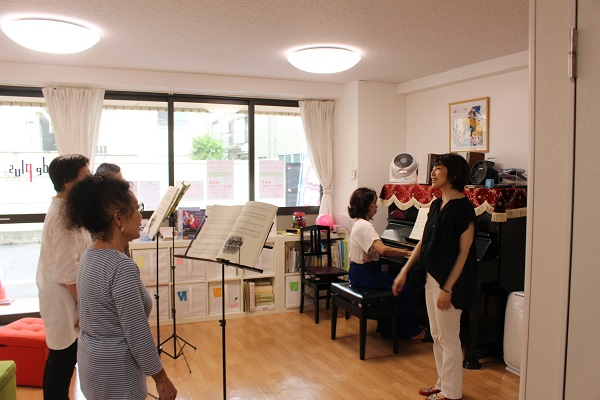 While Mode Plus offers many classes for youngsters, it's not only for the kids. There are courses for adults wishing to practice voice training for work or to improve their karaoke skills. Each class begins with stretching, then moves on to breath control, voice control and singing. *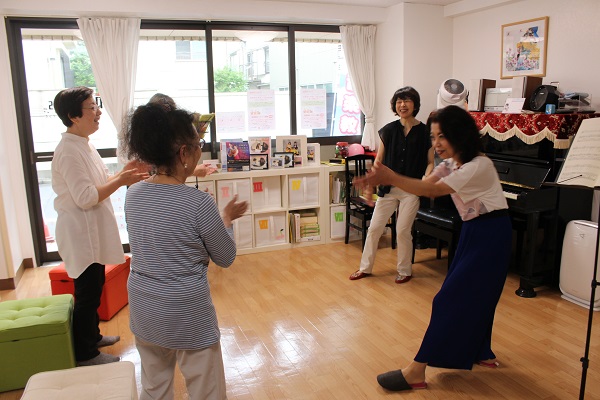 Increasingly popular are the Body and Music classes. Largely designed for older students, these classes combine elements of stretching, voice control training, body percussion, and ensemble singing. Breath control training strengthens the diaphragm, increases lung capacity and promotes better posture, while body percussion teaches rhythm and stimulates the brain. The health benefits of ensemble singing have become increasingly well-known in recent years.  Ms. Wada obtained a coaching licence from the Body Percussion Association in Japan and is very active in such training for senior groups. *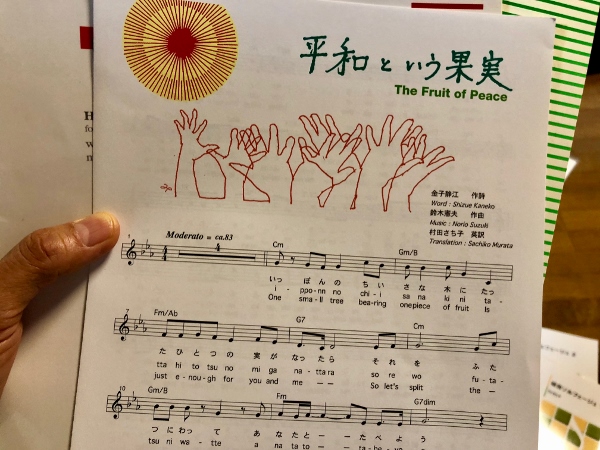 In fact, it's difficult to find an area of musical activity Ms. Wada isn't active in. A human whirlwind of energy, she teaches at Mode Plus, travels to Europe for performances with her husband, performs at all kinds of events and volunteers her time for people with disabilities and those on the autism spectrum. The song The Fruits of Peace, with lyrics written by her mother set to music by her husband, with illustrations by her father, was performed in both Hungary and the Vatican. It's a fitting summation of the work of a most excellent teacher.
*Kiyosumi-shirakawa school group photographs
Story and Some Photos by Stephen Spencer