Nepalese Cuisine and International Market at City Mart
Updated: October 2, 2020
The other day, I asked my Japanese friend what her favourite summer food is, and to my surprise, she answered, "curry and rice". I had no idea it was a popular choice during the hottest time of the year. And so, as Tokyo summer continues to beat down on the city unrelentingly, Tokyoites are finding solace in refreshing cold tea and curry.
Located in Ojima, Koto Ward, just a quick 2-minute walk from Nishi-Ojima Station, City Mart is a Nepalese curry shop and mini market that was opened in 2016. Owner Poudel Santosh is originally from Nepal. He came to Japan decades ago and jumped straight into the restaurant industry.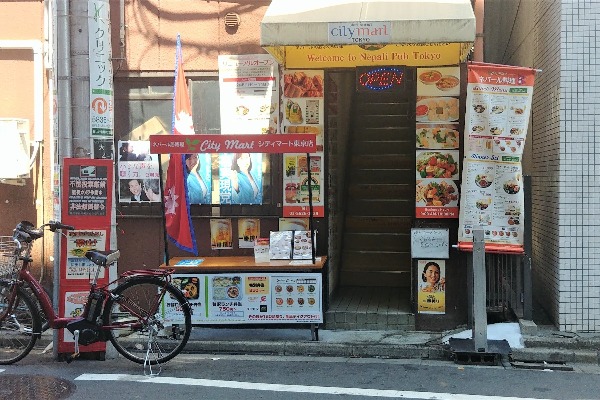 Curry restaurants are all over Tokyo, but for Mr. Santosh, authenticity was key. "I wanted to make the real thing. To provide dishes you would actually find in India and Nepal, and that you don't often see on menus in Japan."
What is the difference between Indian and Nepalese cuisine? "Nepal is a northern mountainous country and our food is inspired by both Northern India and Tibet. We use different spices but also lots of soups and stews to get us through the long winters," Mr. Santosh explains.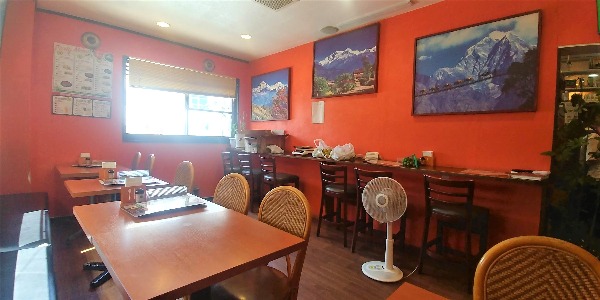 The menu is impressive with over 12 kinds of curry and 5 vegetarian options, a rare sight in Japan. Lunch sets range from 790 yen to 1380 yen and include a salad, drink, papad (a thin crisp flatbread), and all you can eat rice and nan. At the moment, due to COVID-19, the restaurant is take-out only. "We want to make sure our customers are safe and given the size of our restaurant, social distancing is simply not possible." They've even created a special bento version with 8 curry choices, a small (nan or rice) is 500 yen and a large (nan, rice, and salad) is 850 yen.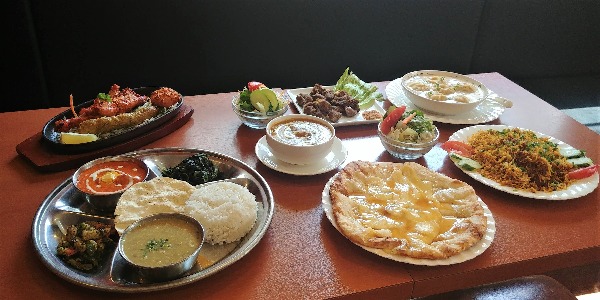 Biriyani is an Indian staple of rice cooked slowly with spices, potatoes, and sometimes nuts and fruit (chicken, mutton, or vegetarian for 1,250 yen). This was the first time I saw it on a menu in Japan.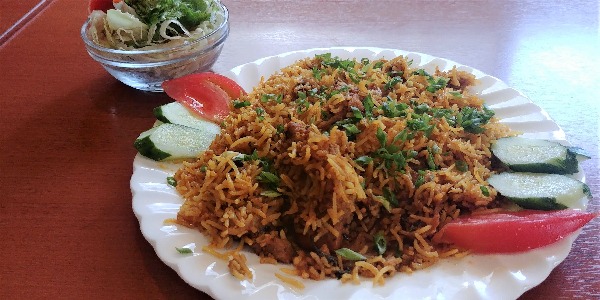 Everest Momo (700 yen) is a bean soup with dumplings, available with chicken or vegetable filling.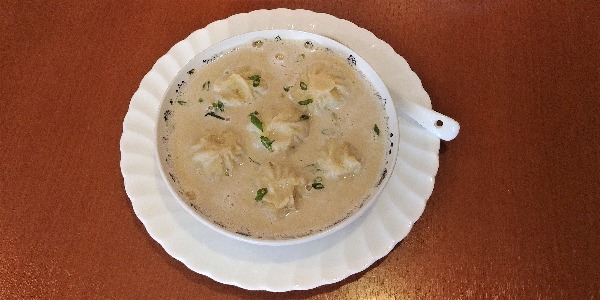 The change to take-out only hasn't caused a slow down in orders from the local clientele. We arrived early, before lunchtime, and the kitchen was already ramping up for a full day of orders. A lot of the customers are people who work in the area with a short lunch break. This is no problem for City Mart as they can whip up a curry in just 5 minutes. Impressive!
City Mart is split into two sections, one side for dining, and the other a small international grocery store. "Here, people can find ingredients that aren't usually in Japanese supermarkets. I even bring in fruits and my customers can purchase them by weight," says Mr. Santosh.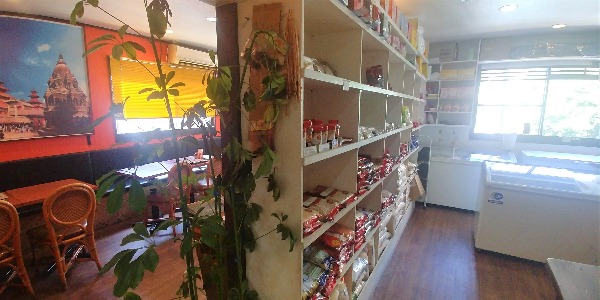 Indeed, today's fruit was guava and while we visited the restaurant, a customer was carefully choosing and weighing some to take home (1500 yen/kg). However, it's only while supplies last. Customers can keep up to date on the latest offerings via City Mart's active Facebook page that is updated when a new shipment comes in.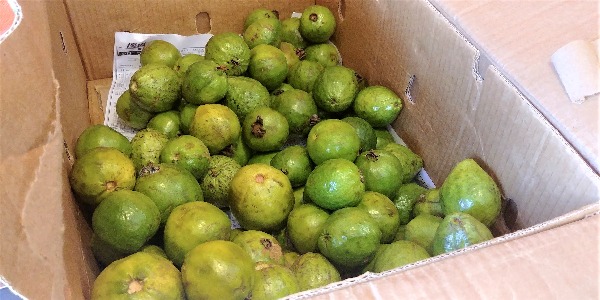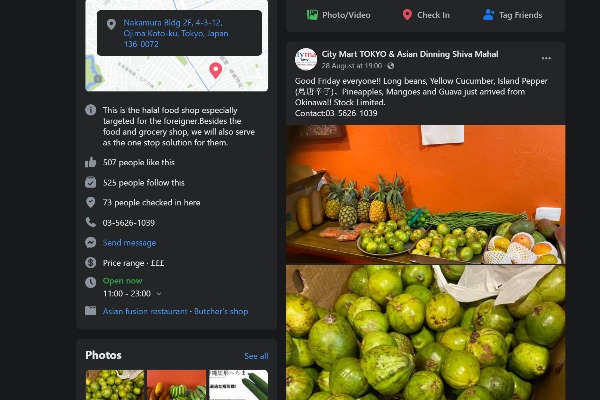 I spotted a few items that were hard-to-find in Tokyo, such as different kinds of lentils, gulab jamun, and even frozen paneer.
"A lot of Japanese people don't get the chance to travel abroad, so I like to think this is a way they can see a bit of Nepal without needing a passport," says Mr. Santosh.
And so, if you're looking to beat the summer heat, or do a bit of grocery shopping, City Mart brings the flavours of Nepal to Tokyo.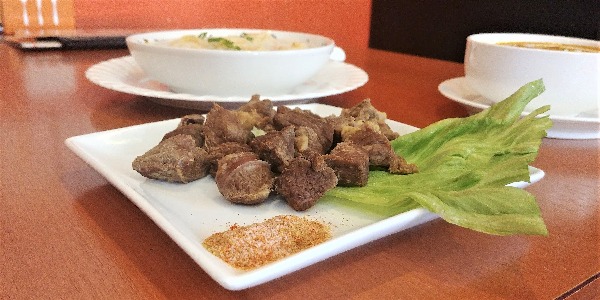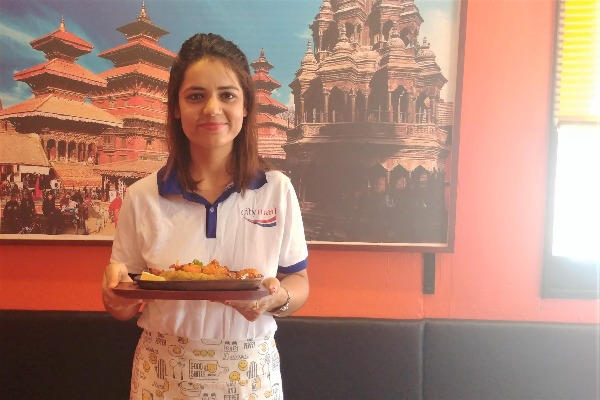 Story and photographs by Jenna Wilson