While walking in the Fukagawa area, near Monzen-nakacho Station, I noticed a confectionery shop called "Pâtisserie Ours". A French name? I must enter and learn more about it!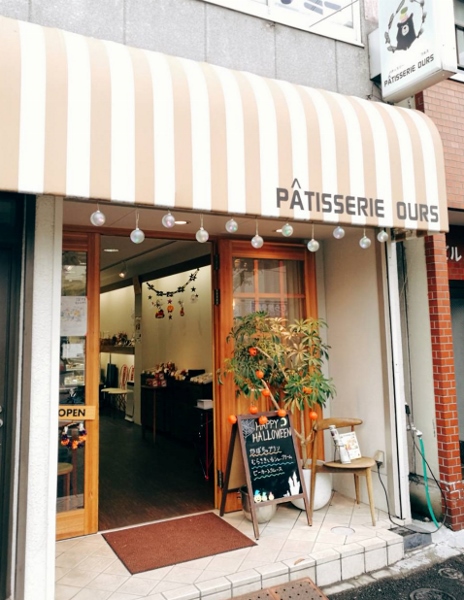 "My wife and I were looking for a name for our shop. My wife loves bears and translated in French the word is "ours". It was ideal," said the owner, Mr. Fukuyama.
Mr. Fukuyama and his wife have been running the shop for two years. They work together, managing their family life and their confectionery shop. It requires a lot of energy, but Mr. Fukuyama explained that he loves making the customers happy and creating new recipes.
In autumn, you will find pastries made with apples, pears, chestnuts and pumpkins. Mr. Fukuyama favours using the fresh, seasonal ingredients of Japan. It guarantees the quality of his pastries.
The Halloween decorations give a warm ambience. Mrs. Fukuyama decorates the shop with care throughout the year.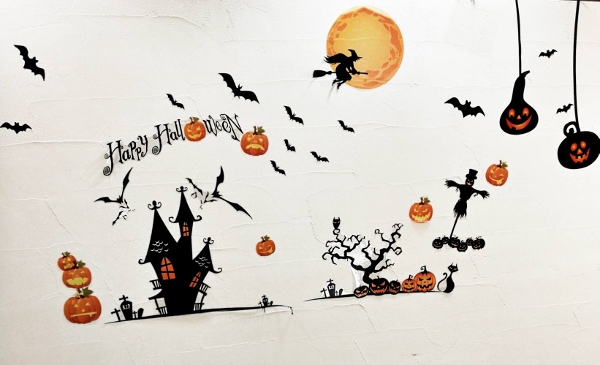 Pastries are also decorated with a Halloween theme.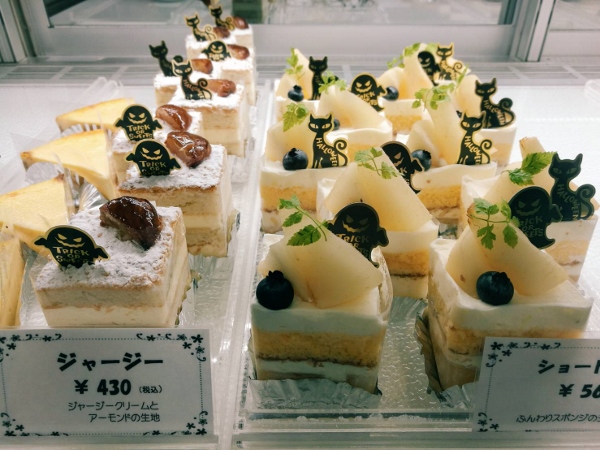 In the shop, there is a small eat-in space. I took the opportunity to taste Mr. Fukuyama's delicious pastries.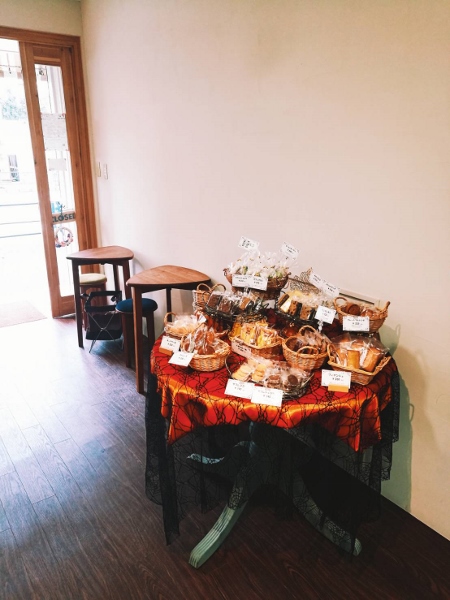 Mr. Fukuyama recommended the Tarte Tatin and the Mont Blanc cake. For making the Tarte Tatin, Mr. Fukuyaman slowly cooks the apples in caramel syrup for eight hours to develop a distinct and full aroma. Balanced perfectly with fresh cream and a shortbread biscuit, I could understand why it's Mr. Fukuyama's favourite pastry!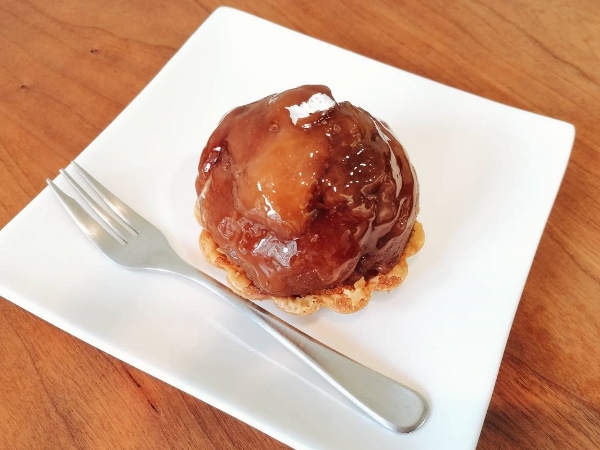 The Mont Blanc cake is definitely a classic. The lightweight chestnut cream is tasty. I find it to have the genuine taste of French confectionery with the additional know-how and ingenuity of a Japanese pastry chef.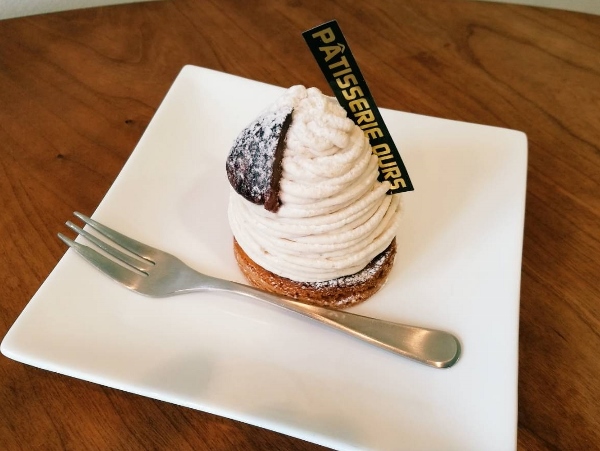 There is a wide choice of cookies, cakes and pastries. Everything looks so delicious!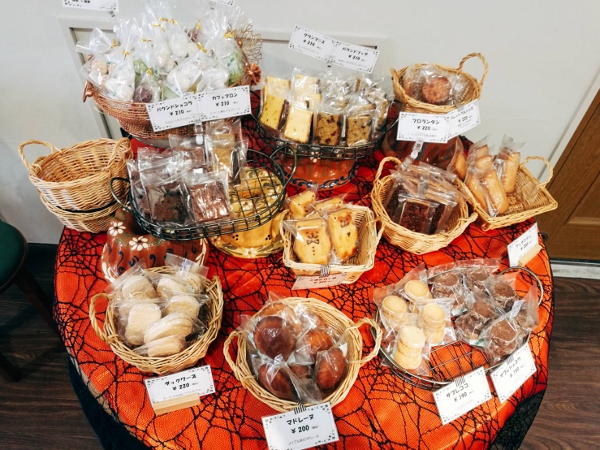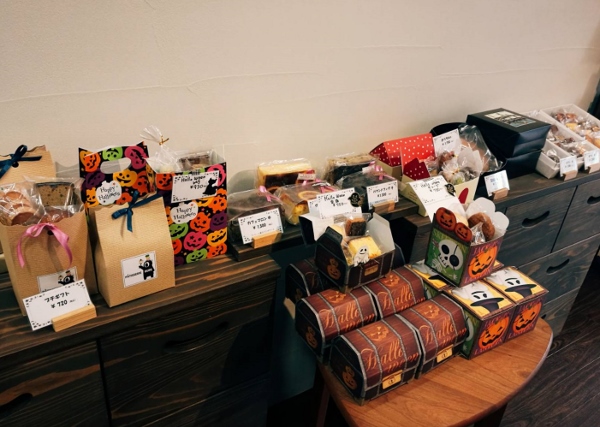 The flagship product of Pâtisserie Ours is bear-shaped madeleine. Doesn't it make you want to eat it immediately!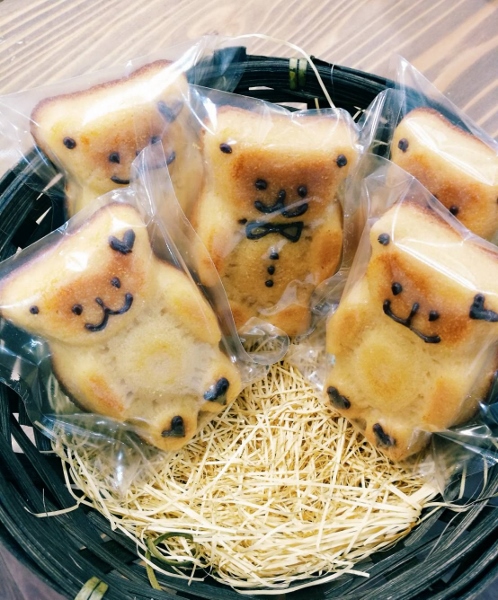 Mr. Fukuyama makes also macaron in a bear's head shape; it's so cute! You can enjoy them in five different flavours.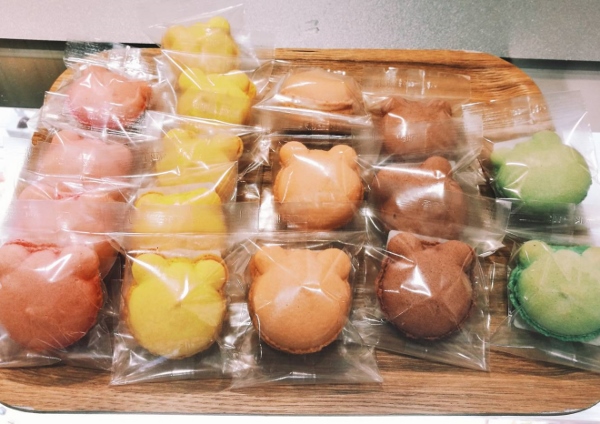 You can even buy some bear-themed goods.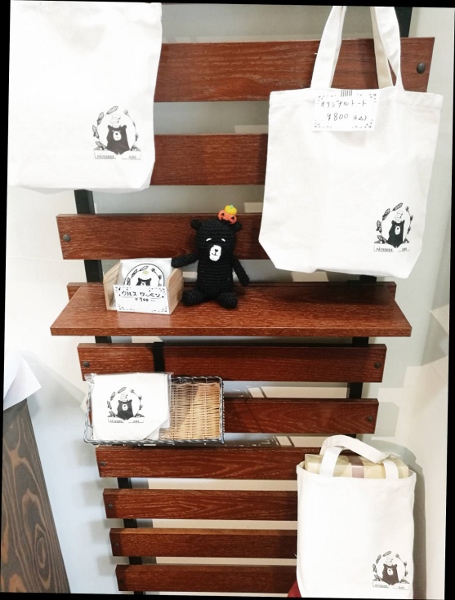 The kindness of Mr. Fukuyama and his wife made my visit to Pâtisserie Ours unforgettable. The attention to detail and the variety of pastries are delightful. Everyone will undoubtedly enjoy a visit to Pâtisserie Ours, taking time to taste the sweet and delicious creations of Mr. Fukuyama.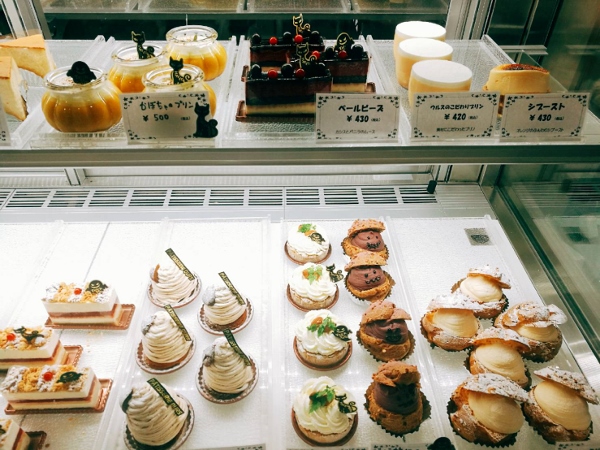 Story and Photos by Aline Lambelet