Were you musical as a child? Every Saturday, I used to go with my sister to our piano lessons, slowly progressing through the exercise books despite my less than dutiful practicing. Although I only studied the piano for a few years, the fondness for instrument remains and I was pleased to journey down memory lane when visiting HearTone (pronounced heart tone), which offers private piano lessons.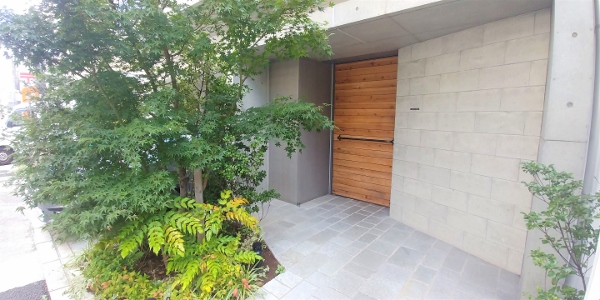 After following the clear directions from the website (complete with pictures and all), I arrived at a modern and stylish apartment building, and made my way to the 8th floor to meet the kind and soft-spoken Ms. Shirakuma. This apartment complex is one of numerous buildings located across Tokyo that is specifically designed for musicians and therefore equipped with sound proofing. "I searched for musician housing and this apartment was available. I liked the area and thought it was good place to start my business," she explained.
After taking off my shoes at the entrance, I was led by Ms. Shirakuma to the bright studio/classroom where I was greeted by a gorgeous grand Yamaha piano dominating the room. "When the top is open, you can play and watch the hammers hit and strings. It's something a lot of my students enjoy," she said. It certainly must also help to explain how the instrument works and to keep young energetic minds engaged. Across from the piano are a small table and seats, ideal for parents wanting to observe the lesson.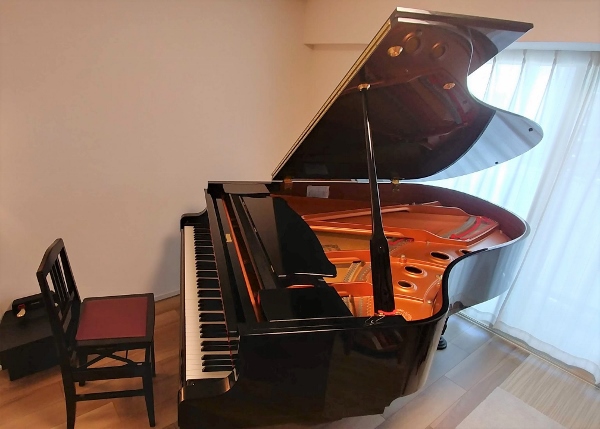 Ms. Shirakuma herself started piano lessons at age 8, later than most professionals, but through sheer hard work and determination she caught up and eventually graduated from Ueno Gakuen University, majoring in piano. Outside of teaching, she performs as a soloist, chamber musician, and accompanist, and when pressed to provide her favourite composer or song, she settled on Beethoven's Sonata no. 30, which she is currently perfecting for an upcoming concert. The majority of her students follow a classical curriculum, starting from the basics of reading music, to more complex sonatas and concertos. However, she is happy to tailor the lesson to the student's wishes and incorporate modern pieces. Her philosophy is to give her students some say in what they want learn. "I believe giving students the power to choose the lesson content keeps learning joyful and fun," she explained.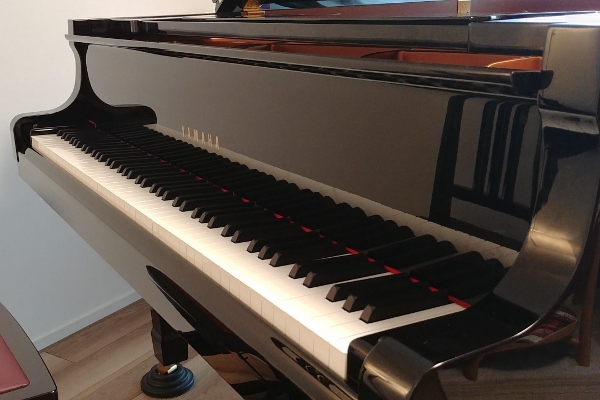 All of the lessons are one-on-one and her current students range from 3-year-olds to adults and seniors, sometimes first-time learners, and sometimes having studied piano years ago. For younger students, the lessons are shorter at 30 minutes, and for older students, 45 or 60 minutes. The pricing ranges from about 1600 yen for a 30-minute trial lesson to 4000 yen for an advanced hour-long lesson and depends on the type of lesson and the piece (andante, allegro, presto etc.). Lesson can be booked one at time, on a monthly basis, or in bundles (valid for 6 months) and all the pricing information is detailed on the website. As well, there are recitals a few times a year where all the students gather to perform for their friends and family.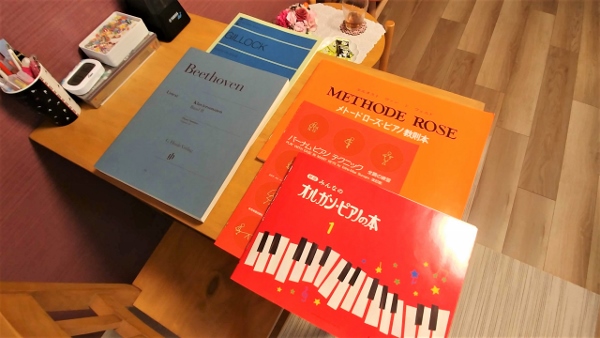 The name HearTone reflects both the passion and technicality required to master the piano and the logo is two music notes, one in the shape of a heart. Meeting Ms. Shirakuma, her love for music and teaching was evident. Her passion is perfect for fostering a love for the piano with the kindness and patience needed to gently push her students and keep them progressing.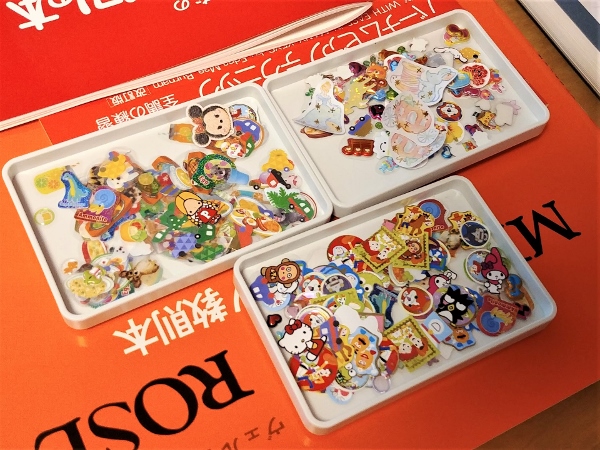 On the table I also spotted a few cases of stickers, the music teacher's secret weapon for encouraging dedication and good behaviour. She even gave me a few snacks to take with me on my way out, a truly nostalgic experience!
Lessons at HearTone are offered from Tuesday to Sunday and can be booked in advance online or by phone. For further information, please consult the website.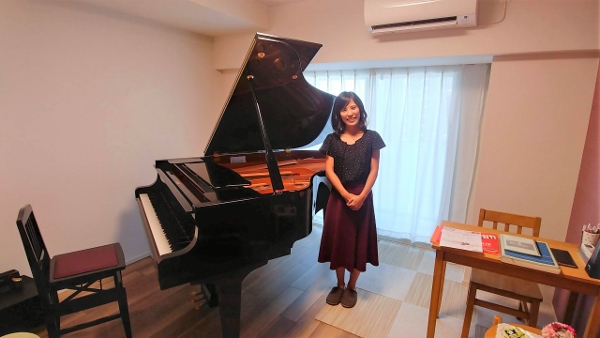 Story and Photos by Jenna Wilson