Renovations for Home and Work
Published: March 14, 2022
The ongoing Coronavirus pandemic has affected the way we live and work to unforeseen extremes. All public spaces, shops, businesses, and workplaces have needed to take measures against the virus through new air conditioning systems, improved ventilation, sound insulation and anti-bacterial hygiene. The rise in working from home has seen a massive demand for home office spaces fit for that purpose. One long -established renovation and construction company rising to the challenge is Bros, an architectural design office based near Kiba Station in Koto-ku. On a recent spring afternoon, I dropped in for a chat with marketing director Ms. Kubota.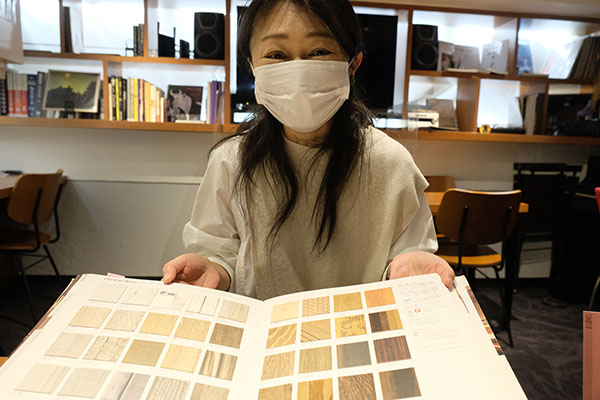 "Bros was established as a company in 2016, but it's history is over 30 years long," explained former clothing designer Ms. Kubota, a native of Wakayama Prefecture. "The firm's origins lie in a furniture business run by the family of my husband, the president of Bros. This background in furniture making and interior coordination strongly informs the interior work we carry out today."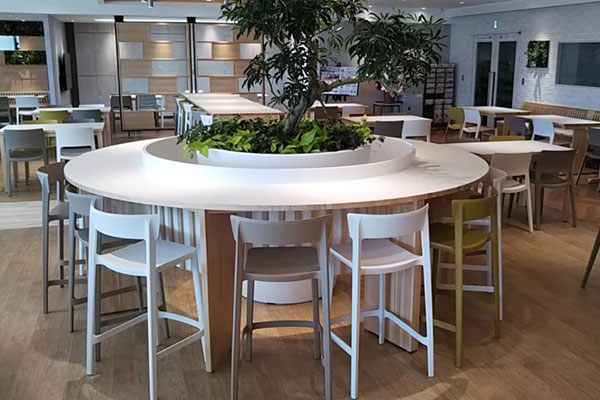 Over that time the company has designed, built, and installed a stunning variety of interiors in such establishments as restaurants, cafes, Japanese pubs (izakaya), sushi restaurants, ramen shops, Japanese, and Chinese restaurants, boutiques, drugstores, flower shops, sundry goods stores (zakkaya), sporting goods shops, shoe shops, bookstores, cake shops, laundries, English schools, clinics of all types, offices, amusement facilities, care homes, and many more. The list is remarkable, especially when considering that Bros also renovates electrical and plumbing systems, together with fitting interior furniture too.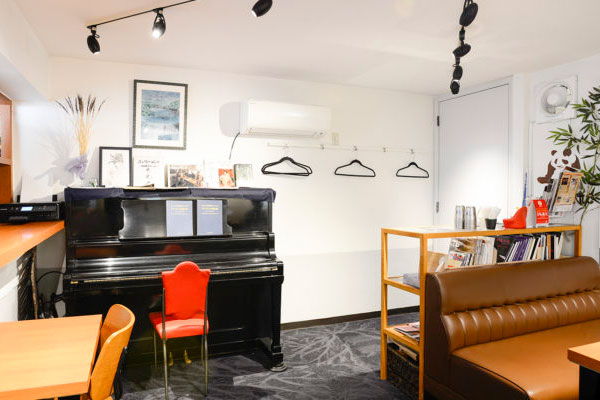 Bros is now also applying its vast experience and know-how to the redesign and renovation of private residences. One area of specialisation is that of facilities which need soundproofing or have unique requirements in acoustic design, such as karaoke rooms or cinemas. With the dramatic increase in those working from home who need soundproof rooms for meetings or remote work, orders have increased rapidly. If you need a quiet room for working at home then call Ms. Kubota at Bros to set up an initial consultation.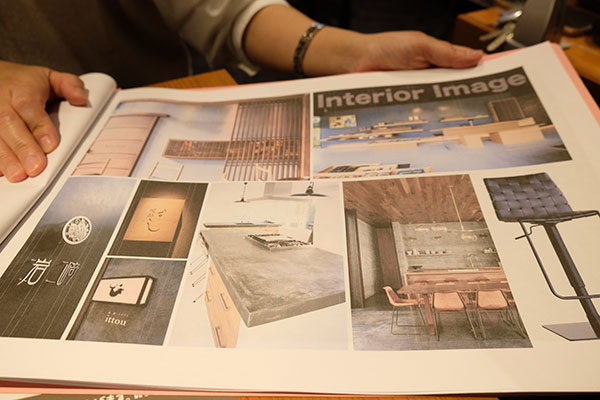 As Ms. Kubota explained, "Before we even think about making concrete plans, we have detailed discussions with the clients to gain a deep understanding of their concepts and ideas. Materials, fabrics, colouring, spatial design, lighting, furniture and special requirements must all be thoroughly deliberated."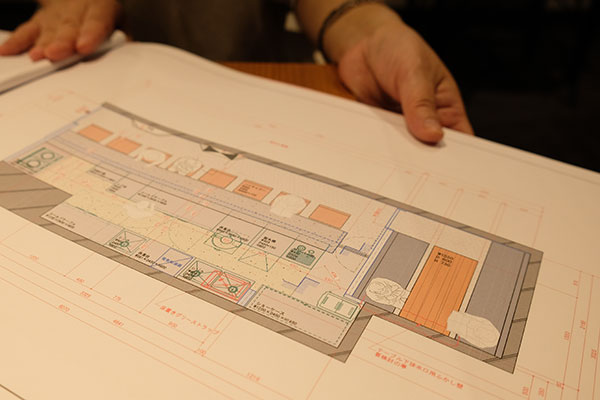 After the concepts have been decided, the nitty gritty design work begins with detailed diagrams. Bros can also offer advice on finding locations and opening shops, together with arcane knowledge of things like the fire safety law, fire protection systems and the procedures for applying to official bodies to obtain permits or licences.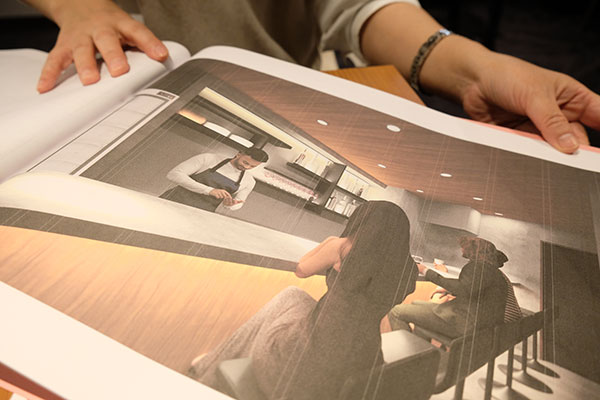 "We then use the marvels of modern technology to create images that perfectly reflect what the finished design will look like. In the past before computer-aided design we had to wait until a project was completed to understand it perfectly; now computer graphics are of photographic quality, which saves both time and money."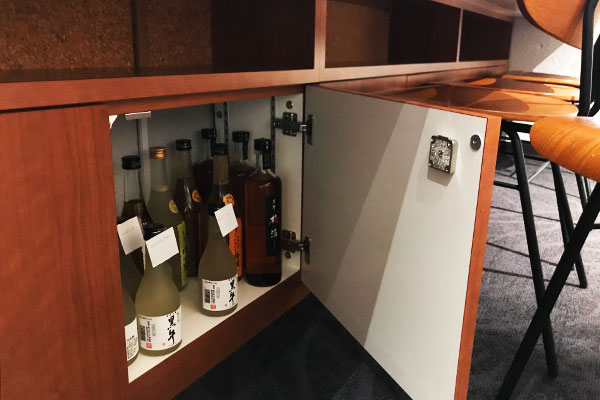 For those without an unlimited budget (and who has that these days) Bros offer many ways to reduce costs on interior renovation. Repurposing wood and wooden furniture can be both an aesthetic choice and a major cost saving, as is choosing to use specialised paints with deodorising, antibacterial and mould repellent properties to paint over current wall coverings. The latter in particular can amount to savings in both time and money that account for around 50% of the total cost, a sizeable sum. Order made furniture is also available, cut to the very millimetre, in a vast array of colours, shades and designs. The only limit is your imagination!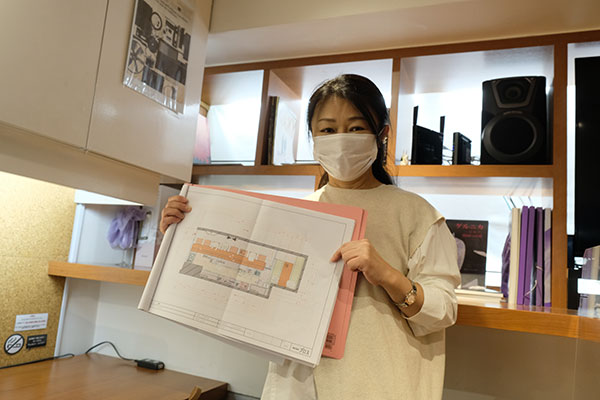 As Ms. Kubota said, "We're putting to use our know-how gained from years of experience designing and outfitting shops and businesses to make private residences comfortable places to live and work. We're confident that we can meet any customer's requests, no matter how large or small. A telework booth with a window for safety, ceiling sprinklers and warning system, higher sinks in the kitchen or bathroom? No problem." Bros is an abbreviation of brothers, chosen to denote both a fellowship of work and a close relationship with customers. If you're considering renovating a home, business or workspace then consider looking through the Bros website and calling Ms. Kubota to arrange a consultation.
Story  by Stephen Spencer