Reowned Cheese Cake Shop! 「Patissier & Boulangerie HARU」
Published: August 7, 2023
※Prices are subject to change from those in effect at the time of the interview. Please contact the store directly for the latest information.
This patisserie was opened in 2017 by Chef Tetsuo Hasegawa, who honed his skills for about 20 years at renowned and popular establishments in Tokyo, which are highly regarded across the country.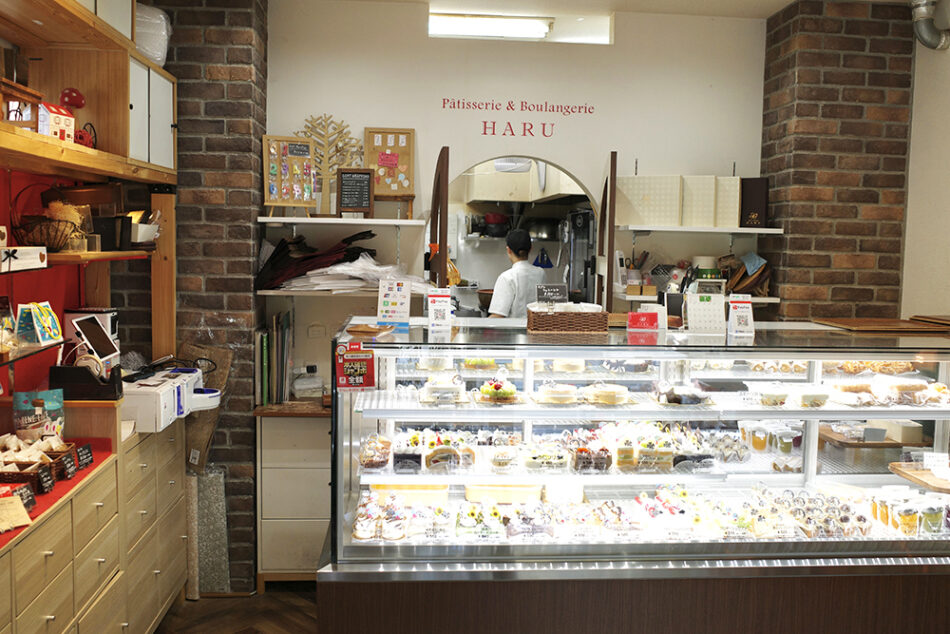 Chef Hasegawa's specialty is cheesecake, and they offer a selection of over 10 different varieties at all times.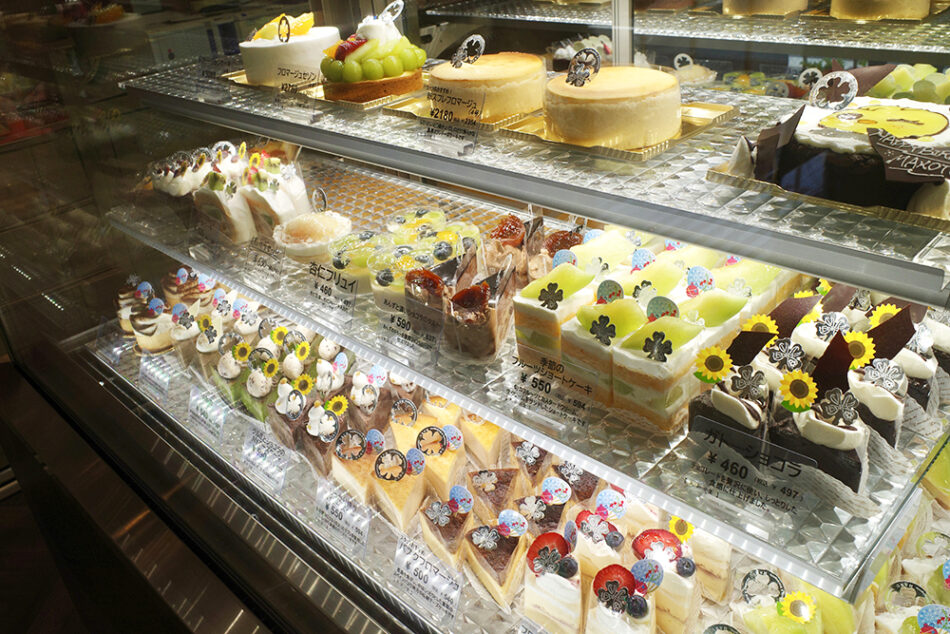 In the showcase, you'll find rows of cakes adorned with seasonal fruits and beautifully decorated cakes.
These cake slices are a work of art! From the beautiful presentation to the decadent taste, they're a true masterpiece that deserves to be savored.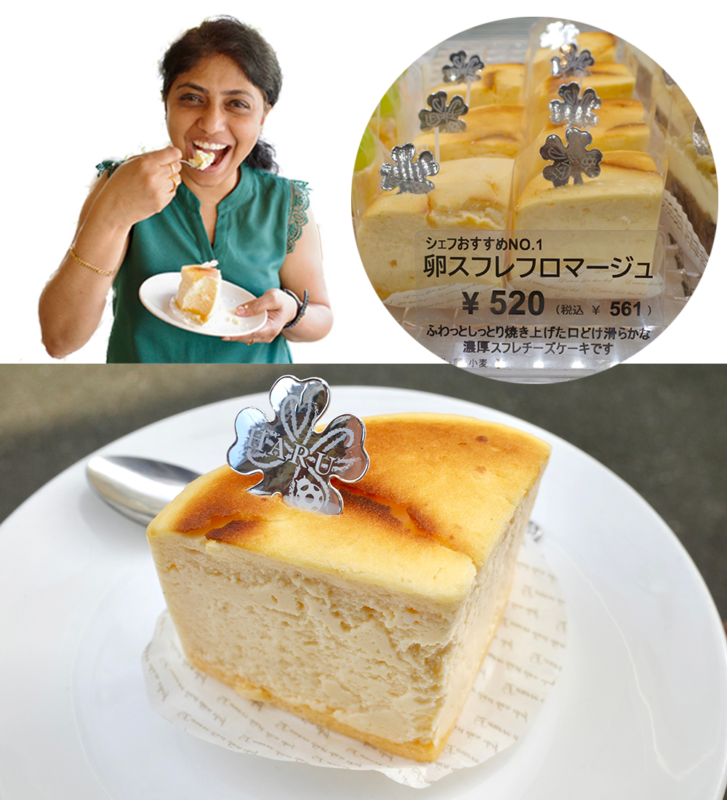 ▲Egg Souffle Fromage – 561 yen
Among the selection of over 10 cheesecakes, I sampled Chef Hasegawa's highly recommended No. 1 cheesecake. It's an irresistible treat for cheese lovers, made with 100% French cream cheese with a rich and moist souffle-like texture that exceeds expectations. The melt-in-your-mouth experience is incredibly smooth and fluffy, showcasing the chef's unwavering dedication to creating exceptional cheese delicacies.
This Egg Souffle Fromage is the epitome of comfort food. It's rich, creamy, and bursting with the perfect balance of cheese flavors.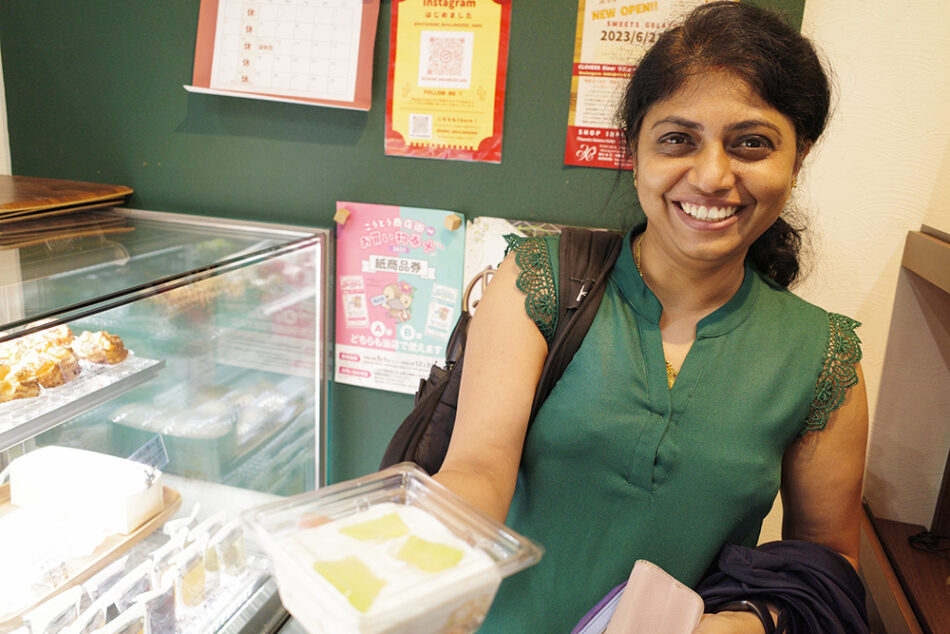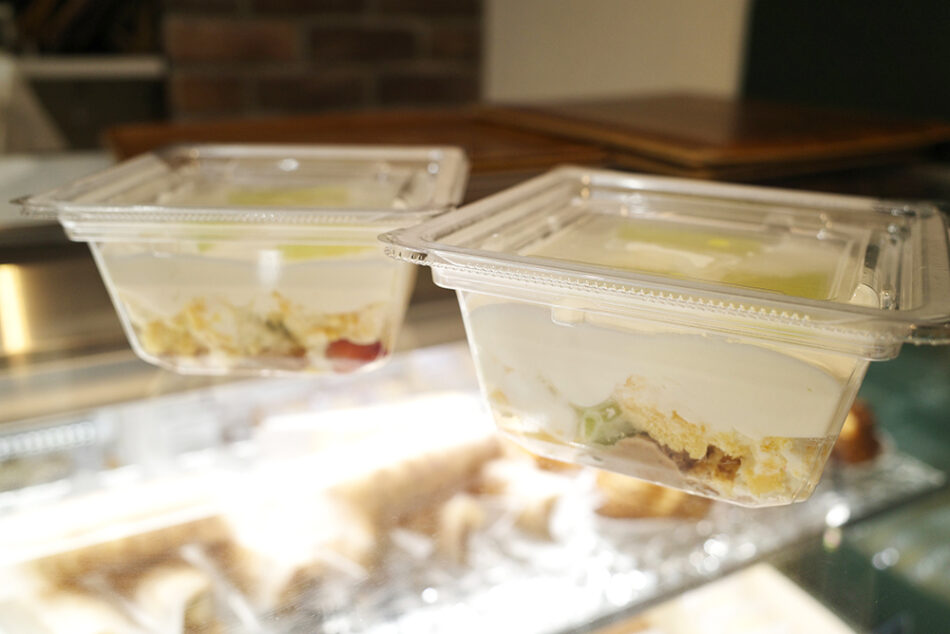 ▲Sweet Bento Box – 659 yen
The sweet bento box is a limited edition cake made from the leftover cake dough edges that remain when making whole cakes daily. It is made with fresh cream and seasonal fruits.
This sweet bento box is like a treasure trove of happiness. The assortment of desserts and sweets is simply heavenly!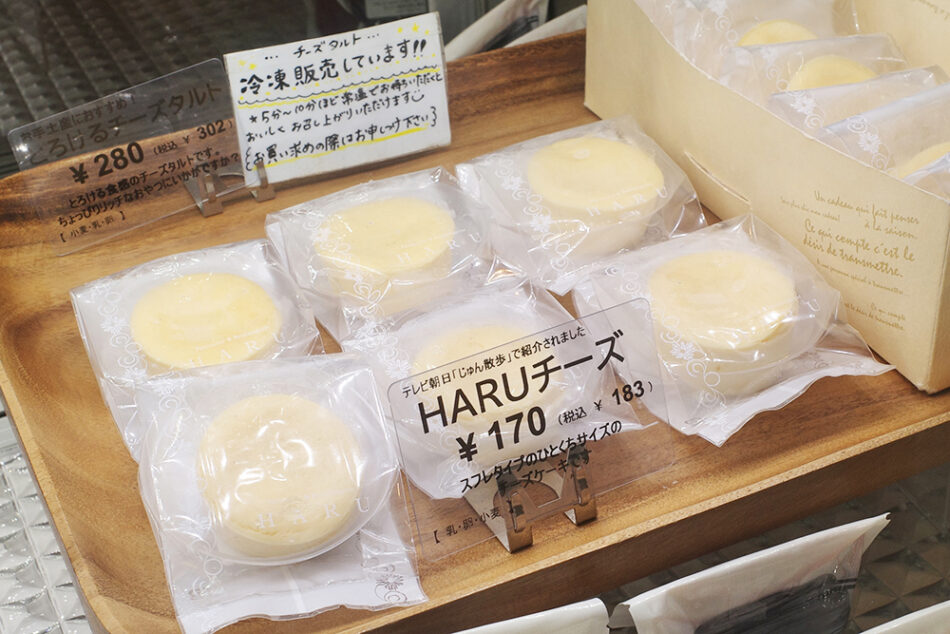 ▲HARU Cheese – 183 yen
This bite-size cheesecake, which was also introduced on tv has a crumbly texture that brings out the rich flavor of the cheese. You can also taste a faint aroma of vanilla beans.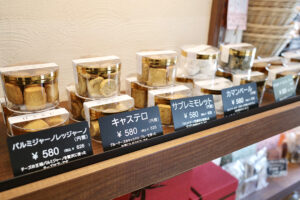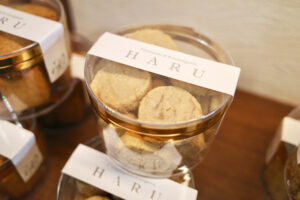 ▲Castello – 626 yen
The dedication to cheese extends to their sablé cookies too! Castello is a blue cheese famous in Denmark, and it pairs wonderfully with red wine and other alcoholic beverages.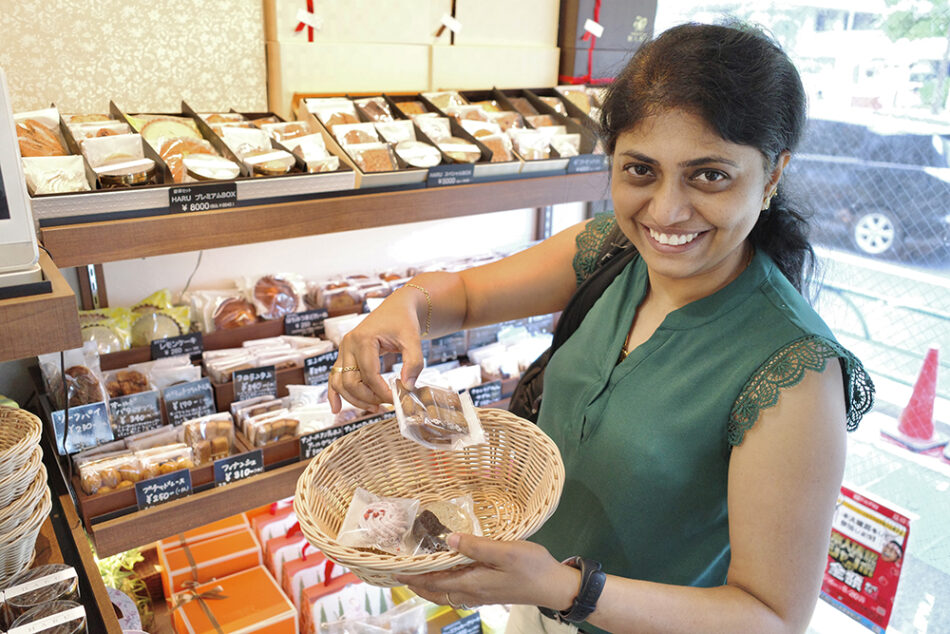 All the baked confectioneries are made with 100% butter and exclusively use Nasu Goyou eggs. They have a strong commitment to quality, seeking a rich and aromatic flavor, which is why they never use margarine or shortening. The baked goods are available for purchase individually, and each item is individually packaged. This allows customers to easily enjoy the variety of flavors without any hassle.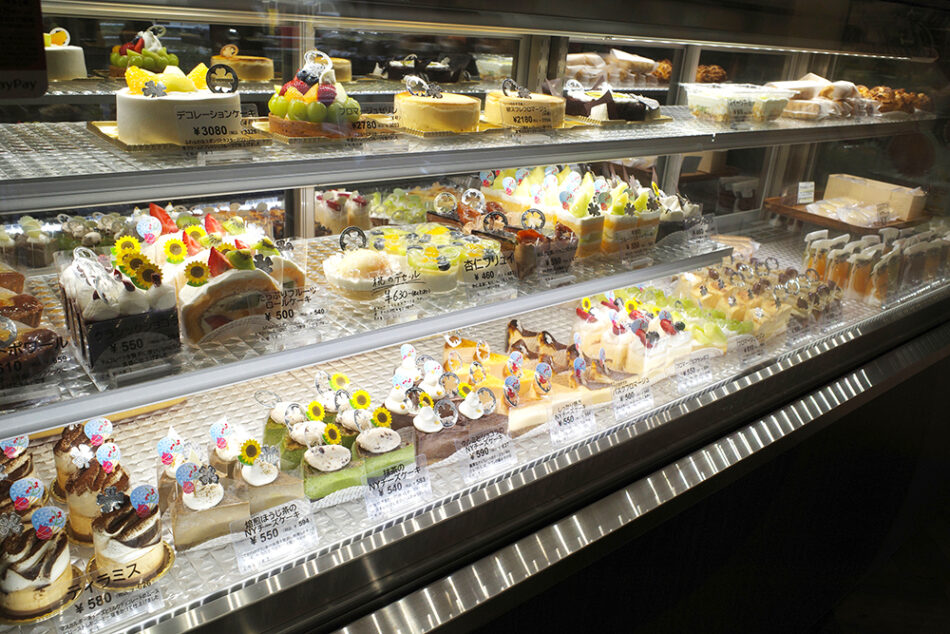 They also accept custom orders for decoration cakes, such as cakes featuring your child's favorite characters or portrait cakes. They cater to your specific requests and preferences. Even for same-day visits, they have around 5 types of simple whole cakes available, so those who cannot make advance reservations can still reserve as well.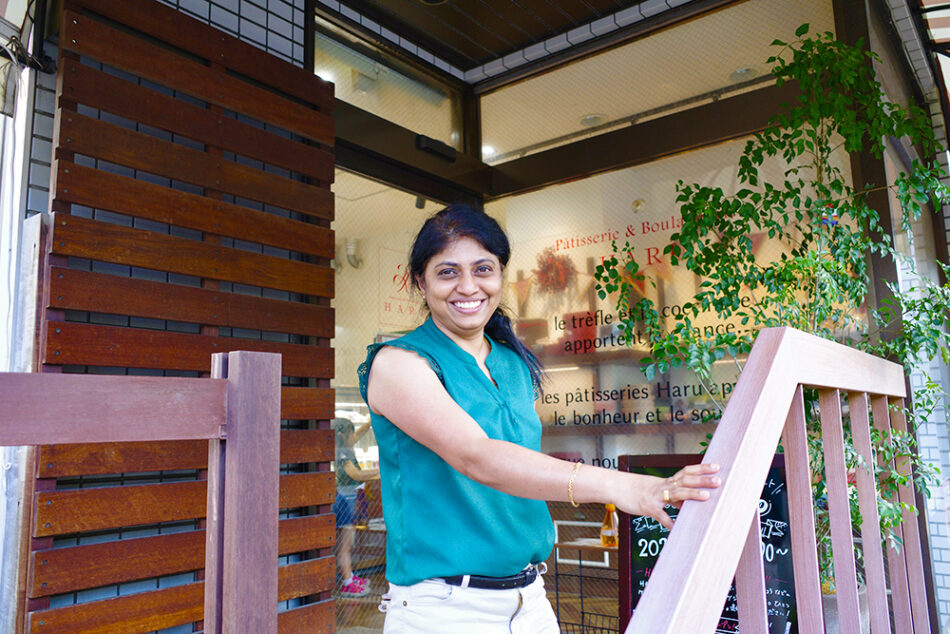 Pâtissier & Boulangerie HARU is a cake shop located just a 1-minute walk from the ward office. It's right in front of the Koto City Office. Why not drop by casually on your way back from any official procedures or errands you have at the city office?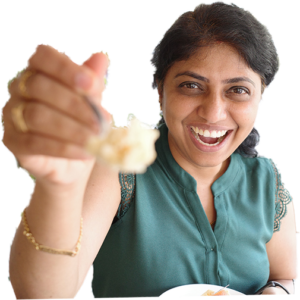 ≪English Article Journalist Profile≫

・Name: Seeja Prasad
・Nationality: Indian
・Hobby: Studying Japanese
---
*Please note that during regular business hours, the staff wears masks for safety measures.
*The information provided in the article is accurate as of July 2023, and all prices mentioned include taxes. For the latest updates, it is recommended to contact the shop directly.