Self Hair Removal Salon "Heidi" Kameido Station Front Store
Published: July 24, 2023
※Prices are subject to change from those in effect at the time of the interview. Please contact the store directly for the latest information.
<Kotomise Coupon Exclusive Trial Reservation Form>
Hair Removal Trial for 60 minutes 500 yen (per person)
Promotion date: Every business day
Click here for the trial reservation form for one person.
Please enter "51037" in the password field.

Click here for the trial reservation form for 2 people(pair).
Please enter "51037" in the password field.

Easy to go to and affordable! Use self hair removal for unwanted hair
"Say goodbye to ingrown hairs and hello to smooth skin with self hair removal". It's gentle on the skin, minimizes irritation, and the results last longer.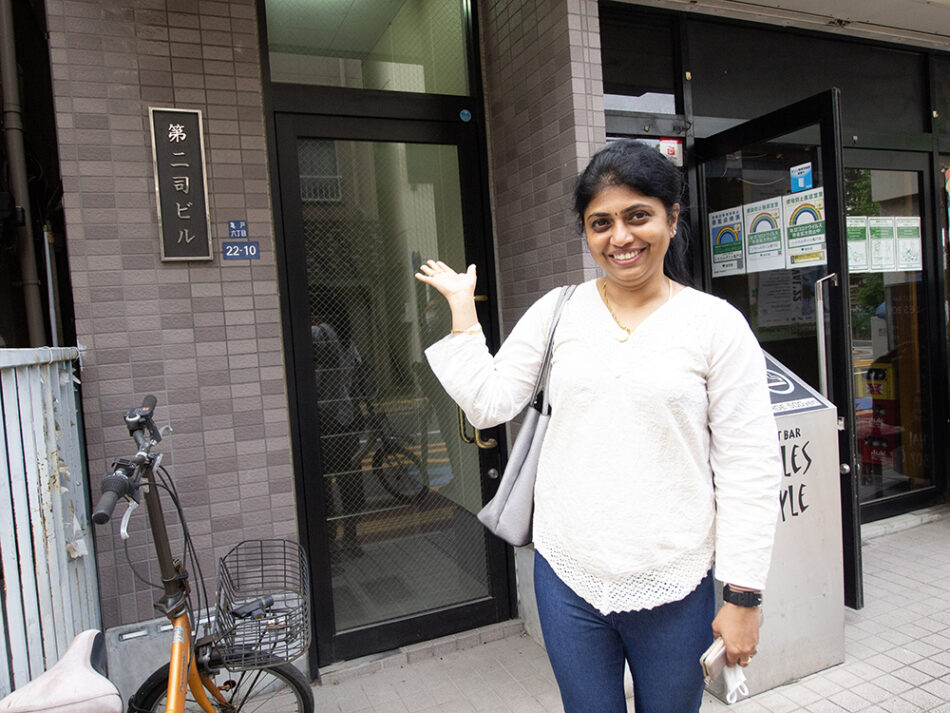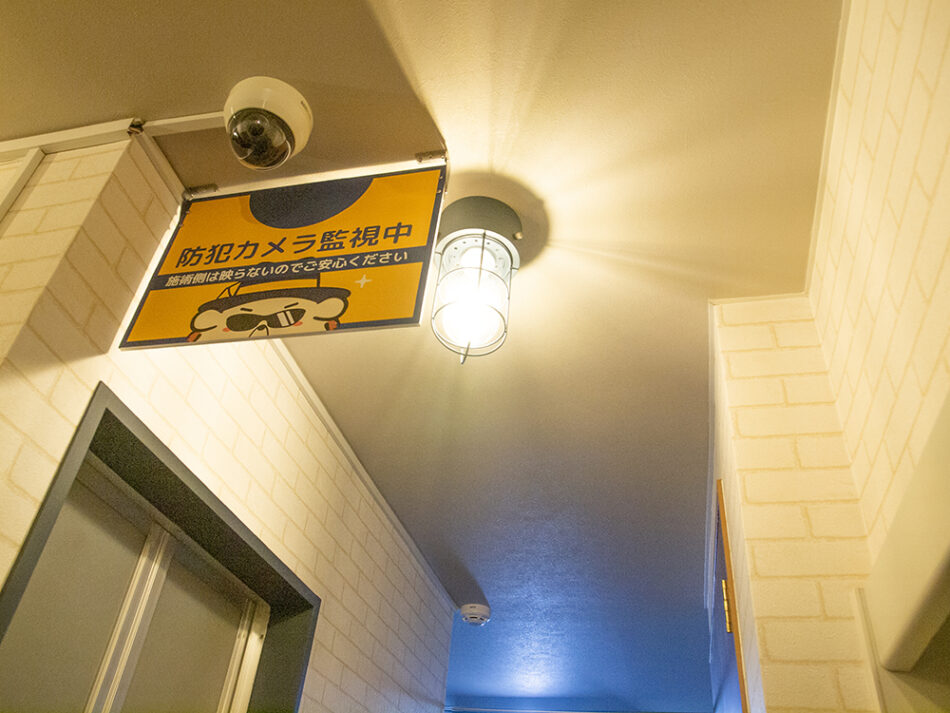 "Self Hair Removal Salon Heidi" is a chain store with 66 locations nationwide (at the time of the interview), operating as a 24-hour fully unmanned facility where you can undergo treatments with peace of mind. The store we are introducing today is the Kameido Station Front Store, situated on the 4th floor of a building.
By registering in advance, you can easily check for available time slots on your smartphone and use the facility at your convenience. After pre-registering online, you'll receive a door access code. You can enter the room only with this access code, providing a secure environment.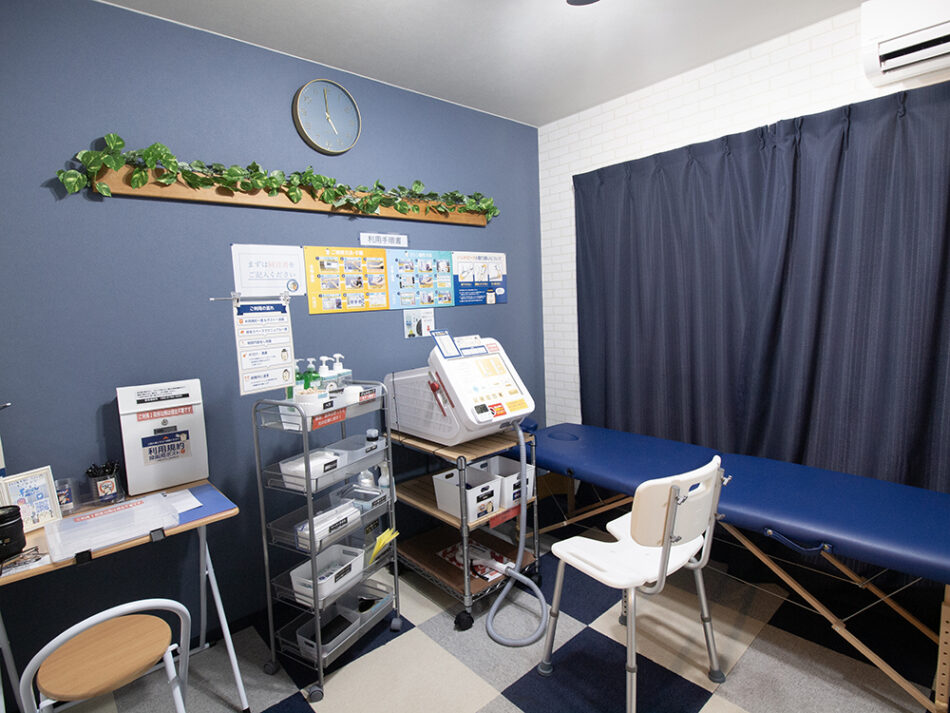 Inside the room, there is one self-hair removal machine along with equipment and a bed for use.
Discover the epitome of convenience and effectiveness in hair removal. This room offers a comprehensive solution with a self-hair removal machine and all the necessary equipment. Embrace the comfortable bed and achieve the silky-smooth skin you desire.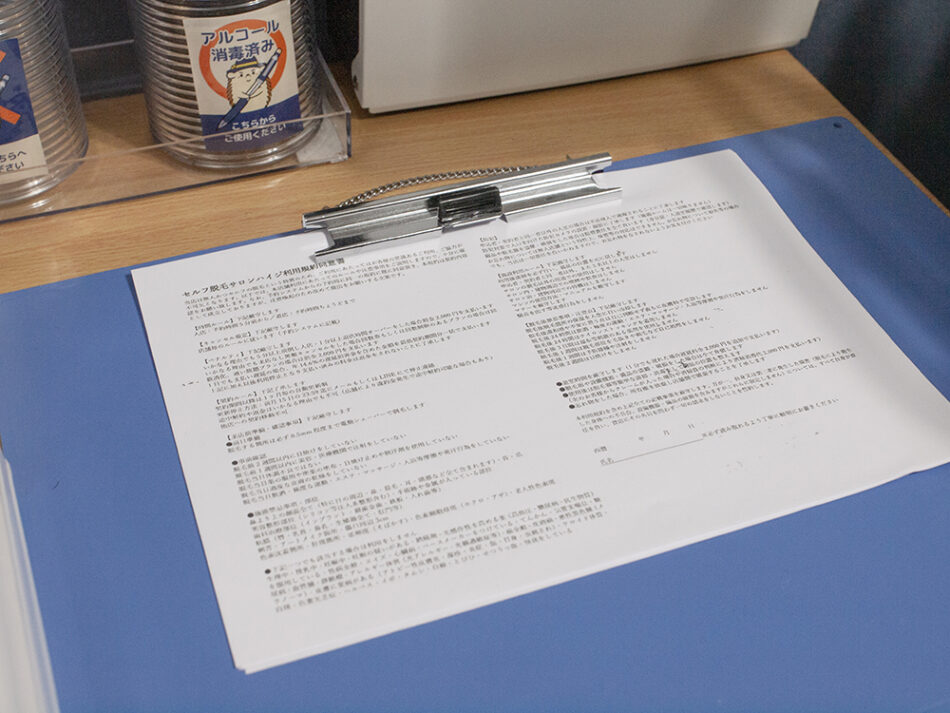 Upon entering, you will first sign the usage agreement. You need to review the rules and guidelines to ensure a safe and secure experience in this fully unmanned facility.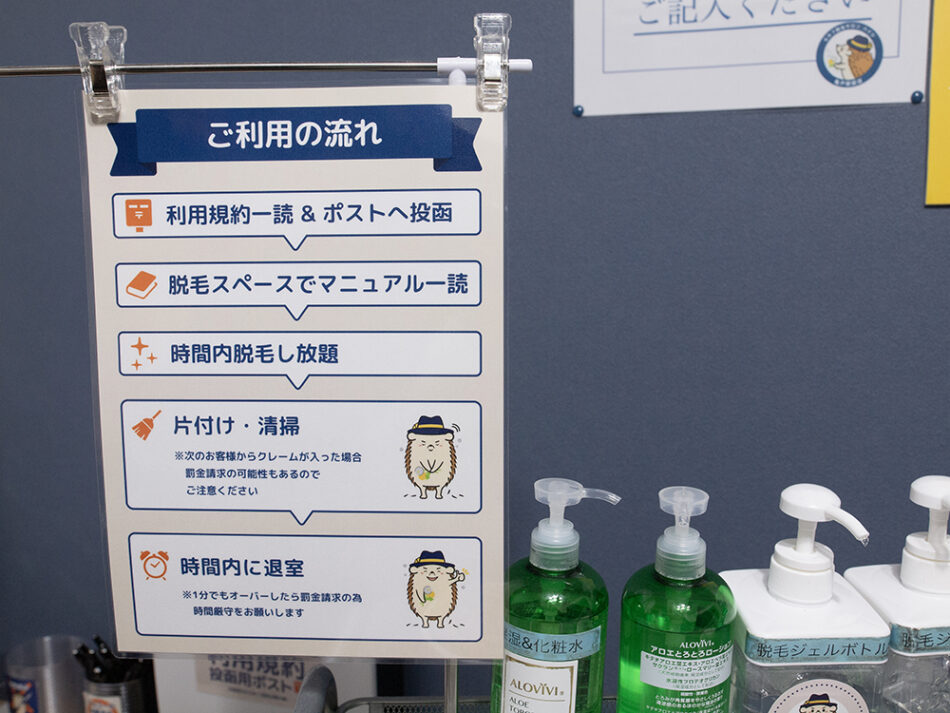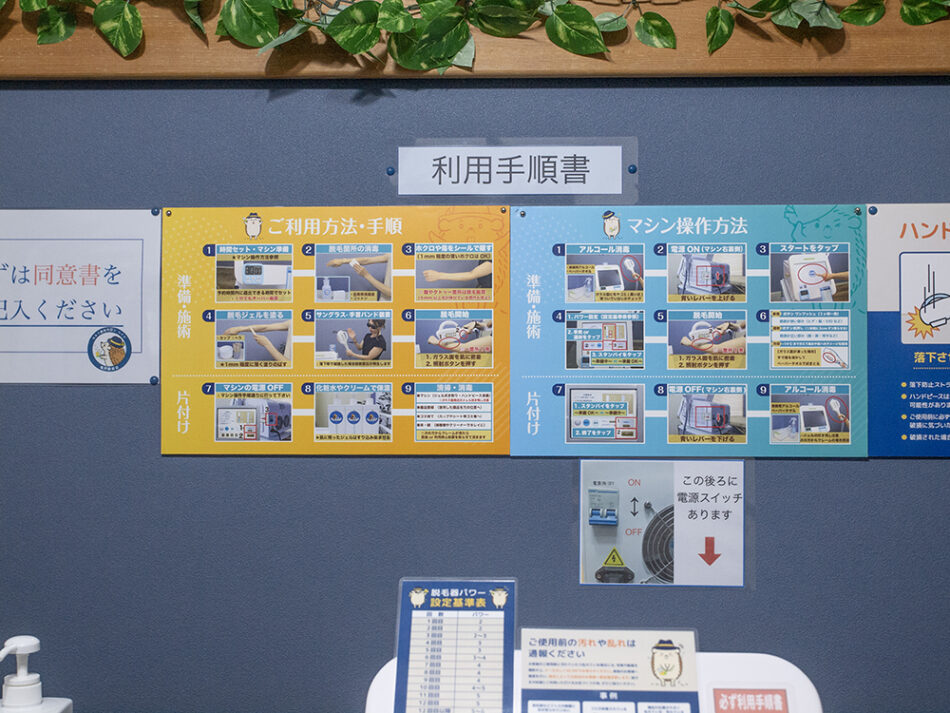 For first-time users of self-hair removal to use the services with confidence, the facility provides clear and easy-to-understand instructions on the overall usage process and the actual operation of the machine.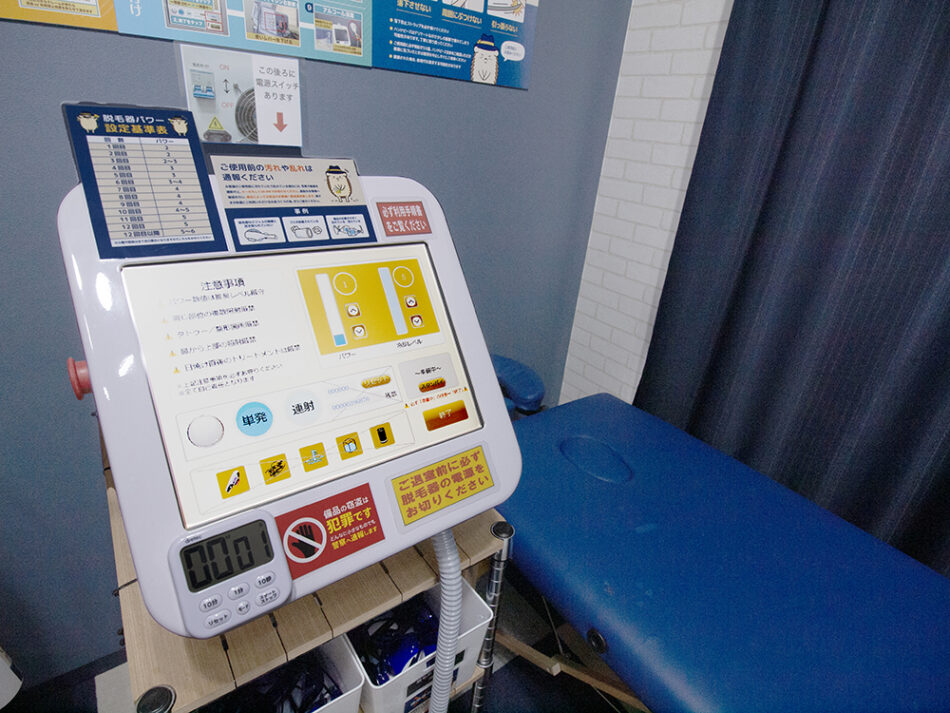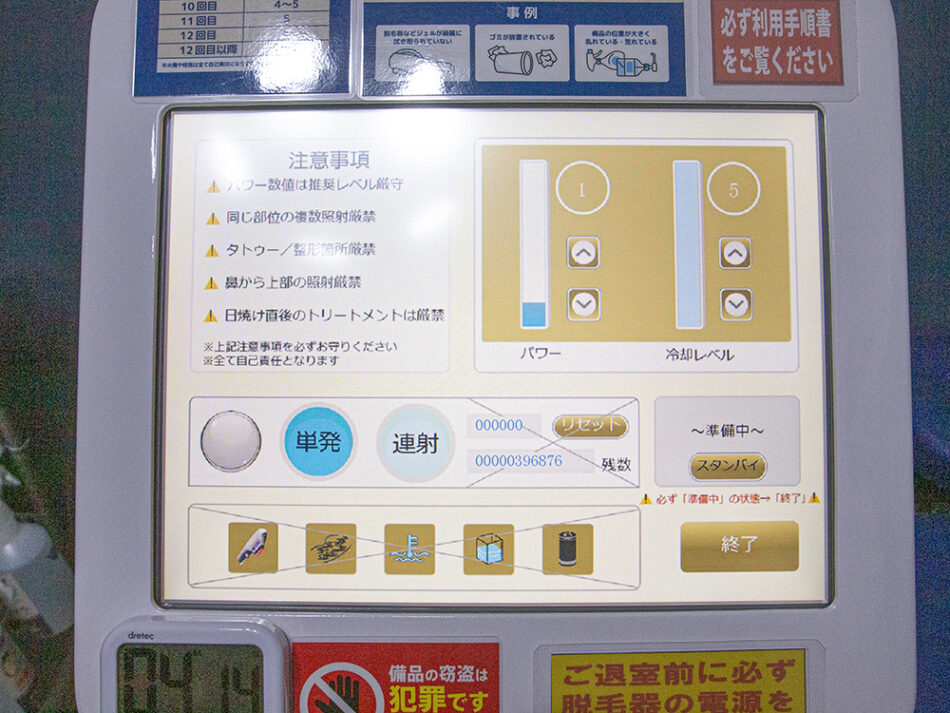 The self-hair removal process is easy and reassuring, especially for first-time users. Inside the room, you will find the specially developed Heidi Original hair removal machine, which is a dedicated device for beauty hair removal. Self-beauty hair removal varies depending on the body area and individual differences, but many people report experiencing noticeable effects after using it for around 3 to 5 sessions, with hair regrowth slowing down gradually.
To ensure ease of use, especially for first-time users, the machine's operation is simple. You can select the power and cooling levels, and choose between "single shot" or "continuous shots," and then simply touch the button to activate the machine.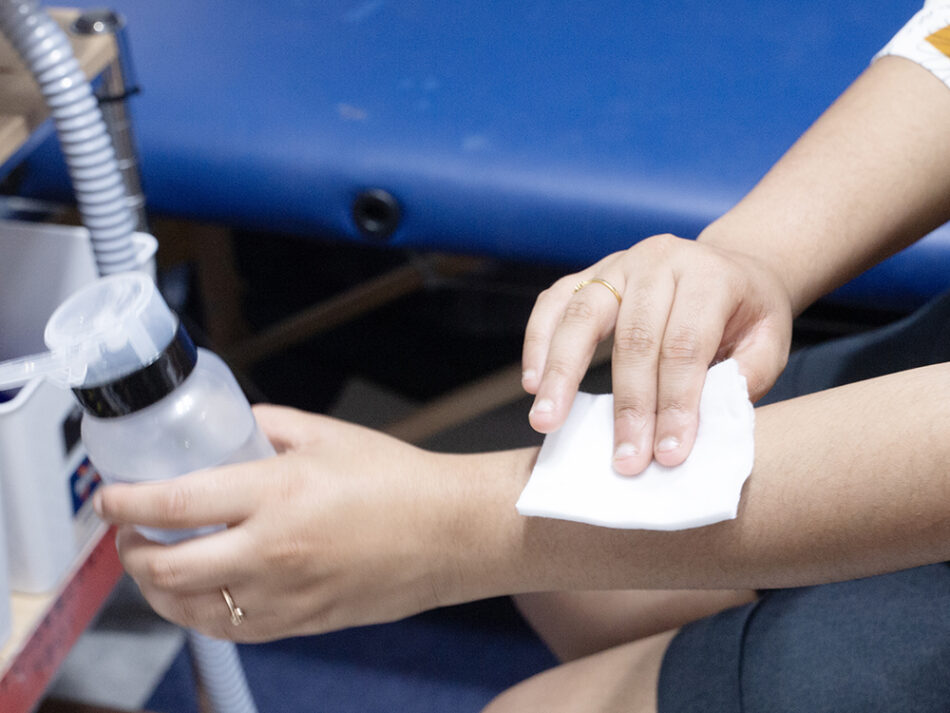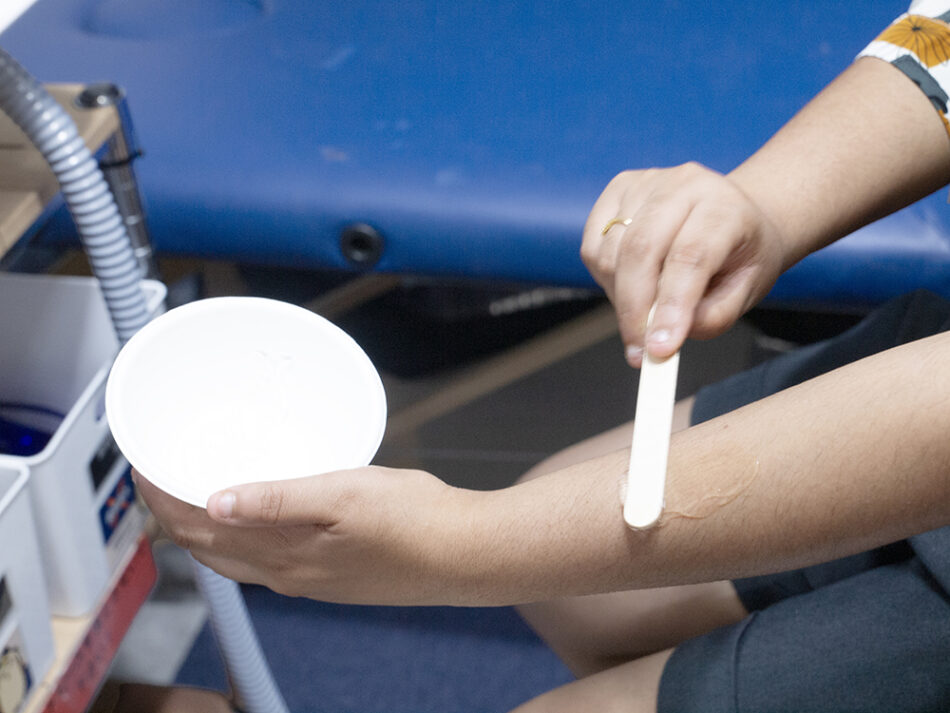 Before starting the treatment, you will disinfect the skin you wish to treat with alcohol. Next, you will apply gel to the skin and the preparation is over. It's essential to shave the area you want to undergo hair removal in advance, but in case you forget to do so, don't worry, as there are razors available as equipment. Also, the hair removal machine reacts to dark areas, so if you have moles, you need to cover them with the provided stickers.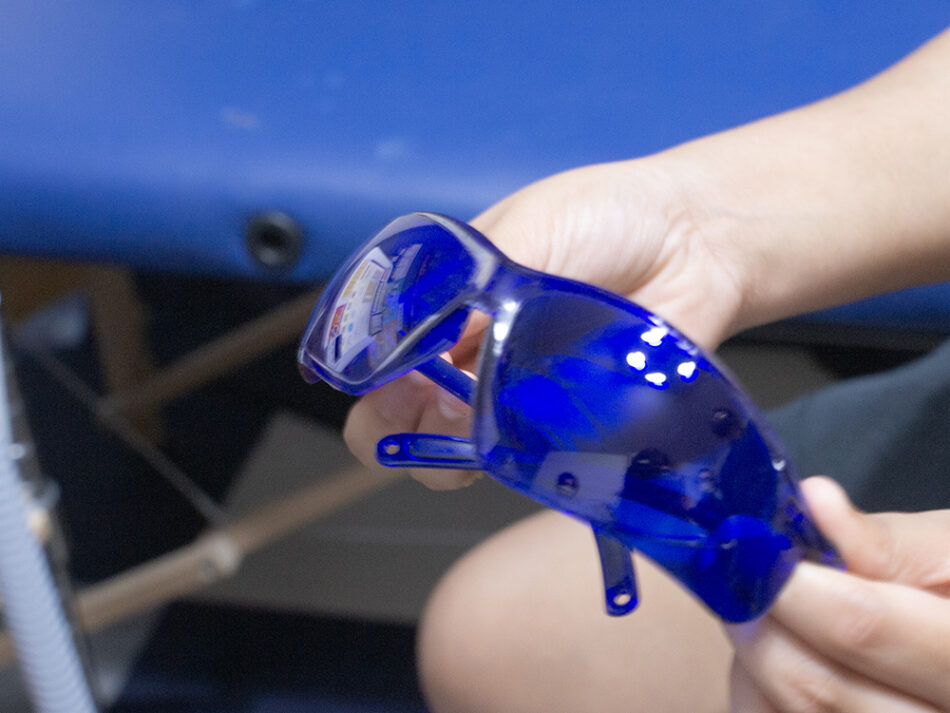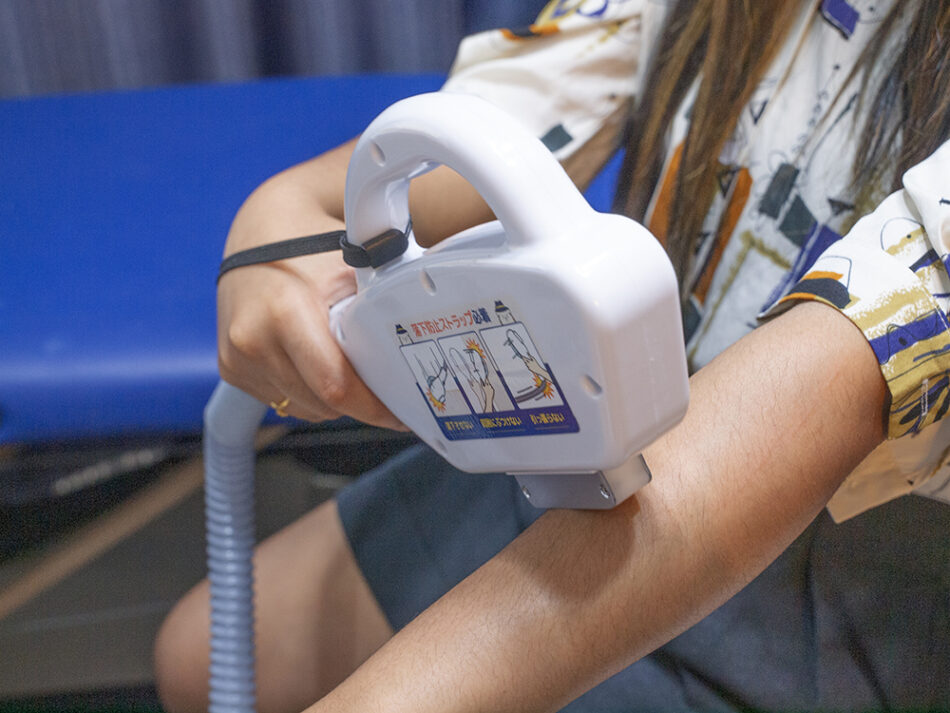 Please do not forget to wear sunglasses to protect your eyes. To start the hair removal process, simply press the start button and slowly glide the machine over the targeted area and the hair removal process will begin smoothly.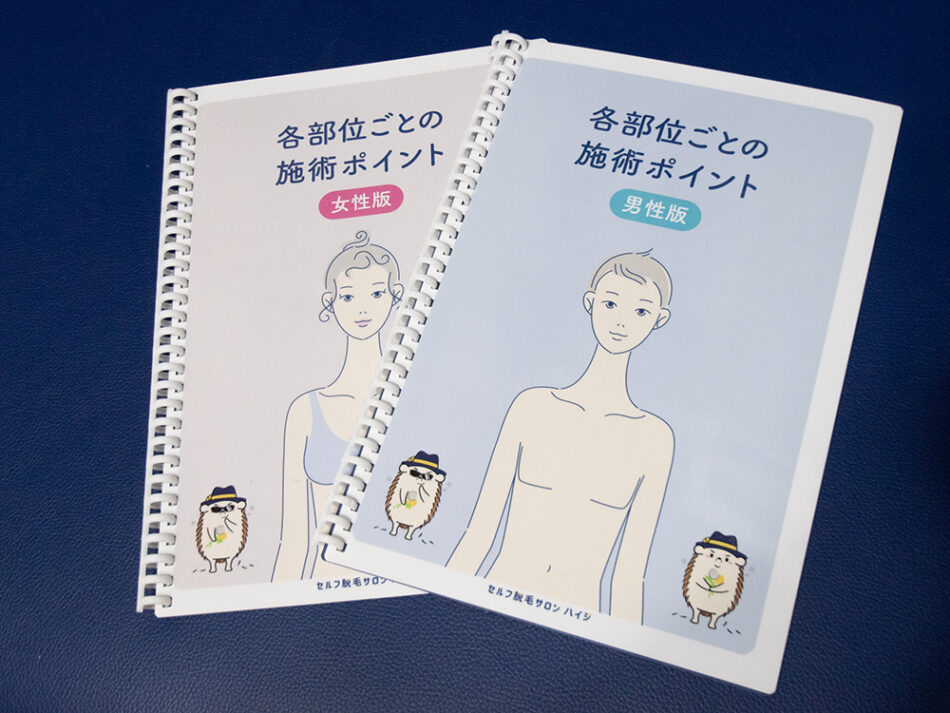 Convenient price range
3 reasonable courses.
Trial hair removal for 60 minutes at 500 yen if you use the Kotomise coupon!
・"Pay-As-You-Go" Ticket: 6,000 yen per session.
・"Twice a Month" Plan: 6,500 yen per month.
・"Unlimited Visits" Plan: 10,800 yen per month.
Moreover, they also provide a "Pair Discount" for those who wish to use the service with a partner. For areas that are hard to reach, such as the back, friends or couples can help each other with the treatment.
・【Pair Discount】Ticket: 5,400 yen per session (per person).
・【Pair Discount】"Twice a Month" Plan: 5,850 yen per month (per person).
・【Pair Discount】"Unlimited Visits" Plan: 9,720 yen per month (per person).
"Salon Heidi" is popular among male users as well. This is a great opportunity to try out their self-hair removal services.
This self-hair removal service offers a fantastic balance between quality and affordability. The convenient price range makes it an attractive option for anyone seeking an effective and cost-effective solution for unwanted hair.
≪English Article Journalist Profile≫
・Name: Seeja Prasad
・Nationality: Indian
・Hobby: Studying Japanese
---
※Please note that the information provided was as of June 2023, and prices or operating hours may have changed since then. For precise details, be sure to confirm with the store directly.
※All prices mentioned in the article are inclusive of tax.