Despite the ubiquitous nature of smartphones with increasingly impressive cameras, traditional photography is still a favourite hobby for many.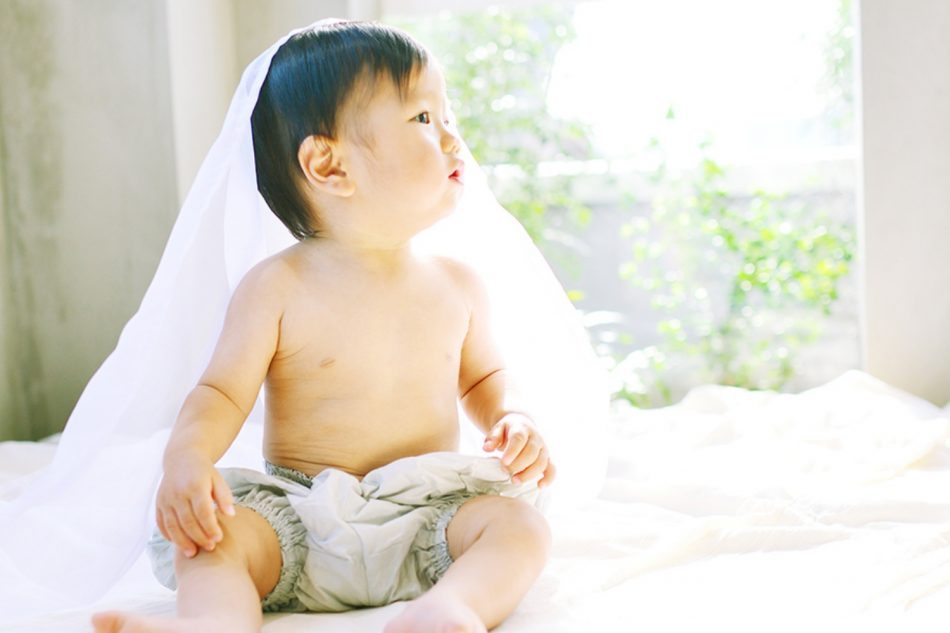 And whether you're looking to shoot a scene with friends, family, or professional models, it can be a real asset to know a good studio. This is particularly true if you're trying to take photos of children, who are notoriously hard to keep still!
That's why most parents still turn to professional photographers to capture precious moments of their kids. And Ms. Yuko Araki is just the person many are looking for.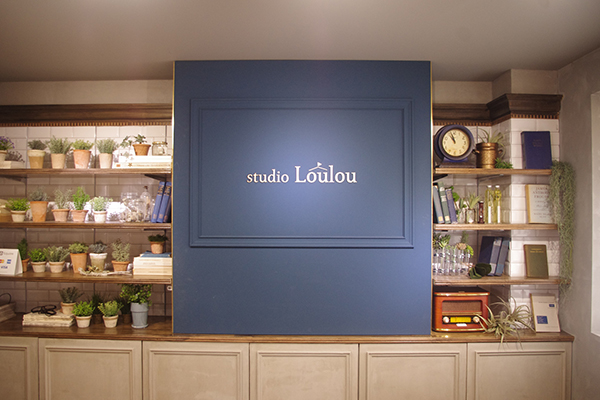 Ms. Araki is the owner and photographer of Studio Loulou, a photo studio in Kiyosumi-shirakawa that spans three impeccably decorated floors and the rooftop of a single building.
"I did most of the interior decorating myself. It was a lot of work!" she told me with a laugh as we toured the studio together. As a lover of antiques, Ms. Araki has fashioned the building into a magical landscape, where every corner is as photogenic as the next!
Greens and Antiques: Rental Space for All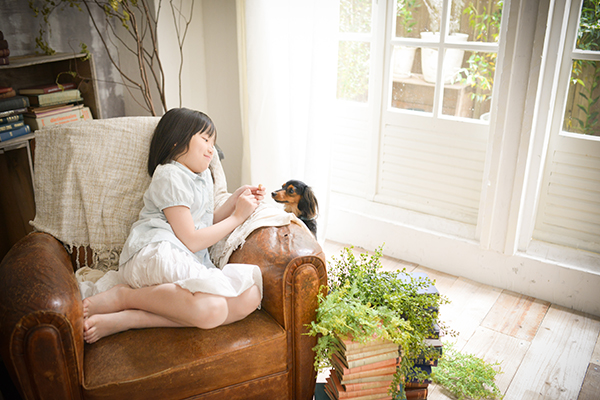 "The first floor also works as a rental space," Ms. Araki said. This floor is also popular with adults, including cosplayers looking for the perfect background, crafters who want to take photos of their works for sale, and magazine editors, looking for the location of their next shoot!
"Anyone can rent it," she assured me. Renters can feel free to take photos, or simply make use of the room to host an event. The cost is a reasonable 10,000 yen for 3 hours, which also adds to the studio's popularity.
The Wonder of Natural Lighting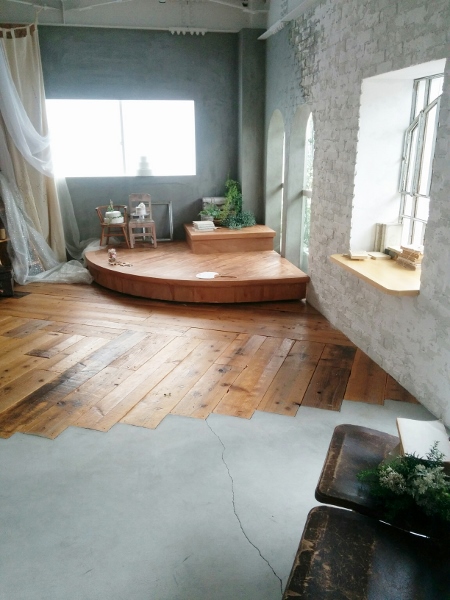 As a mother of two little girls herself, Ms. Araki fell in love with photography when she started getting photos taken of her eldest daughter. She loved the idea of catching the natural innocence of children, and started Studio Loulou in 2015. Her own experiences allowed her to understand how best to photo kids, as well as just what kind of photos the parents are looking for.
And one thing that she insists on is using an abundance of natural lighting.
"Florescent lights can be too harsh, especially for small children," she explained.
Studio Loulou is full of natural lighting, which helps the photos come out with a bright but delicate touch, creating the perfect whimsical atmosphere for capturing a moment.
Dressed Up or Down, Playtime is a Must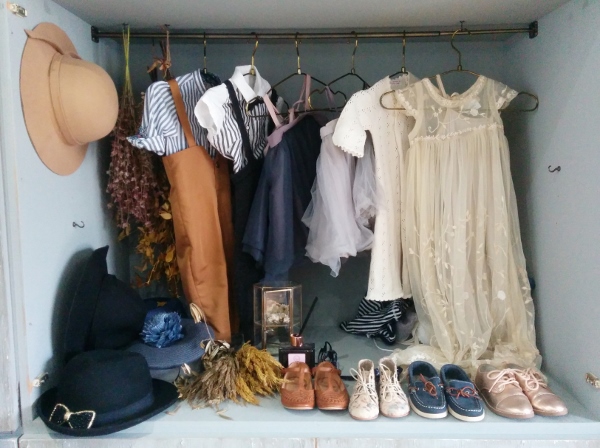 On the second floor are a variety of clothes for rental, from children's outfits to maternity dresses for mothers.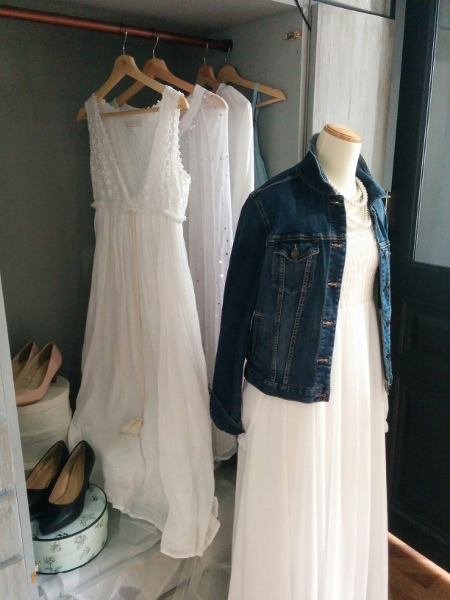 Kimono is also available through the cooperation of a nearby store.
"The costumes I keep here are free to rent during the shoot," Ms. Araki explained. "We can also do formal shoots with kimono, at an additional cost for rental. Parents who want to dress their kids up in the full getup for the Shichi-go-san (Seven-five-three) Ceremony to celebrate their growth, or the Coming-of-Age Day ceremony can reserve to have the kimono brought here."
Even for such formal occasions though, Ms. Araki doesn't really believe in the traditional "stand still and smile at the camera" type poses, and lets the children play and roam.
This means she often ends up chasing after them while touting her camera…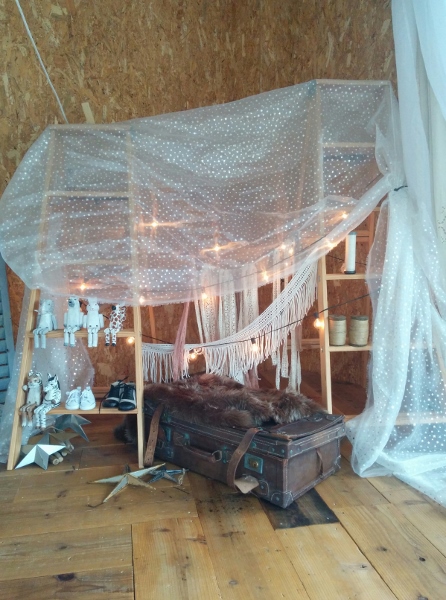 As they explore the crawl spaces created in the studio…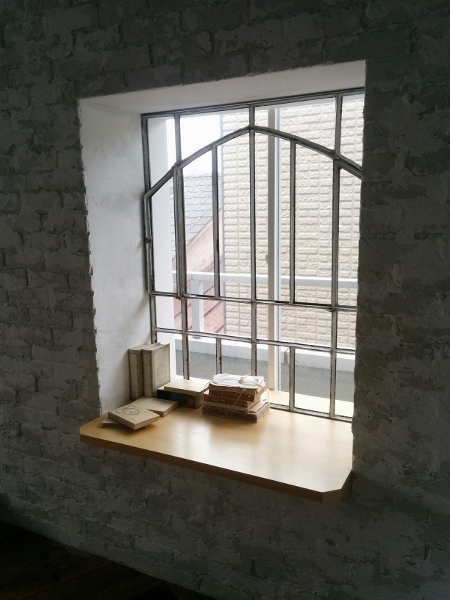 Clamber onto window frames…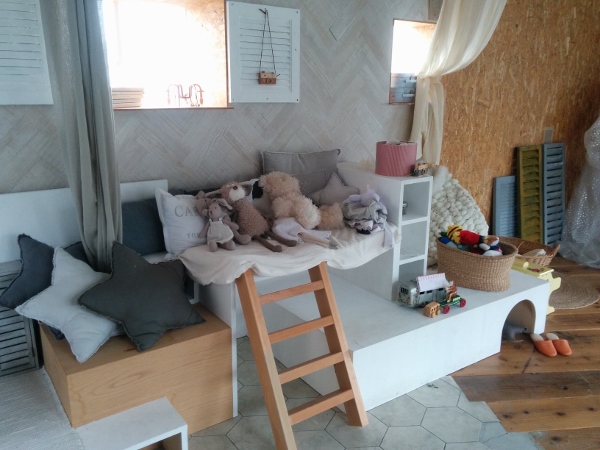 Or play with the myriad toys available!
"It can be pretty tiring, running after them all the time," she admitted with a laugh. "But the results are well worth it!"
There's even a rooftop, complete with artificial lawn, where kids can tumble about.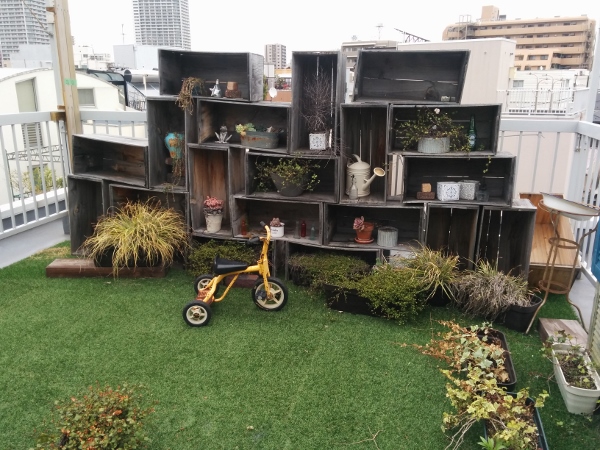 I bet you can get a lot of great shots up here!
Memories for a Lifetime
The basic plan at Studio Loulou costs 15,000 yen for a 1-hour block in one outfit, which will result in around 25 photos, passed to the customers digitally.
The customers are then free to use the photos as they wish. But there are also other things you can ask do with the photos, such as creating a block toys kit: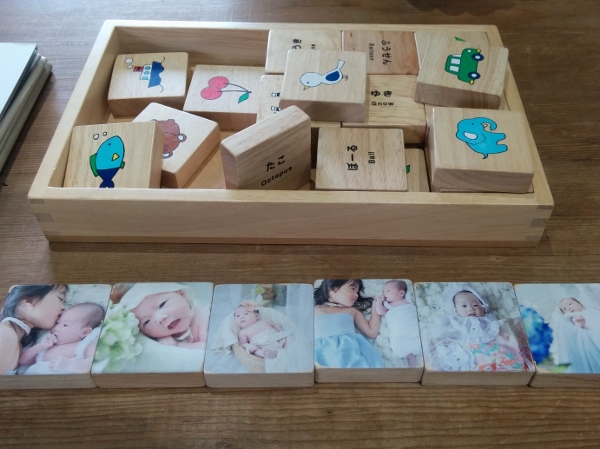 The kit comes with 30 blocks: 24 have adorable illustrations on them with both Japanese and English words (who doesn't love educational toys?)…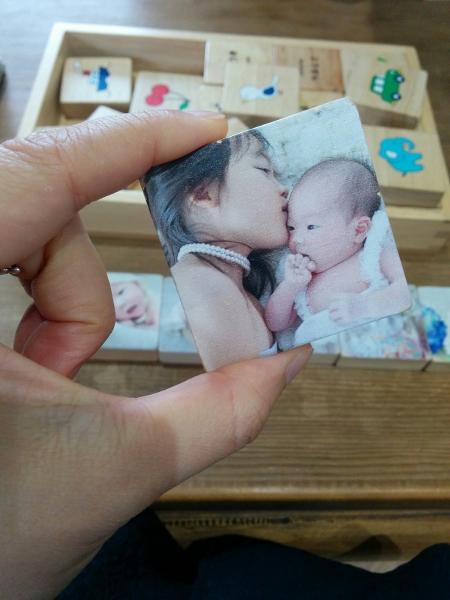 While the remaining 6 can be customized with the photos taken! There's even an option to add words on the back, such as the children's names or the date of the photo shoot. Albums and prints are great, but creative memorabilia like this can be a real treasure.
"Kids grow up so fast, and photographs are a great way to capture the moment! No one ever regrets taking too many photos. And while I do specialize in kids, the studio really is for anyone," Ms. Araki said.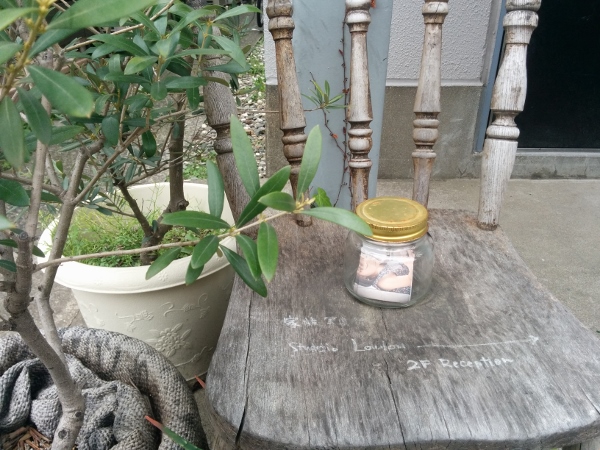 So the next time you want to invest in some quality photos, consider booking an enchanting session at Studio Loulou. You'll be glad for the memories captured for years to come.
Story and Photos by Xianru Shen(Koto City Office Coordinator for International Relations)