The Art of Deep Frying at Furai
Published: September 9, 2020
Mr. Satoshi Yamanaka, owner and chef of Tonkatsu Yoshoku Shubou Furai, is a man on a mission to elevate the art of Japanese-style deep frying to even greater heights. On a recent afternoon we dropped in to his restaurant on a quiet backstreet a few minutes north of Kiba Station.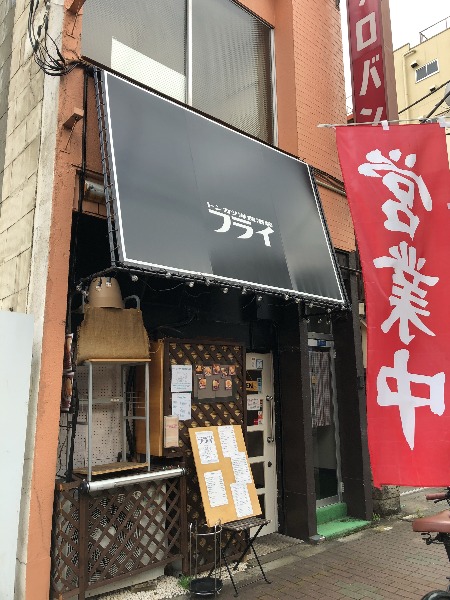 Born and raised in the Kiba area, Mr. Yamanaka opened Furai on December 19th. 2019. After reluctantly abandoning his childhood dream of becoming a professional football player, he trained as a chef and worked for several years at a well-known French restaurant in the upscale Aoyama area of Minato-ku. His background in French and European cuisine is discernible in the menu and other areas.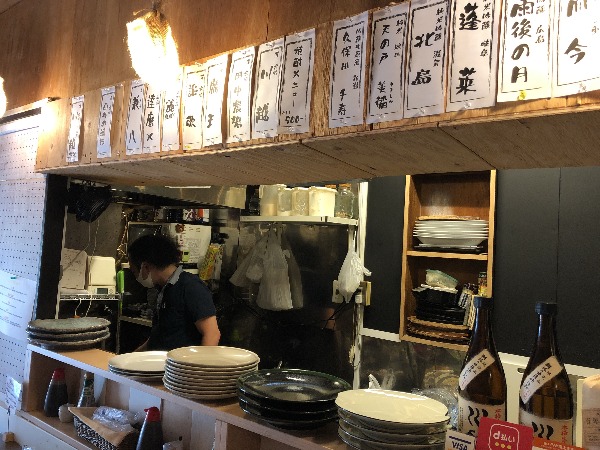 Furai is a long and narrow space, with a counter facing the kitchen on the left inside the front door, that opens into a room with seats for six at the back.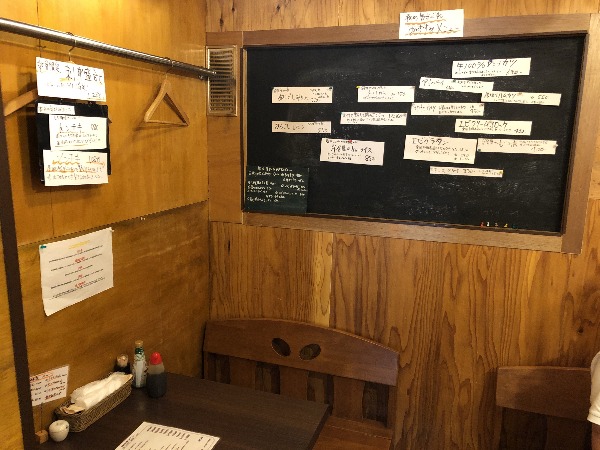 It's wood paneled and lightly painted, a design style that creates a vaguely rustic yet modern ambience.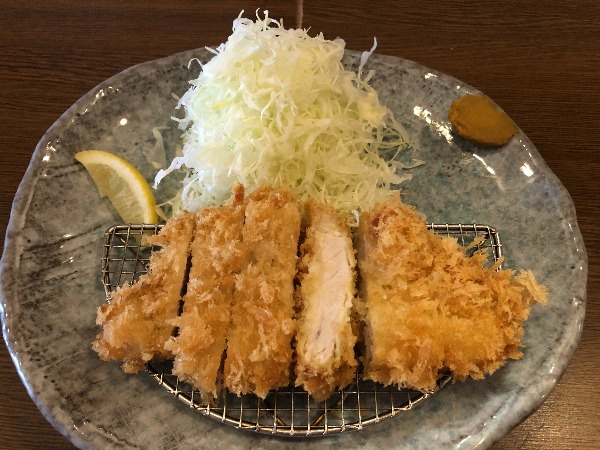 This beauty is the pork roast cutlet (rosu katsu), the definitive item. Furai mainly uses Japanese pork from "mochi buta" pigs bred for their deliciously soft meat. As a single dish it's 880 yen or 1,000 as a lunch set with rice, miso soup, and pickles. Various cuts of pork roast are available (standard, superior, premium) at various prices. Pork fillet, the less fatty cut (hire katsu), is also available at 800 yen for a lunch set, rising to 1,400 yen for the highest quality of pork.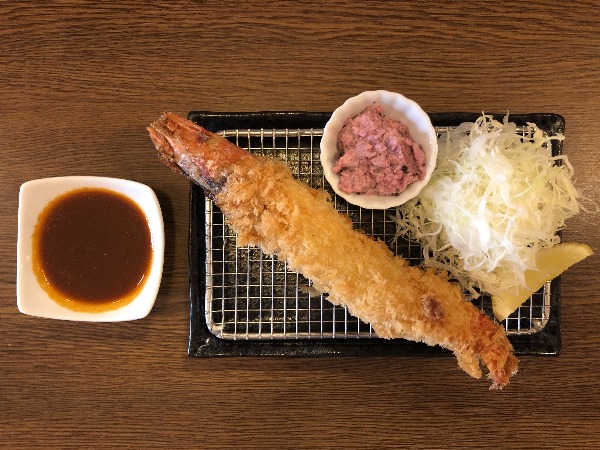 Mr. Yamanaka is extremely fastidious about all aspects of what he makes, using only the inner white part of the loaf for his panko breadcrumbs. The oil is a mix of sesame and corn oil, with the temperature set to 140 C and all items cooked slowly. No lard is used. There's also no "grand menu" because, as he explains, "I just go down to the Toyosu market and buy whatever's good at that moment." These giant kuruma prawns are 880 yen for one. The homemade dipping sauce contains minced prawn heads and tails for a double burst of flavour.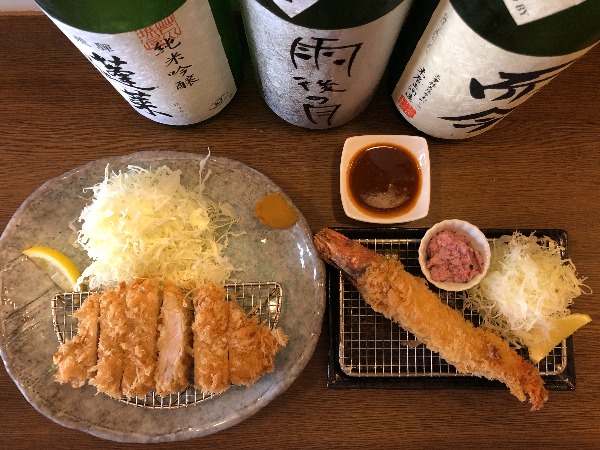 The homemade tartar sauce contains shibazuke pickles. Originating in Kyoto, the salty and slightly sour shibazuke are eggplant, cucumber, and other ingredients pickled in plum vinegar. The appealing purple colour comes from red perilla leaves. The rice served at Furai is akitakomachi from Akita Prefecture and hitomebore from Aizu, both designated as A Class specially cultivated rice varieties.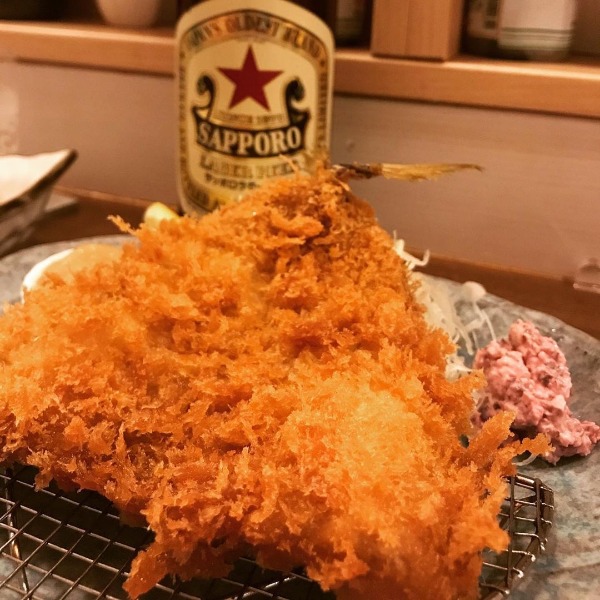 While pork may be the principal meat served, it's not the only one. Alongside the deep-fried prawns are chicken cutlets and occasional fish, such as this horse mackerel (known as aji furai in Japanese, it's a great favourite).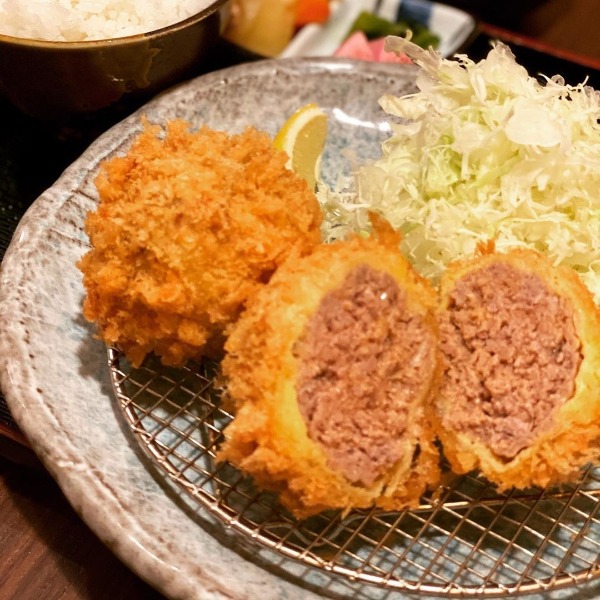 Journeying deeper into specialist territory are these minced cutlets (menchi katsu). Unlike many places which mix minced pork with beef and onions, Furai uses only 100% beef.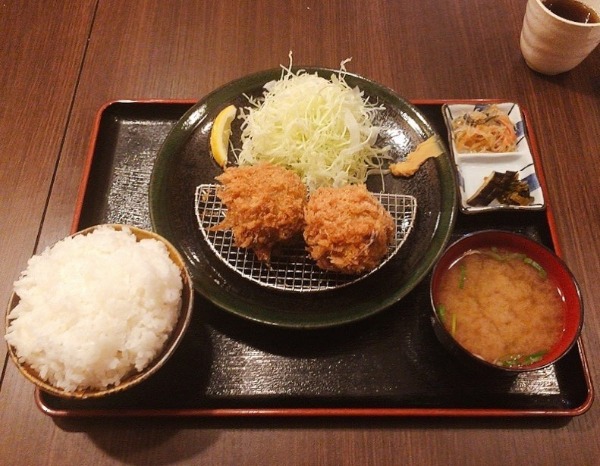 Available only on the dinner menu, this set is 1,680 yen.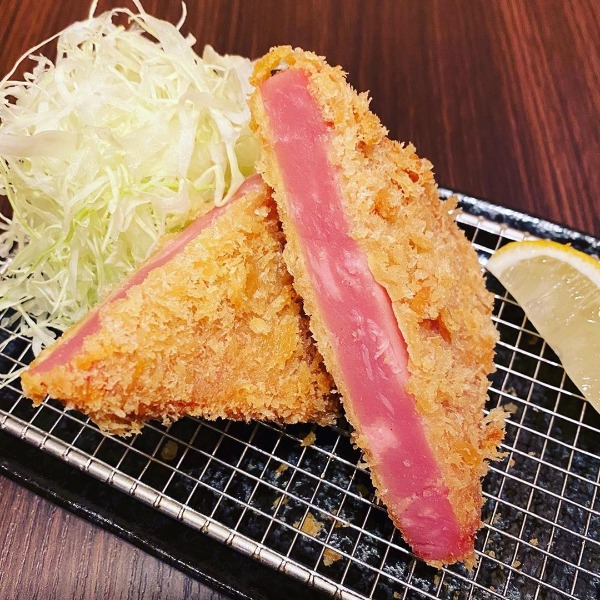 This ham cutlet is another guest (550 yen). Surprisingly, there is a lamb cutlet on the menu (1,080 yen). It's a surprise as lamb meat isn't the most popular in Japan. "Some people love it, so that's why I have it," explains Mr. Yamanaka. "We use top quality imported lamb from New Zealand and serve it Western-style, without sauce but with extra virgin olive oil."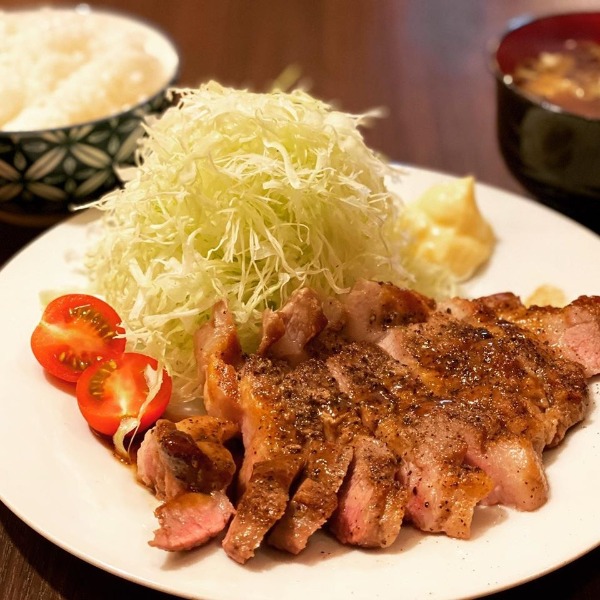 The pork roast steaks (tonteki) are fried and served with a soy-sauce based pepper sauce. Very nice and just 980 yen.
Mr. Yamanaka also recommended his coarsely-ground beef hamburg, so thick and juicy that it just falls apart on the plate.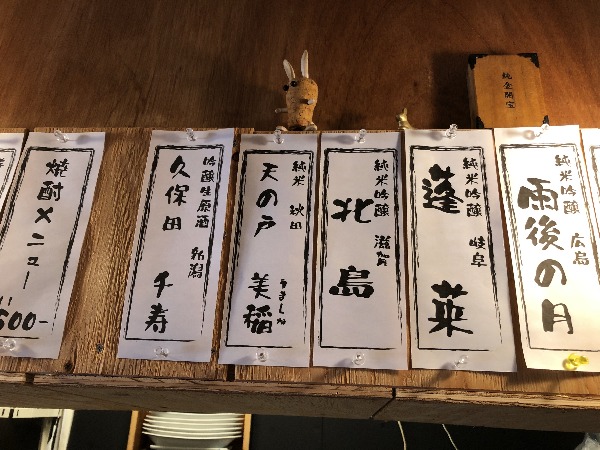 While Furai is neither a bar nor an izakaya, alcoholic and soft drinks are available. "The vast majority of our customers just eat and go," explained Mr. Yamanaka, "but we stock a selection of sake and beer for those who do fancy a drink." When we visited, tuna sashimi was on the menu as it was in season.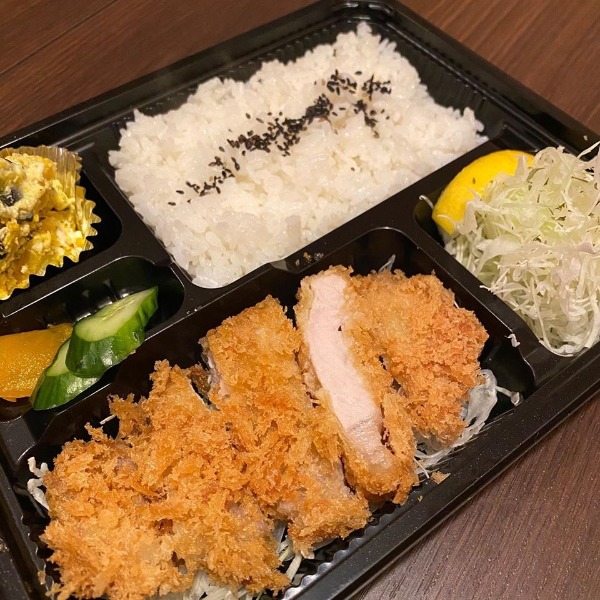 Furai now offers a selection of fried favourites on the take out menu.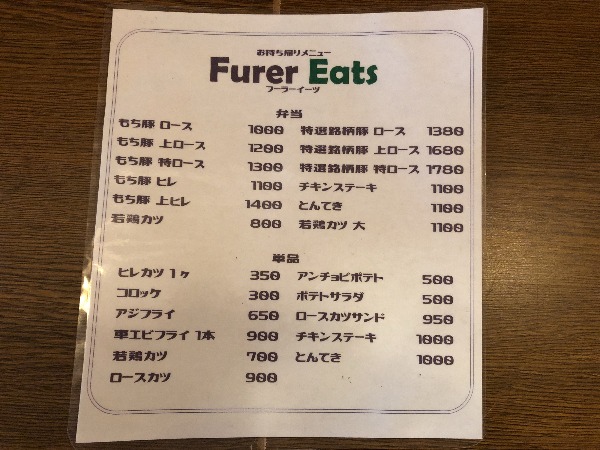 Pork roast cutlets, pork fillet cutlets, chicken cutlets, pork and chicken steaks are all available on the Furer Eats take out menu. Side dishes such as potato salad, potato and anchovy (both 500 yen), individual pork fillets (350 yen), croquettes (300 yen), and deep-fried horse mackerel (650 yen) can also be ordered. More of these side dishes appear on the regular menu together with things like tofu salad (480 yen), baked camembert cheese (780 yen), three varieties of sausage plate (1180 yen) and dried mullet roe and pollock roe pasta (480 yen).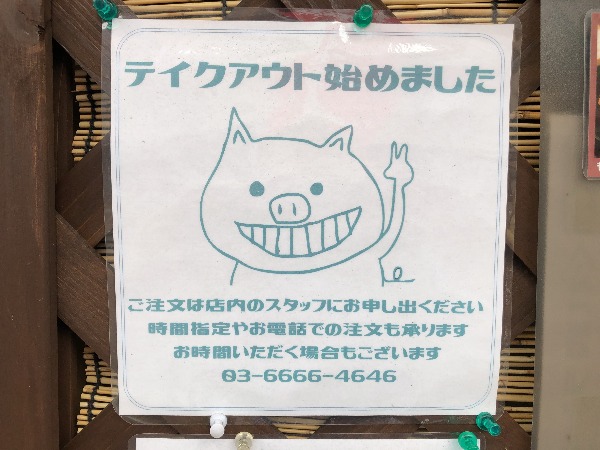 As this little piggy explains, take-out orders can be placed in the shop or by telephone, although it may take a while. If you're in the Kiba area and in the mood for some seriously good deep-fried pork cutlets, amongst other things, head straight for Furai.
Story and photographs by Stephen Spencer