The Hub of Monzen Nakacho A coffee shop with its own unique charm.
Published: November 21, 2023
※Prices are subject to change from those in effect at the time of the interview. Please contact the store directly for the latest information.
"MONNAKA COFFEE" is a main roadside store and it is a two-story cafe with a terrace.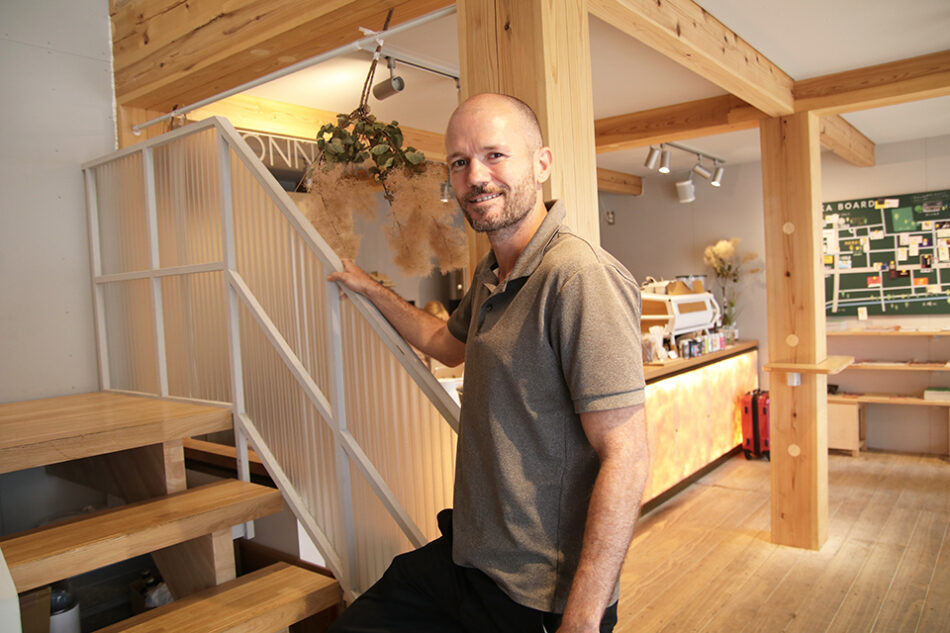 A warm and inviting space centered around wood materials.
This café is a two-story establishment, with the first floor housing the counter and a terrace, and the second floor designed in a lounge style, creating a very cozy atmosphere. On the first floor, they have a coffee roaster, and the wonderful aroma of freshly roasted coffee fills the air, making it an appealing space for coffee enthusiasts. With the view of the terrace and the scent of coffee engaging all five senses, I found myself naturally
drawn to this café!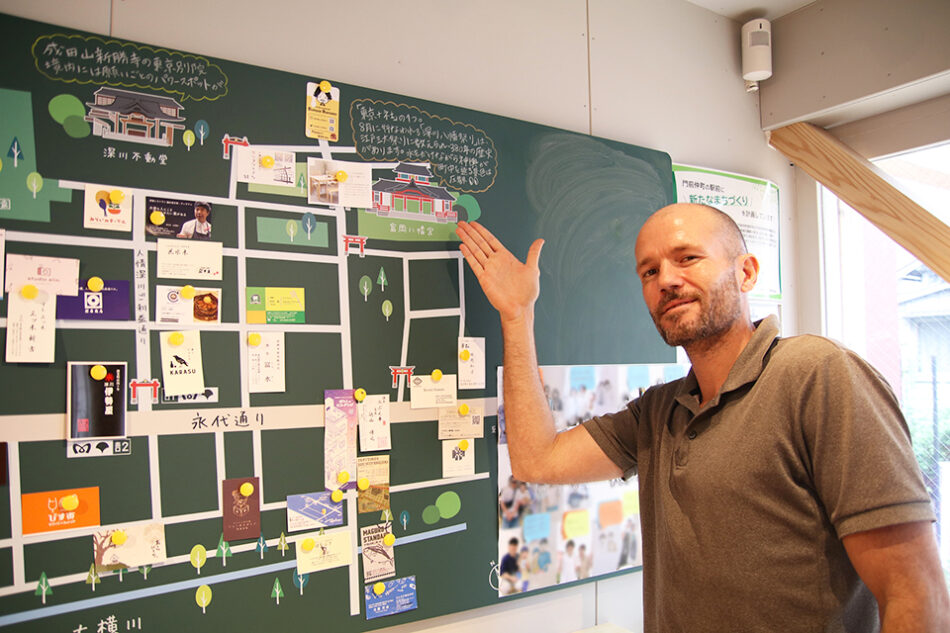 There is a large bulletin board inside the store that introduces nearby shops, allowing you to check out tourist spots and more.
This café aims to become a hub for the community and is actively engaged in initiatives such as collaborating with other stores to sell original products and hosting workshops for the community. Additionally, the bulletin board features many places, including shrines, power spots inside temples, and restaurants, making it a very helpful resource for visitors to fully enjoy their day in Monzen Nakacho, even if it's their first time visiting the area.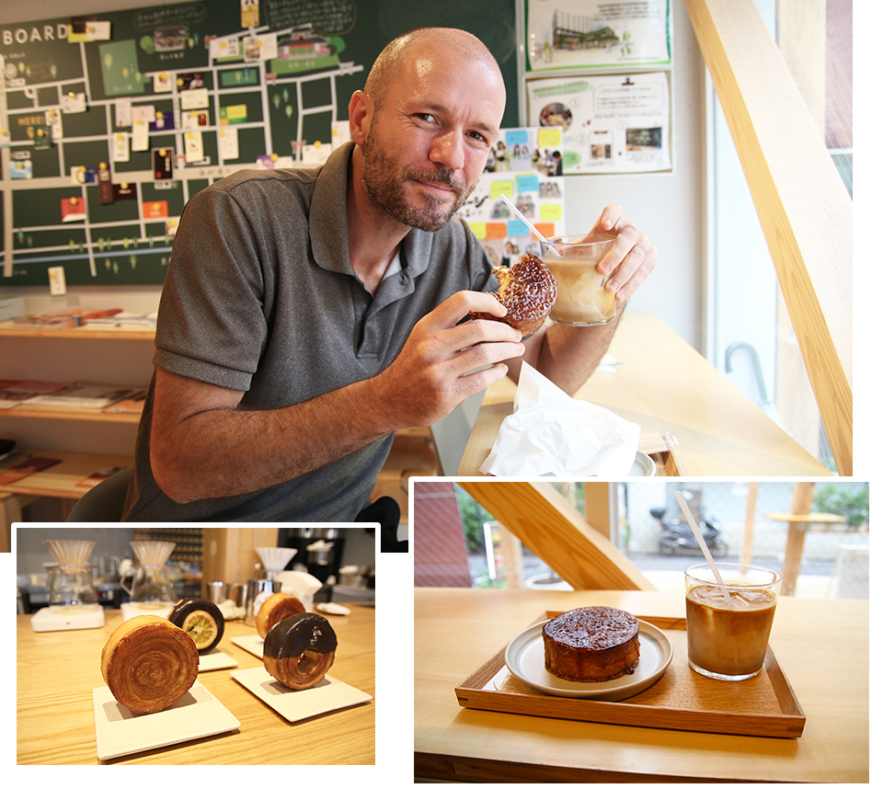 A brulee that pairs perfectly with coffee which is roasted and brewed in a specific way, using high-quality beans.
I tasted many brulees back in France but this brulee was very tasty as well! I will easily go back just for this brulee. (With coffee!)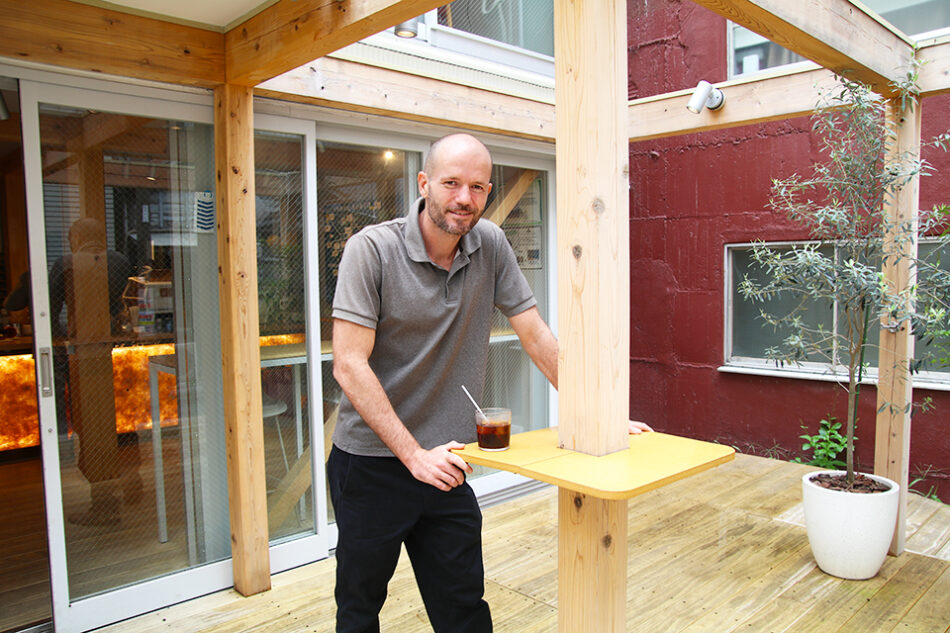 This café also actively utilizes Instagram, and when you look at their posts, you can enjoy a variety of content, including introductions of other shops and event information. For those seeking new discoveries and excitement, it's safe to say that this café is the perfect hub.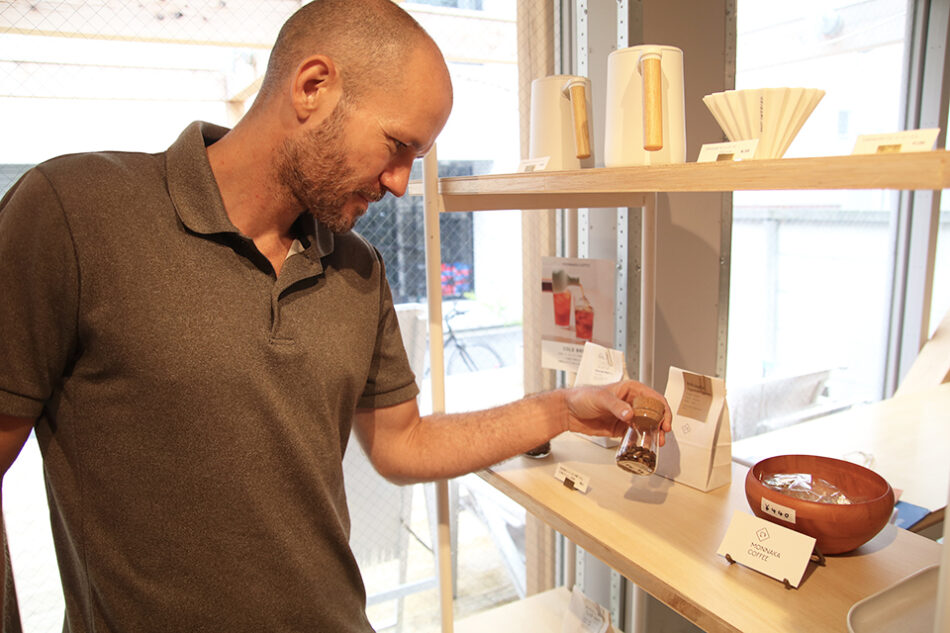 You can also buy coffee beans as well.
MONNAKA COFFEE offers around 15 varieties of their own roasted coffee beans! They have both caffeinated and decaffeinated options, which is particularly convenient for someone like me who tends to consume too much coffee. I highly recommend everyone to give it a try!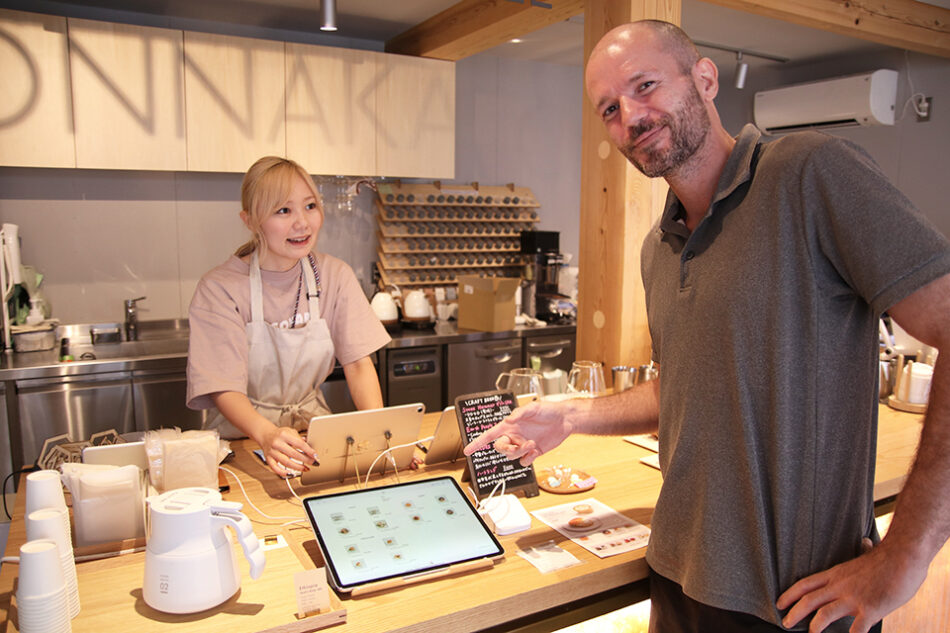 Payment is done through electronic transactions. If you pre-order using the mobile app, you can receive your items without any waiting time.
It's a place you can easily stop by after a walk or a workout! I often go for walks and boxing, so I thought it would be great to have a cafe like this on my way back home.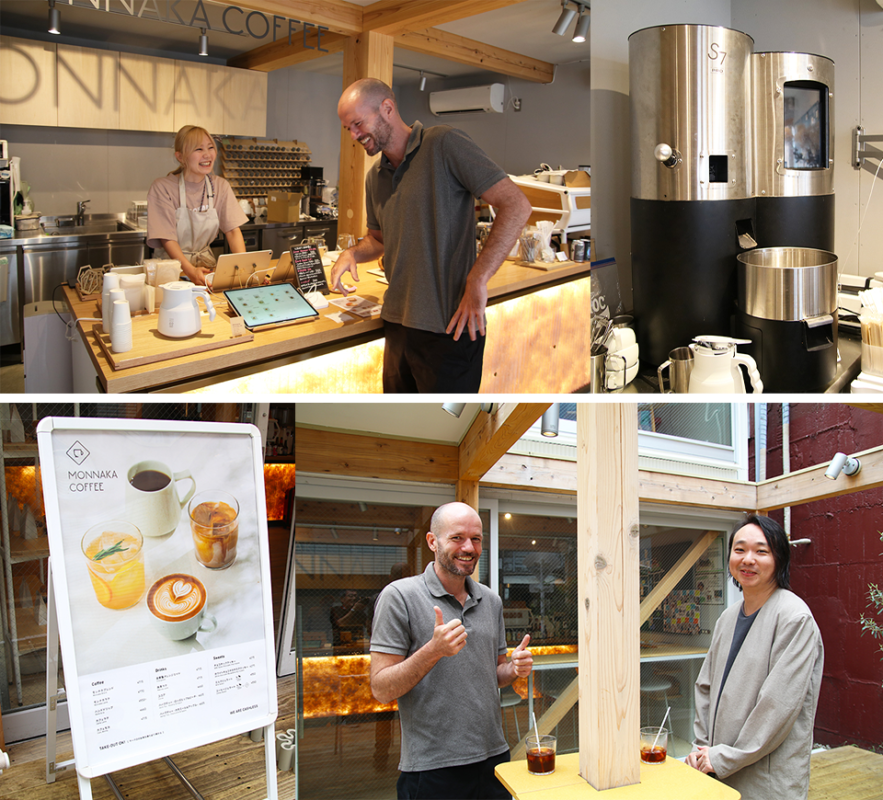 "MONNAKA COFFEE" offers coffee, sweets, lunch, and even serves alcohol in the evening, making it suitable for a variety of occasions. They frequently host various events like dance, concerts, and more. Visit their website to see what's scheduled in the upcoming days.
Please visit when you get the chance!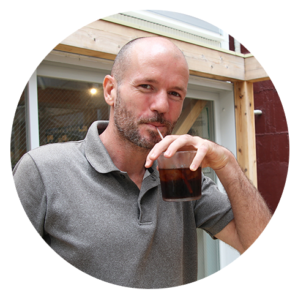 ≪English Article Journalist Profile≫
・Name: Reno
・Age: Thirties
・Nationality: France
・Hobby: Boxing, Hiking
---
※Please note that this information is accurate as of August 2023 and is subject to change, including prices and business hours. For the most up-to-date information, please be sure to verify with the establishment directly.
※All prices mentioned in the article include tax.