Is there such a thing as "Healthy Street" in Koto City? Well, not by that name, but the 3-chome section of Monzen-nakacho's Botan district might be considered as such. In the space of a few blocks there is an okonomiyaki shop that provides gluten-free dishes, a vegan restaurant that delivers lunch boxes, a fish and vegetable store that gets its products straight from Hokkaido, a healthy bakery, and Mizu no Tobira, a shop that features healthy soy yoghurt and a variety of beauty products.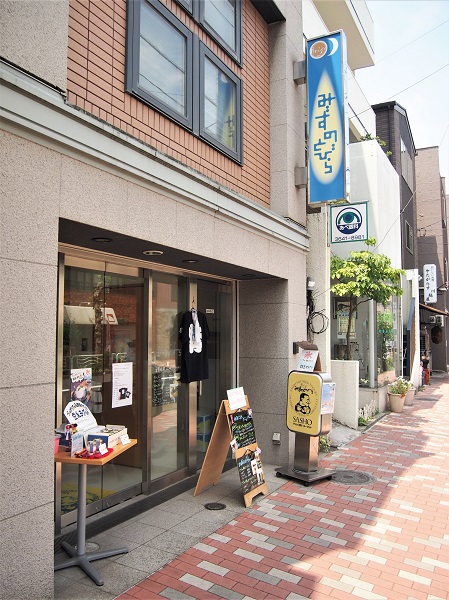 Mizu no Tobira is open daily from 11 a.m. to 6 p.m. and staffed by Tomoko Oku and Michiko Kobayashi. They have been in business for less than a year, but the shop is steadily gaining popularity with its customers, who consist of three main groups: local people, seniors, and moms with kids. (They even have a sign outside announcing that it is a "kid friendly" shop.)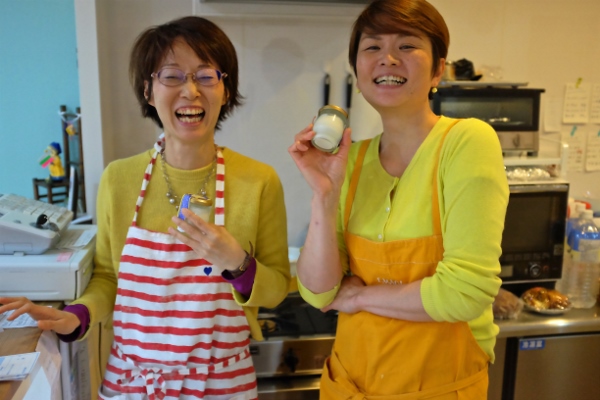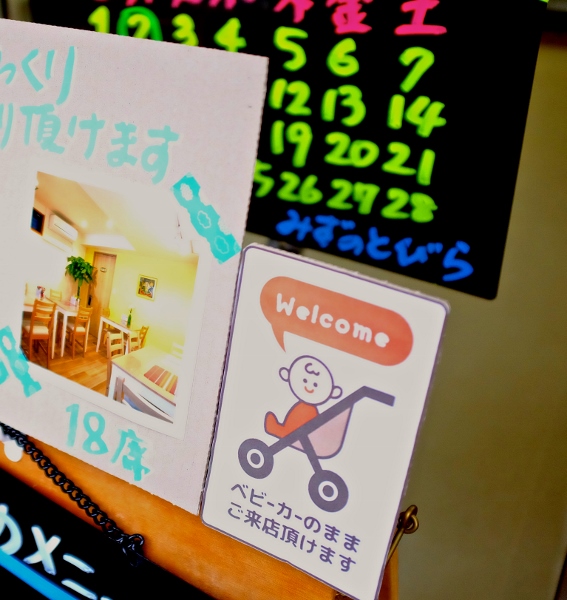 Mizu no Tobira has a modern, fresh interior with just a touch of Eastern Europe. And that is not surprising considering the strong connection they have with the country of Bulgaria. And why Bulgaria? Well, because Bulgaria is the land of yoghurt, and Mizu no Tobira's yoghurt is made from a culture originally created in Bulgaria by a genius named Alexander, who is called "Sasho." But that is only really only a third of their story.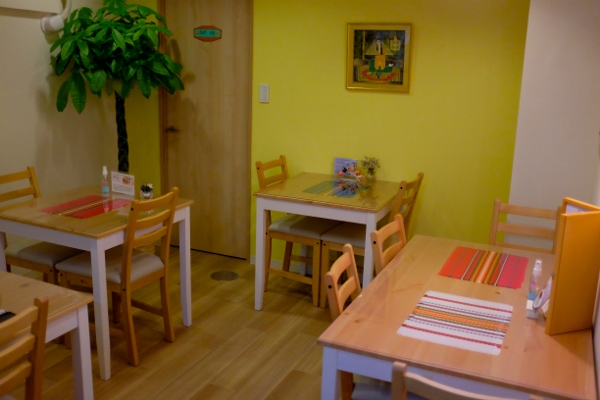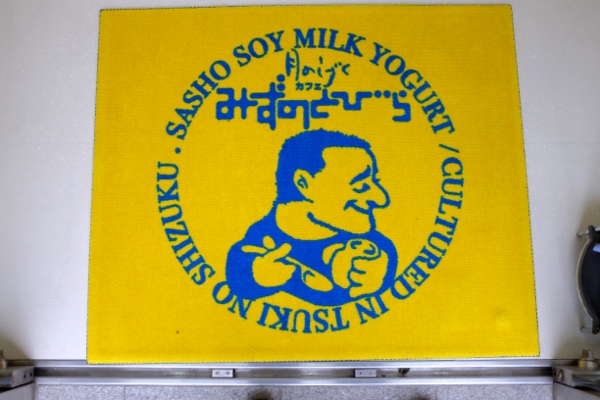 The second part of the story is the healthy, organic soymilk from Wakayama that is added to the yoghurt culture, and the third is the water. Of course, we are not talking about just any water. We are talking about Yu no Sato brand water from deep underground in the city of Hashimoto, Wakayama Prefecture near the mystical Mount Koya, where the monk Kukai established Shingon Buddhism in the 9th century.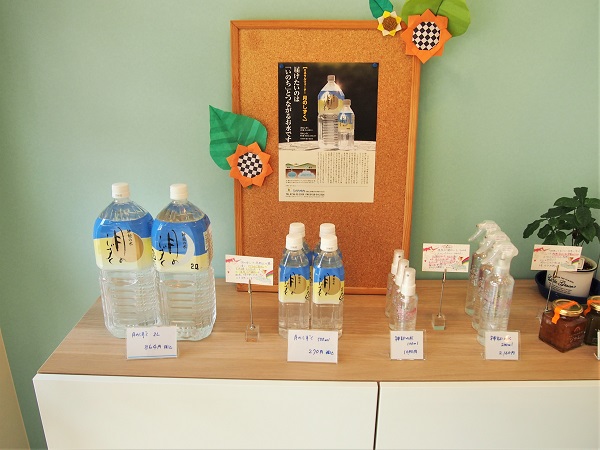 Mizu no Tobira's yoghurt is resupplied from Wakayama regularly, so it is always fresh.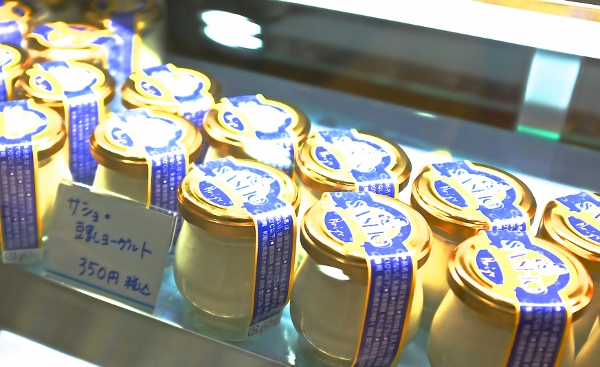 You can enjoy the delicious soy-based yoghurt as a colorful drink or as a parfait topped with fruit puree.
In addition, they have a simple lunch menu if you want something a little more substantial.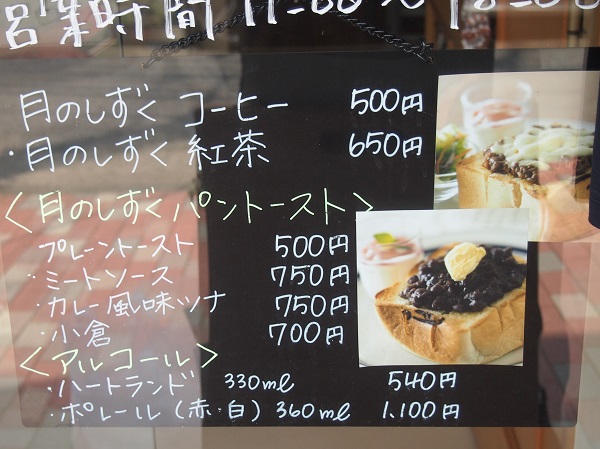 Oh, and about the Yu no Sato water: you can buy large and small attractively packaged bottles to take home along with your jars of yoghurt. Finally, there are healthy jams and all sorts of water-based cosmetics to further enhance health and beauty. On several tables in the restaurant there is a "tester" of the Wakayama water that you can spray on to refresh yourself.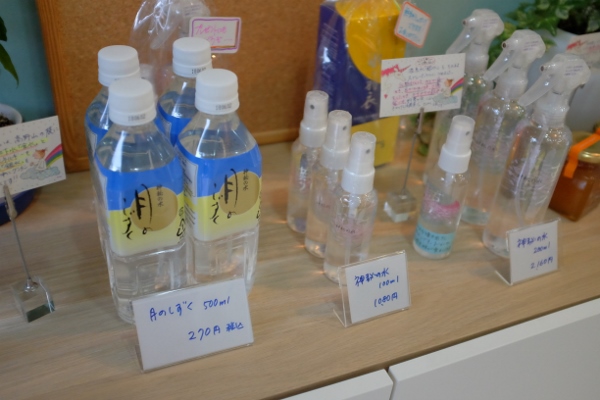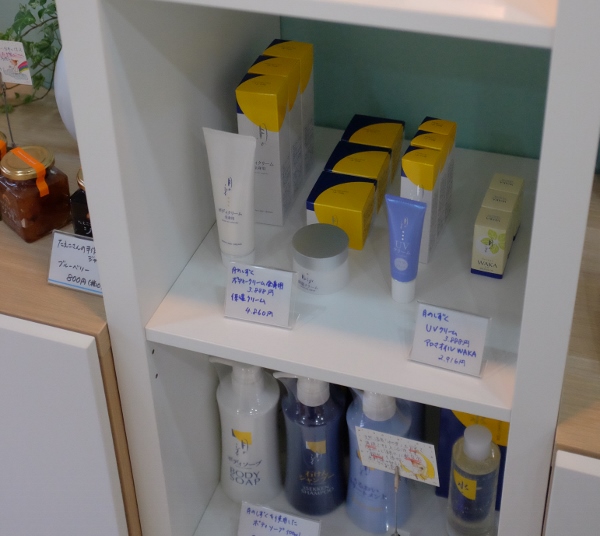 These days, more and more people are interested in LOHAS, Lifestyles of Health and Sustainability. If that is true for you, then a trip to Monzen-nakacho's Botan district in Koto City might be the perfect place to start, and a dish of Mizu no Tobira's yoghurt the perfect beginning.
Story by David Parmer
Photos by Kotomise and David Parmer