Toyosu's Matchmaker – Finding the Right Partner
Published: November 20, 2020
In this fast-moving age of digitalization, with people working 24/7 and facing constant pressure, it can be hard to find the time to meet people of the opposite sex with a view towards marriage and long-term partnership. A newly-established agency in Toyosu may just have the answer to this problem. Enishi, which opened for business in April 2020, offers a traditional Japanese approach to identifying and meeting the ideal partner – "omiai" or matchmaking service.
The day a colleague and I called on Mrs. Fumie Matsuoka, the president of Enishi, to learn about her approach to bringing couples together, she greeted us attired exquisitely in an elegant kimono. "I usually wear a kimono when interviewing a client", she said, "as it sets the tone for Enishi's approach to this all-important undertaking". She was joined by her husband, Daisuke, the firm's PR manager and assistant.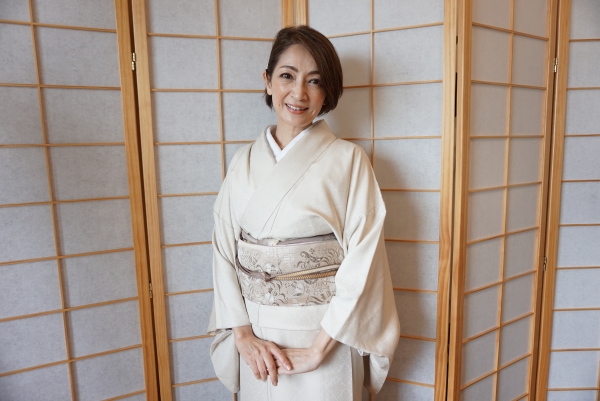 Mrs. Matsuoka is a delightful lady who previously worked as a model and then as an organic make-up advisor in a well-known department store. There, her colleagues were always bemoaning the fact that it was difficult to meet members of the opposite sex and asked if she could find them dating partners. It was this that launched her new career as a matchmaker. Her salon is located on the 29th floor of a tall building close to Toyosu Station, with splendid views of this modern part of Koto Ward.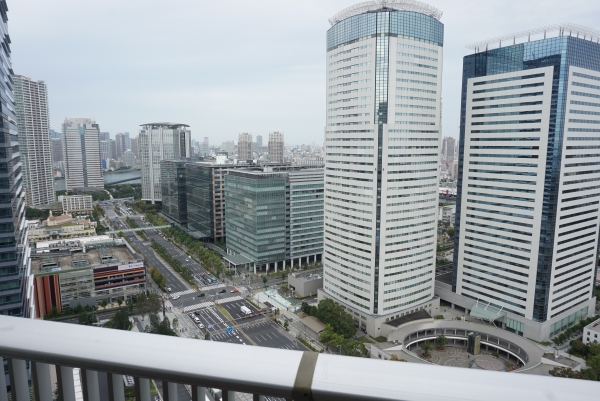 Mrs. Matsuoka is a certified member of the nationwide Japan Marriage Agency Federation (IBJ), where she attends courses, role play exercises, seminars, and other training.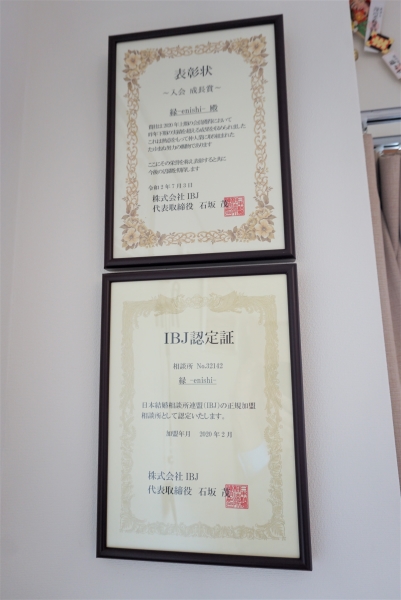 According to Mrs. Matsuoka, what is important in a relationship is "being friends". The reason for this is that people who contact Enishi are looking for a long-term relationship; hence the objective is to identify compatibility between couples; love grows later.
The process around prospective partners actually meeting is strictly controlled; from submission of an applicant's profile, the initial meeting with Mrs. Matsuoka, completion of a detailed questionnaire, through to the selection of potential partners, their first chaperoned meeting, and, hopefully, subsequent dates.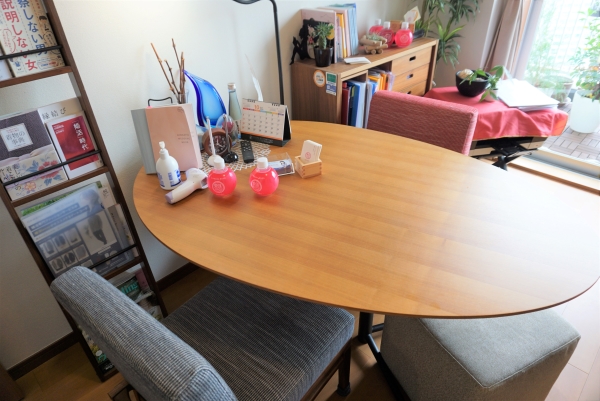 Provided the applicant's interview is successful, a questionnaire is completed. This is comprehensive and includes questions such as does a female applicant wish to keep working after marriage, does he or she want children, does he or she smoke and other preferences and dislikes etc. The applicant's profile and questionnaire will then be registered on IBJ's Bridal Net database.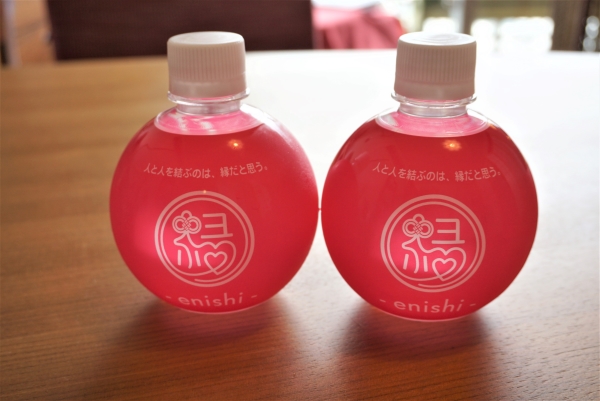 The applicant is then able to access the database in search of a potential partner. At this stage no direct contact is possible between candidates; all contact is made through Mrs. Matsuoka as "nakoudo" (matchmaker). Once a "hit" is made the applicant and Mrs. Matsuoka are advised.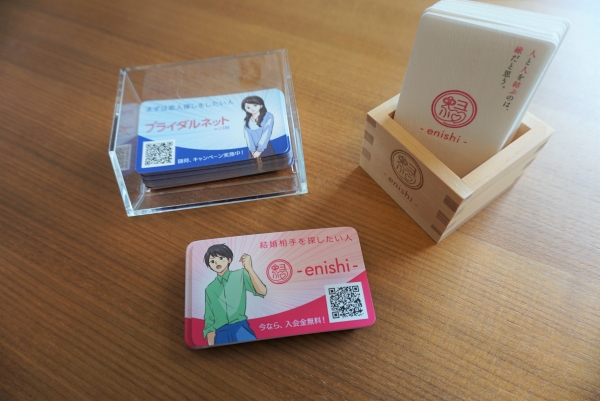 It is here that Mrs. Matsuoka believes her small and intimate operation provides added value for her clients. Based on her experience to date, she feels she can provide one-to-one sisterly advice to applicants to help them in deciding whether a potential candidate is "The One". And her husband's presence is a bonus – some female clients find it useful asking for a male opinion on a matter, whilst both female and male applicants appreciate discussing issues with the Matsuokas as a couple.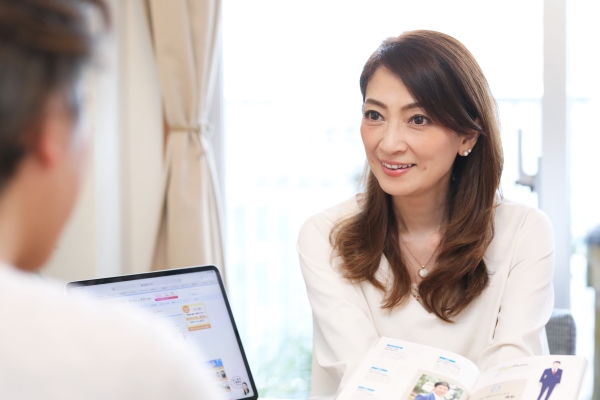 Photograph courtesy of Enishi
Presentation plays an important part in making a good impression on a prospective partner, and here Mrs. Matsuoka's experience as an organic make-up advisor comes in handy. And men may need guidance on dress sense for that all-important first date, which for some can be daunting. Here again, Mrs. Matsuoka is around to hold the hand of the male applicant, advising him on the proper etiquette for a first and subsequent dates. Enishi also provides separate "Dos and Don'ts" handbooks for men and women to help them along.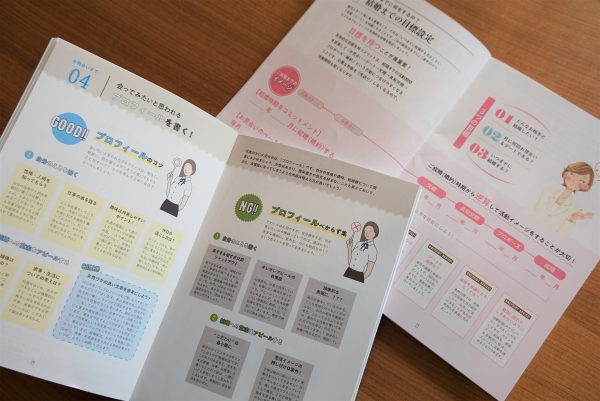 For the female applicant, armed with her Kimono Association qualification, Mrs. Matsuoka is there to help in the complicated task of putting on a kimono for the first date. She will also attend the first meeting between a couple, which is usually held in the lounge of a major hotel.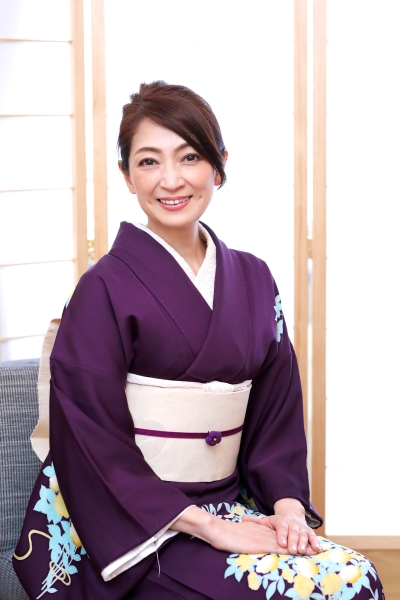 Photograph courtesy of Enishi
If the second date is successful, the couple are registered as officially "dating" on the IBJ Bridal Net database, and dates with other applicants are not permitted. The "couple" then have 3 months in which to decide whether they wish to take the final plunge – marriage.
Asked what the ratio of her male to female applicants is, Mrs. Matsuoka replied, "About 50-50, with the majority of clients being in the 30-44 age bracket".
Applicants are not confined to Japanese; during the time Enishi has been in operation enquiries have been received from foreign males seeking Japanese female partners. As input to the IBJ database is currently in Japanese, she and her husband are able to conduct the initial interview in a combination of Japanese and English and assist with completion of the database, but as she says, "Only serious enquiries" are accepted.
So, if you feel that life is passing you by and you wish for a meaningful long-term relationship, then perhaps Enishi is what you have been looking for.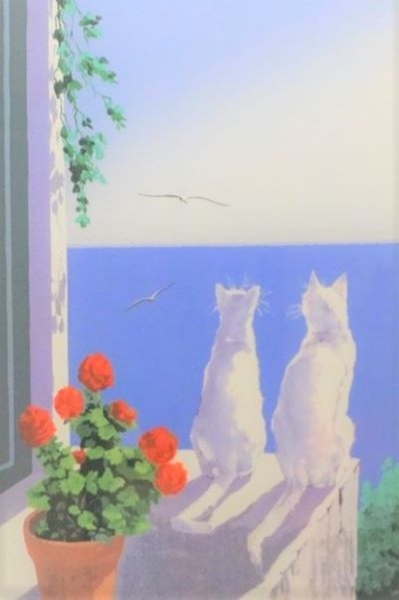 Story and photographs by Jeremy Hutchinson