Traditional Japanese Barber Style in Ojima
Published: March 10, 2022
Kamikukan Ishikawa is a long-established family-run barber shop in the Ojima area of Koto-ku that has been upholding Japanese tonsorial technique for nearly 20 years now. On a recent spring afternoon, I dropped in for a chat with proprietor Mr. Yuma Ishikawa.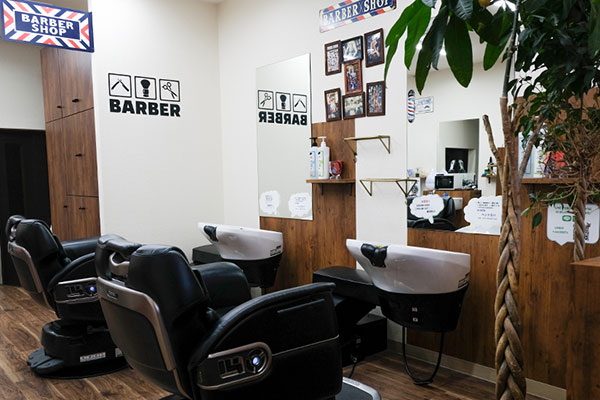 The interior is redolent of British and American barber shops, but with a modern touch as skateboards and baseball jerseys adorn the walls.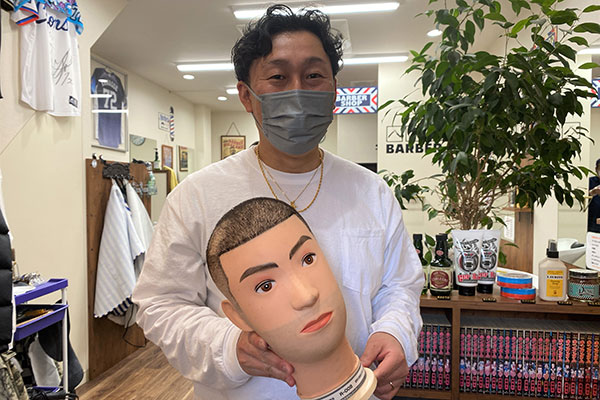 The youthful and dynamic Mr. Ishikawa was born and raised in Ojima. "I worked with my father in our old shop on Maruhachi Street for over ten years and we moved here about six years ago now. We're a traditional barber shop but also offer many of the cuts, perms, and special techniques created over the years specifically for Japanese hair," he said.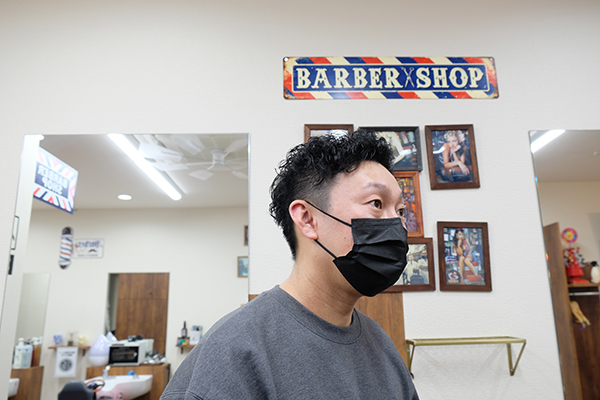 "Japanese hair is hard," explains Mr. Ishikawa who sports a razor-cut fade and what's known as an iron perm, curled with perming irons. It's a popular style amongst young men nowadays, a contemporary update of the extremely tight "punch perm" which gained great popularity with rebellious youth from the 1960s to the 1980s, until it disappeared from view as fashions changed. The "pan" in current Japanese trends comes from the Japanese transliteration of punch perm, panchi paama.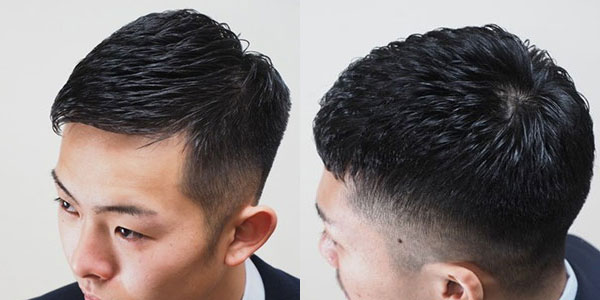 "When hair trends are shorter, people visit barbers, and when it's longer they go to salons," said Mr. Ishikawa, whose shop is reaping the benefit of the current fashion for both men and women. "Recently a smart variation of the 7-3 ratio with a cropped style has been popular. The top hair is permed to create a wave in a wet-look short perm (nure pan). A looser perm style (yuru pan) is also in fashion, boosted by a well-known rapper who sports one."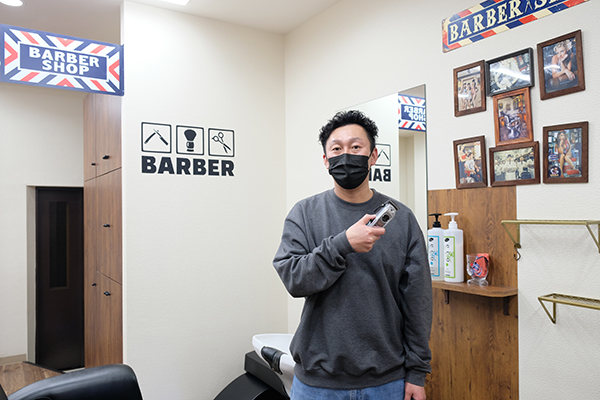 Whatever the occasion or whatever the style, Mr. Ishikawa and his staff are ready with the clippers, razors, scissors and perming irons.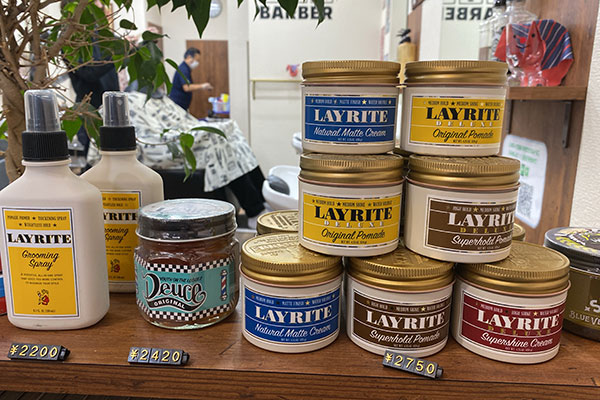 Kamikukan Ishikawa offers a variety of imported grooming aids such as wax and pomade.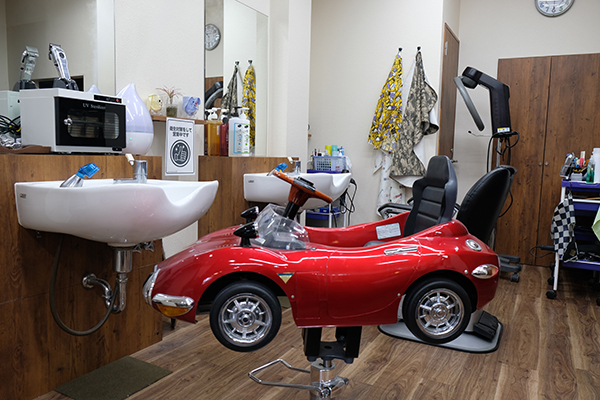 There's even a seat for junior customers.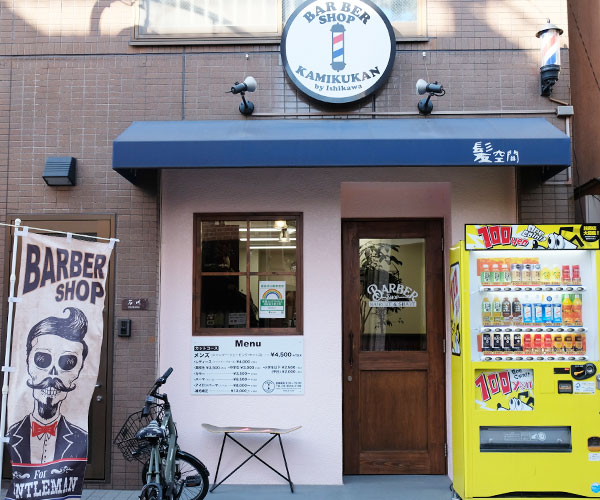 Kamikukan Ishikawa is located on Ojima Chuo Ginza Street, just a few minutes' walk from Ojima Station. If you're in the area and in need of a new hair style for spring, cut by vastly experienced professional barbers, call up and make a reservation, or just drop in. Prices are reasonable, the cuts are fantastic and there's a really nice friendly vibe in the shop.
Story and some photos by Stephen Spencer