Dry-Aged Meat and Homemade Pasta at La lupicaia
Published: November 14, 2017
After a brief walk from Kameido Station, you'll easily find La lupicaia, recognizable by its Italian-style frontage.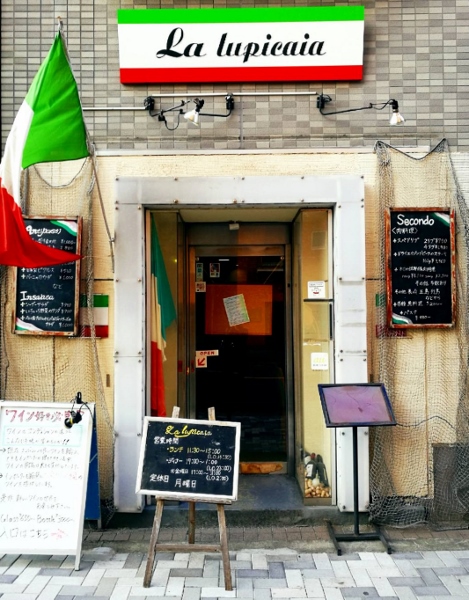 The hall of the restaurant looks like a small Italian tavern. This meridional-style decor gives the whole place a cosy ambience.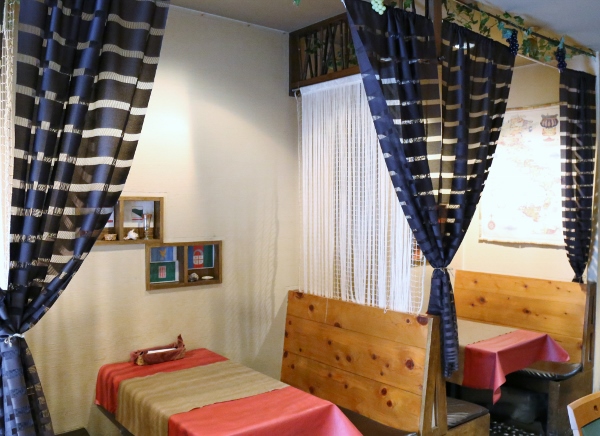 Mr. Kawakami, the owner and cook, has been running this restaurant for nine years. He has previous experiences in famous restaurants in Ginza and Roppongi.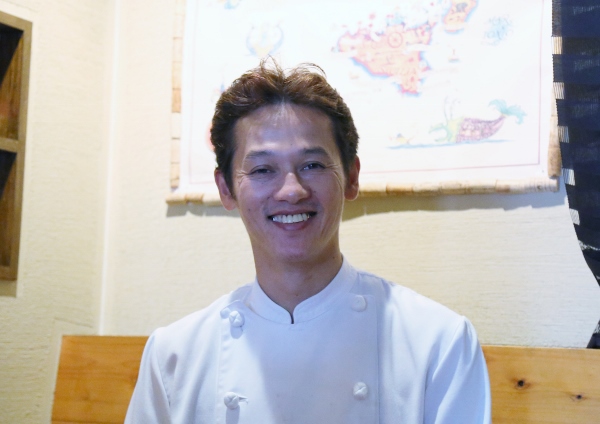 For lunch, the restaurant offers different sets of dishes for a very attractive price of 980 yen. All the sets contain homemade bread and salad. On Saturday and Sunday, the sets change a little bit, offering customers the opportunity to taste more dishes made by Mr. Kawakami.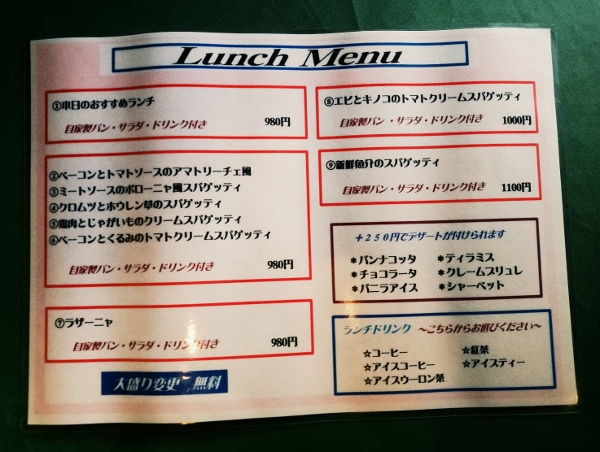 At La lupicaia, you can taste homemade pasta!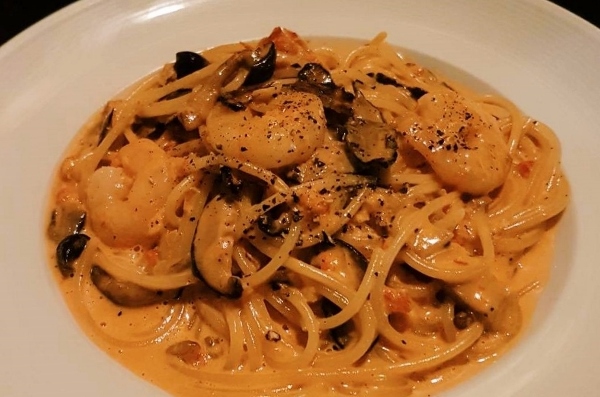 And homemade lasagne! Very delicious!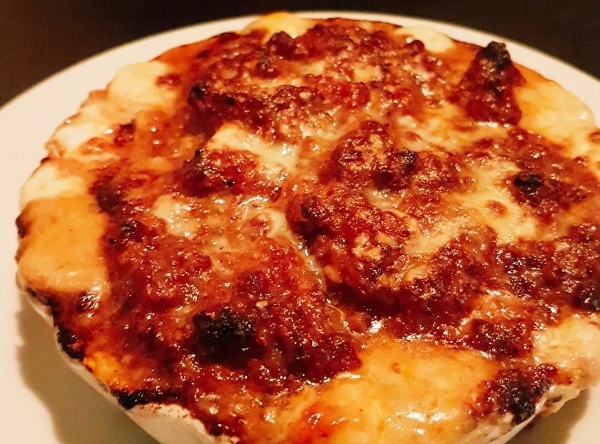 In the evening, you can enjoy the specialty of the restaurant, dry-aged meat. The meat is placed on a rack to dry for several weeks. This process creates a greater concentration of flavour and "umami" taste which leads to tenderer beef.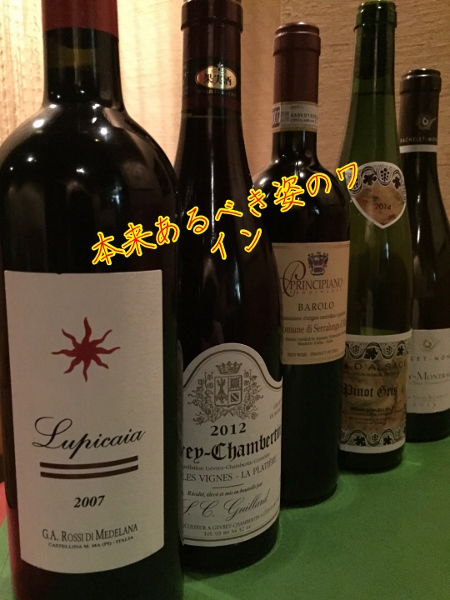 The restaurant stocks a fine selection of more than 50 different kinds of European, American and South American wines. The famous Italian wine "Lupicaia" is also on the wine list. Lupicaia wine is a blend of Cabernet Sauvignon, Merlot and Petit Verdot. Don't hesitate to ask Mr. Kawakami for a wine recommendation that will perfectly match your taste and your food!
The variety of wine is amazing!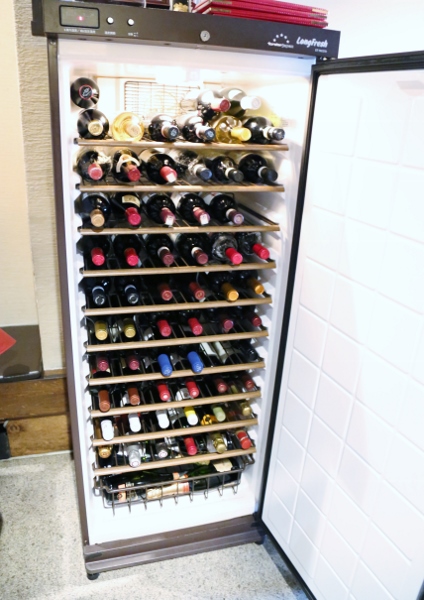 At La Lupicaia, you can taste traditional and delicious Italian cooking. Don't miss the dry-aged meat that is the cook's specialty, and treat yourself with an excellent wine. Expect to have a good "Italian" time!
Story by Aline Lambelet
Photos by Aline Lambelet and more