Shio-Udon. Ahh, Shio-Udon, Shio-Udon
Published: May 19, 2017
A brief stroll down Sunamachi Ginza Shopping Street on a warm and humid afternoon. Hungry and thirsty you reach Umemura, slide between the display counters at the front of the shop and into the cool interior. A friendly greeting from the staff and you find yourself back in the Showa Period…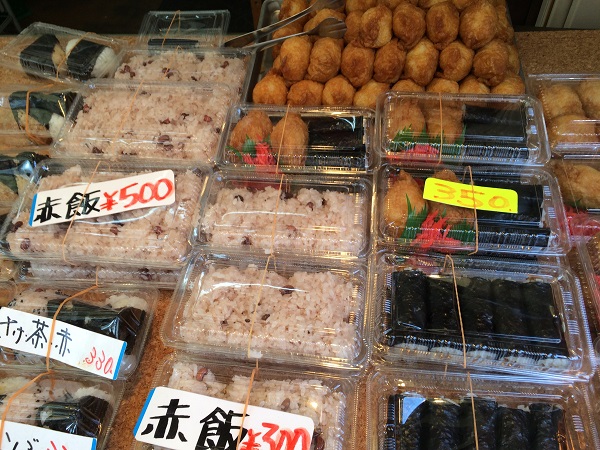 "My grandfather first opened the shop in 1952," comments Satoshi Umemura, the third generation proprietor, "making jo-namagashi (luxury Japanese sweets in the shape of flowers). He realised that the times were changing and switched to making sekihan (a festive dish of rice and azuki beans), oinari-san (rice wrapped in fried tofu skin) and dango (sweet dumplings made from rice flour).
He was both a pioneer and an inventor; in his spare time he went on walking and eating tours of Asakusa, sampling the local food and looking for inspiration.
Soup broths in Tokyo generally contain katsuobushi (dried bonito shavings); he omitted the bonito flakes and created a soup of niboshi (dried baby sardines/anchovies), kombu (kelp), sugar and salt. This creates a clear, lightly salted soup broth. "We use Hidaka kombu from Hokkaido. Our recipes haven't changed since my grandfather's days."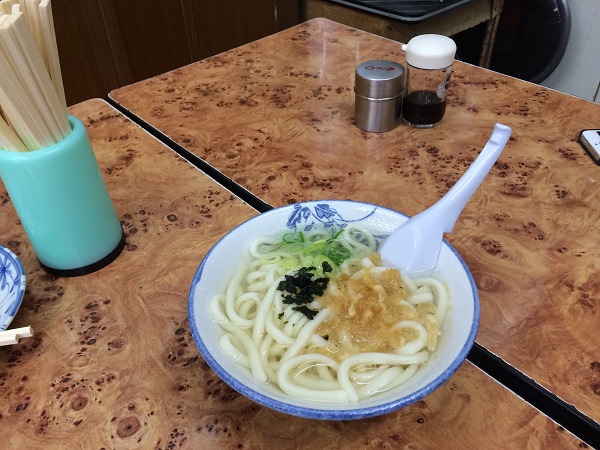 The udon is delicious. The clear, refreshing and slightly salty soup is as reviving on a humid afternoon as it would be warming on a winter's day. "I grew up living above the shop here and we always ate soba or udon with this style of soup. I just assumed this was how all soba or udon was made; I remember being astonished the first time I saw and ate udon with dried bonito and soy sauce." Mr. Umemura laughs at the memory.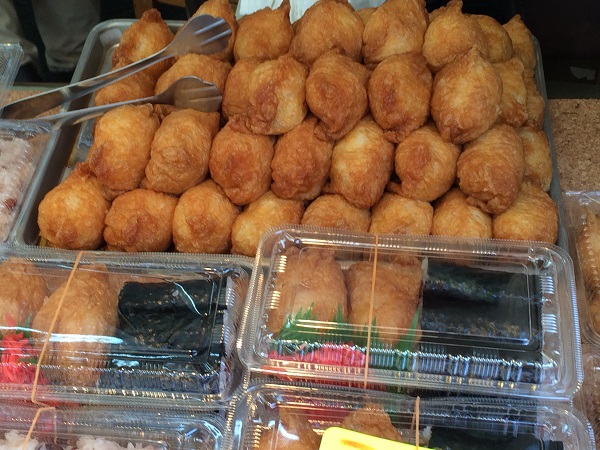 It's hard work running a shop such as Umemura. Mr. Umemura's 88-year-old grandmother rises at 3:30am every day and starts making the oinari-san. The fried tofu skins are cooked in a vast pan with a sauce of secret recipe and then stuffed with sushi rice.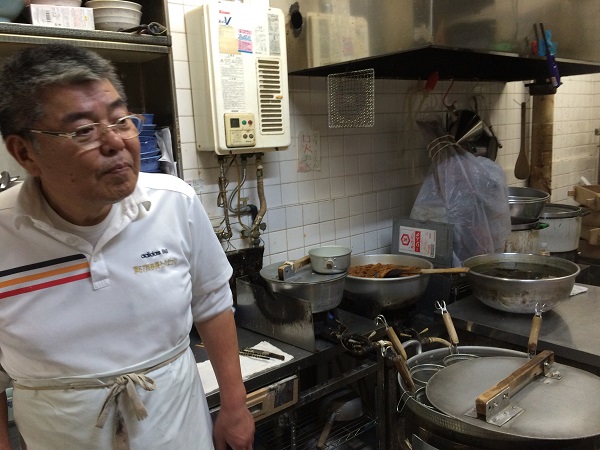 Around 350 to 400 oinari-san are made and sold every day. The sweetness of the tofu skins perfectly balances the light vinegar flavour of the rice inside. Served with some sharp pickled red ginger, they are both tasty and filling; together with a bowl of salt udon or soba they will keep your engine running all day.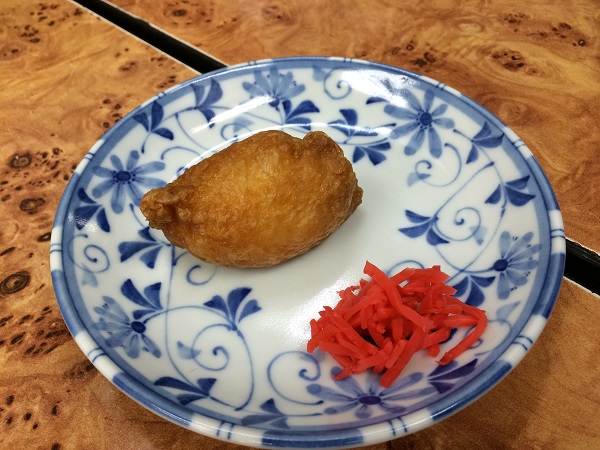 This is Japanese comfort food at its finest; it may appear simple but 65 years and three generations of experience together with a lot of hard work have combined to create the Japanese soul food sold at Umemura.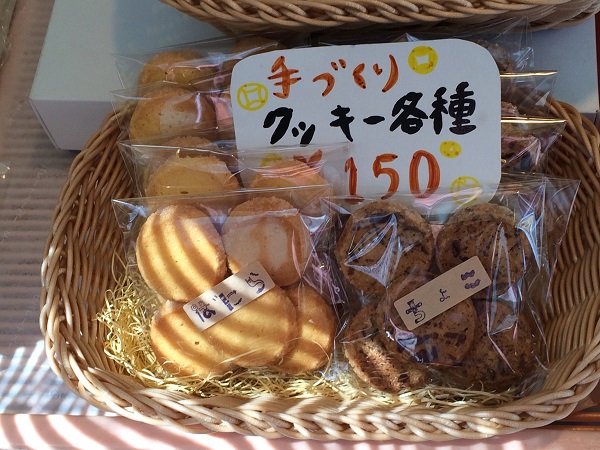 The shop also caters to those with a sweet tooth. Mr. Umemura's charming wife, a patissiere, creates the handmade cookies while traditional Japanese sweets such as mizu-yokan (a chilled red bean paste jelly) are made to his grandfather's recipe.
Umemura is an institution on Sunamachi Ginza; next time you're in the area, drop in for a real taste of tradition. You'll be very glad that you did.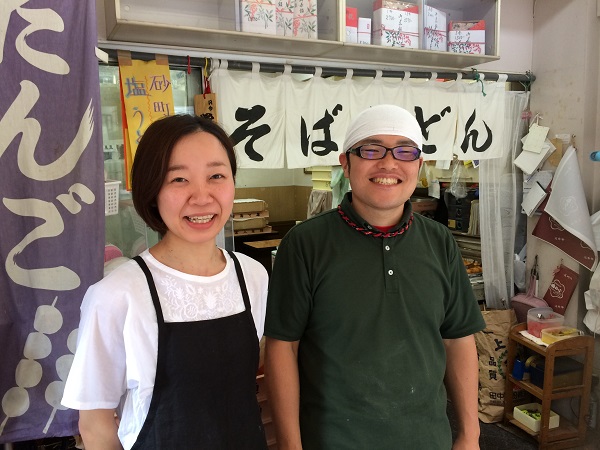 Story and Photos by Stephen Spencer