UZU: Economic for Mothers, Sustainable for the Planet & Supporting Local Causes
Published: November 15, 2023
※Prices are subject to change from those in effect at the time of the interview. Please contact the store directly for the latest information.
In July 2022, a charity shop named "UZU" specializing in second-hand children's and women's clothing opened in Kiyosumi Shirakawa. A charity shop is a type of business that originates from the United Kingdom, which collects donated items from residents and businesses, sells them in the store, and uses the portion of the store's revenue to contribute to social issues.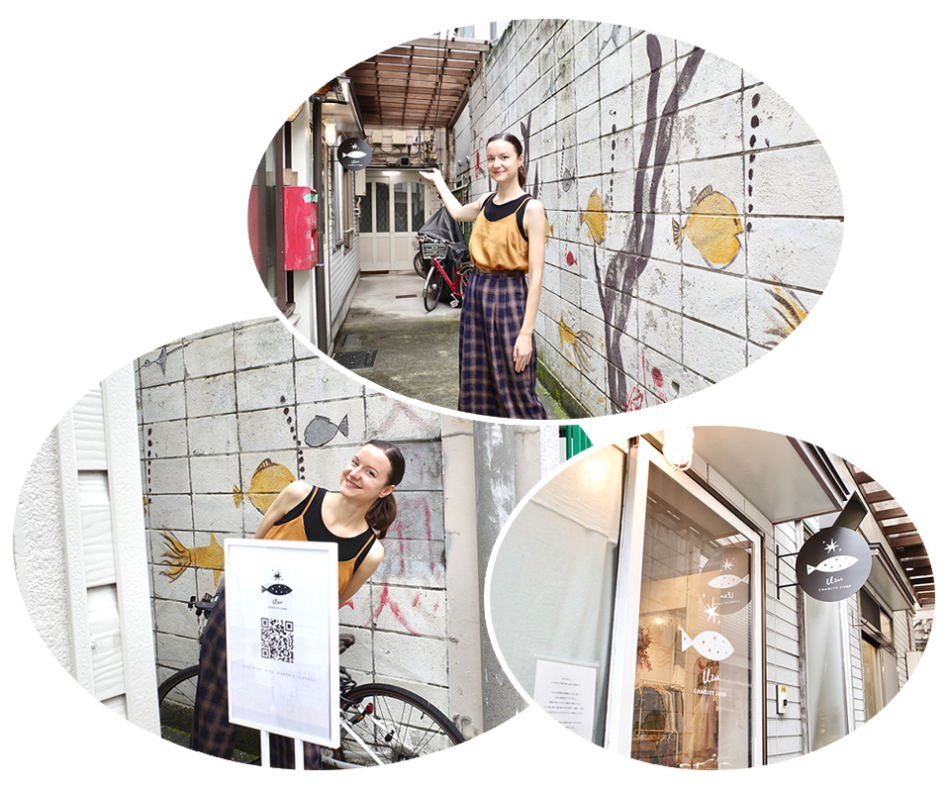 The logo is inspired by the story of "Swimmy," a small and clever fish from a children's book. It symbolizes the owner's intention to gather small donations and create a big swirl or "Uzu" in Japanese.
With experience living in the UK, one of the female staff came to appreciate the idea of charity, giving to those in need whether it's mothers or animals. Second-hand clothing and donating money to social causes is very common in countries like the UK, Canada, and America.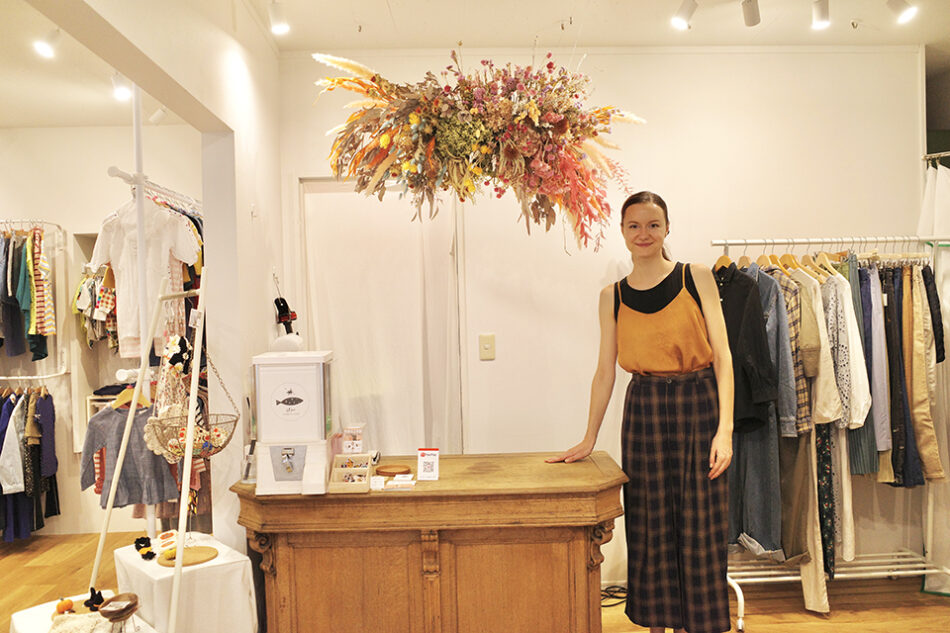 The dry flowers that fit perfectly with the atmosphere of the store are very impressive.
Not only are the staff volunteers, but friends participate in creative ways such as designing the logo or decorating the interior with a dried flower arrangement such as the one hanging over the register. The interior is modest with touches of warm creativity.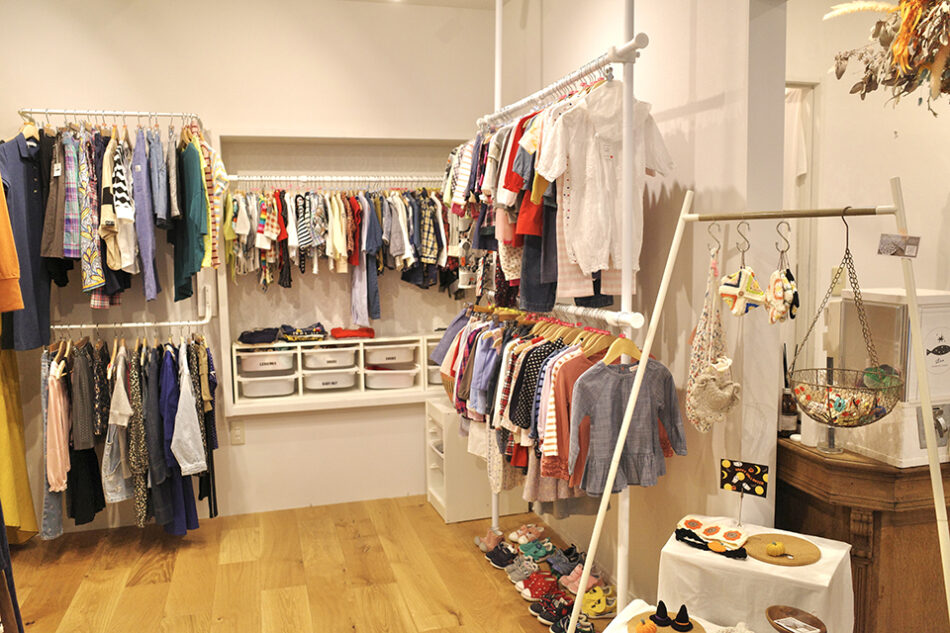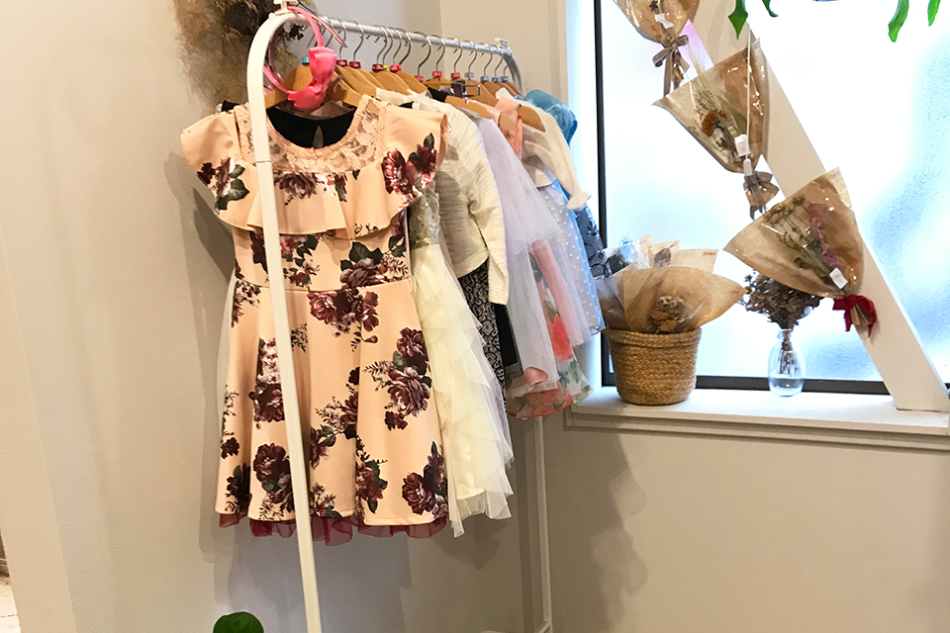 At "UZU" , you can enjoy more than just shopping – you can also make donations. By simply bringing in clothes that no longer fit or that you no longer wear, you can contribute to social activities.
With children growing up so quickly, it's much more sustainable to buy children's clothes at affordable prices. And why not give them to those in need after your child has outgrown their clothes? If something is in good condition, please donate it!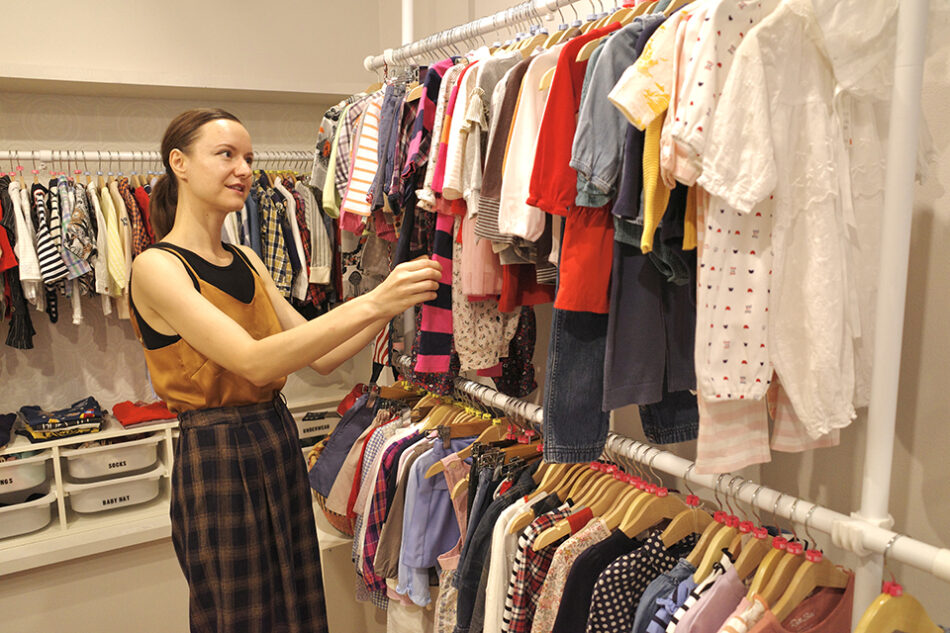 They offer a wide range of children's clothing, from casual clothing for everyday use to outfits for special occasions when going out.
Although there's a limited selection of clothing, shoes, bags and accessories for adults, the shop is centered around children's clothing. They aim to have a wide range of unique styles so they may not resell every donated item.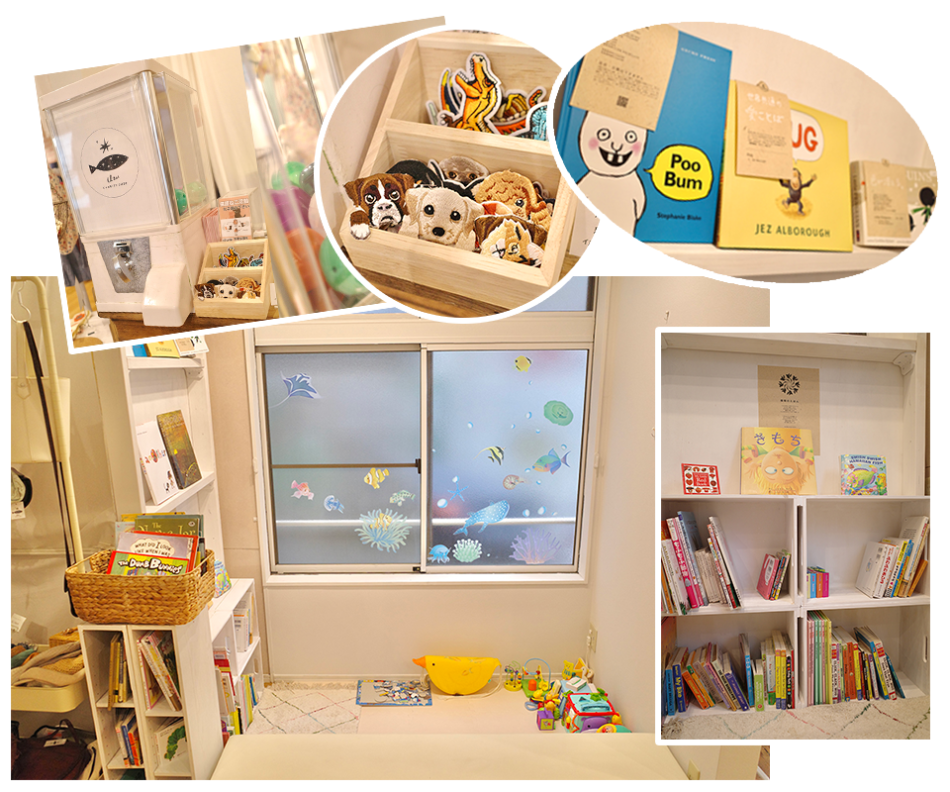 There is also a kids' space inside the store.
Kids can enjoy looking at books or playing in the play pen while the parent is making their donation or shopping. There's a range of picture books from many countries around the world!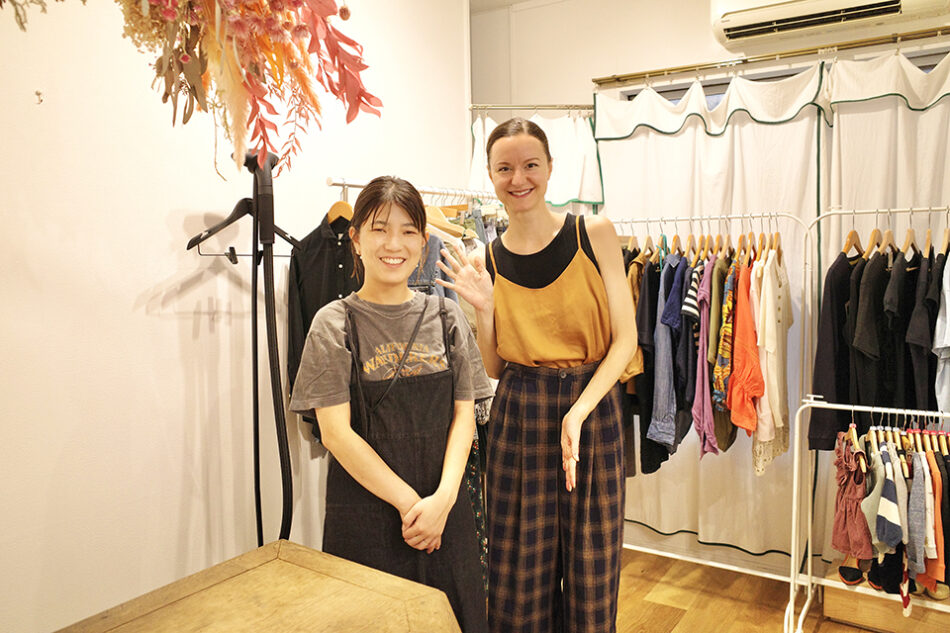 "UZU" donates a portion of its profits to animal welfare organizations.
The shop concept is very much aligned with sustainability: helping people in the community, reducing waste, helping animals, and supporting a stronger connection to all living things.
Feel free to come take a look at "UZU" !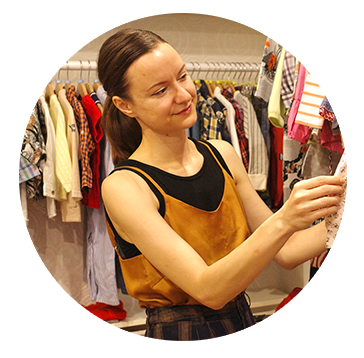 ≪English Article Journalist Profile≫
・Name:Natalie
・Age:Thirties
・Nationality:Poland
・Hobbies:Sewing, DJ, Up cycling, Illustration
---
※Information is based on September 2023. Prices, operating hours, and other details might have changed. Please verify with the store directly.
※All prices mentioned in the article include taxes.