Zakka Select Shop Makes You Happy!
Published: October 31, 2022
Zakkaya are shops which sell a variety of goods such as clothing, accessories, stationery, bags, footwear, linen, ceramics, homewares and home décor products. Zakka loosely translates to 'miscellaneous items' or 'sundries' in English, but in practice it means really nice things to wear or use in your home. May 9 Happy is one such shop and on a recent afternoon I dropped in for a chat with proprietor Ms. Mei.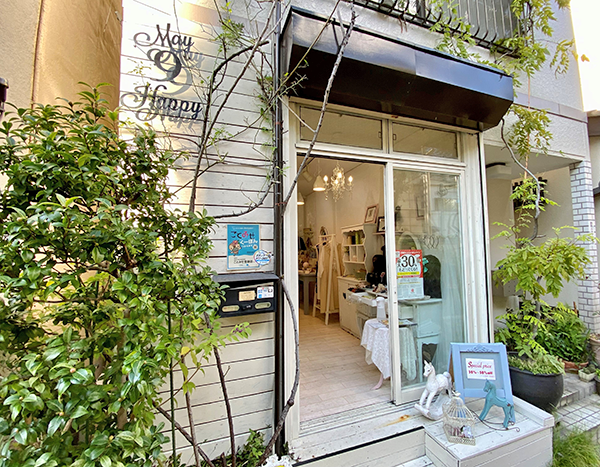 Located just 2 minutes walk from Kiyosumi-shirakawa station on Shiryokan Street, May 9 Happy (9 is pronounced kyu in Japanese) first opened its doors in 2019, before moving to the current address in December 2021.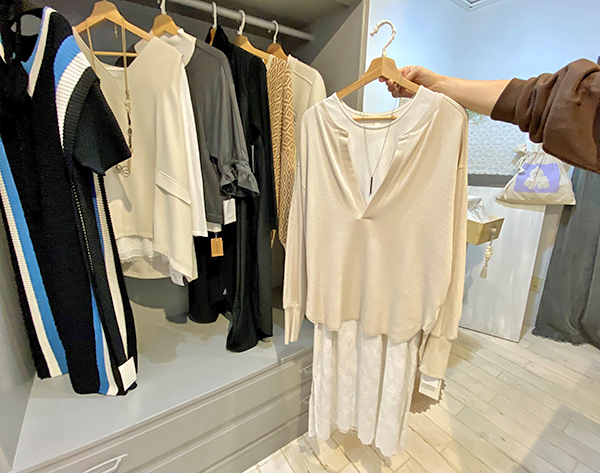 "I select all the items myself, it's my personal taste in everything," she explained. "There's a really wide mix of clothing but good design and high quality are what I look for." The autumn selection featured cashmere and wool sweaters and cardigans, tops and bottoms to match.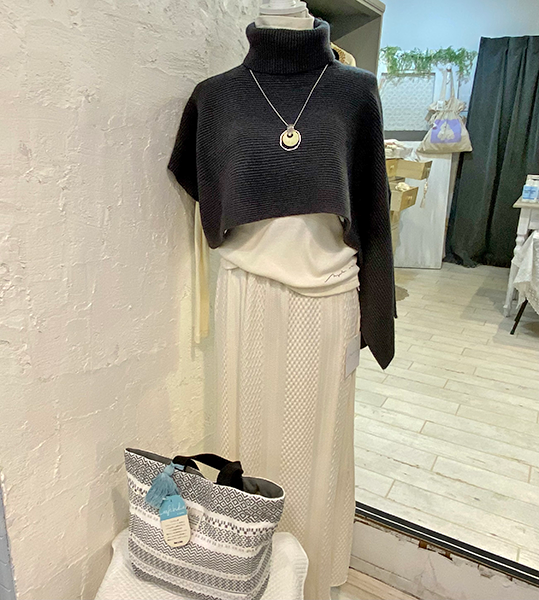 "There's only one of everything," she stressed. "Each item is unique, so if you see something you like then you have to purchase it on the spot!" The clothes come from Italy, Japan, China and the US; there's a unity of style and design rather than country of origin. The woven cloth bag was made in India.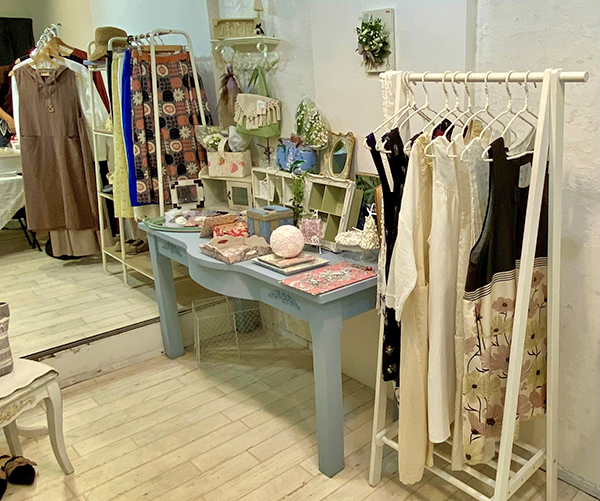 Ms. Mei is also a great fan of lace, which is a regular fixture in May 9 Happy. "Lace was out of fashion during the 90s and 2000s but made a comeback some ten years ago," she explained.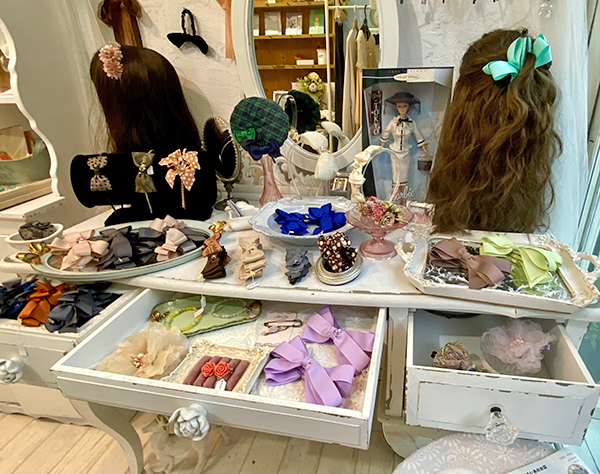 Aside from clothes, May 9 Happy offers a wide selection of hair accessories from a Tokyo-based independent company owned by a friend of Ms. Mei.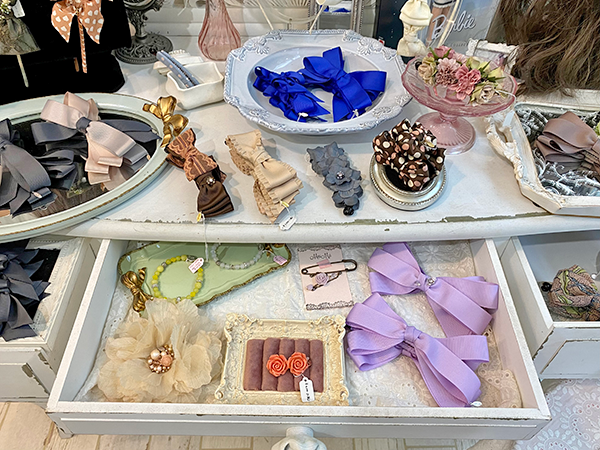 As with everything in the shop the designs are both unique and seasonal.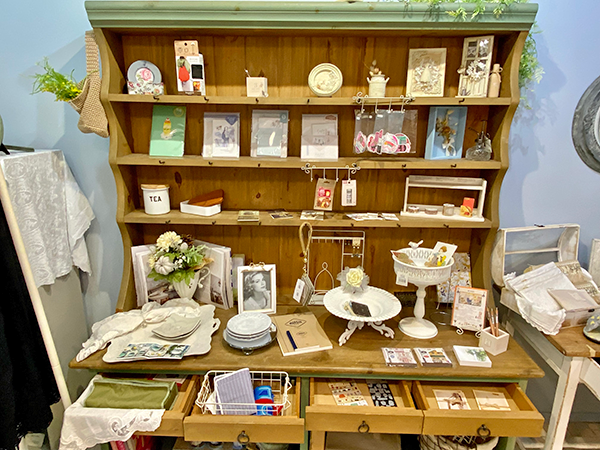 There are Italian and Portuguese ceramics that make great gifts along with a huge variety of goods, from earrings to stationary and interior objects of all descriptions.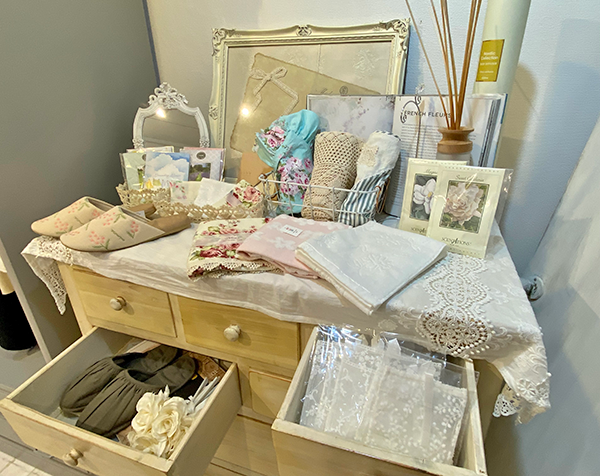 May 9 Happy also stocks a fine selection of fabrics with a variety of uses in your home.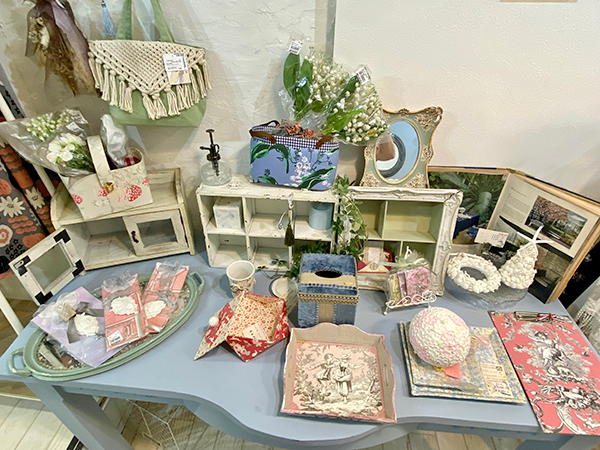 Picture frames, cartonnage boxes, candles and an eclectic collection of bric-a-brac fills every available surface.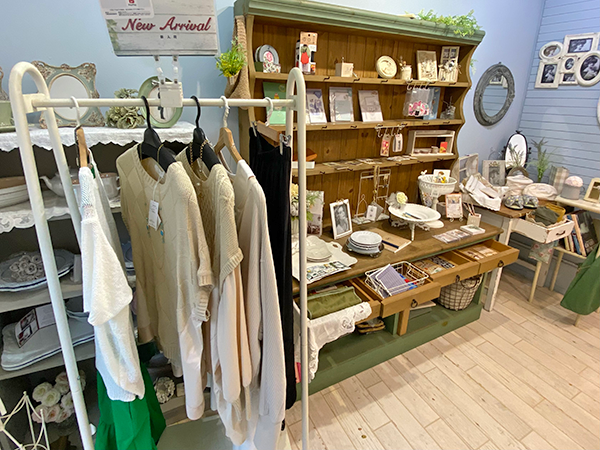 The ceramics and tableware are tucked away behind the new arrivals clothing rack.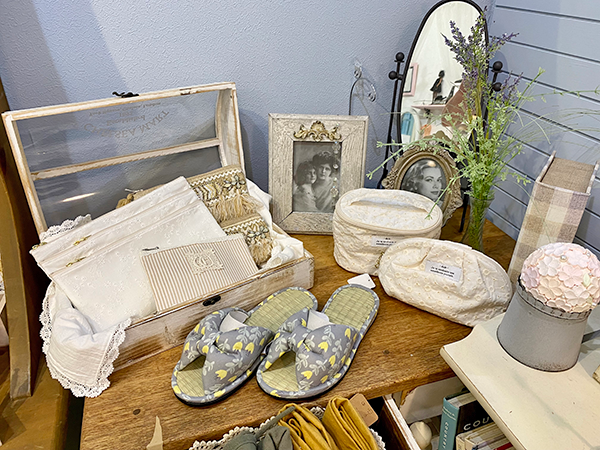 As Ms. Mei explained, May 9 Happy changes seasonally, weekly and even daily. The customer base is as large and varied as the variety of items stocked, with many visitors to Kiyosumi-shirakawa dropping in whenever they are in the area. "I just want people to enjoy shopping here, to enjoy coming to the shop. Every time there's something new, entirely different and unique items for visitors to appreciate."
by Stephen Spencer