"I wouldn't say I am a carpenter," says Yoshiharu Furukawa, bristling slightly at the suggestion. "I'm a woodworker, a craftsman, a cabinet and furniture maker, a planner and designer."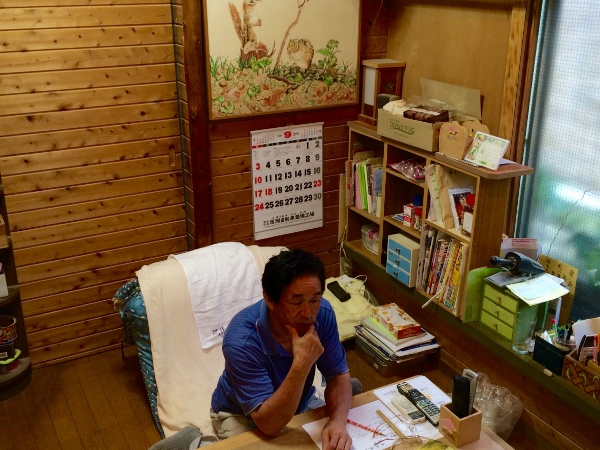 Mr. Furukawa, proprietor of Furukawa Seisakujo in Shirakawa, Koto-ku, is all these, and more. We sat in the second floor room above his workshop while he spoke about his life and work. "I've been running this business for 43 years now and I still love it. Everyday is fun, using my head and hands to make something for my customers. I hope to continue working until the day I die."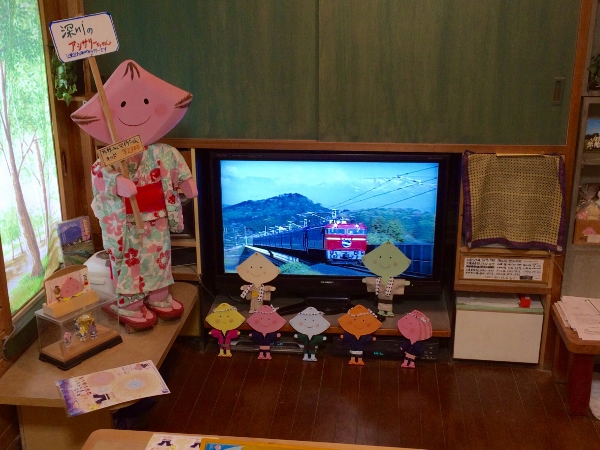 "I was born and raised here in Fukagawa. It's a friendly neighbourhood where people look out for one another and help each other. We weren't a rich family and I wasn't a very good student; in fact I was a bit of a daft lad. We were poor but happy, though. My mother made boxes at home to earn a little extra money. I got a job in a woodworking plant at 15 and was told I had a talent for it. I had a dream, worked hard and built this house for my parents when I was 22. My wife and I live in Hirano now. After ten years learning the trade, I left that company and hung up my own sign as Furukawa Seisakujo."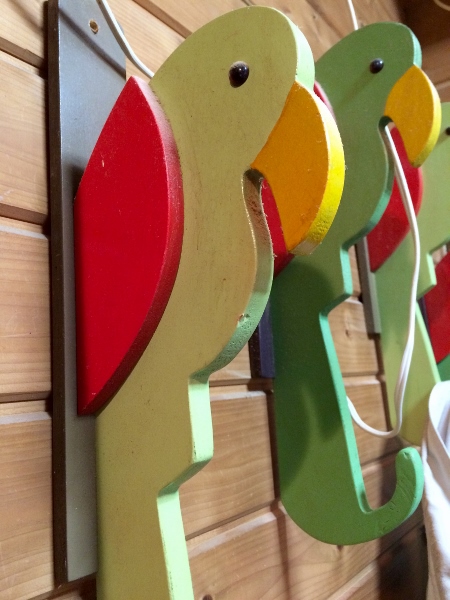 Becoming independent coincided with a housing boom in Tokyo and Mr. Furukawa has been kept busy for a long time. His upstairs den is a marvel, everything wooden made by his own hands.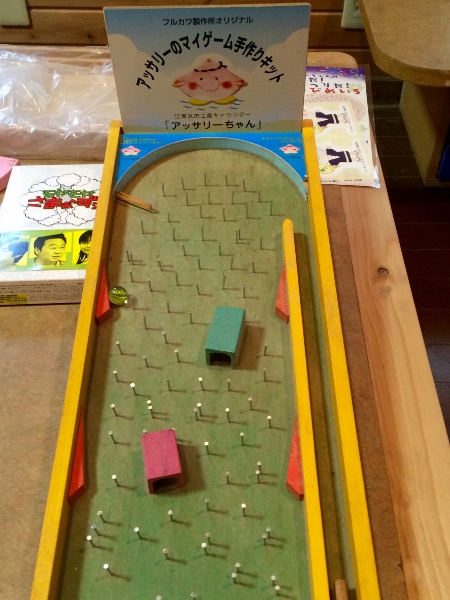 One of his latest creations is this bagatelle. "I used to join in on the Fukagawa Festival (Fukagawa Matsuri), carrying a portable shrine, but my back isn't up to it now," he says, "so I help out with kids' games. I make the bagatelle in a kit form."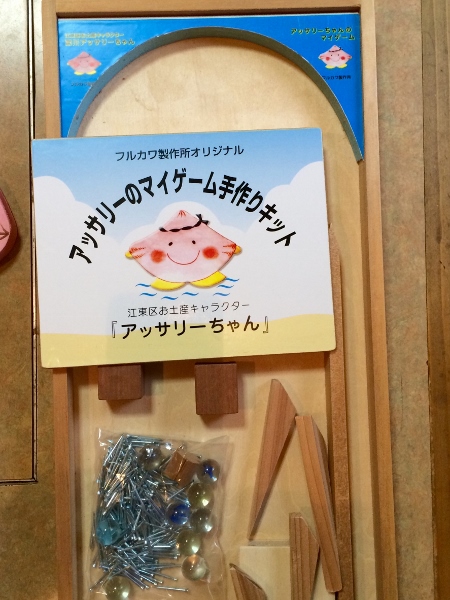 "Children can enjoy assembling the bagatelle themselves and then play with it. Hopefully it can give them a sense of achievement." The smiling face on the bagatelle headboard is Asari-chan, an original character created by Mr. Furukawa.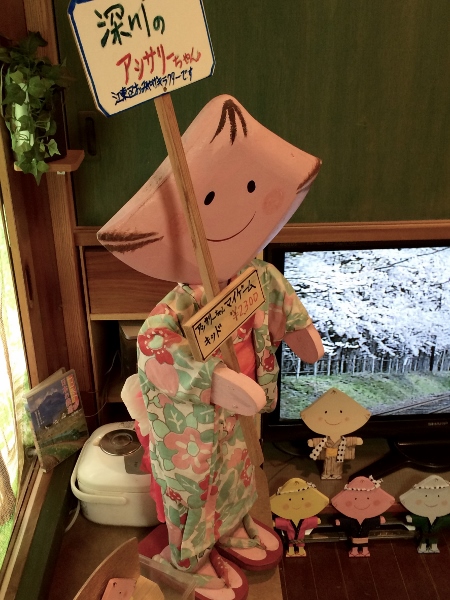 "I was eating dinner with my family some ten years ago and happened to mention that there wasn't a character or any associated goods purely for the Fukagawa area. My daughter said 'Speaking of Fukagawa, the signature dish is Fukagawa-meshi (clams cooked in miso on rice).'" Fishermen in the Fukagawa area have caught short-necked clams, called asari in Japanese, since the Edo Period. "I picked up my pen," said Mr. Furukawa," and quickly sketched out Asari-chan".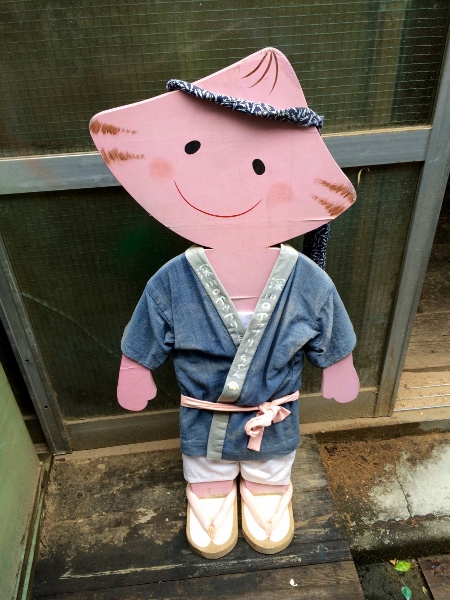 There are many versions of Asari-chan in evidence.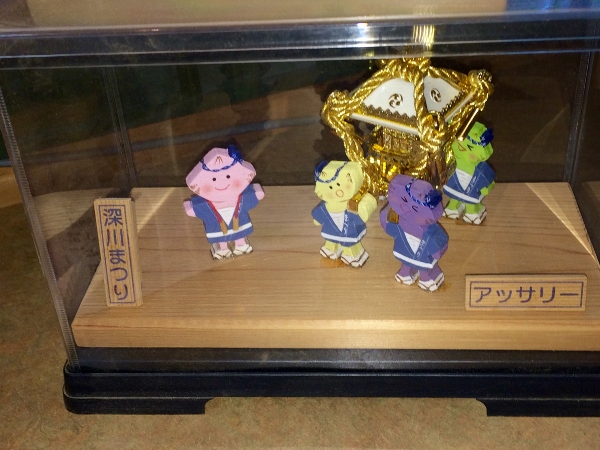 Carrying the portable shrine at the Fukagawa Festival.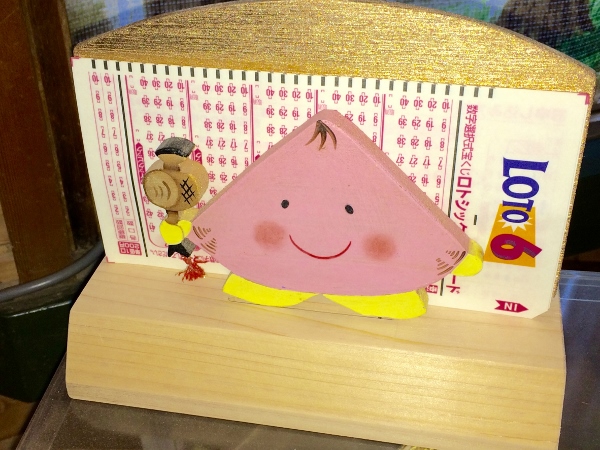 Or serving as a holder of your lottery tickets.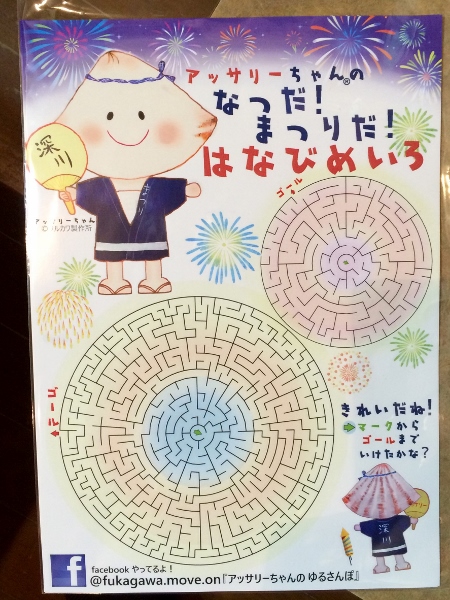 There's even an Asari-chan maze.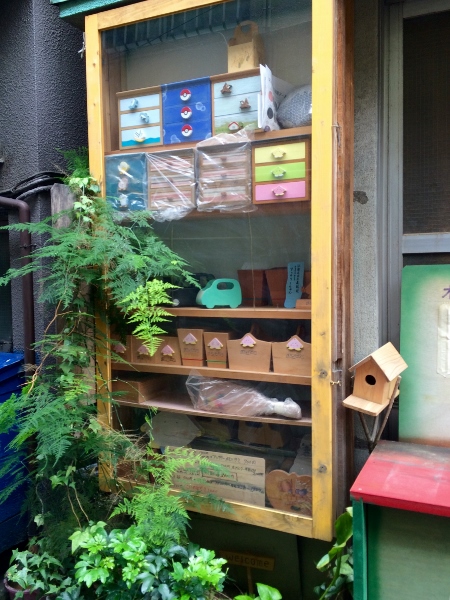 Evidence of Mr. Furukawa's skill and creativity is everywhere, from these shelves, boxes and planters.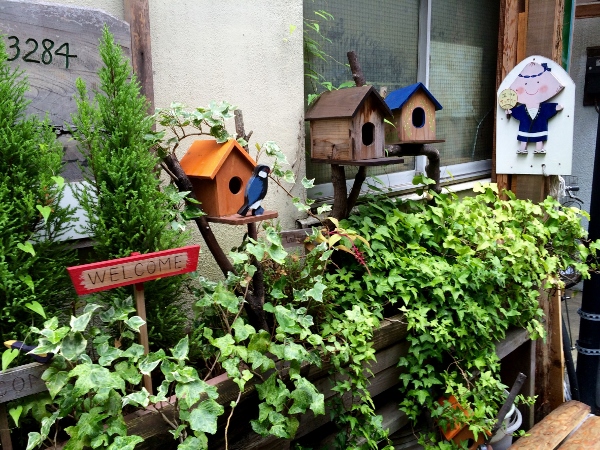 To these bird boxes. Mr. Furukawa can make you pretty much anything, as long as it's wooden, from fitted kitchen cupboards to a dining table. "I enjoy working with all kinds of wood but my favourite is cypress (hinoki). I love the smell and the feel of it. After that, I like cedar for the smell," he says.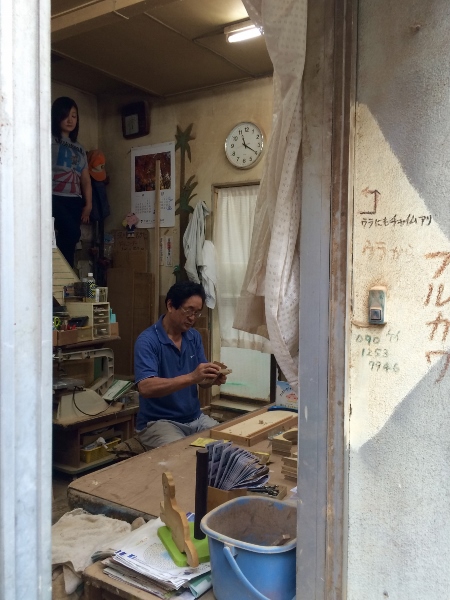 He's also a great character; loquacious, warm-hearted, hard-working and full of stories of old Fukagawa. When he's not working or creating, you can find him upstairs, watching train DVDs. "I love traveling by train," he says, "particularly the more obscure lines. Eating the local food, drinking beer and taking in the scenery from the train window is my favourite way to relax. I come back refreshed and ready to work again."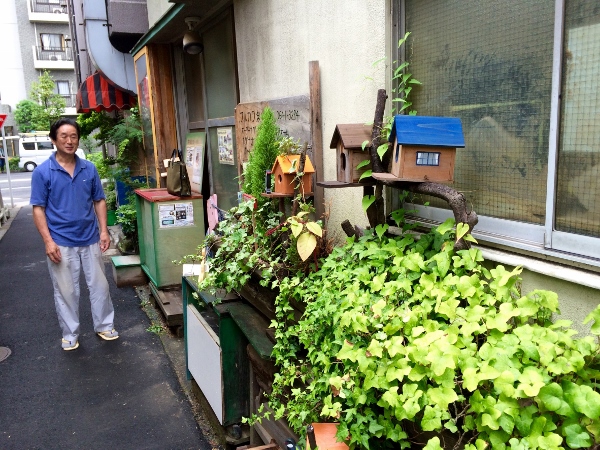 If you're in the Shirakawa area, why not drop in for a visit?
Story and Photos by Stephen Spencer